Happy hellos from home, sweet home! After traveling, there is nothing quite like the comforts of home, ya know? While I love to travel, I think I like being home more. Haha.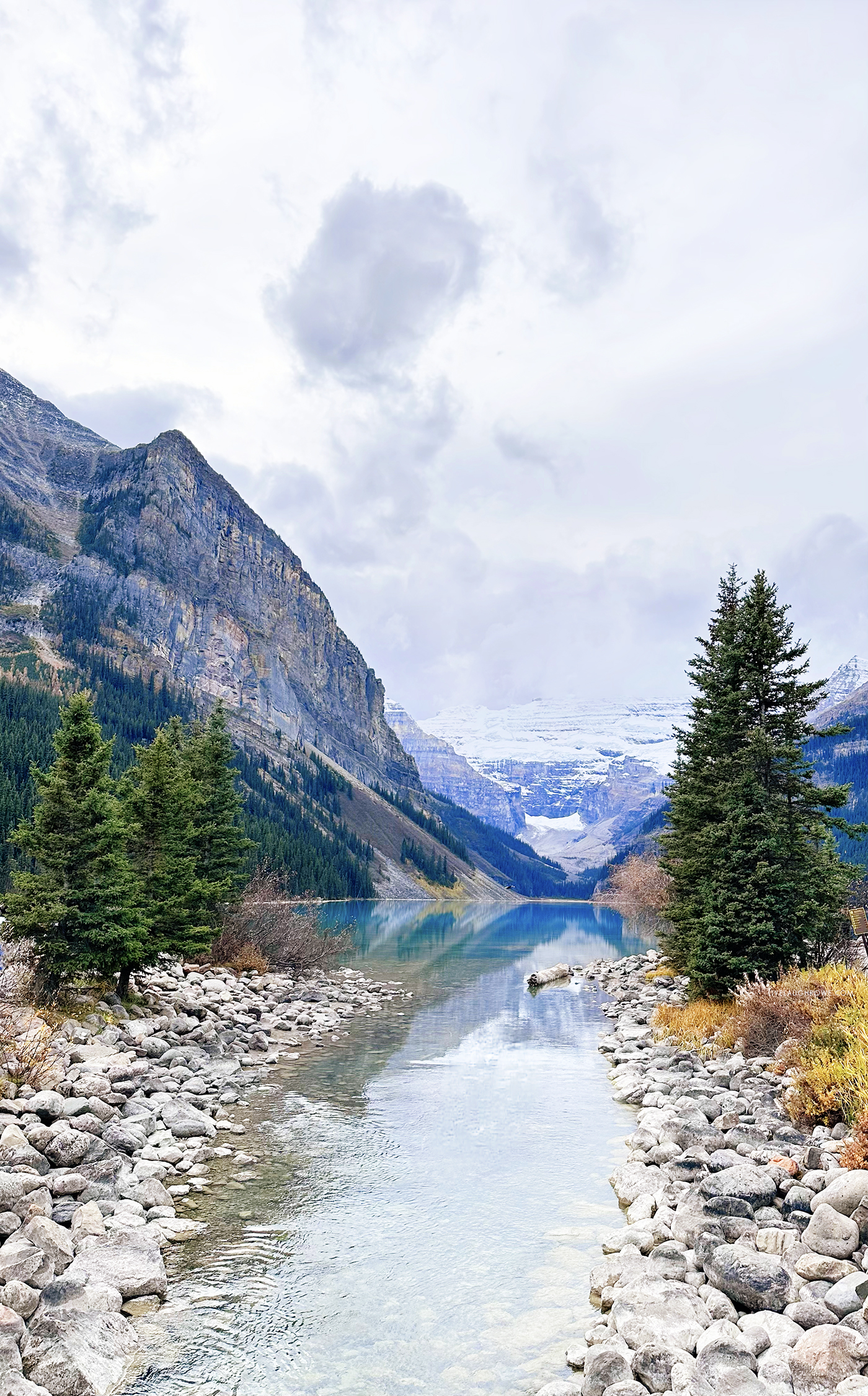 Miscellany:
1. Steve and I flew to Alberta, Canada, for a five-day trip last Friday. We stayed in Calgary, attended a wedding in Cochran, and ended the trip with a drive up to Banff National Park. It was a lovely visit and a time of celebration.
Not only did our niece get married, but our nephew announced that he and his fiancee were twelve weeks pregnant and expecting a little boy. So exciting.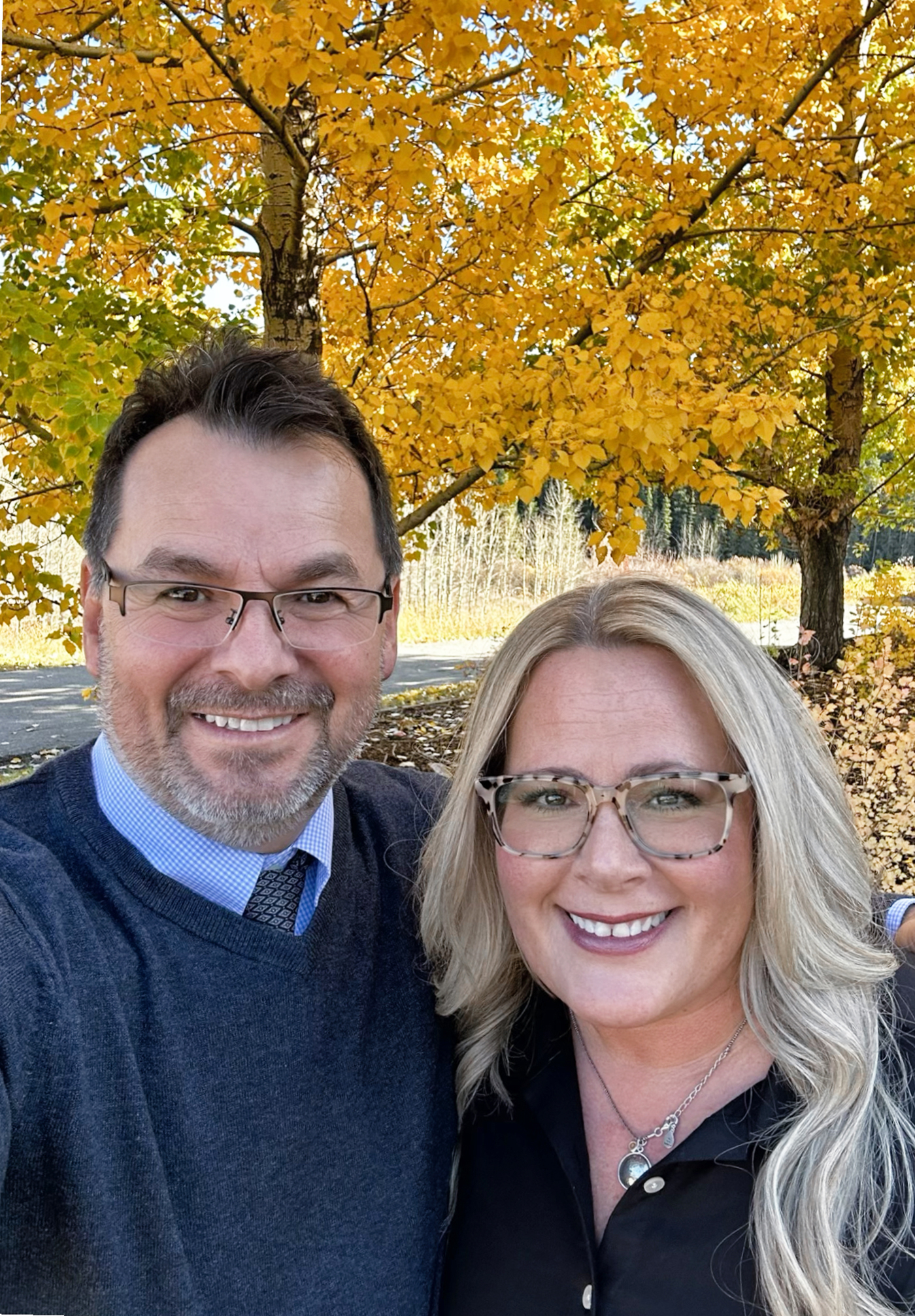 Of course, I felt like a walking zombie 90% of the time, but seeing Steve's family and celebrating with them was very nice.
Both of our travel days were about 12 hours long. On our return trip, Steve locked our passports in the rental car at 3:30 a.m. and didn't realize it until we had already put our keys in the return box. Dear Lord! 🤯🤦🏼‍♀️
Our flight wasn't until 6:45 a.m., so we signed up for Canada AAA, which cost us about $80 US. A young man showed up and saved the day. Talk about stress! 🤪
Regardless of our crazy travel stories, add Banff National Park to your bucket list — you won't regret it! It's so beautiful. And there's so much more I'd like to see.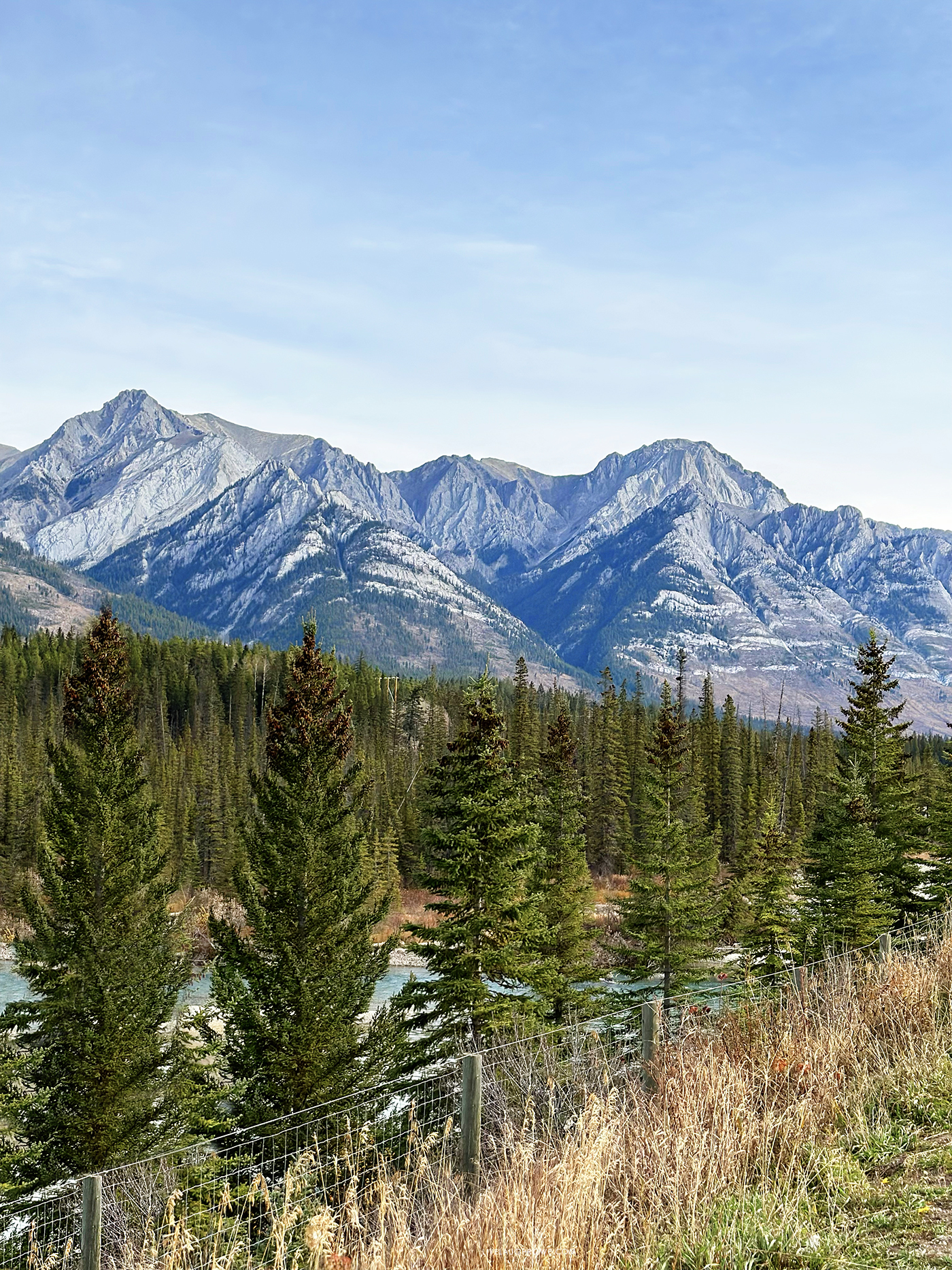 2. Nash decided that our traveling without him was unacceptable and made himself sick with a nervous stomach. Yep.
He started waking up at night a couple of days before we left. I warned my sister (who would be house/dog sitting) — sure enough, he had her up every two hours on the first night. I called the vet first thing Saturday morning and got some meds and Rx food set aside for her to pick up. That seemed to do the trick. 🙌🏻
And, of course, all is well in the world now that we're home. Haha. I'm hoping it's just puppy nerves.
3. A friend of mine, Melissa Gerhold, has written a children's book, and I wanted to share that you can pre-order the Kindle edition for only $1.99. If you have children or grandchildren, consider purchasing this for them. ❤️
"The Child Who Hated Spring is a heartwarming tale that teaches children to seek out hidden treasures in unpleasant situations and reminds us that appearances can be deceiving."
4. I'm currently obsessed with:
These Oversized Waffle Sweatshirts.
These Lumber Jack Fleece Shirts.
This Layered Metal Pendant Necklace.
These Etched Hoop Earrings.
This Lip Mask — I apply this before bed every night.
This BB Cream –– it's moisturizing, reduces fine lines, SPF 30, and more!
5. I'll share a Cast Iron Apple Crisp in the next few days. Eeeks. I'm so excited, and it turned out pretty darn delicious. I might love apple and pumpkin dishes equally, but I've never made a dessert in a cast iron pan before. It turned out well and had a sweet, soft, and crunchy balance. Yum! Stay tuned.
6. Before we left for our trip, we noticed a spot on our kitchen ceiling. Would you believe that we have a leak in our roof? We called a roofer and found that a couple of our roof vents were causing the leak, and he tried to level out the water so it would dry out. GULP! Soooo, we've decided to replace all (eighteen) of them.
Our house is only six years old, which is disappointing.
7. We ordered Chinese this week, and my fortune was, "A smile is your personal welcome mat." Isn't that fabulous?!?! ❤️❤️
Around the Web:
This Festive Fall Candle.
These Pumpkin Treat Boxes.
This Autumn Tree Dictionary Page Printable (via Rose Clearfield).
This Thanksgiving I Spy Printable.
These Chicken Ricotta Meatballs.
Almond Croissants, anyone?
This Homemade Sugar Free Pumpkin Spice Creamer.
🎄 Homemade Mulling Spices — make great hostess gifts!
🎄These Velvet Ball Ornaments. 🥰 (Here's a DIY Version).
Pssst. Enjoying the content? Buying me a coffee or two occasionally is a fabulous way to support all my hard work and the content I provide. Thank YOU!