With a new year, comes the exciting time when we start to plan our trips and vacations. The hubs and I enjoy traveling; however, we also like to save where we can! Here are some of the best ways to save money on travel both domestically and internationally. Ready or not, here we go! Some parts of this article first appeared on Rent.com.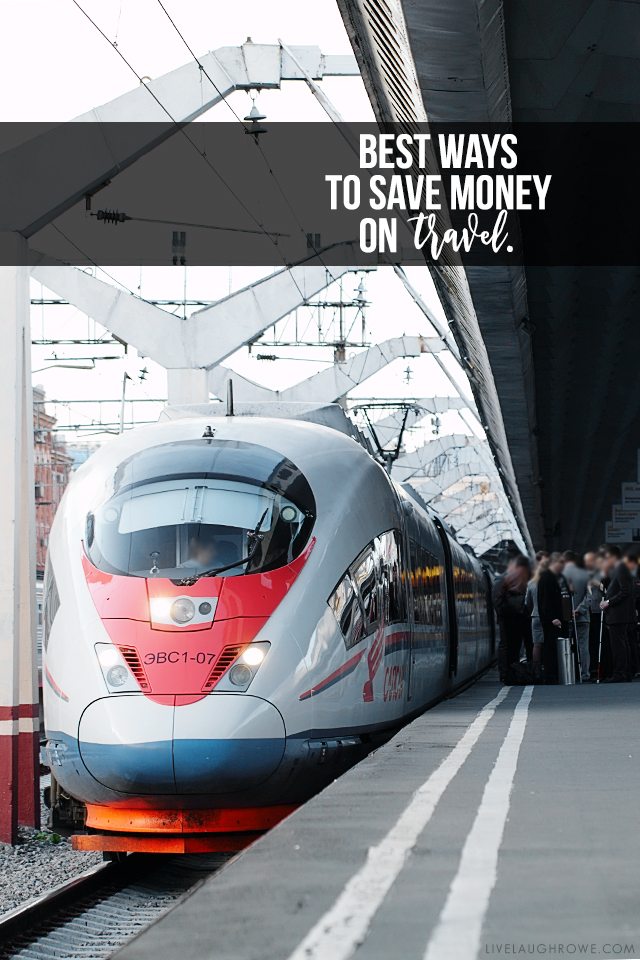 Save as you Spend.
I'm not one to promote the use of credit cards; however, if you are disciplined and can pay the card off each month — consider applying for a Credit Card with travel awards. For example, we have a card that is affiliated with American Airlines. We buy everything on that card and pay it off each month. We use our points for travel fares. Also, some credit cards offer no foreign transaction fees, and they have better exchange rates than currency exchange kiosks, etc. It's a win-win!
Also check into whether your credit card covers rental car insurance. When renting a car, these savings can add up quickly.
Discounts.
1) Buy passes when you can for local transit. Some cities offer 24-hour, 3-day, etc. unlimited travel passes.
2) Student Cards. Companies like STA Travel offer Student ID cards for discounts.
3) Research Free Admission. Keep an eye out for attractions that offer free admission. For example, Galleria dell'Accademia in Venice offers free admission on the first Sunday of every month during certain months of the year.
Travel Dates.
1) Travel off Season. Research when the off-season might be and compare the pricing. Of course, you'll want to keep in mind the weather and other off-season constraints.
A good example is our yearly trip to St. Maarten. We usually go in the early off season; however, one year we went late in the off-season during the busiest hurricane month, and Hurricane Igor was on the coast — let's just say the hubs did not sleep well several nights and we swore that we would never wait that late again.
2) Are your travel dates flexible? There are a number of ways to save by having flexible travel dates, so if and when you have the ability to work within a range of dates, the more likely you'll be to save a little extra cash.
3) Start your travel midweek – flights on Tuesdays and Wednesdays are sometimes cheaper.
Housing.
Consider alternative housing. There are so many different ways to find housing these days outside of hotels. Rental homes and apartments are available via airbnb.com and you can even do home exchanges or house swaps. Avoid chain hotels when possible, they can cost more money, especially when traveling internationally.
Packing.
Pack light so you only have carry-ons, avoiding the expense of checked baggage. I'm the worst over-packer on the planet. Promise! After our recent trip to Italy, I learned that I could've packed half of what I took, saved money and frustrations, especially when traveling by train.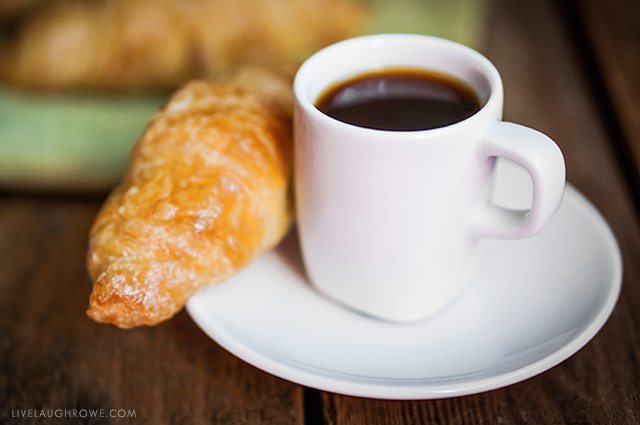 Snacks and Meals.
1) Pack snacks. I'm a firm believer on taking along some snacks with me to tuck into my purse. I usually like to take packs of almonds or peanuts. Need to save on the space when packing? Head to the grocery store and pick up a few items to have on hand. You can avoid paying premiums prices in a vending and snack shops when you need some quick munchies.
2) Stay at hotels with free breakfast to avoid the expense of an additional meal. You can also consider staying in hotel or housing that provides a kitchen.
3) Six-Block Rule. It's said that when traveling, you should avoid eating within a six-block range of a large tourist sight. Why? Food tends to be twice the price and not very good. I think we can all agree that saving money and eating tastier food is a win-win.
4) Where do the locals eat? We've learned to look on Yelp for places to eat. Also consider asking the locals where they eat. Usually you can find good food and cheaper. We did this in Florence, Italy. It was a true local experience as we shared a table with locals, ate inexpensively and it was delicious.
Money.
1.) Use a credit card that doesn't have any foreign exchange fees.
2.) Prefer to use cash? Withdraw money from an ATM versus bringing cash and exchanging it. Usually there's a better exchange rate when dealing with banks.
Looking for some travel ideas? Here are some of our travel posts:
Rome | Florence | Venice | St. Maarten | Bermuda
How do you save when traveling? I'd love to hear from you in the comments.

Be sure to visit with me here too:
Facebook | Instagram | Pinterest | Twitter | Google+