Happy Saturday! And Happy almost August. Can you believe it? They say August is like the Sunday of Summer. I'm ready to say goodbye to the heat advisories and hello to all things Fall. How about you?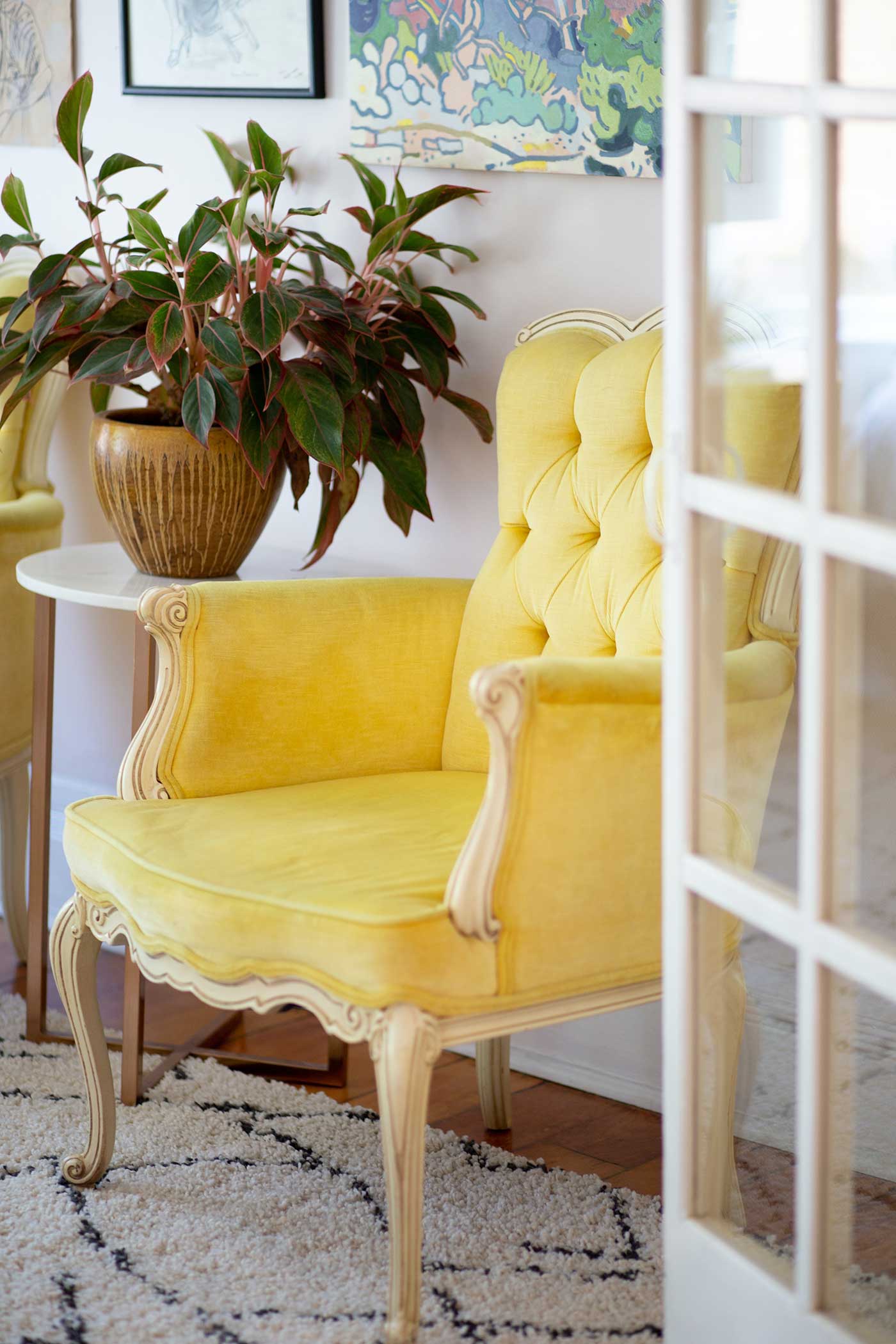 photo credit: Amanda Vick
Miscellany:
1. My car went into the shop this week and will be there for about two weeks. I got a Nissan Sentra as my rental — and I'm afraid my 2021 Honda CR-V has me spoiled. 😂
I feel like I'm sitting on the pavement (haha) and get so grossed out by other people's scuzz. It's safe to say that I'm counting down the days. I know, I know, it's temporary.
2. Our weekend away was just what the doctor ordered! Steve and I enjoyed visiting our old stomping ground. We did a little shopping, eating and resting.
My favorite buys:
On Sunday, before we headed home, my sister called, saying that Nash was coughing and vomiting phlegm. So, unfortunately, we came home to another round of kennel cough courtesy of doggy daycare.
You win some, and you lose some, right? 🤦🏼‍♀️
3. It was a great week on the blog! Here's what was new:
4. This 40-year-old introvert makes $2 million a year—3 things she always does to 'look and feel more confident.' GREAT READ!
5. We made Homemade Pasta last night after purchasing the KitchenAid Stand Mixer Attachment Pasta Roller & Cutter (3-piece set). We made fettuccini and used this Homemade Alfredo Sauce.
It was a HUGE success and delicious — a team effort for the win.
6. I'm obsessed with this latte makeup trend. Have you heard about it or tried it?
7. Random Snapple Trivia: Pigs can get sunburned. 🤯 Did you know that? I love seeing what is inside the caps. My favorite Snapple flavor is the Zero Sugar Peach Tea.
Around the Web:
These ADORABLE Magnetic Mini Vases.
This Free and Uplifting Printable Coloring Sheet.
These DIY Resin Alphabet Set w/o Resin.
15 Random Things that Make Adorable Stamps.
This Summer Guide to Hygge.
These Happy Mail Stickers!
This Vanilla Almond Pound Cake.
These Breakfast Stuffed Puff Pastry Bars.
This Grilled Greek Pork Chops Recipe.
These Faux Leather Woven Mules (3 colors).
This Classic Button Down in Tan Stripes.