Happy hellos once again from my little slice of the world wide web.
We've had rain for days here in Rogersville, but the sun will be making an appearance today. Hallelujah!
Let's jump right in, shall we?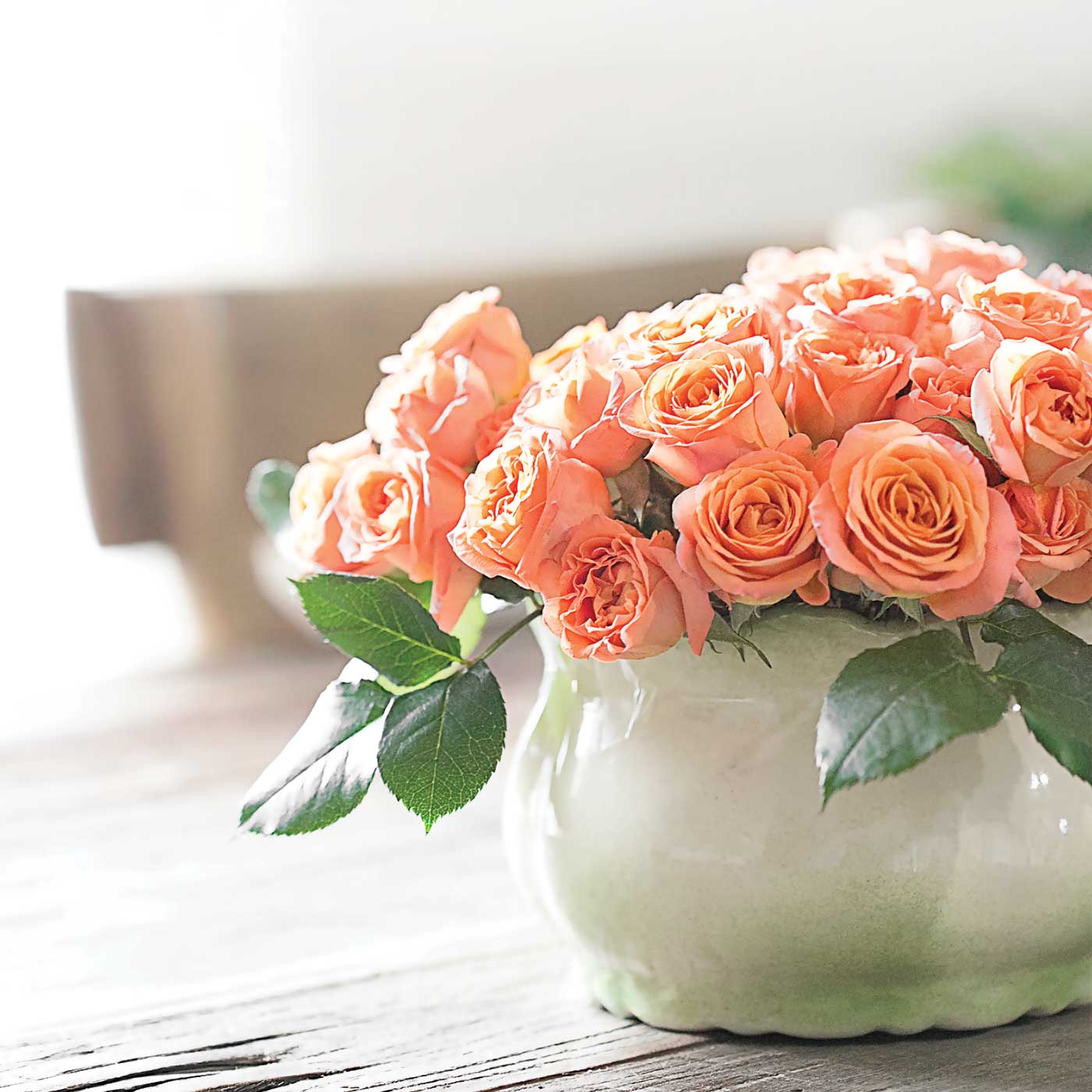 Miscellany:
1. Hormone Solutions. Well, I had my follow-up appointment regarding my bloodwork, and I'll be adding progesterone, estrogen, testosterone for women, Cytomel, and a K2-7+ D3 supplement to my daily medicinal routine. This will be a costly journey, but Steve and I are committing to it for the time being to see how I feel.
Since Monday, I've only been able to add two to my daily regimen. The others are coming from a compounding pharmacy out of Utah next week.
Please send all the good vibes my way — I'll keep you posted.
2. Nash. We've missed our little fur buddy but survived a week. Only three more to go. Earlier this week, I told my husband I'm officially living in anticipation of Saturday.
He asked why. I replied that Saturdays would be the milestones — 1-2-3 and four weeks. Can you tell I'm ready for him to come home? 🐾
The trainer has kept in touch and seems to have grown quite fond of our little stinker. He better not get too attached because we're counting the days until his return.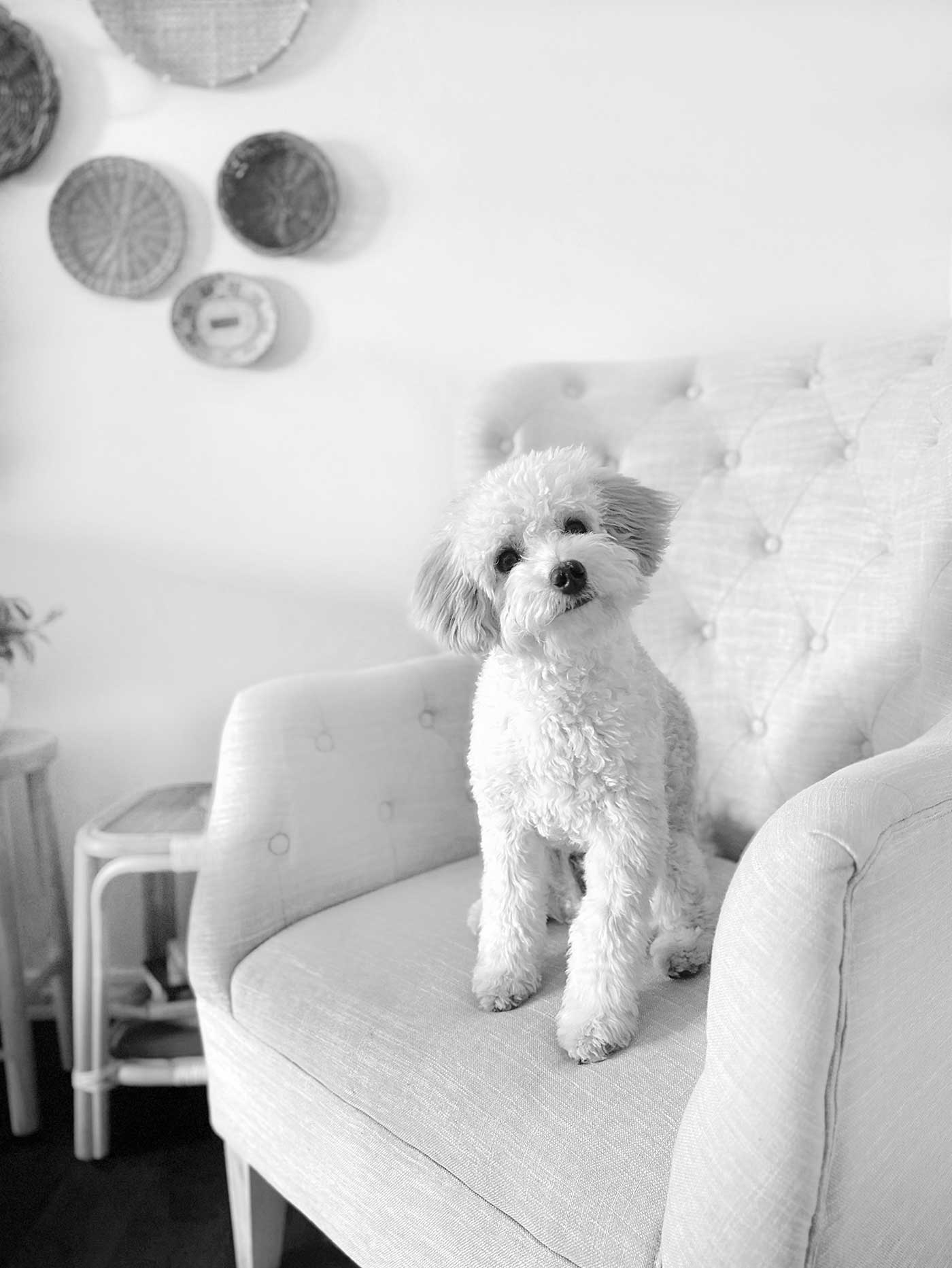 Nevertheless, Nash is doing well. We get pictures and text updates. My biggest fear is he'll forget us. 🙁
3. Business and Personal Growth. A while back, I mentioned participating in some online classes. Most of them end with an offer to buy something. I was offered a coaching program that would cost over $6K. GULP.
While it sounded like a great program and had all the necessary tools and resources at my disposal, I couldn't justify the cost due to other obligations.
This week I got a text invitation to sit in on their coaching programs Virtual Retreat. I quickly admitted that I would love to participate, but I was still unprepared to commit financially.
On Thursday, I joined over a hundred other women for the Virtual Retreat (via Zoom) and walked away feeling like it was time well invested. I know I have BIG DREAMS, but having support and coaching along the way would be a blessing too.
4. Farmer wants a Wife. OMG! Have you seen or heard about this new series on Fox? Jennifer Nettles hosts it, and all of the featured farmland is picturesque.
However, it's also reality TV. Something for which I am a HUGE sucker. 😂 And this all-new approach to finding a farmer a wife sucked me right in.
Each of the four farmers started with five women from all different walks of life coming to live with them. I love seeing these girls get all happy, sad, mad, and c-r-a-z-y in every episode. Friends, it's highly entertaining.
p.s. My favorite farmer is Allen.
5. Home Office-Work Room. If you've been around here long enough, you know this room has its highs and lows. I'm taking advantage of not having my little shadow follow me around and tackling my home office/work room (again). I've cleaned up a time or two before, and we ended right back where we started — in a hot mess.
It's time to get this room back into a functioning state, which will require some serious purging, organizing, and spring cleaning.
I started the process this week, knowing it will take me a while as I work around appointments, work, etc. The other day I had to remind myself that it has to get worse before it gets better. GLORY! 😅
6. Other Projects. Steve and I have also committed to cleaning up his office, giving the pantry a makeover, and doing an outdoor project around the shed (so Nash can't crawl under it). We are aiming to complete these before Nash returns. So, we now have three weeks to go.
This weekend Steve's office is on the radar. The closet used to hold a lot of my Etsy Store supplies. It's been closed for several years, so I need to clean it out. T
We have a tiny linen closet, so the closet in his office will be storage for luggage, pillows, gift wrap, etc. We ordered this Gift Packaging Over-The-Door Rack Solution to organize some of the wrapping paper, gift bags, etc., that I like to keep on hand.
7. Quote. You all know I love a good quote. This week my husband and I swung by my sister's apartment to help her with a rug and lifting some heavy furniture. I saw a small album in a drawer and asked about it.
Would you believe it was an album I put together for her using clipart, quotes, and other random graphics that symbolized some insider jokes and memories? I had forgotten all about it.
To be truthful, the clipart was rather sad. Graphics have come a long way since well over 15 years ago.
However, it was neat to flip through the pages and chuckle at some of our inside jokes at the time. Some of them we couldn't even remember.
One of the quotes stood out to me. This a lovely reminder.
The Grace of God means something like:
Here is your life. You might never have been,
but you are because the party wouldn't have
been complete without you. Here is the world.
Beautiful and terrible things will happen.
Don't be afraid. I am with you. Nothing can ever
separate us. It's for you I created the universe.
I love you. -Frederick Buechner
8. Meatball Sub Casserole. You read that correctly, and it's pretty darn delish. If you missed this post earlier this week — be sure to take a look and add the ingredients to your shopping cart for your next grocery run. You can thank me later!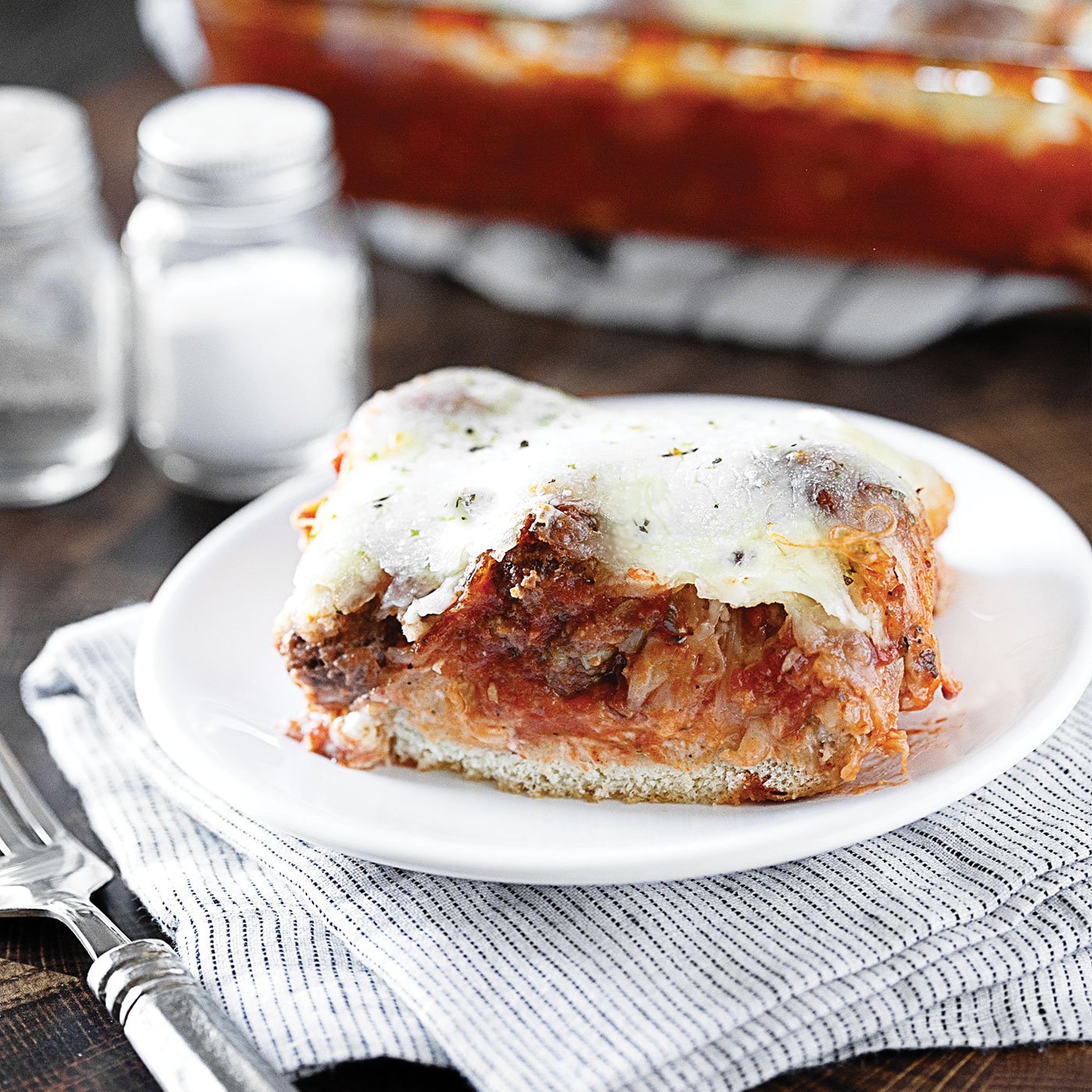 9. Leggings. I'm a legging girl, and I've been wearing these Denim leggings for several years. Here's why I love these: they're inexpensive, they look like denim, and because I'm around 5′ 3″ tall (I'm short), these fit me to my ankle length. Winning.
I've been told how cute they are and finally remembered to share them with you. They're usually out during the cooler season, and I've bought them in black too.
Around the Web:
This DIY Spring Wreath.
These Egg Candles (kind of genius).
This Beatrix Potter Coloring Book.
This Fun and Easy Spring Baked Goodie Box.
How to Make Chocolate Flowers.
These Free Printable Easter Carrot Boxes.
This White Lazy Susan.
This Multi-Strand Magnetic Bracelet (I love the neutrals).
These Simple Strawberry Ice Cubes. 🍓
These Lemon Meringue Cupcakes.
Tiny Tattoos, anyone? (#13 and #11 caught my eye).