Hello! Happy New Year from the Rowes (a week late, I know). A LOT has transpired over the past couple of weeks… and it's hard to believe that the last Weekender I posted was on December 3rd. WOW!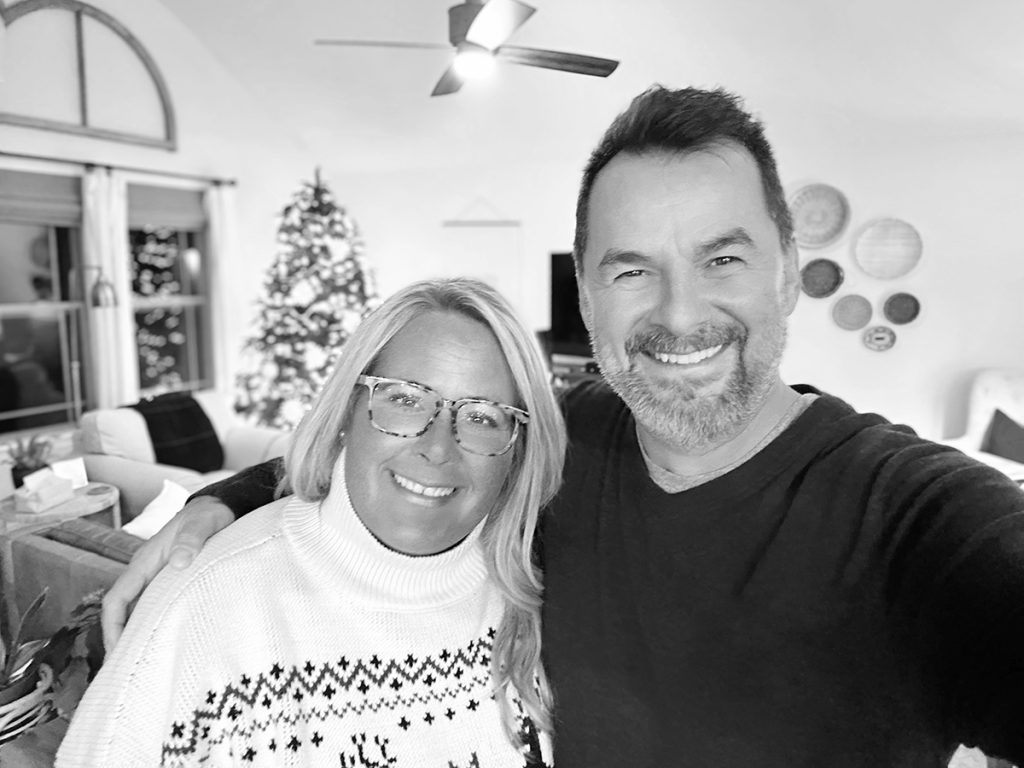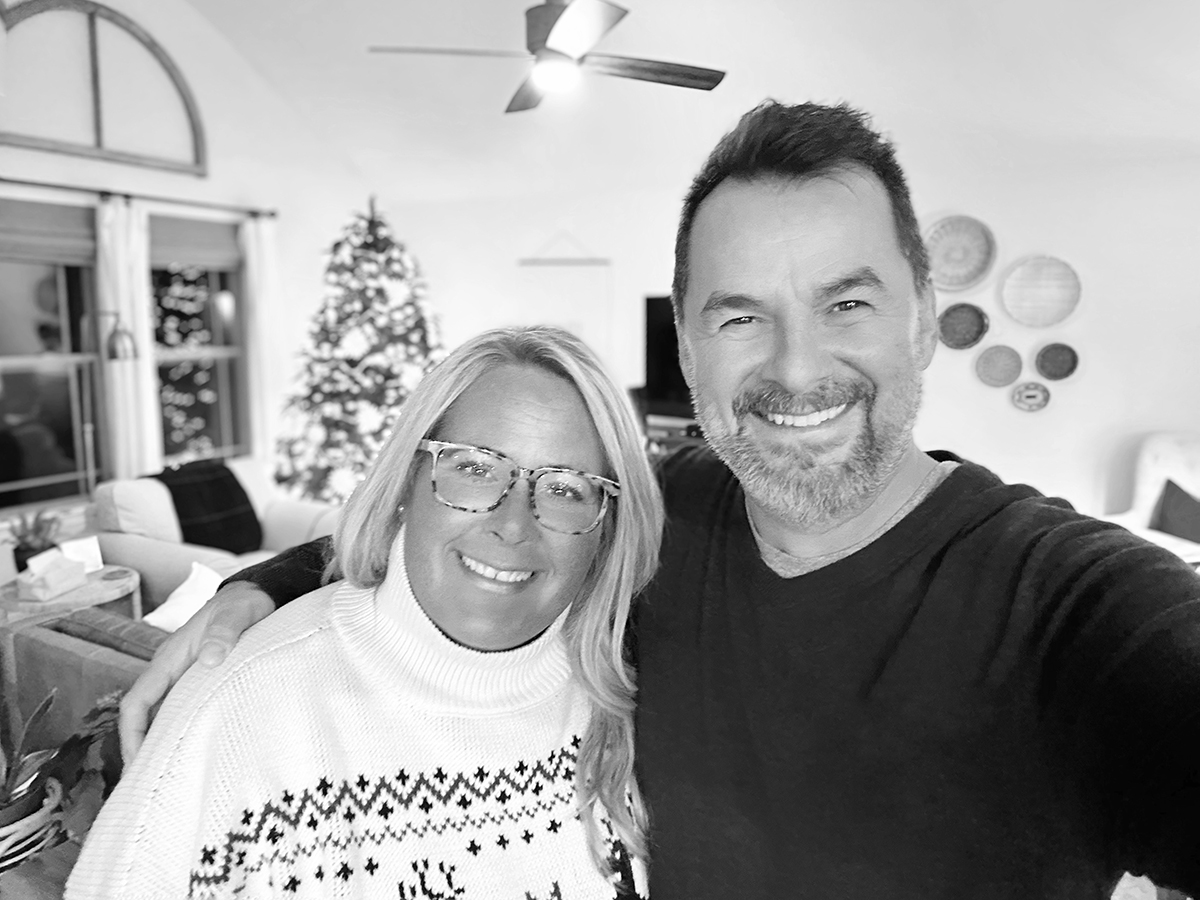 December was a busy month with my other job. I did a Countdown to Christmas on their Instagram feed. Yes, 24 reels. It was fun but a lot of work.
Anywho, I hope you had a Merry Christmas and a Happy New Year. Let's dig our heels in and see what's been going on in my little corner of the world.
Miscellany:
1. Christmas. My parents hosted this year. We started with Breakfast, opened gifts, took naps, opened stockings, and then ate some more. Haha. It was laid back and a great day of celebrating.
2. Quit my Job 🙌🏻. A couple of weeks ago, I resigned from my part-time job. While I enjoyed the work I was doing, there were several reasons why I needed to move on. Unfortunately, they didn't handle the resignation well- no exit interview. No nothing. They didn't even let me finish my time. While it was disappointing, it wasn't a surprise. If anything, it confirmed that I made the right decision. If I'm being honest, I feel like a weight has been lifted off my shoulders.
3. Comeback. I decided that comeback was going to be my word of the year. I'm excited to get back to blogging and putting my creative juices to work here. And self-employment is my jam.
Funny thing… I bought my 2023 calendar from Natural Life. The first thing I saw when browsing through January is — The comeback is always stronger than the setback.
4. New Year's Day. I spent New Year's Eve packing up the Oliver. And, on New Year's Day, we were on the road to Gulf Shores. We're planning to be here for several weeks.
I bought this 2 Quart Crockpot to use in the camper, along with this Fix-It and Forget-It Cooking for Two cookbooks. If all goes well, I hope to share some recipes with you shortly.
5. Nash. Our sweet mini golden doodle had a couple of firsts this past month. First and foremost, he completed his first puppy class and got the Most Intelligent Award. He is a clever little dog, but there is still quite a bit of work to do with him. I was one proud mama.
Nash got to meet Santa for a picture, got his first groom, and also had his first day in Doggy Daycare within the last month. YAY!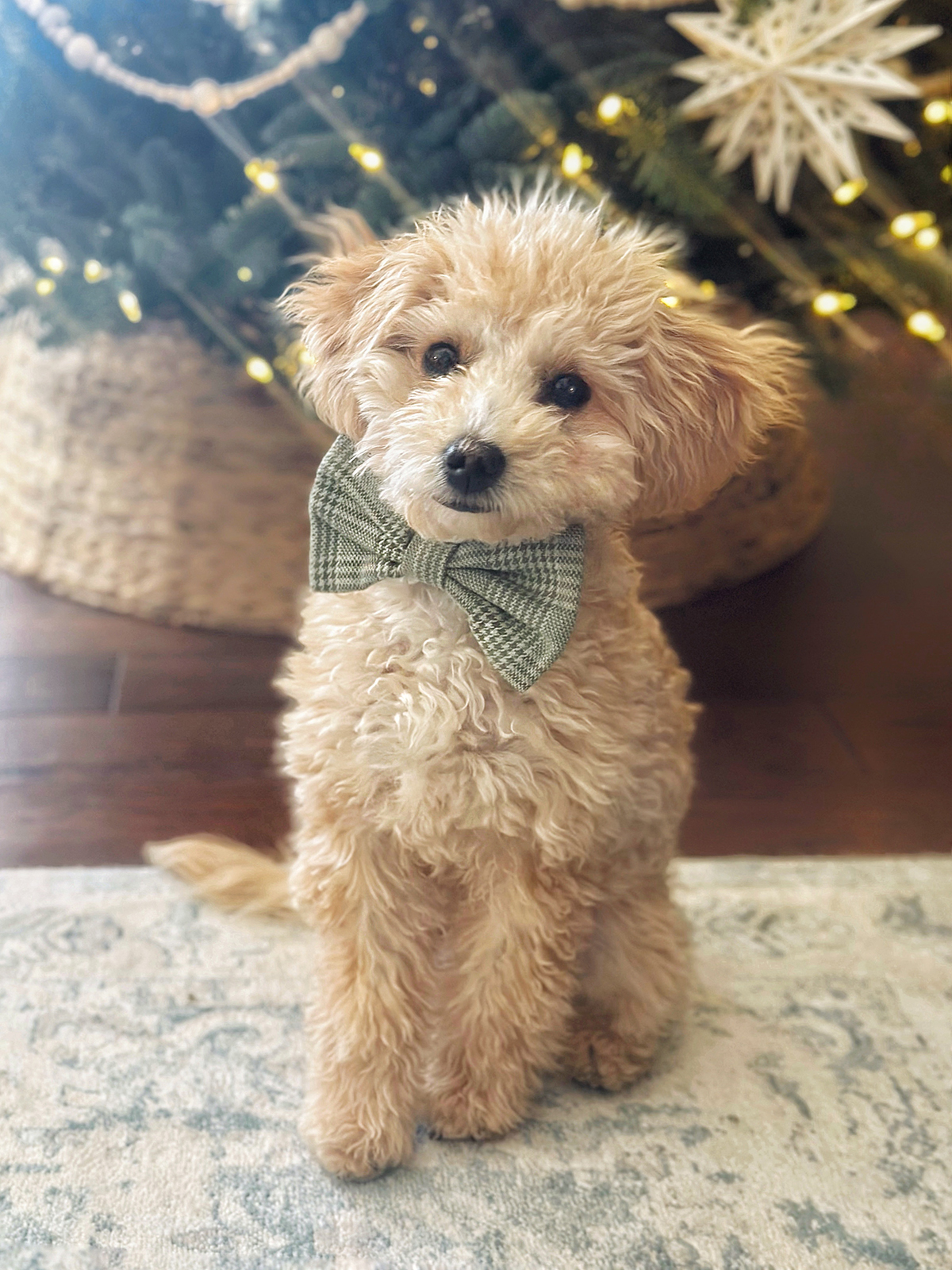 Be still my heart! Isn't he a doll?
He's recently discovered digging, and Lord help me… he's tearing up our campsite. GULP.
6. Botanical Calendar. My first post of the New Year is my ever-so-popular 2023 Botanical Calendar. I've been sharing a version of this calendar for years. It's certainly a favorite of mine. ❤️
7. Reminder. "One day, you will wake up, and there won't be any more time to do the things you've always wanted. Do it now." – Pauala Coelho.
8. Gratitude Journal. I updated the Gratitude Journal, so it's not associated with a year — it just says Monthly Gratitude Journal instead of 2023 Gratitude Journal. YAY!
Sooooo, it's not too late to purchase a digital copy and get it printed and bound. I got mine bound for about $15. I'd love for YOU to join me on this year's journaling adventure. What's holding you back?
Around the Web:
These Peanut Butter Cocoa Bombs.
This Homemade Pretzel Bread.
This French Toast Bake.
This Leather Tote Bag. 🥰
These Dried Flower Ornaments.
This Winter Bucket List.
Discover the Unexpected Cards.
These Pastel Transparent Sticky Notes.
This "Tomorrow" Printable.