Happy Hellos on an unusually warm March Saturday. We actually turned our air conditioning on last night. Say what?!?
I feel like I had such a great week, friends. I was productive with work, ran a gazillion errands, caught up with my sister and my parents, yadda, yadda, yadda.
In short, great week. I hope you can say the same. Let's jump into all of my random thoughts and finds this week.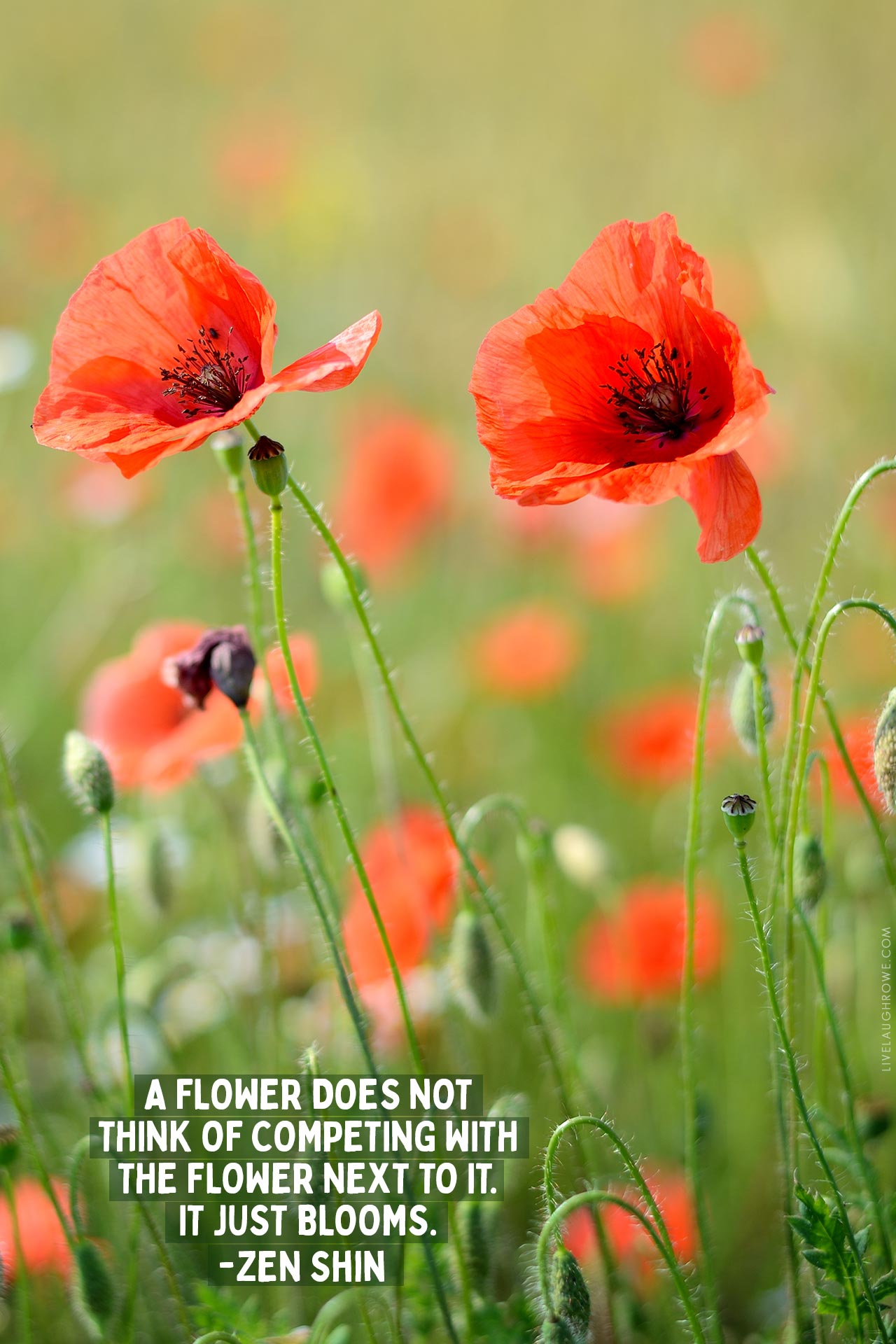 MISCELLANY:
1. How many can relate to the post-vacation rut? You know that feeling when you get home from vacation and your mind is stuck somewhere between vacation and work mode? Yup.
It kinda sucks, but I still felt good about how this week played out. So what if my mind was at the beach, but my body was back in Missouri. Right?
2. As spring rolls in, so does the yard work. Every year we battle with the freshly cut grass and our sweet white Maltese, Parker, turning into a leprechaun (wink wink). Do you see where I'm going here? Yep.
If we don't bag up the grass, it's sure to be found on Parker's legs and paws in clumps. Ugh. No fun. So we agreed that if Steve chooses not to bag the grass, he'll clean Parker's four paws. Haha.
Can anyone else relate? It's funny, and yet it's not. Well, here's a throwback to 2013 over on Instagram.
3. Did you see this shark tank footage from a highway in Maryland? Holy cow. The music playing in the reel is familiar and hysterical.
4. It was a great week on the blog. I shared a recipe for the first time in weeks, along with a fun and simple spring hoop wreath.
5. Has anyone else noticed that chambray seems to be popping up everywhere? I have, but I also happen to love chambray.
Sooo, I'm currently obsessing over this cute coat and then I spotted this adorable dog bed in PetSmart. Stop it!
6. Have you ever heard of the Recycled Orchestra of Cateura? I learned about them in one of my devotions* this past week and it's pretty amazing. They make instruments from the trash in the landfill that their community surrounds. Serious trash to treasure.
*I'm currently reading from Our Daily Bread. I love all of the stories and facts used each day.
7. I love, love, love Reese's Peanut Butter Eggs. I love the commercials too. #notsorry
One of my favorites: "The chicken or the egg. The question isn't which came first, it's which comes with Peanut Butter." Yassssss. True story for peanut butter lovers like me.
8. Coffee and tea friends, how cute is this sunrise mug? I'm rarely never up at sunrise, but it reminds me to be grateful for yet another day. Plus, I admire the minimalism of the mug.
AROUND THE WEB:
These "eggstremely" cute free easter labels.
Enjoy those Texas Roadhouse Rolls? Check out this copycat recipe.
This Pressed Wildflower Bookmark Tutorial.
Terrazzo is trending. Check out this DIY Terrazzo Planter.
These stretches for back pain from an Orthopedic Surgeon.
Amazing DIY Raised Dog Feeder. Wish I had seen this years ago.
Gorgeous DIY Interior Window Shutters.
How to wrap a bouquet of fresh flowers.
These delicious-looking Lemon Meringue Cupcakes.
Eggs decorated with temporary tattoos? Yep, and adorable…
AND ONE LAST HOORAH:
Be sure to add this Easter I Spy Printable to the mix for the kiddos. It's a fun, easy, and quiet activity. You're welcome. Ha.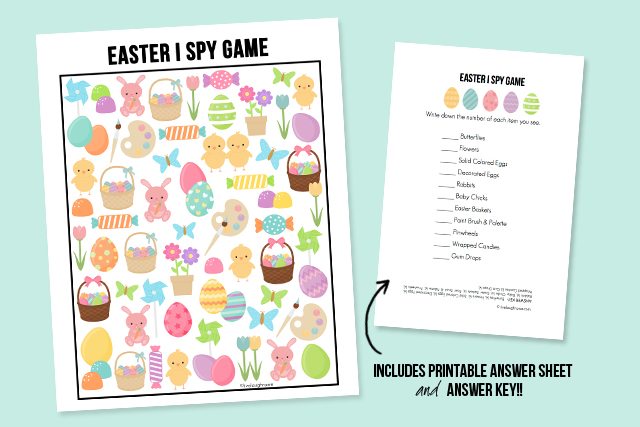 Connect with Live Laugh Rowe!
Facebook | Instagram | Pinterest | Twitter
Hugs and Blessings!