Hello, friend! And most importantly, Happy Saturday. What a week.. it was productive, busy and a little overwhelming. Haha. All the deets are below.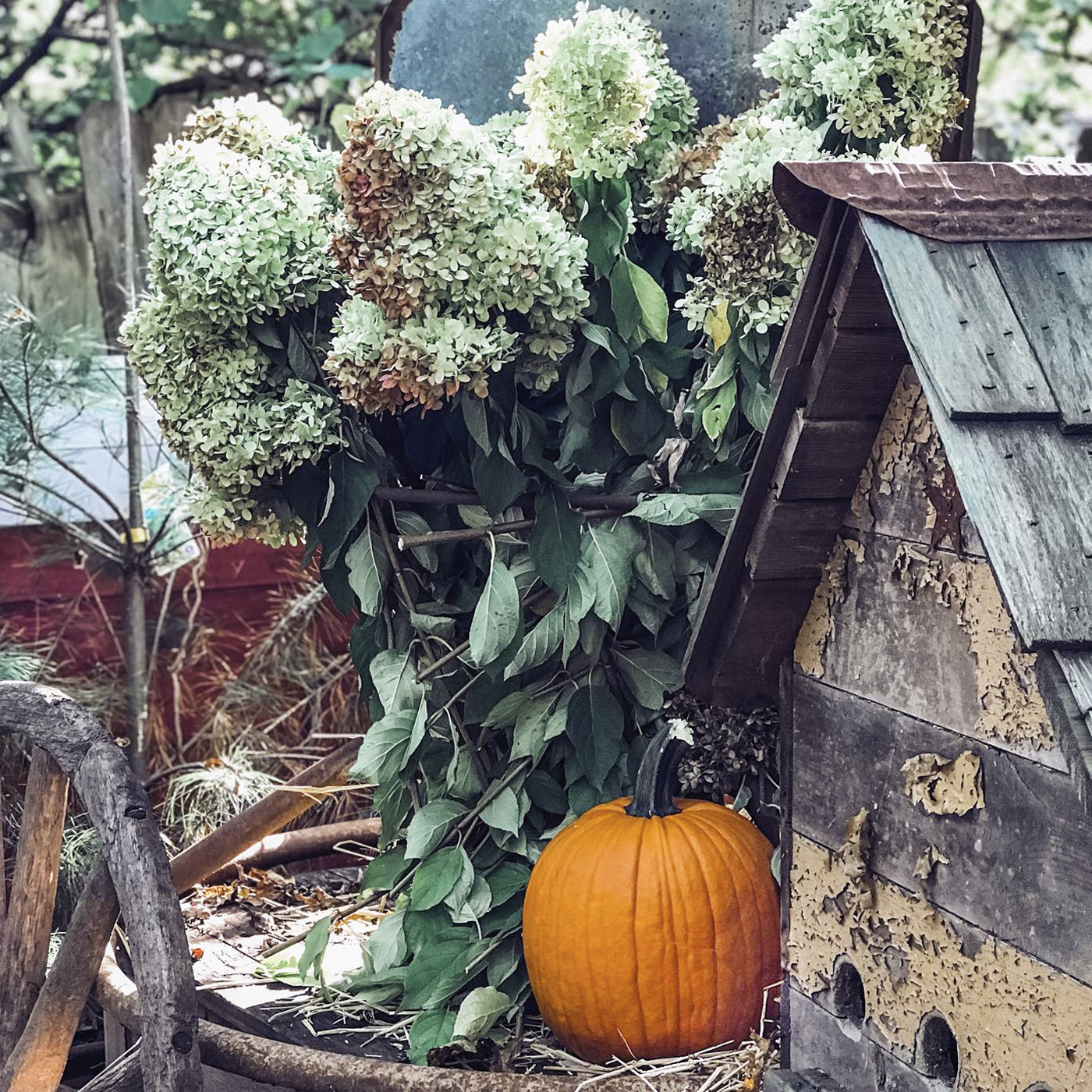 Miscellany:
1. Fall Festival. I'm headed to Schofield and Gray this morning with my mom and my sister. The location is picture perfect nestled in on a cozy little homestead in Fordland, MO. It's a seasonal small pop-up market with unique antiques, vintage, garden, and home decor — plus there are food trucks, desserts, and more.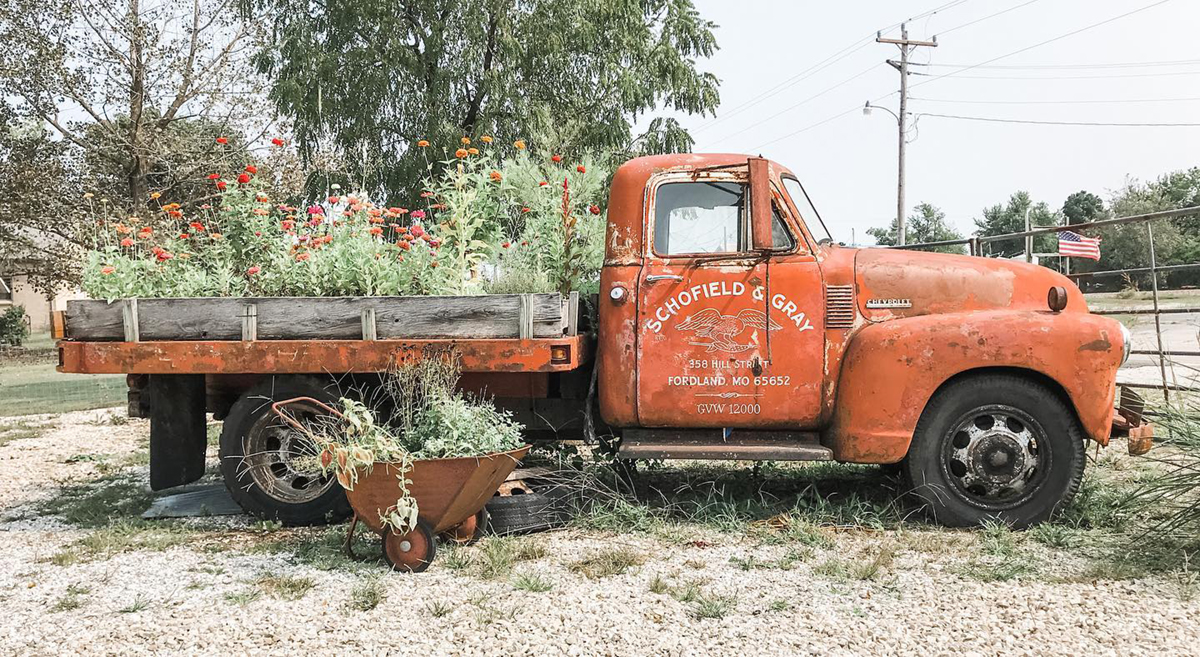 Since our mornings have been a wee-bit cooler, I'm super duper excited to throw on a sweatshirt and do a little browsing with a hot cup of coffee. ☕️
2. New Side Table. This past week, I got a rattan side table from a local pallet group for only $75. Boom. It's sold out, but you can see what it looks like here: Studio Mcgee Rattan Accent Table. The plan for this beauty is the living room. I'll probably sell a couple of pieces. We'll see, and I'll try to share a picture.
3. Menopause. Whelp, it's official — I'm going through menopause. There was a bit of relief and sadness that came with this news. I'll start using hormone patches soon. Sigh.
It's crazy to think that I was somewhat excited to hear this due to the heat flashes and extra anxiety I've been experiencing for quite some time.
Nevertheless, I'd be lying if I didn't say that I'm a little worried about how my body will respond to the hormones, but I will trust the process. God's got this.
Anywho, I'm really proud of myself for pushing to have the bloodwork done. Listen to your body, friends — and trust your instincts.
4. Garth Brooks Concert. WOW! On Thursday night we went to an outdoor concert at Thunder Ridge Nature Arena, and man, it was quite an experience. The outdoor amphitheater is pretty amazing. And the weather couldn't have been more perfect.
I'm so glad we went (yep, my sister and I were on the fence).
Did we sit in a bumper-to-bumper car line for 2 hours? We sure did. Did we wait in lines for food and drink? You bet. However, I went into the whole experience with an open mind and knew it was a once-in-a-lifetime event… and that made it much more enjoyable. 🙌🏻
p.s. Look at the moon! 🥰. I got a new phone and the camera is AMAZING.
5. You. How are you holding up these days? The economy seems uncertain, hurricane Ian just destroyed so many homes and businesses in Florida, and the list goes on. Are you feeling worried, overwhelmed, or unsure? Feel free to e-mail me with prayer requests. I'm happy to pray along with you through life's ups and downs. Remember, you're not alone!
"May mercy, peace, and love be multiplied to you." – Jude 1:2
6. Random Fun Facts:
Women couldn't apply for credit at a bank until 1974.
Got a song stuck in your head? That's called an "earworm." (ewwww)
NFL refs also get Super Bowl rings. What?!?
7. Virtual Book Club. I'm jumping in on a virtual book club for the book Soundtrack: The Surprising Solution to Overthinking. And let me be the first to say that I'm 100% an overthinker. Haha. How about you? Are you an overthinker?
Around the Web:
This Pumpkin Bread with Walnut Glaze.
These adorable Thanksgiving Cookies.
This Slow Cooker Apple Cider.
These Simple Roasted Tomatoes (Freezer Recipe).
Simple Fall Decor Inspiration.
This DIY Pumpkin String Art.
This Pumpkin T-shirt.
This cardigan. I ❤️ cardigans.
These Retractable Utility Knives. Love these!
These Neutrogena Makeup Remover Wipes (my go-to).