Happy hellos from a cold and cloudy Rogersville, MO. I'll take cloudy over the thunderstorms we had yesterday. The weather has been so weird this year… I mean tornado warnings in December?!?! It's insane.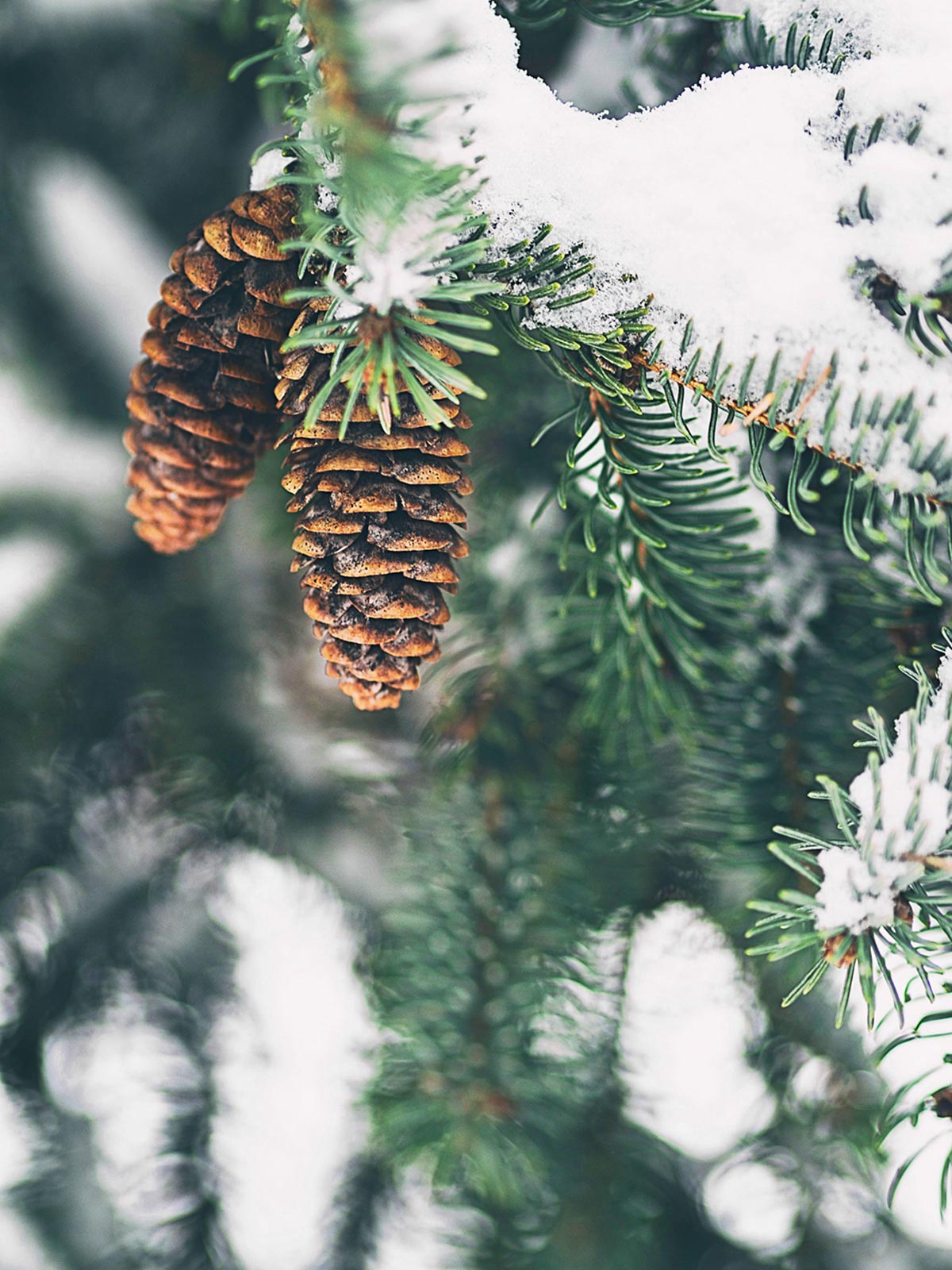 I sure am hoping and praying we get some snow this winter. It can be so beautiful. Have you had any snow where you live?
Well, it was a pretty basic week around these parts — work, errands, and Hallmark movies. Haha. However, here are a few things that may have stood out a wee bit…
Miscellany:
1. Any Hallmark fans out there? This year a few of my favorites have included My Christmas Family Tree, Unexpected Christmas (I love-love-love Tyler Hynes), Christmas at Castle Hart (Lacy Chabert is just adorable), and Every Time a Bell Rings.
Gosh, I really enjoy getting lost in the happy stories and towns of Hallmark.
Anywho, if you haven't watched them — be sure to check them out.
2. I officially finished my Christmas shopping. Woo hoo. Unfortunately, some of the family is under the weather, so we'll most likely be postponing our festivities for a week or so. At first, I was completely bummed out, but it's not the end of the world. I'll take a late celebration over no celebration.
3. Last weekend the fam bam all met up at the Japanese Stroll Garden in Springfield, MO for their Gardens Aglow. It's a botanical-themed light festival featuring more than 150,000 festive lights.
It was a cold night, so we grabbed some coffee from a food truck on-site and strolled through the park. It was a festive outing and I always enjoy the fresh air.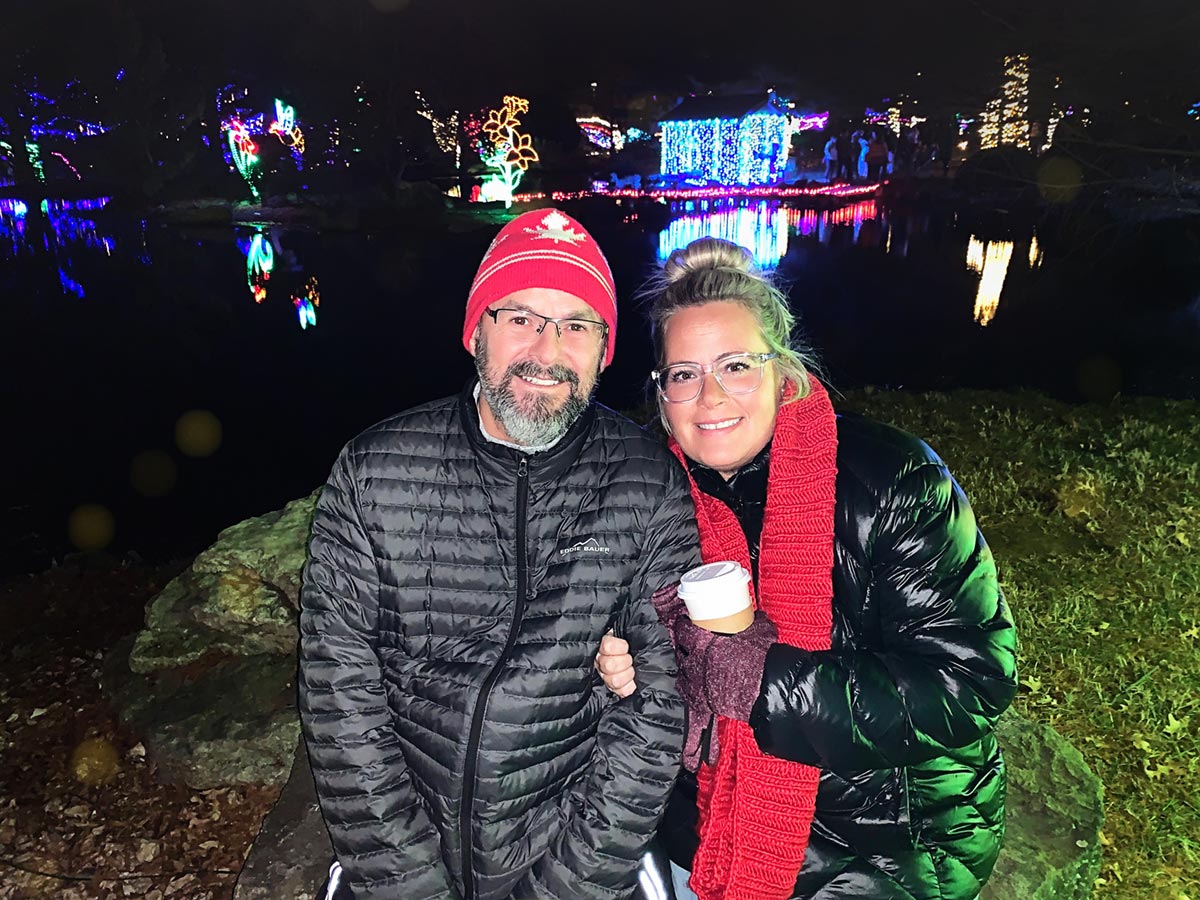 4. I've been snatching up a lot of goodies at Old Navy this winter. One of my favorites? These Sherpa Sweatpants. I got them in the black leopard print and trident maple. They're perfectly warm and cozy.
Among other things, I purchased these matching Jolly Vibes holiday t-shirts for my mom, sister, and me to get a picture in when we have our Christmas festivities.
Also, I bought my first pair of fleece-lined leggings this year too. OMG, why haven't I tried these sooner? They are game-changers when the cold temps roll in and are great for walking. I can't handle it when I feel a chill in my bones. Ya know?
5. On Thursday night Steve and I went to the Stained Glass Theatre in Ozark, MO to see Christmas at Candlelight Mission. It's a Christian theatre with volunteer staff doing all the things (hospitality, performances, operations, concessions, etc).
The show was simple, but the story was powerful. It was a nice night out.
6. On the blog this past week I shared some lovely Winter Watercolor Gift Tags. Forget the store-bought tags, these beauties will add a nice wintery touch to your packages.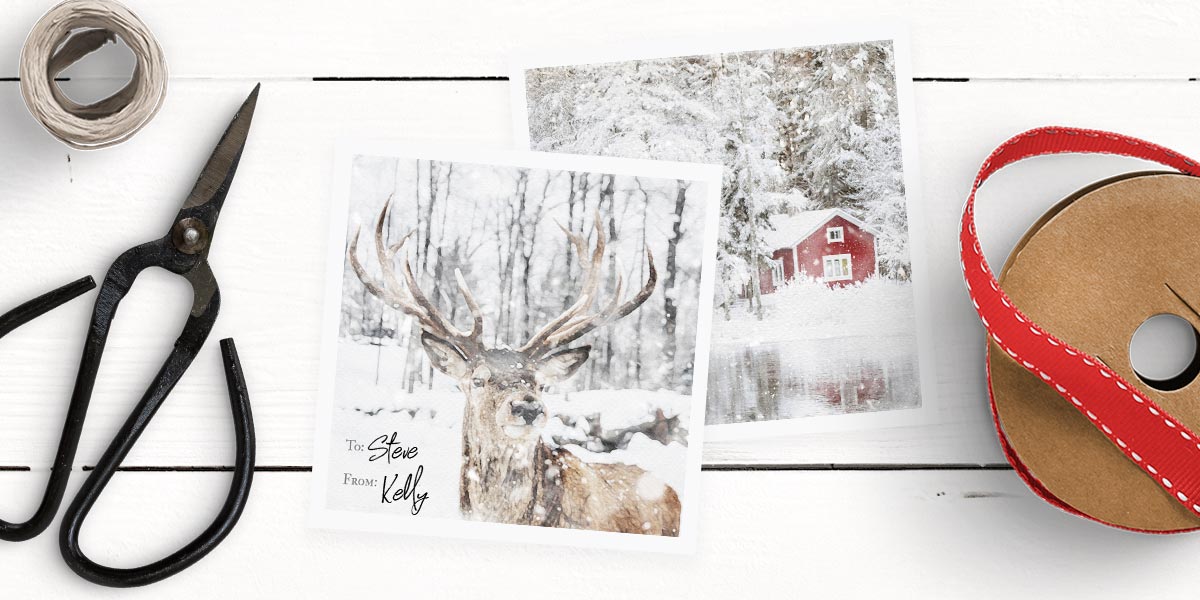 7. Many of you may know that I love Color Street nail strips due to the no dry time application. However, this past week I tried Sally Hansen Insta Dri nail polish in the color, Cinna Snap. And, well, it's pretty amazing. It's a deep red, perfect for the holidays.
After applying two coats of color, I applied Sally Hansen Miracle Gel Top Coat. Guys, it looks like a salon mani. Booyah.
8. Do you happen to run a little late? I think this letter board might be just the excuse we all need, right? (wink-wink). I mean who wants to show up early and appear a little too eager?!? Not me.
Yes, I'm cracking myself up over here. Giggle. I hope you enjoyed a slight chuckle.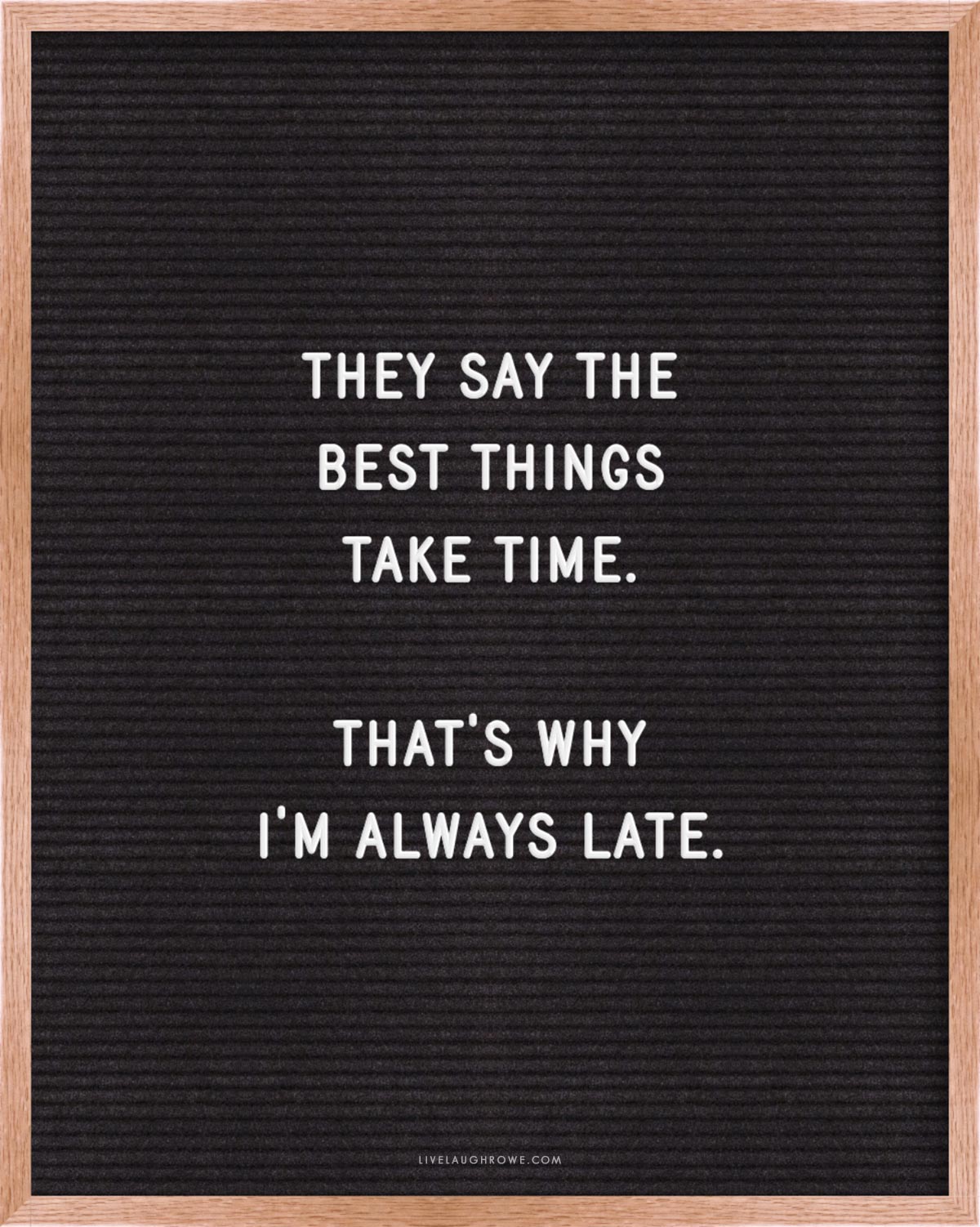 Around the Web:
This DIY Cardboard Gingerbread Village.
These Christmas Gift Tags.
This Scandi-Inspired Neutral Tablescape.
These Festive Christmas Nail Ideas (I love slide 18 and 28)
This Whipped Feta Dip with Spicy Honey.
My favorite holiday cookie, Cream Wafers.
This Holiday Antipasto Wreath.
This Oldies Christmas Playlist.
These DIY Candlestick Holders. 🥰
This Tissue Holder…love the uniqueness.