Happy hellos from a fairly perfect Fall day in Missouri. We had way too much rain this week, so I'll take partly cloudy. The trees are really starting to change color and the temps have had that perfect fall chill — that's what I call bliss, pure bliss.
It's the perfect time to burn candles and get cozy with a good book, magazine, or your phone (hee-hee). Don't you agree?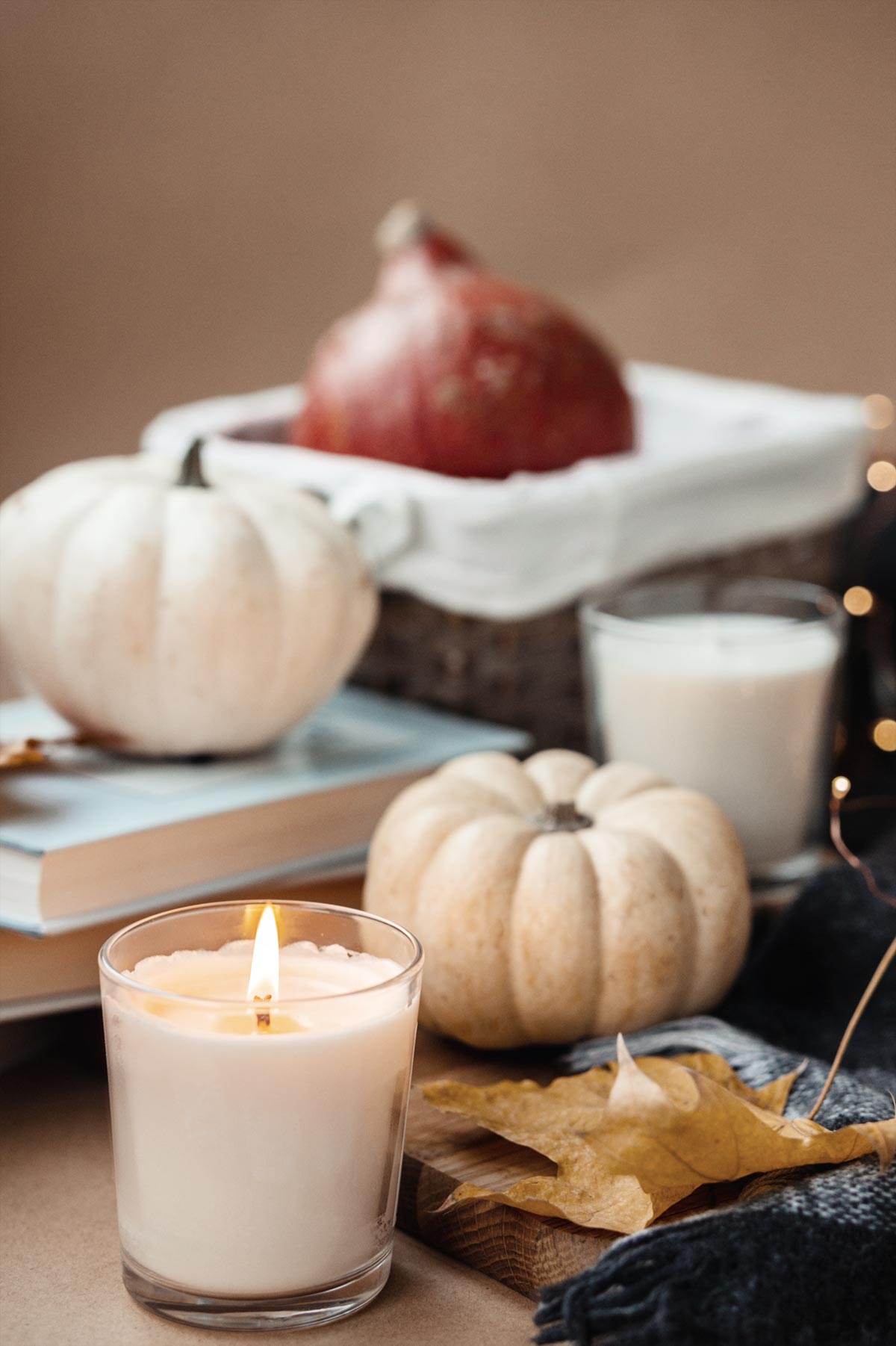 Miscellany:
1. You might recall that I was in a car accident back in July? My car was considered a total and we ordered a car back in August. This past Monday my car FINALLY arrived. Holla!
I'm so excited to get the white Honda CR-V with tan leather interior… with heated seats, a sunroof, apple play, and more. Blessed, grateful, and driving like an old lady… Ha.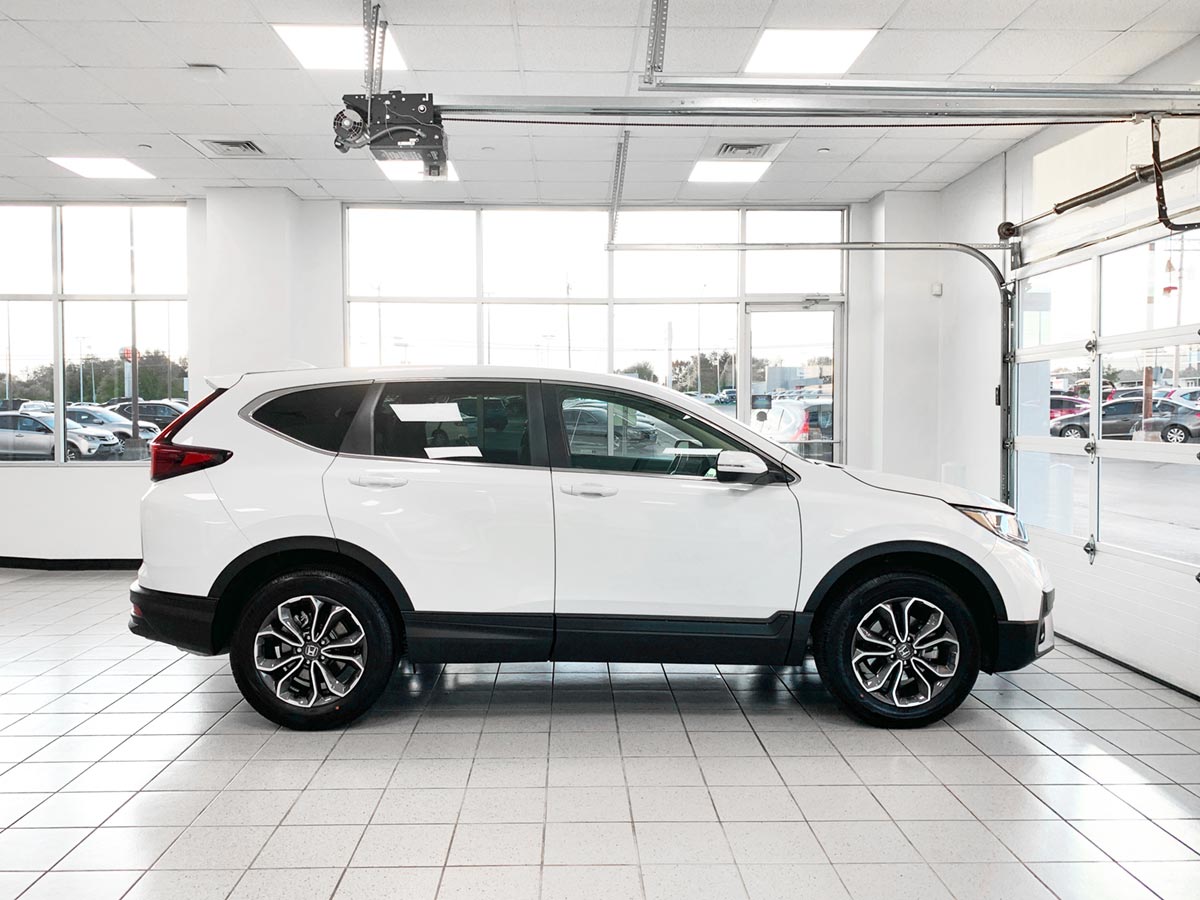 2. Have you heard of the site Window Swap? I heard about it on the radio this week and thought it was so cool. It allows you to see views from windows all around the world — Canada, Canada, Korea, Sweden, UK, etc. Take a looksy, it's pretty wild.
3. Did you read my post earlier this week? I officially started a new job on Monday. I'm working as an Executive Assistant to one of the founders of Style Dots. One of the selling features of this job was that I get to continue to work from home and there is flexibility with my hours.
It was a great week, but I'll tell you what — this is a BIG adjustment and I have a lot to learn. After being self-employed for over 10 years, it's a BIG change. However, I'm ready to bloom where I'm planted.
4. And due to the new job, I spent HOURS in my workroom getting it cleaned up. Yep, you could barely walk in there (again). There is still a lot of organizing and purging to be done, but it's functional. Phew.
I'm hoping to hang some natural color bamboo shades and these denim blue curtains in there too. What do you think?
5. Another WW victory… I officially hit my 25-pound goal. Woo-hoo. Now I'm setting my mind to shed another 25. I am so proud of myself.
Did you know that every 25 pounds of weight loss take 100 pounds of pressure off your joints? Isn't that crazy?!?!
If you're interested in joining WW (and me), use this link for a FREE month.
6. Recently Steve and I headed up to Silver Dollar City in Branson, MO for their Harvest Festival and Pumpkins in the City. We couldn't have picked a better evening to go either. The weather was perfect and it was so nice to just walk through the park, eating some goodies and soaking up all the festive decor.
They had a number of artisans and crafters around the park too. I'm so glad we went and I scored a fabulous spoon ring too.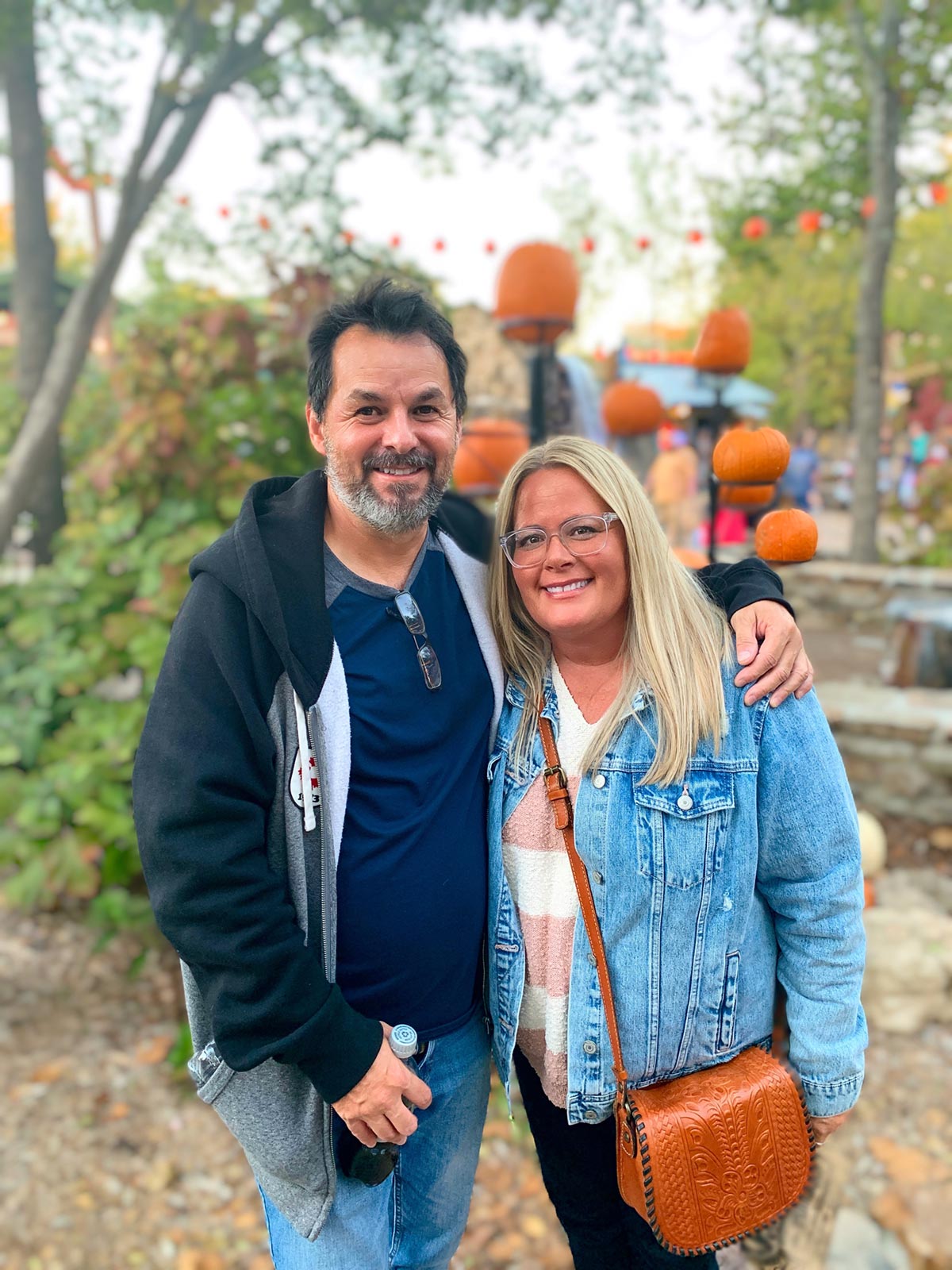 7. Who has taken the enneagram? I took the free version as a part of the interview process for my new job. And I'm an 8. At first, I was like… gulp. Some of the descriptive words included: Assertive, Self-Confident, Intense, Big-Hearted, and Confrontational.
Honestly, I took it twice. Haha. The first time I was a 7. The second time I was an 8 (69%) and a 7(66%). It might be safe to say I'm a 7/8. 🤷🏼‍♀️.
I'm super interested in reading up on all of these now. Have you ever taken it? What's you're enneagram type? If you're interested in taking it, here's the free version.
8. You know what they say about silk pillowcases? Less frizz, breakage and naturally cooling against your skin. Well, they're all true. I bought this one and I'm seriously obsessed with it.
9. Guess what the most popular Halloween candy is? Reese's Peanut Butter Cups. Yep. It also happens to be one of my all-time favorite candies. America is proving how yummy they are each and every Halloween in sales. Boom.
Around the Web:
These Free Fall House Printables.
YUM. These Butter Pecan Cookies.
This Skinny Pumpkin Whip.
These Rice Krispy Treat Pumpkins.
This Everything Bagel Cheese Ball.
These adorable Pumpkin Treat Boxes.
This Hot Apple Cider Cinnamon Spice Mix.
These Thanksgiving Movies to enjoy after dinner.
This DIY Wood Bead Garland (or buy them, like me. haha)