Would you consider yourself to be resilient? Tough? Quick to recover and spring back from hard times? Resilience is a word that I would normally use to describe myself in the big picture of life. How about you?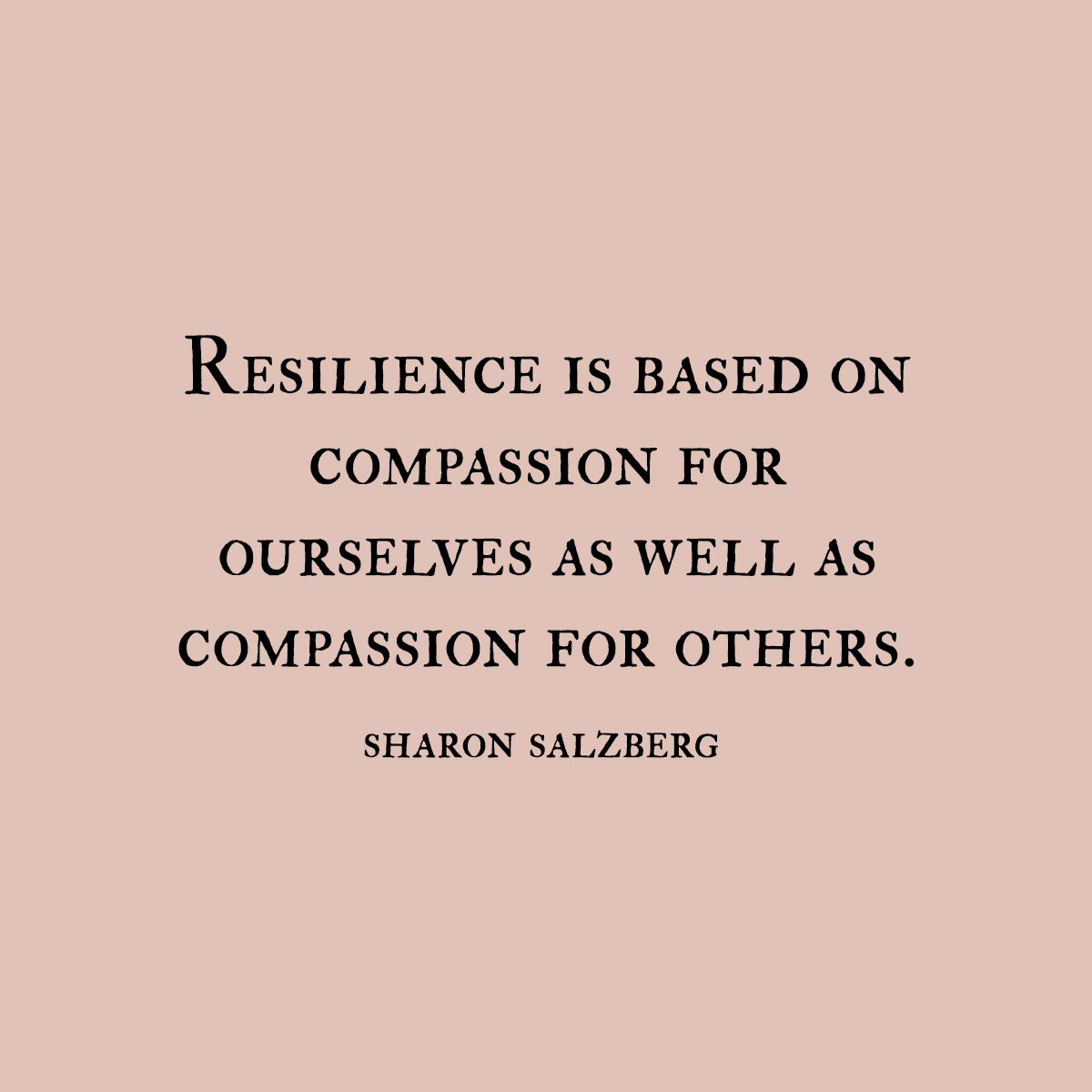 Resilience
In my 45+ years, I've thought of myself as pretty resilient. However, since Parker passed back in July, something changed for me.
See, I had Parker while I grieved the loss of our sweet Buster back in 2020. It took me almost a full year to feel the sadness subside (I'm not sure it ever goes away). Nevertheless, I was able to function, stick with my normal routine and keep working, etc.
And then we lost our Parker (July 15, 2021).
Unfortunately, there were no more furbabies to help with that pain and loss. The last thing Steve and I wanted to do was to rush into getting another dog. We want(ed) to give ourselves some time to grieve.
Since July, I've been sleeping late every day, watching a lot of Netflix, running errands, and/or shopping. And maybe (just maybe) you noticed that I haven't been blogging as much.
I've tried to do a post here and there and keep up with the Weekender, but it's been tough. As a blogger, you can paint a picture of whatever you'd like — a life filled with adventures, a beautiful home, picture-perfect outfits, etc.
One thing I promised myself when starting this blog is that I would always be authentic. I've shared the highs and the lows of life… from buying our Oliver, traveling to Italy, holiday decor to struggles with infertility, rotator cuff surgery, and my hysterectomy.
July was life-changing for me and life has simply been hard (and I'm holding back some tears as I type that).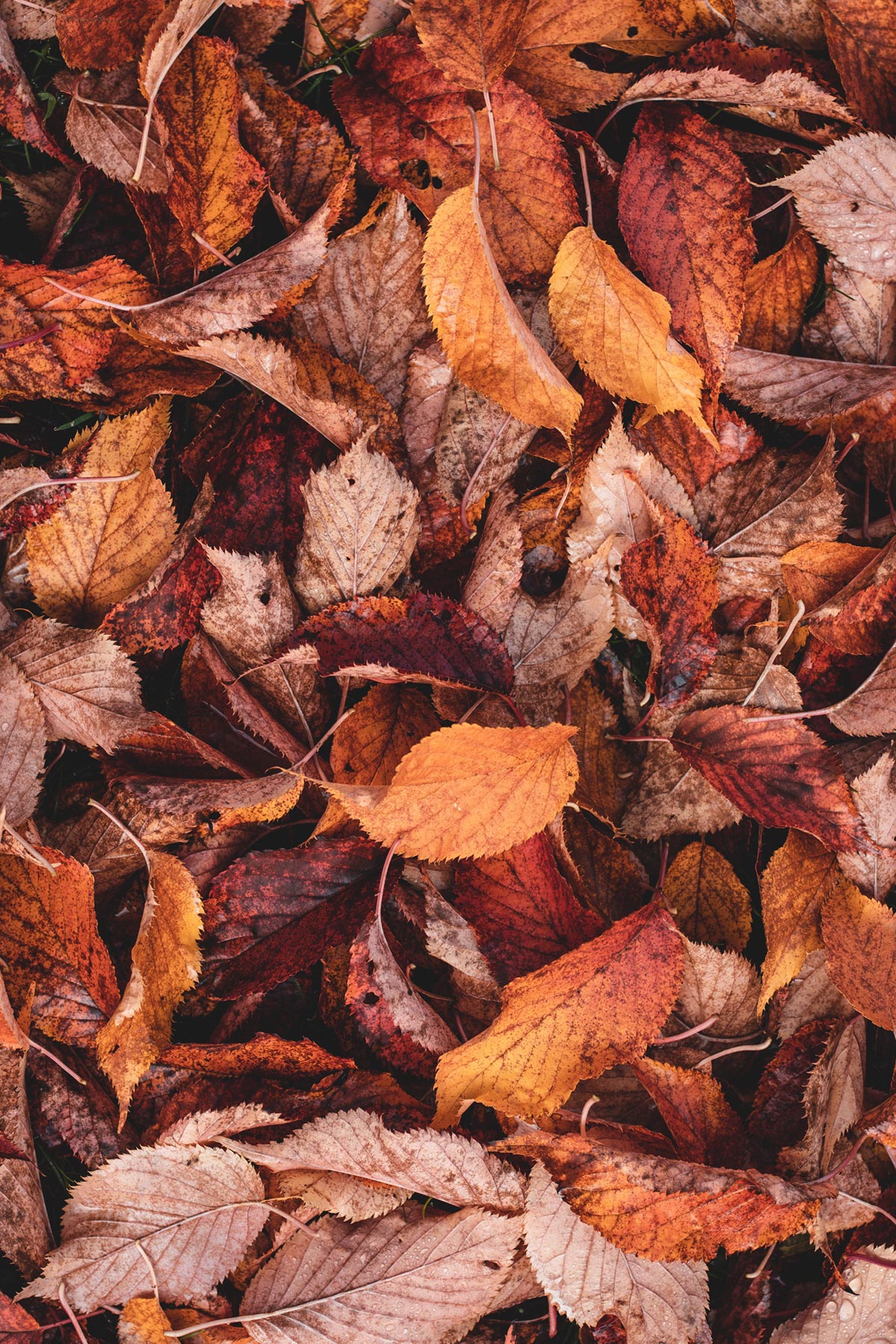 In short, resilience has been in short supply for me.
Lessons from Parker
Earlier this month a picture of Parker showed up on my Facebook memories with this caption:
We're in our third transitional/temporary home and this sweet boy has shown such resilience. He bumps into walls, chairs, corners and furniture. He doesn't let the blindness defeat him…. who knew they (our fur babies) could teach us a few life lessons? Love my Parker Posey. If I could give you your sight back, sweet boy — I would in a heart beat. (October 6, 2017)
When I read that memory, I felt a lump in my throat. He was so resilient. It was another reminder that when life hands you lemons, make lemonade.
Plus, if you're surrounded by those who love and care for you — you can muster up the strength to crawl out of the dark hole you might have unintentionally crawled into.
Easier said than done, right? I've had a tough time finding the motivation to work and I certainly haven't made lemonade.
And while I want to apologize, I can't. As we all know, life can be tough. We all go through peaks and valleys (highs and lows). This has been a valley for me. I felt a loss of purpose — as crazy as that might sound.
One thing that I have been focusing on is my physical and spiritual health. I joined WW in July, walk every day and I've been getting back to reading my daily devotional and seeking the Lord's will. Parker always sat with me when I did my devotions, it was a part of our morning routine, so getting back into that groove has been slow going. I know that's a terrible excuse too… trust me.
Conversation and Change
Recently Steve and I were on one of our daily walks. We started talking about some of our financial goals. Debt is not our jam. Minus our mortgage, the one and only lurking debt is my school loans. We paid one off a year or so ago and we have one left.
And since I feel like I've lost a piece of myself lately, maybe some change is in the cards. Change isn't always bad.
So, the following morning I prayed for wisdom. I prayed for rejuvenation with the blog or for a job to present itself (preferably allowing me to work from home). In my heart of hearts, I knew the Lord knew exactly what I needed and I had to trust that.
New Job
Friends, would you believe that very afternoon I received a message from a local friend on Facebook? It was very vague. However, she said she was hiring an Executive Assistant and wondered if it was something I might be interested in chatting about.
Insert all the chills and goosebumps.
It then said it was full-time, working four days from home and one day in her home office. Crazy, right?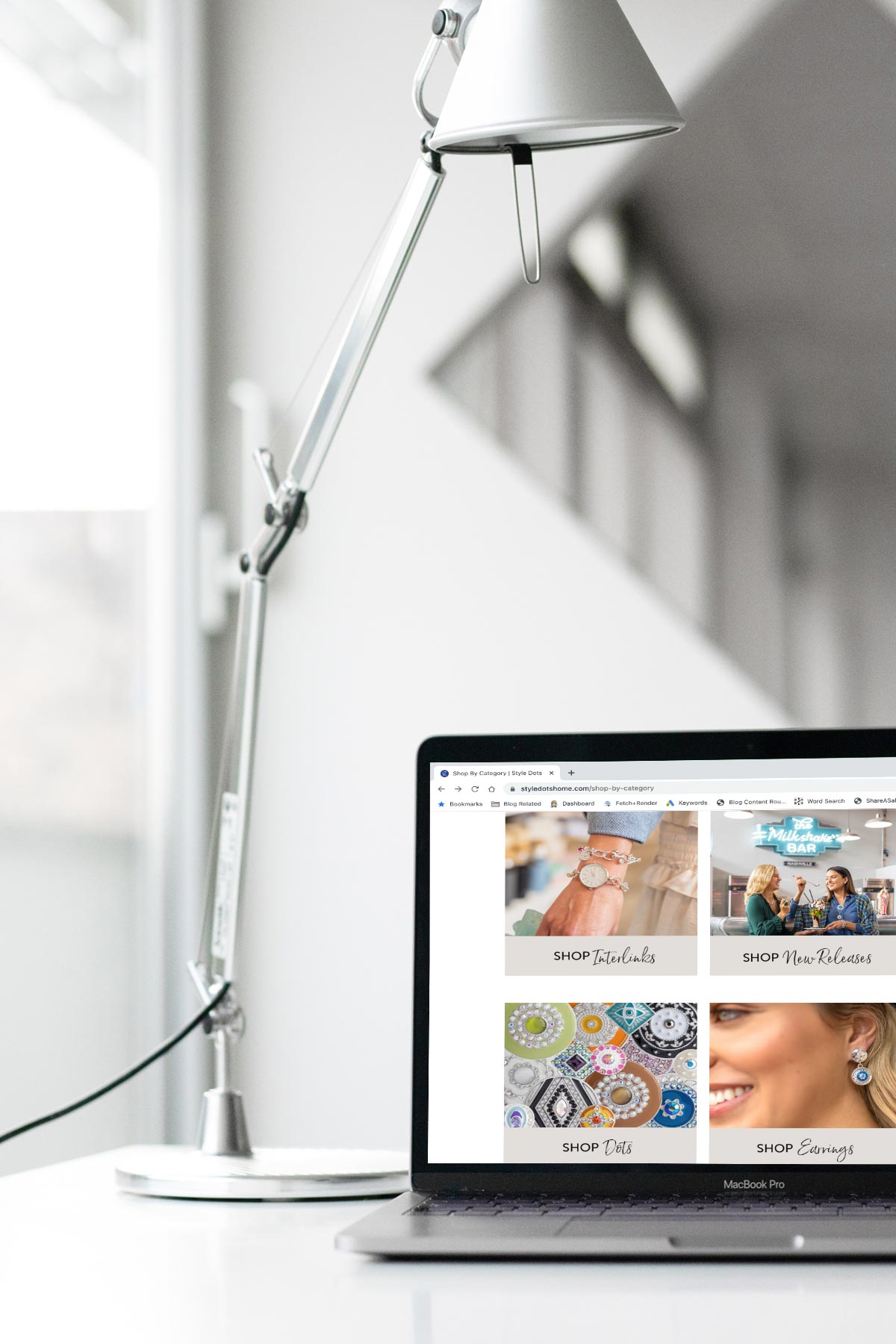 Let's recap. A job opportunity out of nowhere, I get to work from home aaaand I get to be a part of a great business.
The following Monday I had a couple of zoom interviews and was HIRED! God is so good.
Pssst. The website on the laptop (pictured above) provides a hint as to who my new employer is. Any guesses? Can you read the URL?
The Blog
Some of you might be wondering, but what about the blog? I'm not giving up the blog (by any means). I love this space and I'm hopeful that I will share more over time.
I feel that a new season is starting and I'm moving forward with an open mind. Most importantly, I'm over the moon for God's provision.
I'm ready to embrace that resilience I spoke of earlier.
Stick around, friend… there's never a dull moment around here. I'd love for you to come along with me on this great adventure.
And I want to encourage you to let yourself feel the pain of hurt or loss, lean into those who love and care about you, and find your inner comeback kid.