Happy hellos from my little town of Rogersville. It's a little overcast; however, there's always a bright side to everything, right? Today the bright side is called Saturday. Haha.
If you're reading this, then the weekend has officially arrived.
Let's just take a quick minute to do a happy dance, shall we? Woo hoo.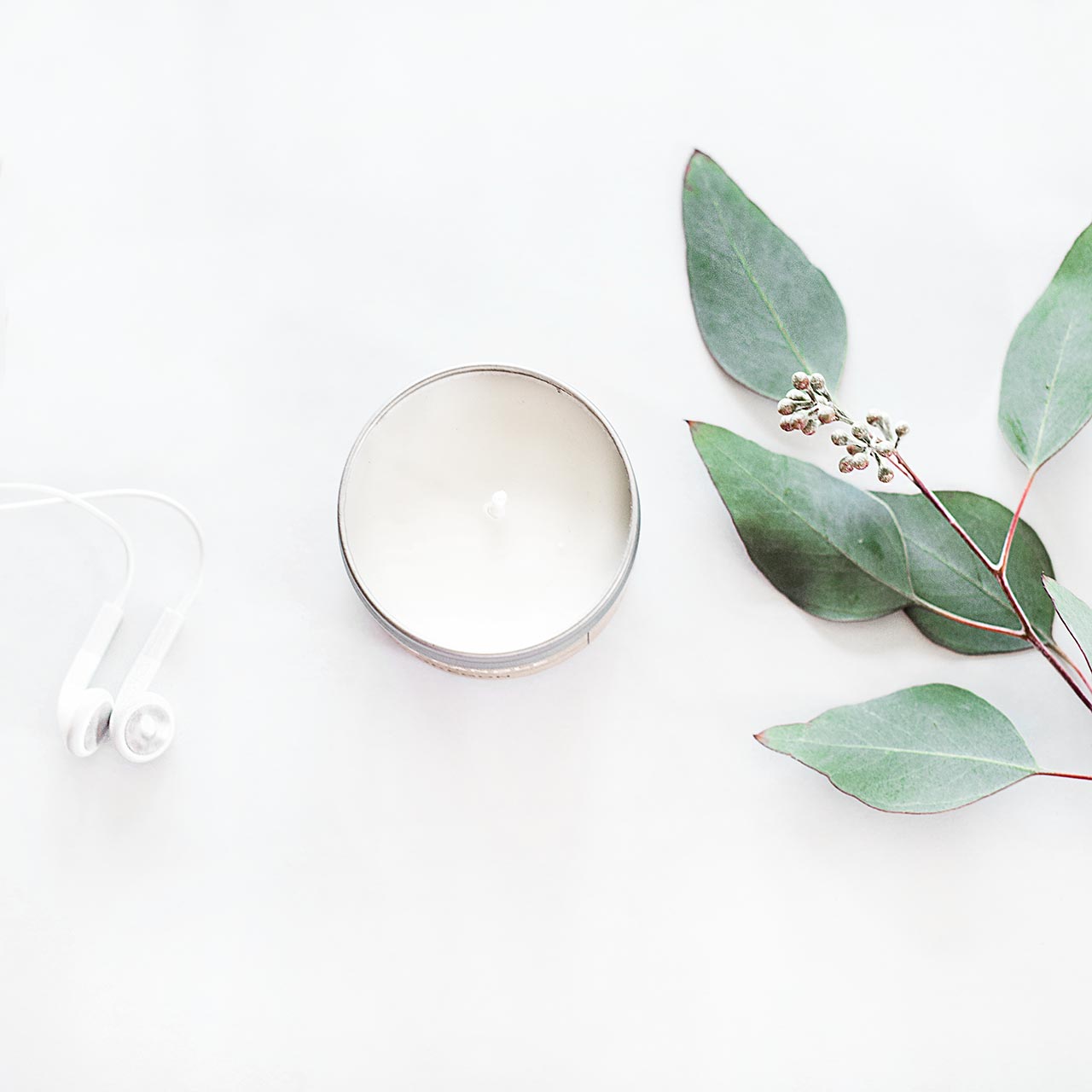 Miscellany:
1. I am learning that I stink at time management. This week I got so wrapped up working on projects that I barely got one blog post up. Womp womp womp.
Sigh. I really need to work on this. Do you have any great tips and tricks?
2. We had a lot more sunshine this week. Hallelujah. It was beautiful and I felt like a better version of myself.
Can you relate to that? I get terrible seasonal depression, so the sunshine is like having an old friend come for a visit.
3. Have you heard of l'ange products? I discovered them a few years ago and have been using several of their products since.
I have thin hair and love the Selecte Thick It Cream. It's been a game-changer for me. The Root Booster is another favorite of mine. You should certainly check them out, they have so many great products for all hair types.
4. I finally started painting my winter project. Here's a sneak peek. What do you think? As you can see, I went with a gray and will be incorporating some stain too. Stay tuned.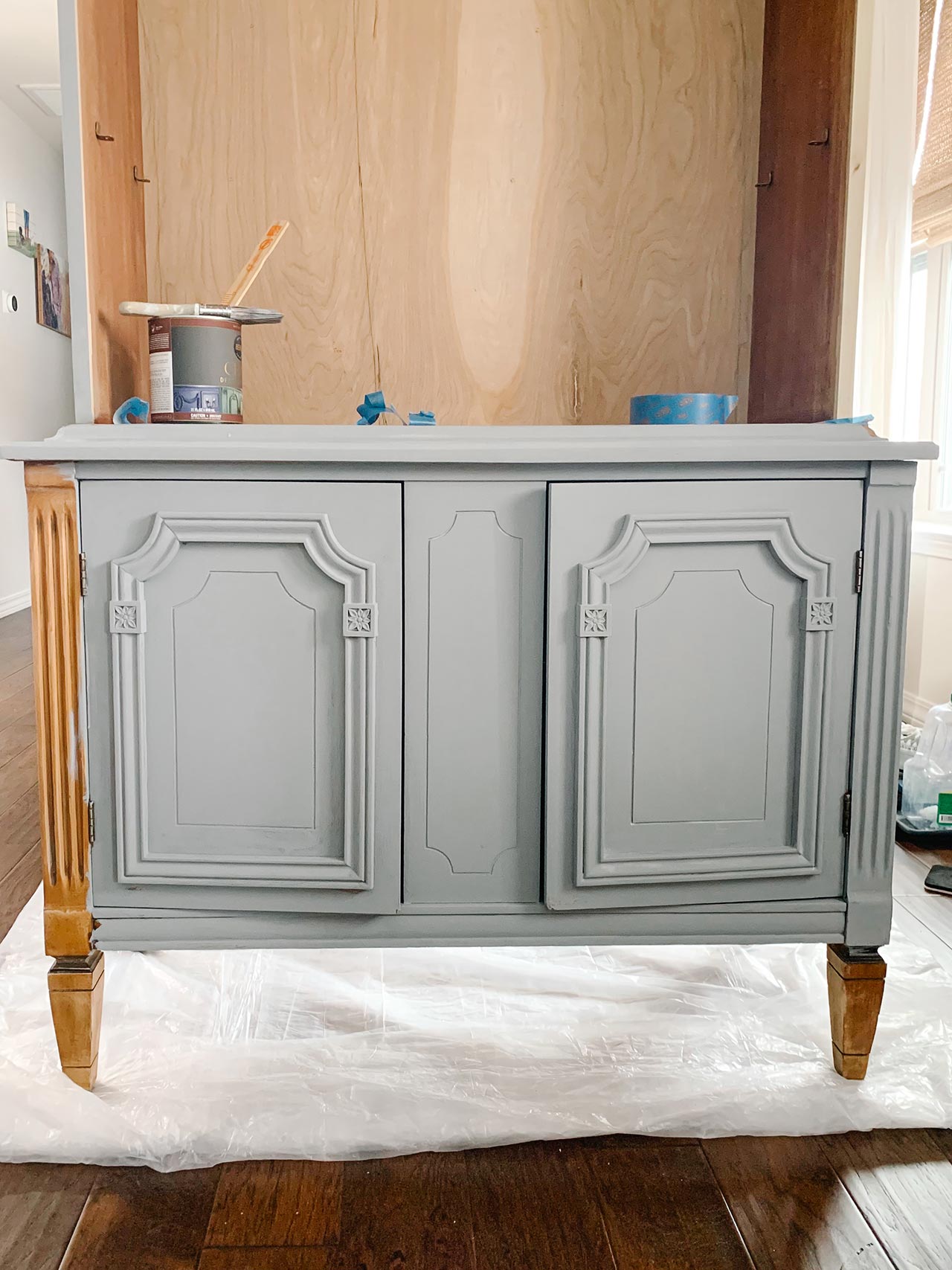 5. I'm on the hunt for a new entryway table. What do you think about this one? I'm drawn to the retro vibe, yet clean lines. It's a great price point too. Or maybe this one? A more traditional-looking entryway table.
As you can tell, I'm looking for something simple. I don't want a lot of shelves, etc. What I currently have has four cubbies. It's just not as clean-looking as I'd like.
6. I'm thinking about doing a short series on snail mail here on the blog. Sharing some tips, fun embellishments, printables and I might even offer up a sign-up for pen pals. Snail mail needs to make a comeback.
And, honestly, getting mail that isn't a bill is always a wee-bit exciting. Would something like this interest you?
7. Funny story. I always think no one will recognize me with a mask on… haha. I was at Michael's this past week picking up a few spring decor pieces and someone caught my eye. Of course, I said hello and she got behind me in line.
Unfortunately, I didn't remember her name, but it was a gal from our church.
What she said next took me by surprise. "I thought I recognized those eyes."
I chuckled (although she wasn't joking), hoping that was a good thing.
However, I never expected to hear anyone say that. Haha.
8. And speaking of Michaels, I snagged one of these small brown cane cement pots — and I'm in love. It's so cute.
Around the Web:
These tulip arrangements are gorgeous. Note to self: Get more old crocks.
How about these DIY Crochet Baskets? Free pattern included.
These adorable Itsy Bitsy Bouquet Gift Tags.
It's time to step up your storage…
Curtain bangs are trending, would you try them?
These Carrot Pineapple Cupcakes. Yum.
Creatively weaved nests using wood slices. Genius.
A gardener? Flower seeds to sow in March.
This Quick and Easy No-Knead Artisan Bread.
I'll take a dozen of these Chocolate Chip Muffins, please.
My simple Spring Tablescape.
And one last hurrah…
This Ikea bedside table goes from blah to boho…. swoon.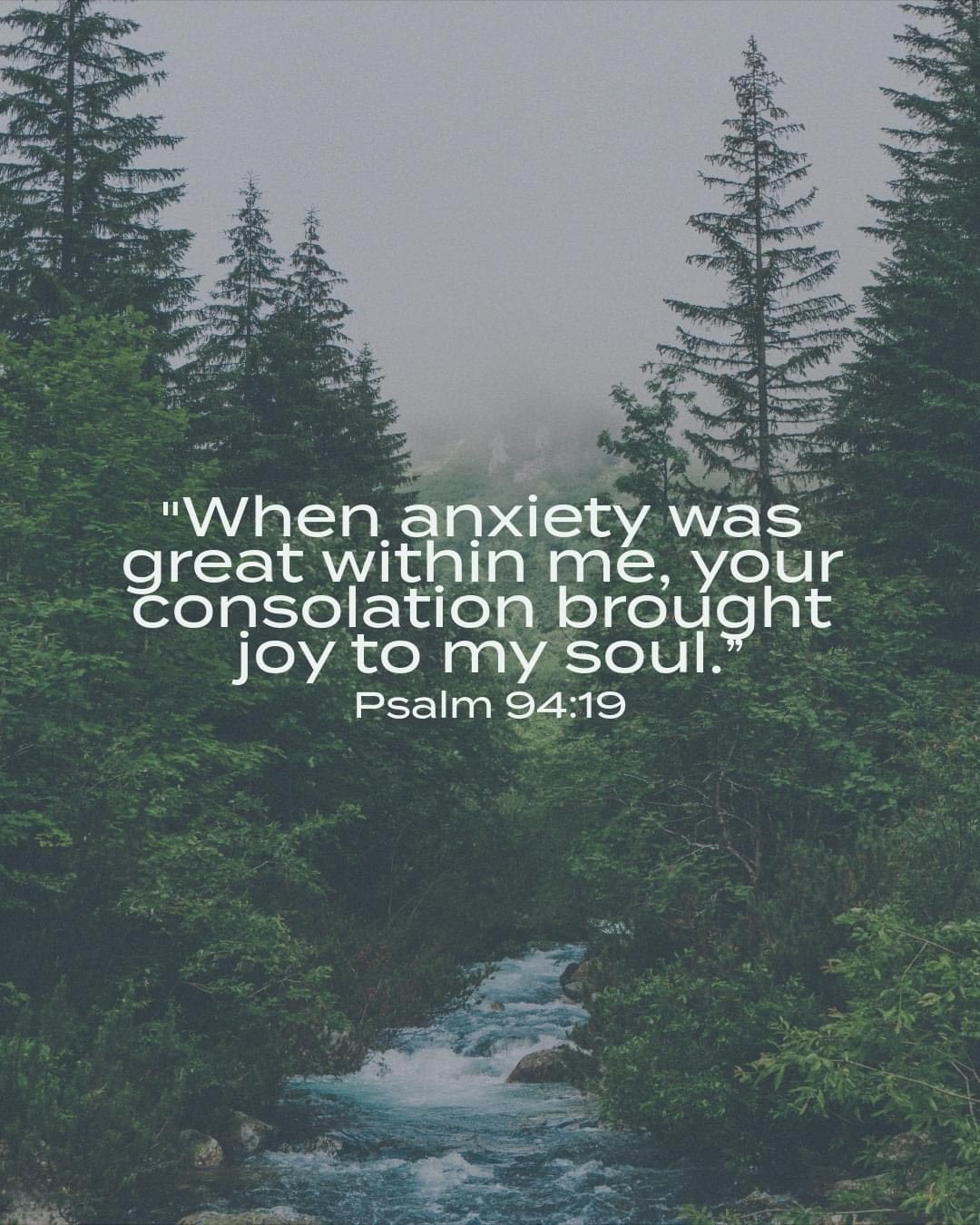 Have a blessed week, friends.
Connect with Live Laugh Rowe!
Facebook | Instagram | Pinterest | Twitter
Hugs and Blessings!