Happy hellos from a very cold and wintery Rogersville, MO. If any of you have been impacted by the winter storms this past week, I hope you're safe and warm.
My heart is truly breaking for Texas. So many unnecessary tragedies.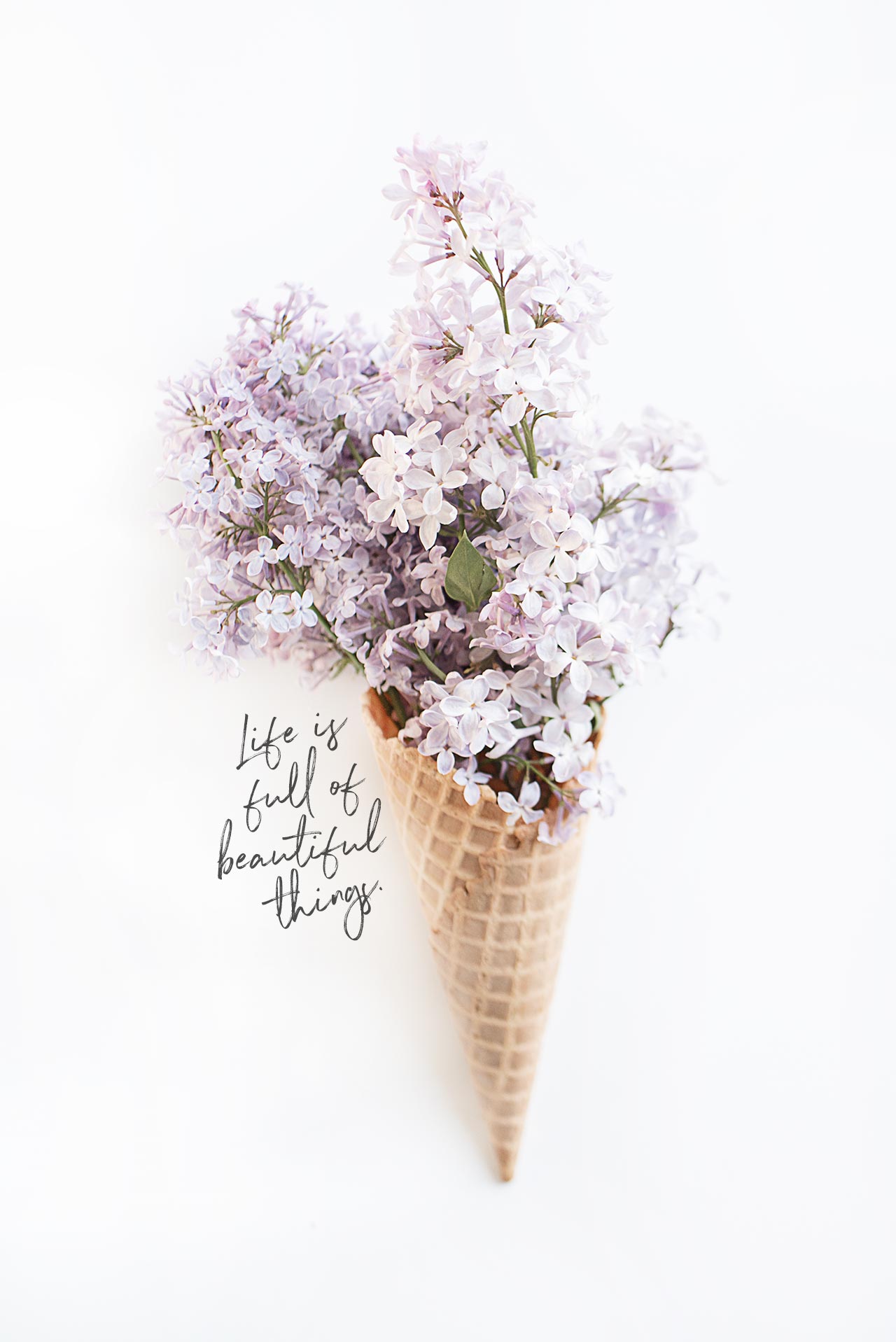 The Miscellany of the Week:
1. We had record snowfalls and temperatures this past week. Other than having to reschedule a couple of appointments, I felt incredibly grateful that we never lost power and were able to just stay home and be safe.
2. A couple of teens shoveled our driveway for a small fee and that was a huge blessing. I was tickled silly when they accepted my offer to make them some hot chocolate — and then I laughed myself silly when one of the young men asked if I poisoned it. Haha.
I seriously needed that chuckle.
3. Between quarantine and snowstorms, this adaptation of Total Eclipse of the Heart (Totally Fixed Where We Are) by the Marsh family is highly entertaining.
4. I had breakfast with my parents yesterday morning at First Watch, which any time spent with my parents one-on-one is always sure to be a hoot.
I did a small bit of child-parent lecturing (insert facepalm). Like why they're not dripping water in a faucet to avoid having their pipes burst. And trying to understand why they aren't setting their heat higher than 67 when my mom said she was wearing a winter hat around the house all week. Ummm…
It's true that roles reverse as we grow up and get older. Love you, mom (I know you're going to read this).
5. Did somebody say Girl Scout Cookies? YES and AMEN. It's Girl Scout Cookies season. I was pumped that I was able to pick up my cookies before the snowstorm hit too. Peanut Butter Patties made being snowed in so much better. Yum.
What's your favorite flavor?
6. Congratulations to Keaton for winning season 9 of the Kids Baking Championship. That is one of my favorite Food Network shows. So much talent among such young bakers. Wow.
And this week I learned what biomes are while watching the season finale. Examples: Rainforest, Desert, and Coral Reefs.
7. Eagles. Did you know their wingspan can get up to seven and a half feet wide? And they can glide at altitudes of 10,000 feet for hours. They do this by finding wind thermal that carries them for miles so they're able to save energy and soar for extremely long distances.
Amazing. I read about this in one of my devotions (100 Days of Bible Promises) this week. Eagles are fascinating.
8. Great week on the blog. I shared this amazing Herbed Butter Pull-Apart Bread recipe and these 11 Free Easter Printables.
Easter is just around the corner. Can you believe it?
Around the Web:
This Ikea table hack is insane. And I have that basket, so…
Apparently, dried palms are trending. Here's a DIY tutorial.
Living room goals (Yup, I'm wanting to make changes to mine).
I'd like to make this plant stand.
This simple Spring Centerpiece is so light and bright. The daffodils.
Must make this Skillet Ravioli Lasagna.
And for dessert? Two words: Chocolate Lasagna.
Get ready for spring with these free Botanical Printables.
This Plastic Easter Egg Wreath (using Dollar Tree Supplies).
This pantry makeover.
Easy and Cheap DIY Newspaper Garland.
And last, but certainly not least…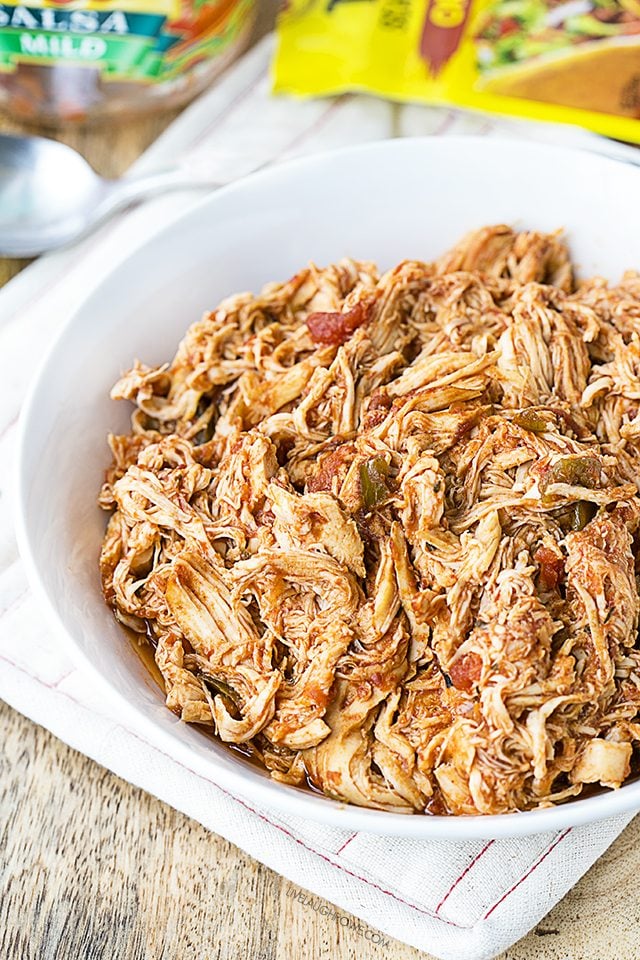 This Salsa Chicken recipe is one of the fan favorites around here.
Only 3 ingredients, but so many possibilities.
Enjoy. Have a blessed week.
Hugs and Blessings!