Happy Saturday from my garage! Yep, I'm blogging LIVE from my garage this morning. Haha. And, well, I can barely keep my eyes open (insert a yawn).
We're wrapping up our two-and-a-half-day garage sale today (more on that below).
Miscellany:
1. My sister and I are officially convinced that we have mastered the art of hosting a successful garage sale. Are your garage/yard sales successful?
We did a presale this year for friends (and a few strangers) on Thursday night, the night before the official sale kicked off, and made over $600. We were tickled silly, we made that in TWO HOURS.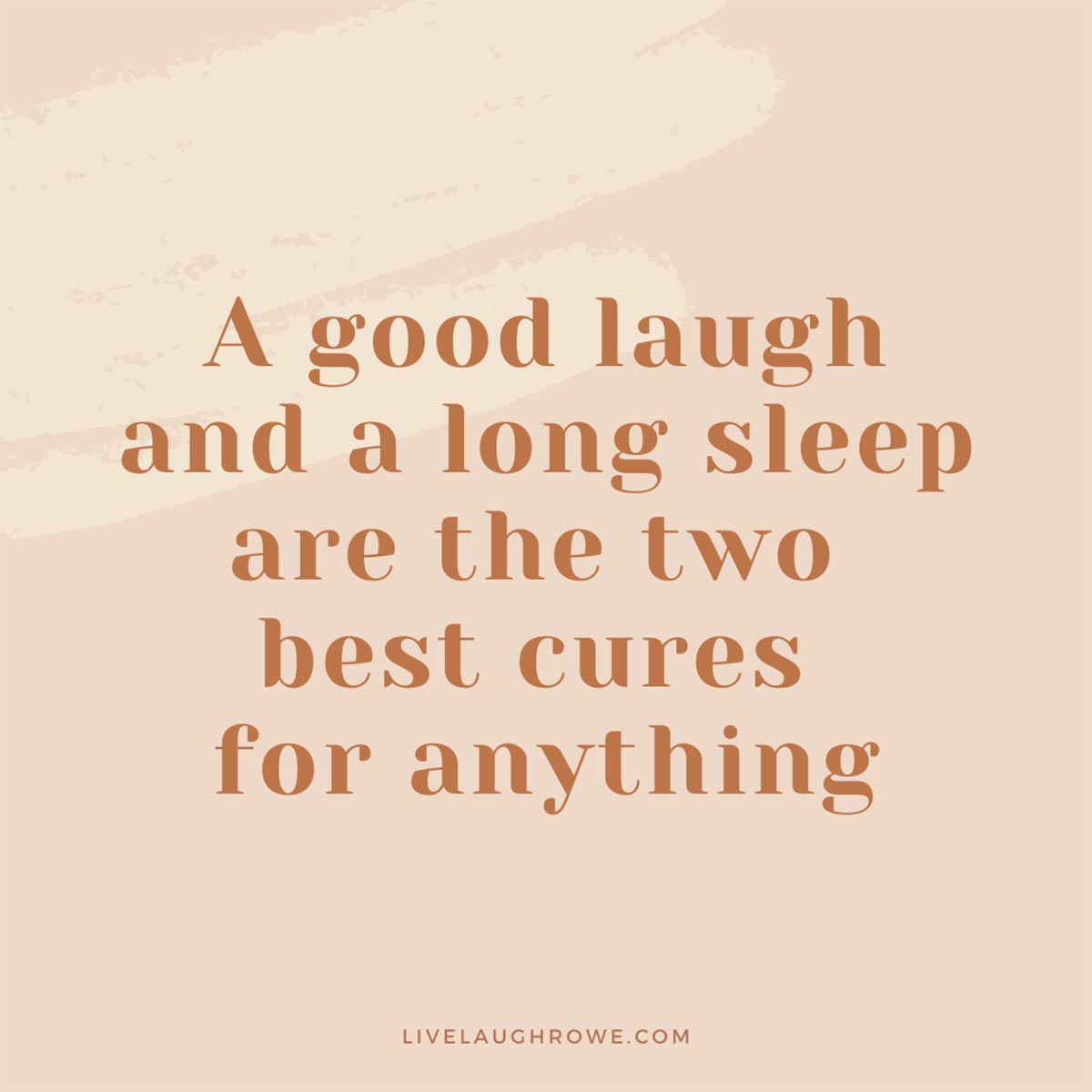 Am I exhausted? Yep. Was I in pain at the end of the day? Heck yeah. Tylenol PM and Ibuprofen were my best friends "fo sure" (giggle).
2. A friend gave me a stem cutting (with roots) from her Chinese Money Plant. It's doing pretty well, however, I noticed an annoying amount of plant gnats around it. Blah.
So, I made this 3-Ingredient Gnat Killer and it seemed to do the trick, but I couldn't spray it on the plant. So I was trying to zap them in the air. A little messy, but it does make your windows shine. Hee-hee.
Anywho, then I picked up this Garden Safe Fungicide3 at a local hardware store and applied it regularly this past week. Slowly but surely, fewer and fewer gnats are making an appearance. Praise the Lord. Hoping there aren't too many eggs in the soil. See #4.
3. Check out this 72-square foot NYC apartment. One word for you here: WOW!
4. I love plants and have a good mix of real and faux ones around the house. Sometimes real plants can be such a hassle, and when I can score one for cheap — I'm all over it.
I was able to snag this faux potted rubber tree plant for $15+ shipping, I clearly took advantage of the HUGE savings. I had $50 rewards and it was on sale for $65. It's a $130 plant, friends. Winning.
5. Steve and I love DeWalt tools. We recently got a DEWALT Hammer Drill. It's great to use on brick and cement, like when installed our Ring. We love this drill.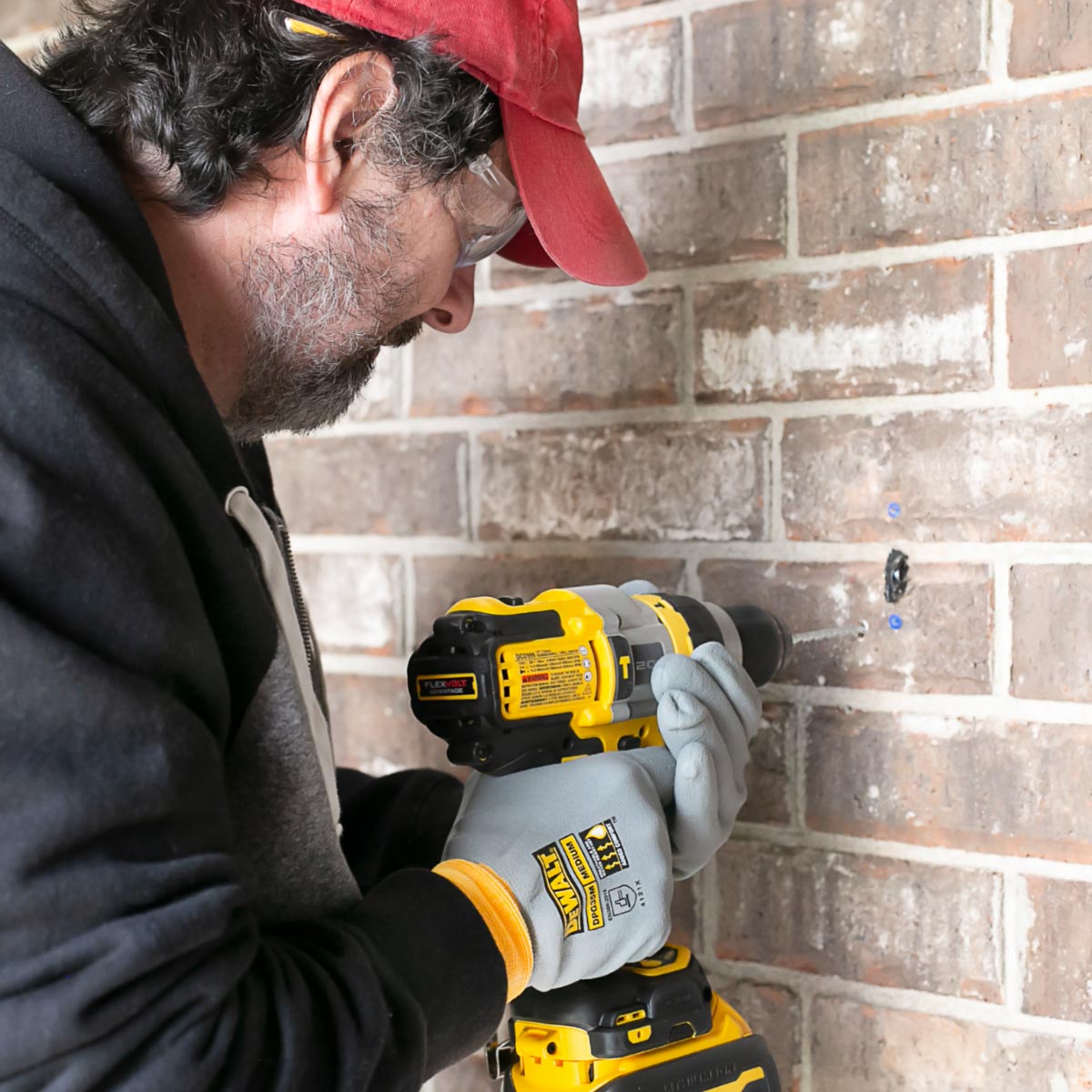 6. Speaking of tools, we've been chatting about a wall paneling project for our eating area. I shared these 20+ DIY Wall Paneling Ideas on the blog this week in hopes to inspire you too.
7. Guess what's trending over on Pinterest? Tea Parties. I love a good tea party. I shared about hosting an afternoon tea party several years ago and the favor idea in that post is one of my top pins.
Around the Web:
These hallway decorating ideas.
These beautiful and free Old Japanese Art Prints.
This Peanut Butter Chocolate Protein Shake.
These Creative Garden Container Ideas.
The Slipcover Maker. She's brilliant and a great resource!
These Iced Peach Colada Mocktails. Yum!
This Backyard Oasis.
How to Make your Home Look Luxe for Less.
These DIY Flour Sack Towels.