This is a sponsored post written by me on behalf of Visit Missouri. All opinions and thoughts are my own.
Have you ever been on a hunt for a city guide? Maybe you're looking for food suggestions or things to do. Well, I'm super excited to share this City Guide for Springfield, MO with you today.
Missouri is a fun and affordable destination that gives you what you want how you want it – aaaaand Springfield, MO has a very special place in my heart.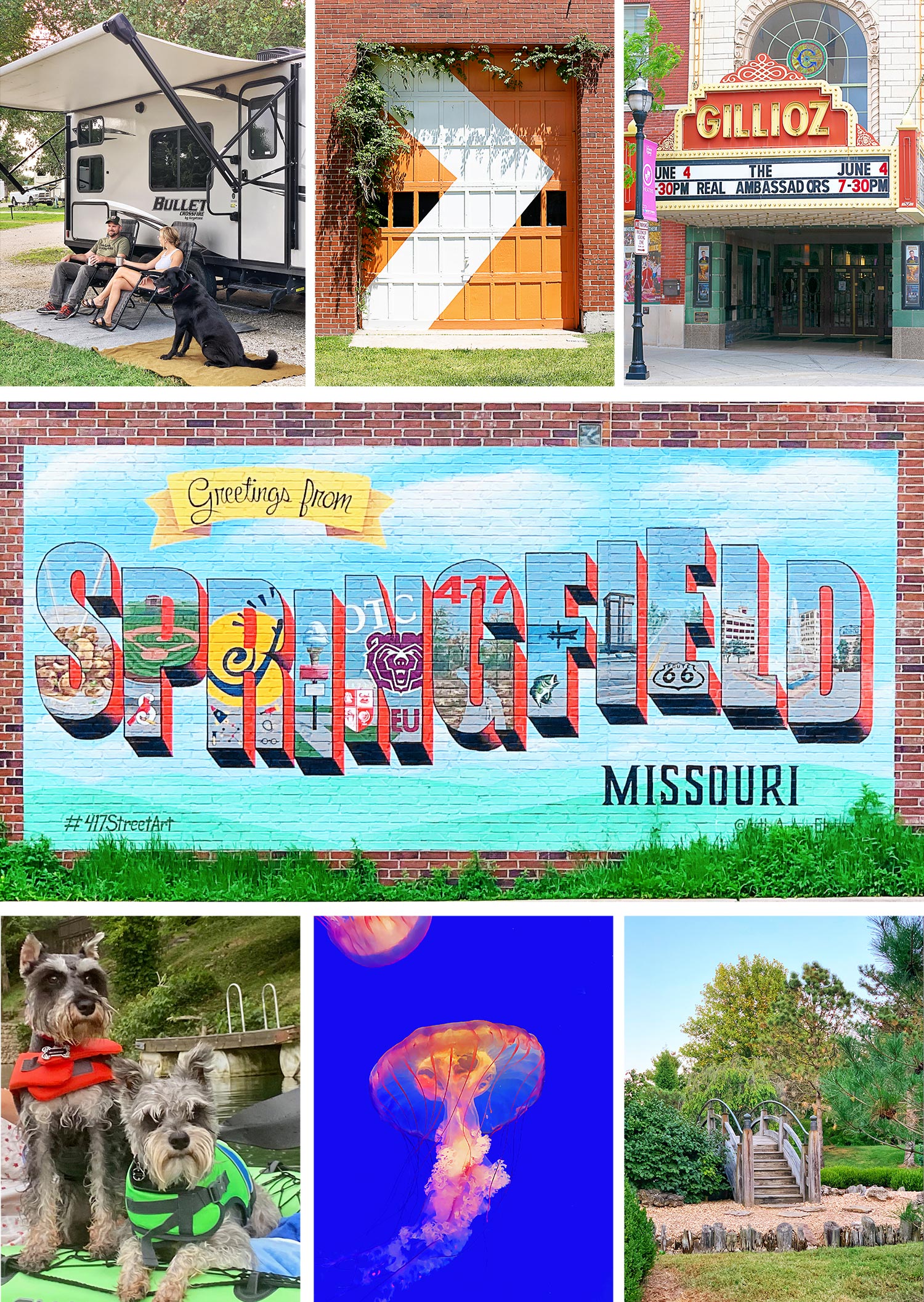 I attended college here, started my professional career here (prior to blogging), and had my very first date with my now-husband at a Starbucks and our favorite sushi restaurant, Haruno's.
After 10 years in St. Louis, my husband and I relocated back here in 2017 to be closer to my parents who retired here. In short, I've now lived in Missouri for more than half of my life.
Below I've put together some of our favorite things about this city, and I've included both indoor and outdoor activities. However, if Missouri is on your radar, a great place to start is VisitMo.com where you can take the "Find Your M-O" quiz and get recommendations for your next trip.
Fabulous

City Guide for Springfield, MO
Springfield, MO Murals
This Greetings from Springfield, Missouri, is one of many murals you might stumble upon. As you explore downtown Springfield, C-street (Commercial Street), and other areas, you're sure to spot a mural or two or more.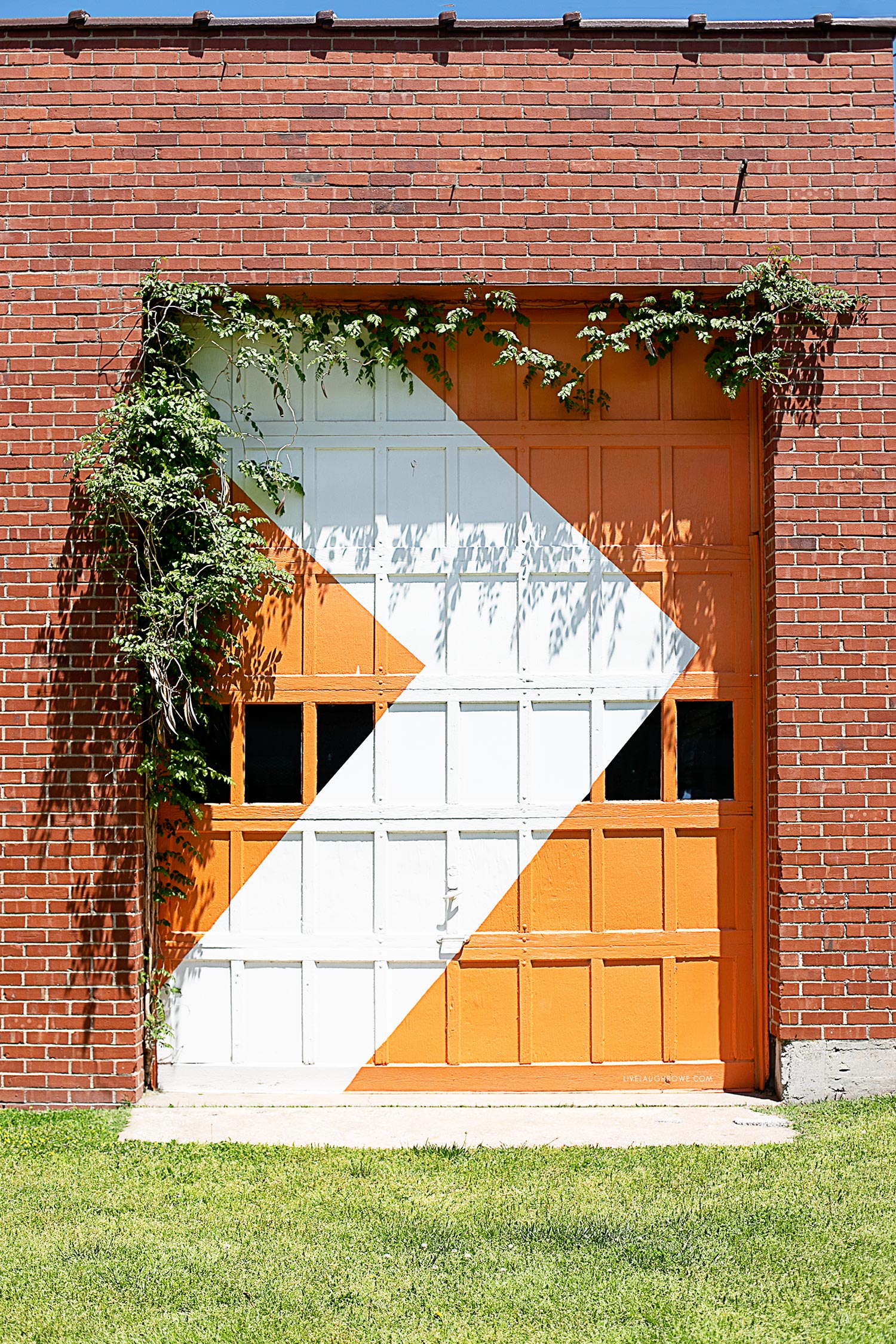 Local artists add vibrant colors and photo-opts for locals and visitors to enjoy….and take selfies in front of.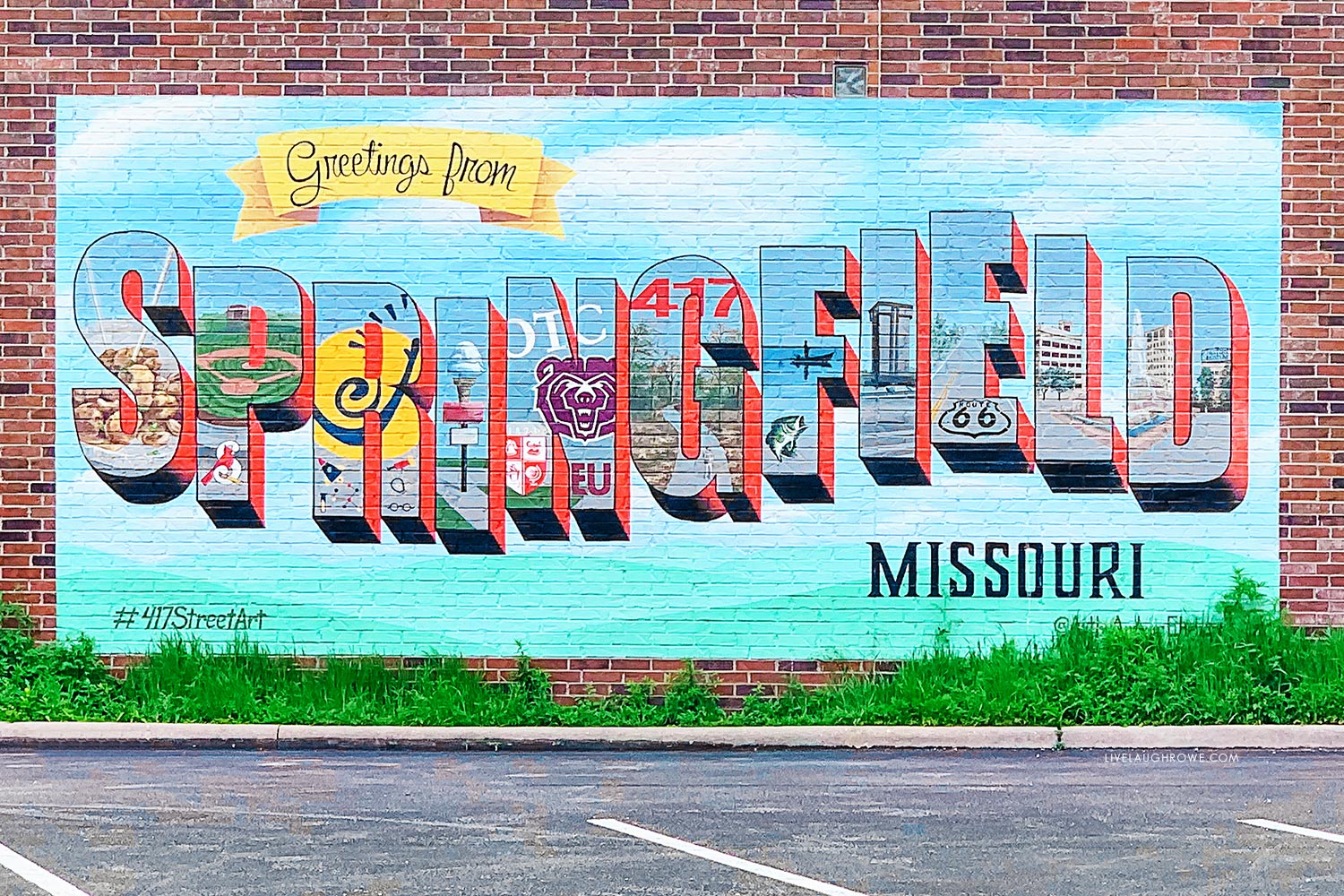 Camping
Springfield is located within the Ozarks and the Ozarks is a beautiful place to enjoy the great outdoors. So grab your tents, camper, or reserve a cabin. I promise that you will truly enjoy exploring all that this area has to offer.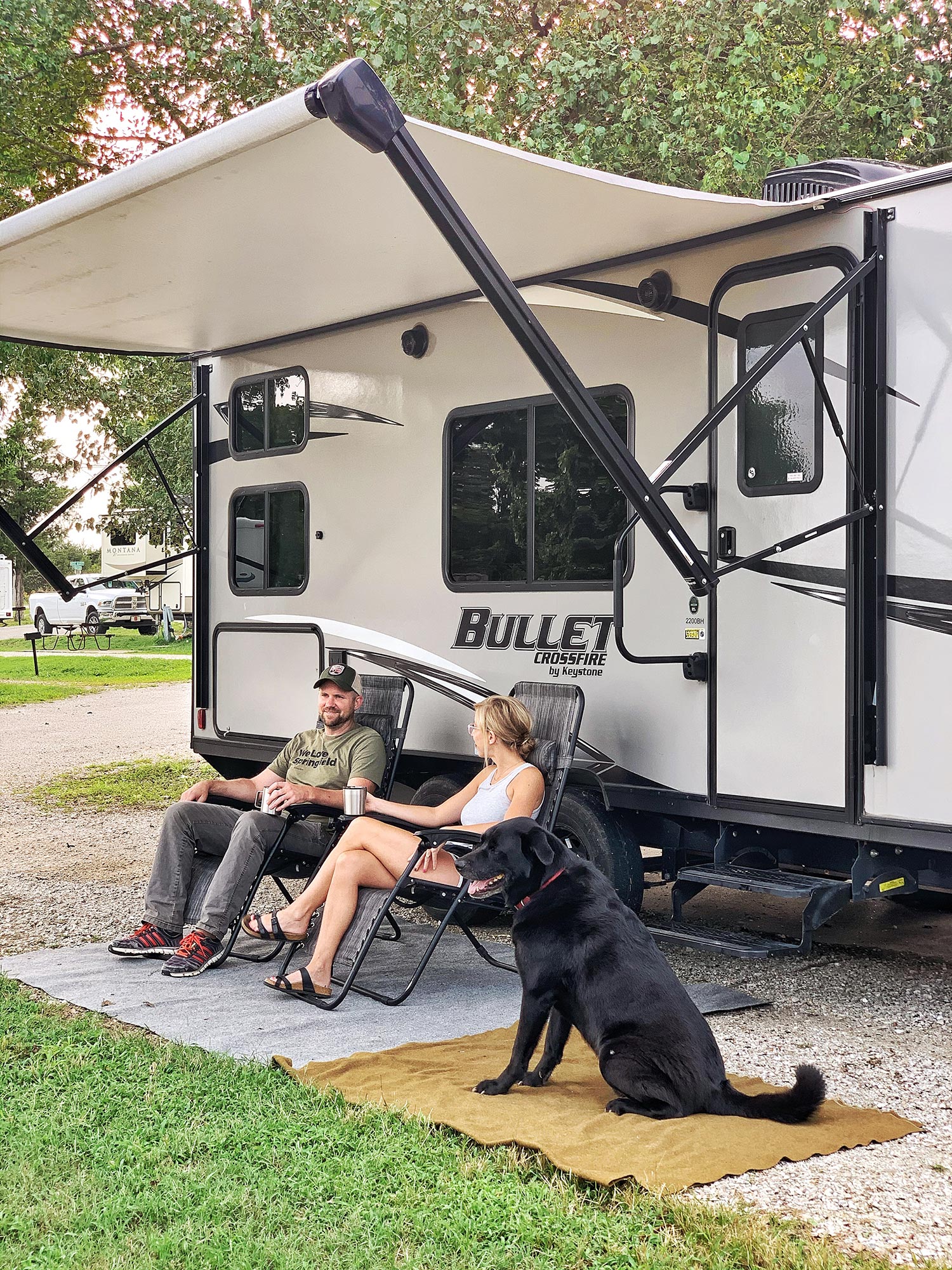 If you enjoy the great outdoors, this is a fantastic way to experience the Ozarks' lakes, trails, parks, and more.
Wonders of Wildlife National Museum and Aquarium
Visit the incredible Wonders of Wildlife National Museum and Aquarium. It's a great place to visit any season, as it's an indoor adventure. This conservation-themed attraction is something the whole family will enjoy, making this great for the "Family Fun MO."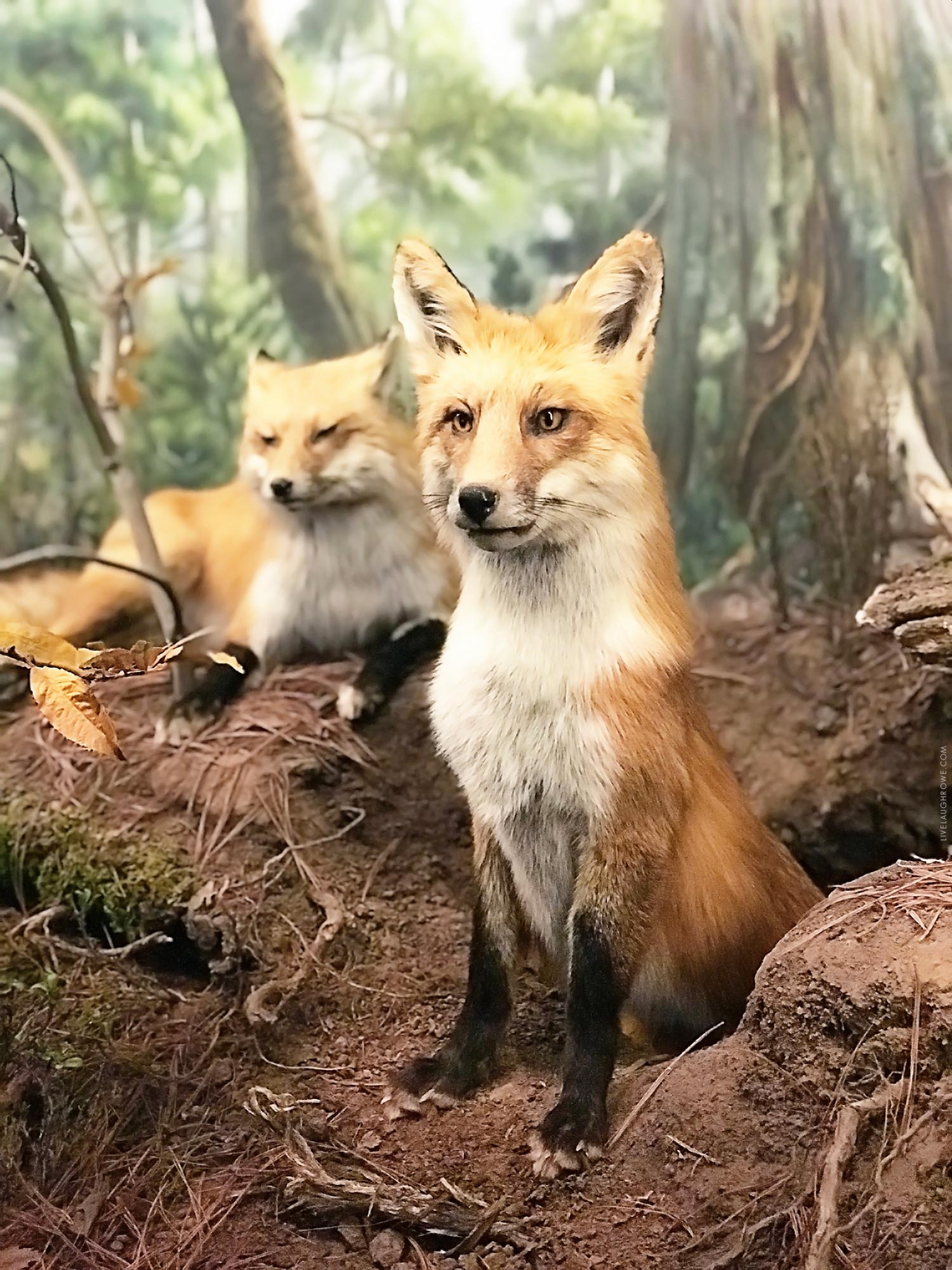 And with the Bass Pro Shop adjacent to this wildlife phenomenon, you can do a little shopping for your fishing, hunting, camping, or any outdoor activity you might have in mind.
Ladies, not interested in hunting or fishing? Be sure to check out the women's clothes department. They always have some great pieces to snatch up.
Japanese Stroll Garden
An often overlooked spot in Springfield is the Japanese Stroll Garden. Located at the Springfield Botanical Gardens, it's a beautiful location for a long stroll and many areas that offer a place to sit and relax. It's a stunning garden with serene surroundings.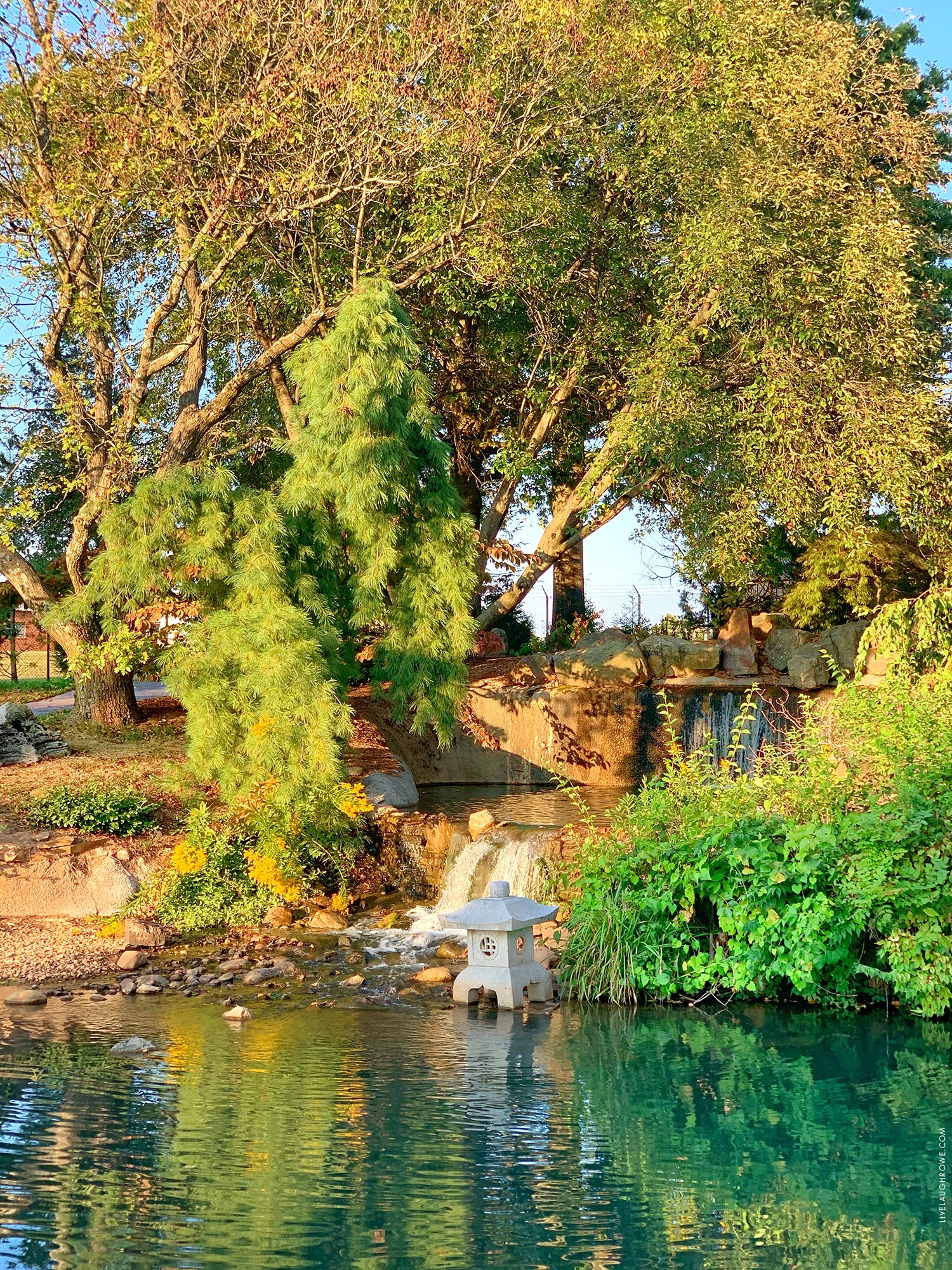 The stroll garden is also a popular spot for photoshoots, whether it's a family, mini session for the kids, an engagement or graduation — you're sure to spot someone with a camera capturing all the beauty to be found. And this attraction is great for "Outdoor MO."
Springfield Cardinals
If you happen to be visiting the area during baseball season, catching a Springfield Cardinals game is always a blast. It may be the minor leagues, but it's major loads of fun (see what I did there? haha). If you're lucky enough to catch a Friday night game, you'll enjoy a fabulous display of fireworks at the end.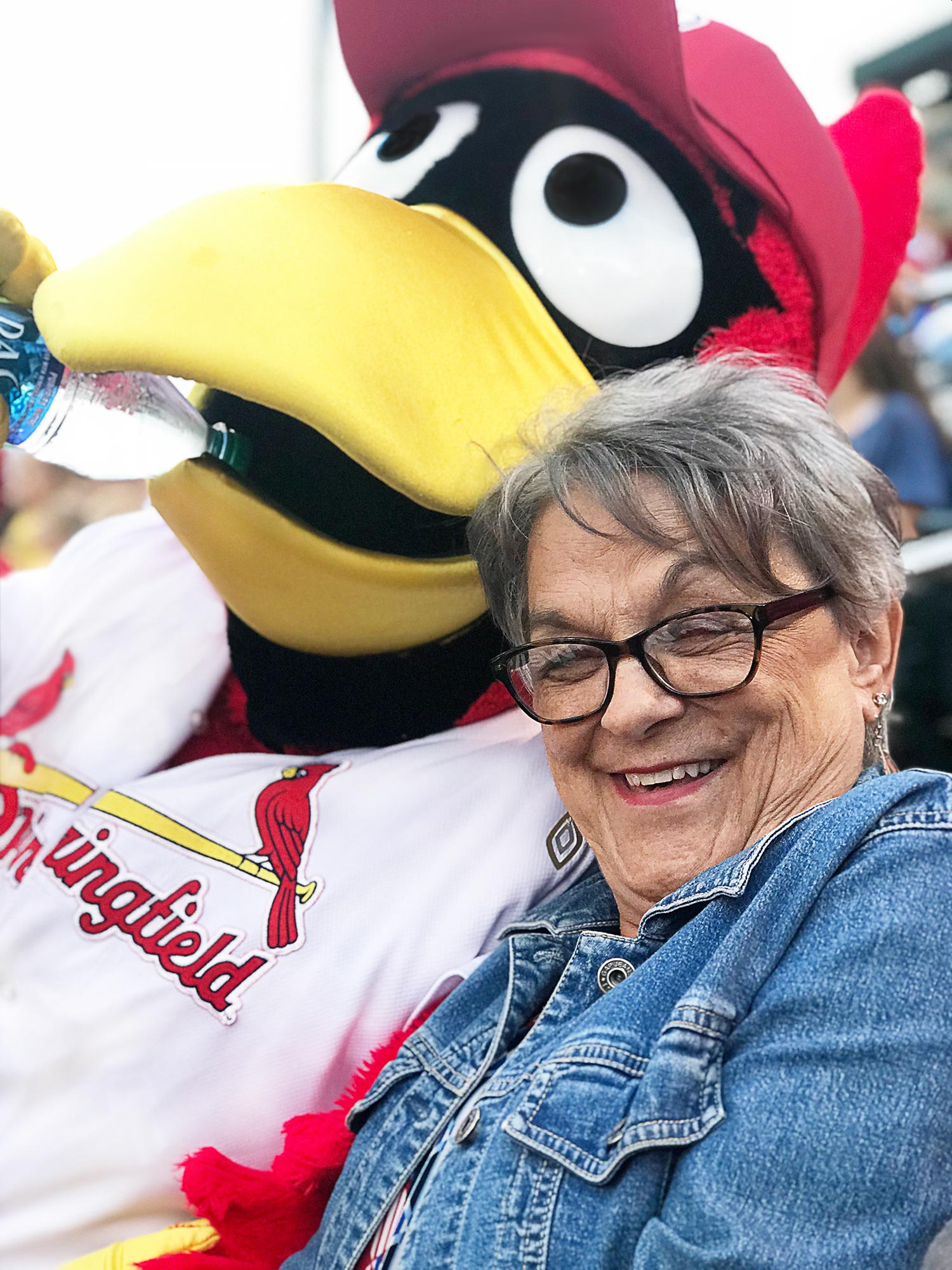 We've been to a few games and try to take friends/family when they're in town visiting. Steve's mom absolutely loved it and seemed to catch the mascot's attention with her big smile.
Music, Concerts, Shows
This city guide wouldn't be complete without mentioning music, concerts, and shows. Several small theatres, colleges, the fairgrounds, and Juanita K. Hammons Hall for the Performing Arts all offer so many wonderful options for the locals and tourists. From popular artists to Broadway shows, there is sure to be something to catch your attention.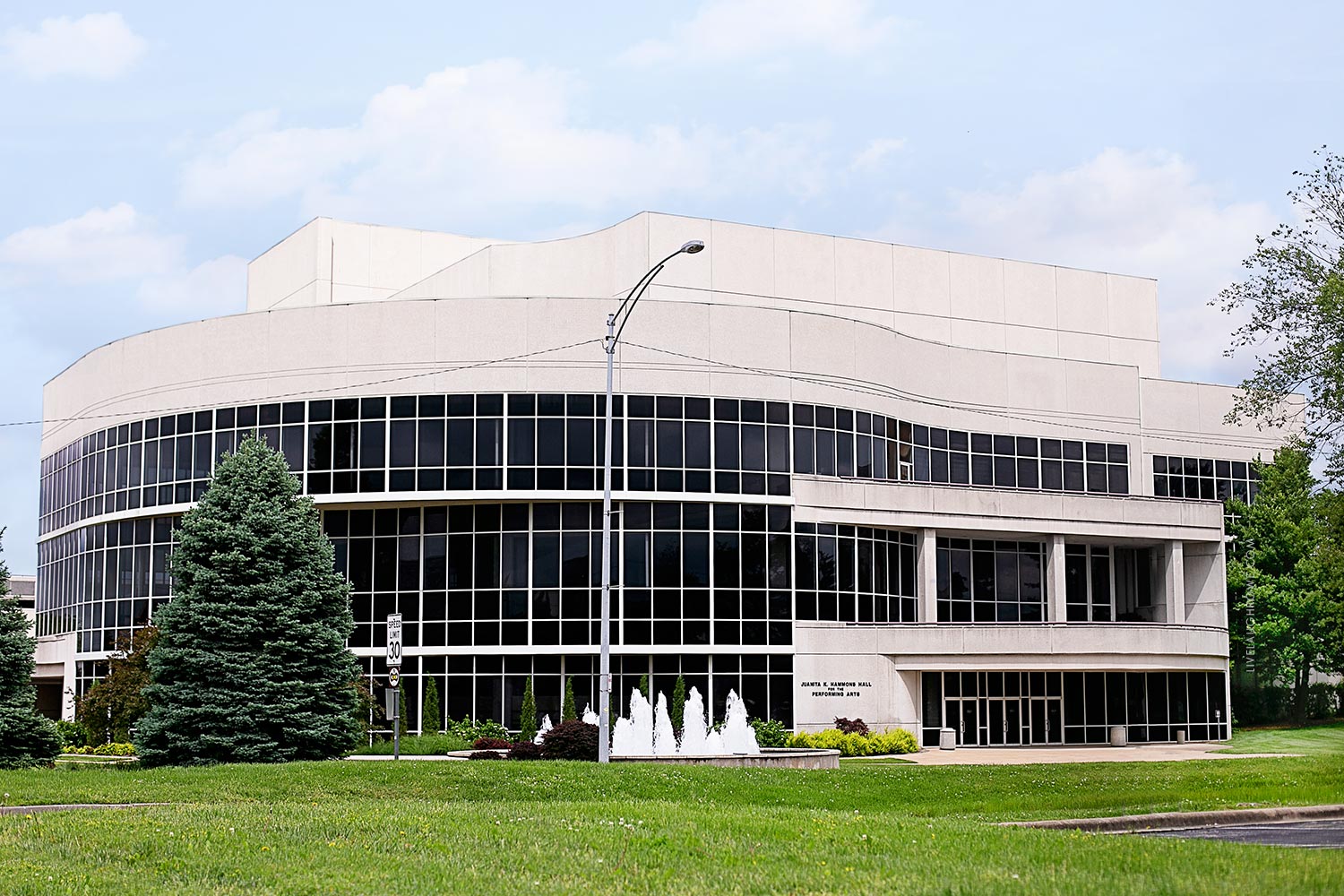 One of my favorite artists, Keb Mo, came to Springfield in 2017 and performed at the Gillioz Theatre. My husband bought VIP tickets, so I got to meet him. You can tell by the smile on my face how excited I was.
Ready to Plan your Next Trip?
Who's ready to plan a visit to Springfield or Branson or St. Louis? There are so many beautiful sites around the state. And whatever your preferences may be, Missouri has you covered. And hopefully, this city guide has inspired you.
If you're looking for a state full of surprises and a destination with countless hidden gems, head on over to VisitMo.com and take the "Find Your M-O" quiz and plan your next trip. It's no surprise that I got Performing Arts Mo.
This post is a sponsored post written by me on behalf of Visit Missouri.
Other Missouri related posts:
Missouri Wineries
St. Louis Goodness Guide