Hey there! Happy Saturday. Another week has come and gone… we're already halfway through September. WOWzer.
Aaaand in one week, fall will officially be here. Yes, and amen! 🍂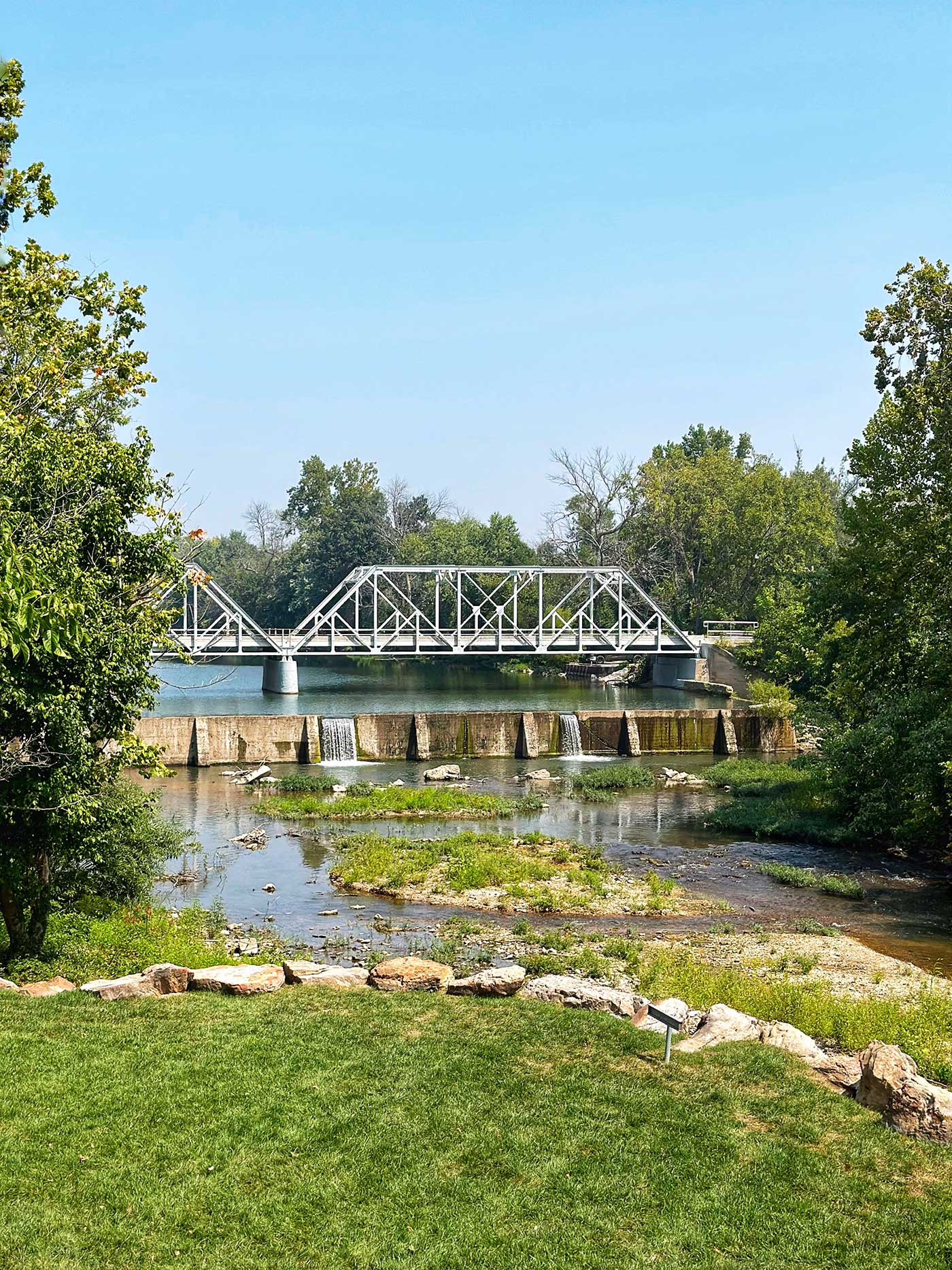 Miscellany:
1. I've had several meet-ups with friends over the last couple of weeks for coffee, dinner, and breakfast. My cup runneth over, but it was also exhausting. Haha. I have to spread social events out. Yet another sign of getting older.
Anywho, I'm ready for a few days of hunkering down at home. 😂
One of the picturesque spots I love going to is The Workshop at Finley Farms. It reminds me of how beautiful the Ozarks are. The picture above was snapped on the property. I hope to snap the same pic during fall foliage.
2. On Monday, September 11th, we attended the funeral of our dog trainer. It was unbearably sad due to his tragic death, but it was also a lovely service. I continue to pray for his family and friends as they walk through this grief journey. No arrests have been made and the incident is still under investigation.
3. Earlier this week I shared a Four-Ingredient Chicken Yakitori Recipe. It's delicious and great for grilling indoors. Be sure to save it for later!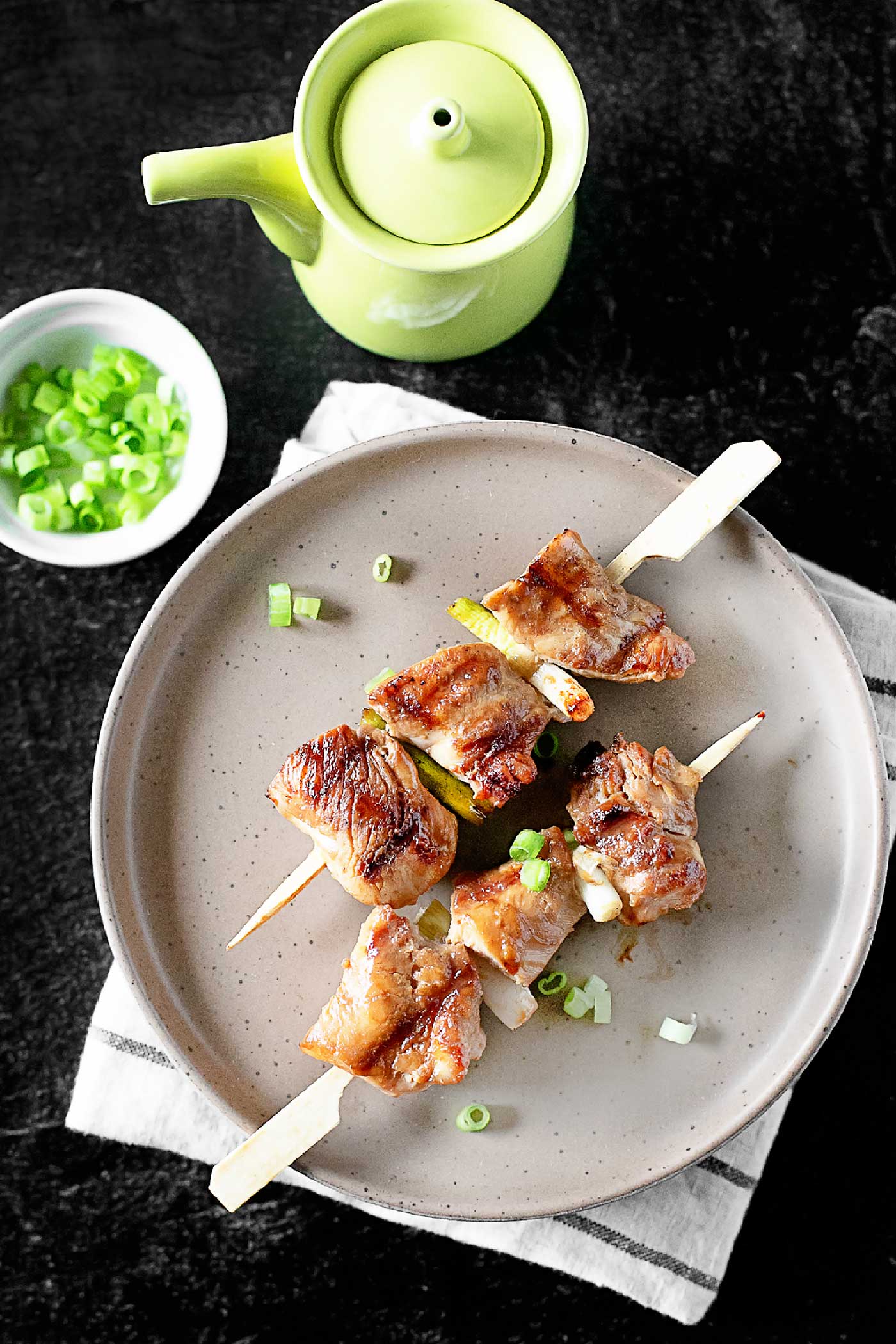 4. I am super excited to see John Crist this weekend as part of his Emotional Support tour. He always gives me belly laughs. And laughter is good for the soul, right? Have you ever seen him in person? This will be my second time.
5. Nash. Owning a Mini Goldendoodle has me on a learning curve. Haha. He was groomed recently and had some matting under his ears, so they shaved it. I was a bit mortified and embarrassed. I had been brushing him, but I guess I didn't do a good job.
I think we will have to get him groomed more frequently, especially if we like him with a little more fluff.
I mentioned Nash got a treat tower for his birthday. Well, I recently read that 20 minutes of sniffing for a dog is the equivalent of an hour-long walk. 🤯
For a dog, smell is everything. Nash loves his treat tower. Watching him hit it with his paw or bump it with his nose is adorable.
6. I haven't started eating healthier yet. Surprise, surprise.
I'm also picking a VERY hard time of the year to jump on a weight loss journey. UGH! I mean, hello Pumpkin Cold Brews, Pumpkin Spiced Lattes, Pumpkin Concretes at Andy's, etc.
Oh Lord, give me strength. 😂
7. I've partnered with Kitsch to offer YOU (my readers) a 15% discount. Shop Kitsch and use code KELLYROWE15 to save.
Here are a few of my faves (just search by name on the website):
Creaseless Hair Clips
Satin Pillow Cases
Microfiber Hair Towels
Satin Sleep Scrunchies
8. There looks to be another garage sale in the near future. My sister has been doing some downsizing, so I offered our home. I need to go through my closet. It's a hot mess, and it's time to do some purging. A garage sale is always a good motivator for a project like a good closet cleanout.
Around the Web:
This Foldable Sink Cover for extra space!
This mascara (my current favorite).
These Loafers (Vionic is known for comfort).
This Pumpkin Punch Bowl.
This Halloween Bucket List.
This Pumpkin Spice Season Mug.
These DIY Halloween Treat Bags.
This Apple Cider Doughnut Cake.
This Pumpkin Dump Cake.
This Pullover Hoodie is great for fall!
This Acid Washed Knit Long Sleeve Hoodie in Dune (pictured below).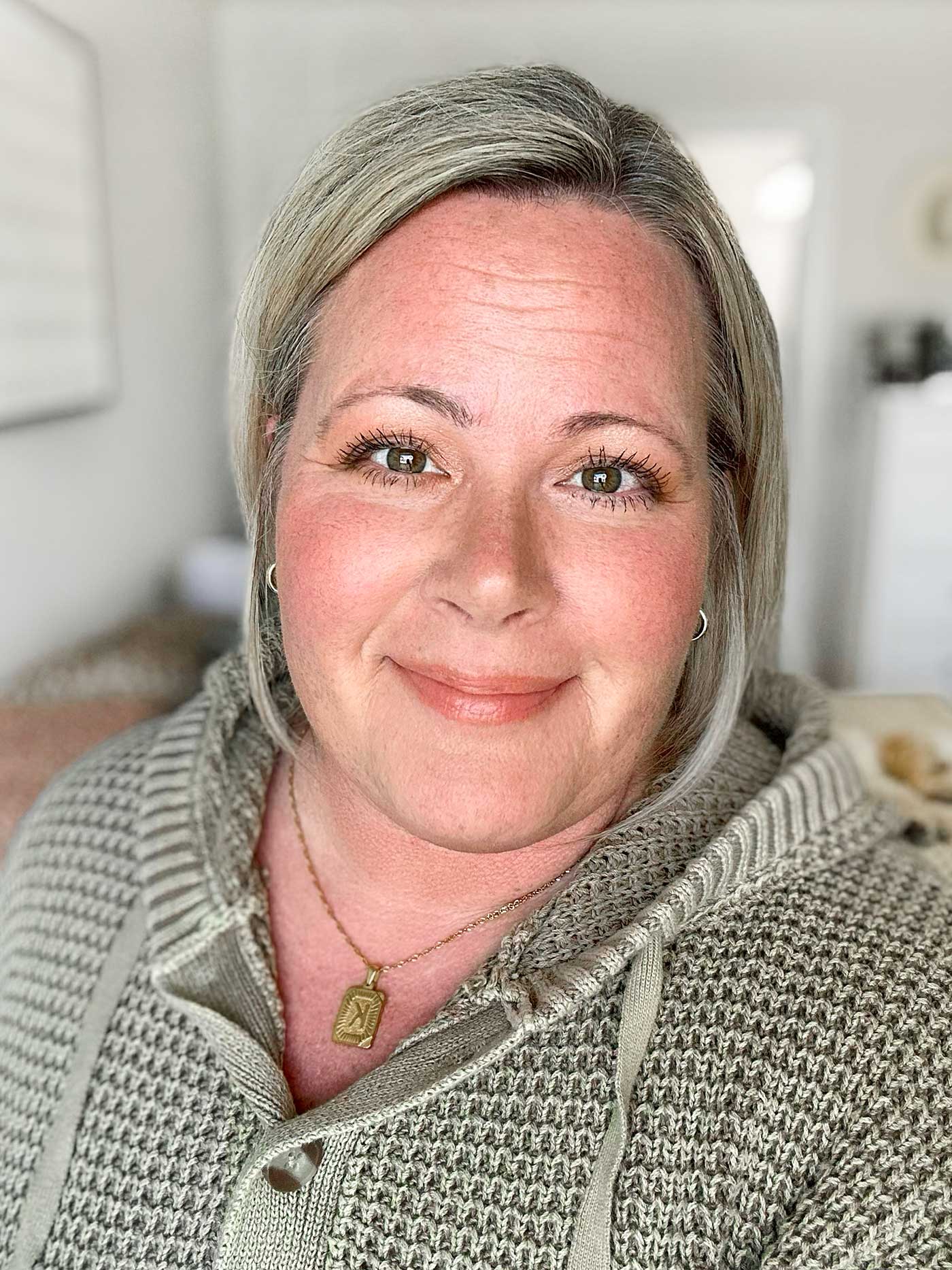 Pssst. Enjoying the content? Buying me a coffee or two occasionally is a fabulous way to support all my hard work and the content I provide. Thank YOU!