Happy September! OMG. I am so excited that we're officially entering the "ember months." How about you?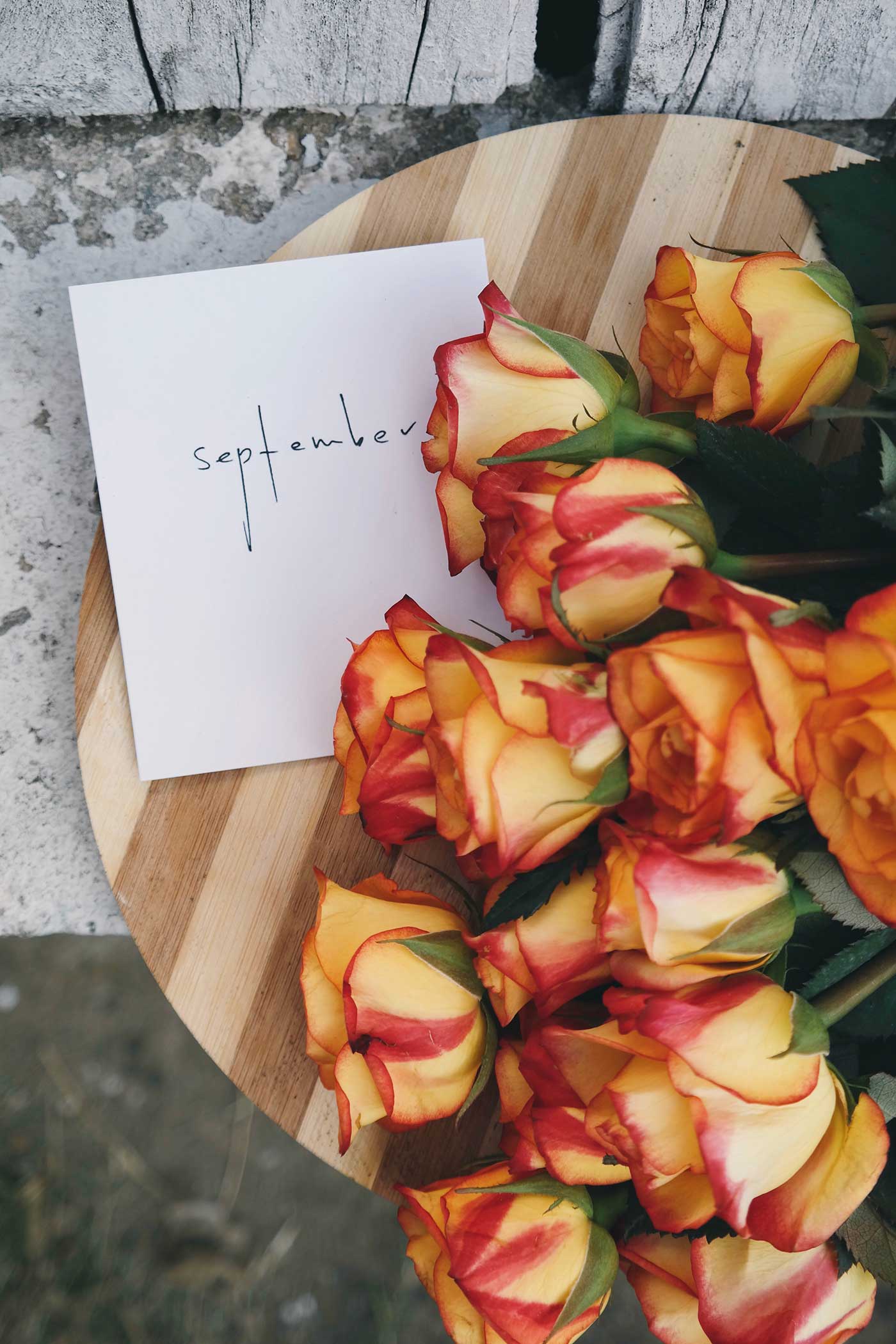 Miscellany:
1. As the cooler months roll in, I NEED to get back outside walking — and get healthier. WW is having a 6-month for $10/month special. I signed up to get back on track.
I'm putting that here for some accountability.
I worked so hard last year to lose 30 pounds and gained it all back as I faced the stress of menopause and adjusting to hormonal meds. I'm having more good days and seeing a ray of sunshine.
2. Update on my new side gig – Seint! I have to celebrate the big and small victories. I officially signed up on August 10th, and as of August 23rd, I was promoted to Artist II due to my sales. I sold over $1500 in 2 weeks. Woo-hoo!
I'm learning a TON! I've sat in on a several personal and team development Zoom calls this week, too. I've enjoyed hearing from my upline and other artists.
I have so many things I want to do, but I have to slow my roll. Haha.
One word that I continually whisper to myself is GRACE. Grace, Kelly. I must give myself grace as I learn new things, take uncomfortable steps, and grow my client base. Slow and steady wins the race, right?
3. Nash turned ONE!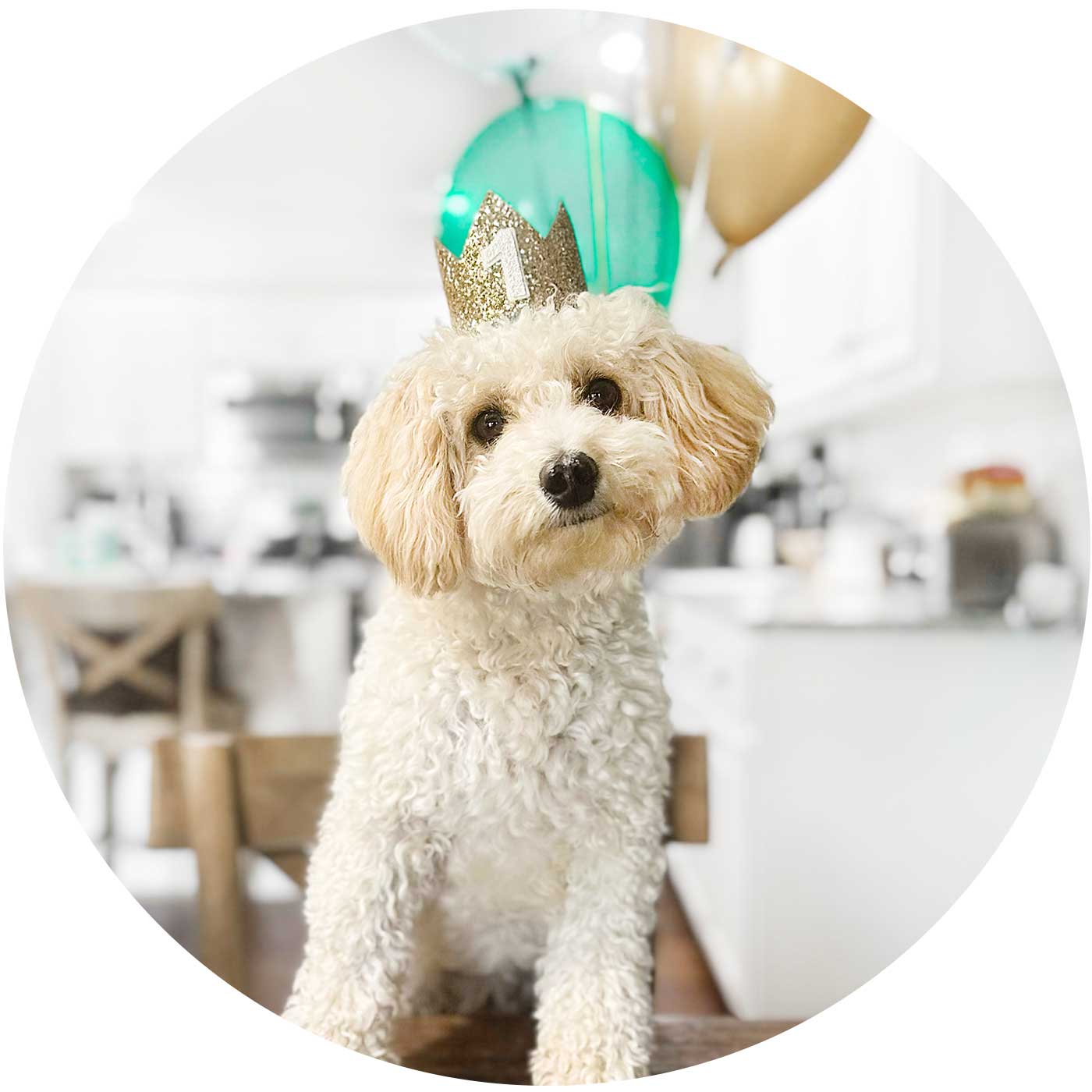 A few of his favorite gifts included…
4. On Thursday, I received the devastating news that Nash's dog trainer, Michael Miller (owner of MMK9), was killed in a road rage incident in Springfield, MO. I'll tell you what, friends — that has shaken me to the core of my being. He was only 39 years old, just opened a brick-and-mortar business, was engaged, and had so much life ahead of him. I shared a picture of Michael and Nash here.
I was reminded that when I leave my home, there is no guarantee I'll return. Life is unpredictable and way too short. We need to live in the moment and love those near and dear to us with all our hearts.
Love HARD! Live life to the fullest in every moment.
I've been doing some soul-searching and landed on a few things that need change and re-evaluation.
5. Have you ever turned a twin bed into a daybed? We're giving that a go in my husband's office. We bought a Twin Birch Bed frame and a firm mattress a few months ago. This week, we ordered a Twin Daybed Slipcover and a Wedge Bolster Pillow for the entire bed length.
Once they arrive, we'll get some pillows, a rug, and end tables. I'll keep you posted. I'm kind of excited to see how this comes together.
6. I shared this fantastic Homemade Oatmeal Bars with Blackberries recipe this week. If you missed out, be sure to check it out!
WARNING! You may become very hungry.
Around the Web:
Ummm, this Homemade Cinnamon Toast.
This beautiful mirror.
These Switch Plates. 😍
This candle smells so clean!
This throw blanket (in green).
My favorite eyebrow pencil!
These 60+ Cute Fall Nail Designs.
This pumpkin craft is still a favorite!
This simple fall wreath.
This fall tablescape.
Pssst. Enjoying the content? Buying me a coffee or two occasionally is a fabulous way to support all my hard work and the content I provide. Thank YOU!