Hello from a perfect fall day in Missouri. Sunny and low 60's make my heart sing. Unfortunately, we'll be in the low 70's again; however, I'm not complaining…. as long as the cool temps return. Haha.
Just a quick fair warning, today's post might be a little longer than usual since I missed out on sharing last week… lots of updates, both good and bad.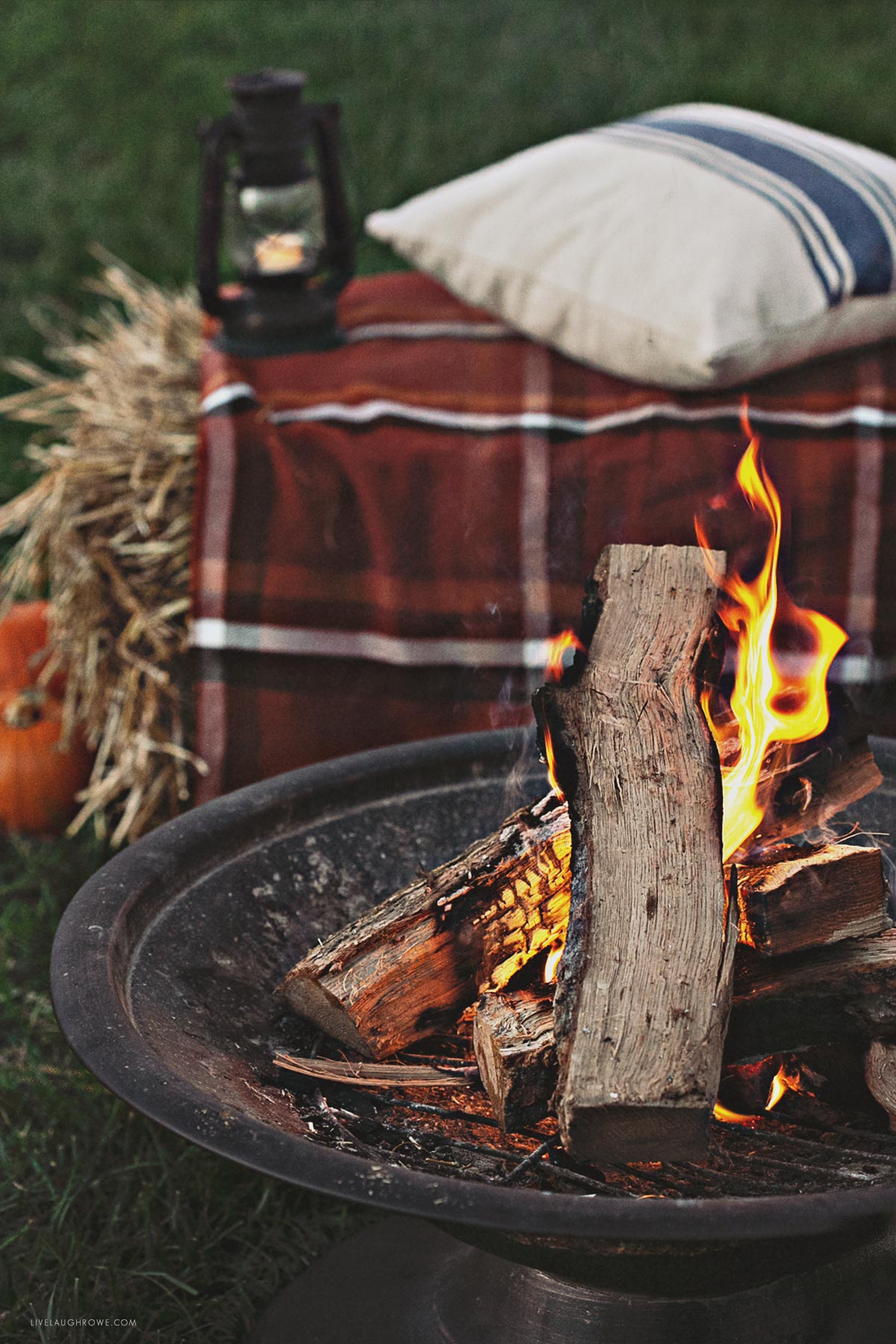 Miscellany:
1. Let's start with the excitement that bonfire season is HERE! Holla. Bonfires are an all-time favorite part of fall. A cup of hot coffee, s'mores (on cheat days), and cozying up by a bonfire is fall perfection.
Tell me, isn't this s'more serving tray all kinds of awesome sauce?
2. So, 2021 hasn't been a great year in the Rowe household. And we were recently thrown an unexpected curveball…
On Tuesday (October 5th) Steve went in for a routine colonoscopy. It took a little longer than expected and the doctor explained that there was a "huge" polyp (the doctor's words, not mine) that couldn't be completely removed due to the risk of puncturing the colon or severe bleeding. In short, he would need surgery.
Of course, they tested the polyp and it was pre-cancerous; however, due to the location and size — removing 8″ of his colon is necessary. And hearing the doctor say that there is a 10% chance of having to wear a colostomy bag really shook us. Yes, that's a small percentage but it's 10% higher than no complications. Ya know?
We are praying and believing that everything will go well — and fear is a liar!
*I feel the necessity to remind you that routine check-ups/exams/bloodwork, etc. are so important. Colonoscopies are now encouraged as preventative care at the age of 45. I requested to get one scheduled as soon as possible.
3. And believe it or not, I've been struggling with some severe lower back pain over the past couple of months. I finally had an x-ray today. I'm praying it's muscle-related and I just need to focus on some core strengthening.
With all of that being said, please pray for us. Steve will be having surgery on 11/16.
Let's move on to some happier news. Mmmmkay?
4. Are you familiar with Branson, MO? We live about 30 minutes from there and love going to some of the seasonal festivities at Silver Dollar City. I am so excited to be going up tomorrow (Sunday) for their Harvest Festival featuring Pumpkins in the City. This is one of the few festivals I've never seen, so I'm pretty pumped.
5. Favorite pajamas ALERT! These short sleeve nightgowns by Stars Above™ are dreamy. So soft and comfortable. I bought the navy striped ones on a whim while in Florida this summer and fell in love with them. Yep, I've since bought more.
6. Any Jeopardy fans out there? My husband and I were so bummed when Matt ended his winning streak…. we were hoping he'd kick Ken Jennings record to the curb. Haha. Anywho, Matt was amazing, sweet, and humble.
7. Weight Update. I never know what to expect on weigh-in days… this week we had a lot of rain, so walking was a little harder. I've been trying to walk a couple of miles five or six days a week. Every Thursday night I pray, "bless the scale." And the scale did NOT disappoint this week. I was down 2.6 pounds.
I'm officially 1.4 pounds away from hitting 25 pounds. Woot-woot.
And the best part? I'm enjoying every minute.
8. Last Sunday I got to see a distant cousin I haven't seen in over 20 years — and I got to meet his wife for the very first time. They're missionaries in Africa and I absolutely LOVE watching their journey online.
Anywho, they were at a local church and I happened to see it on their FB stories. So Steve and I attended the service and it was so nice to hug their necks.
Oh — Bailey works with artisans in Kenya and Burundi and sells their products online. I have a few pieces and LOVE them, plus it's easy to justify a purchase when you're supporting a good cause, right? Check out Kibibi Design.
9. Only one post on the blog this past week — a Halloween Bucket List. Check it out!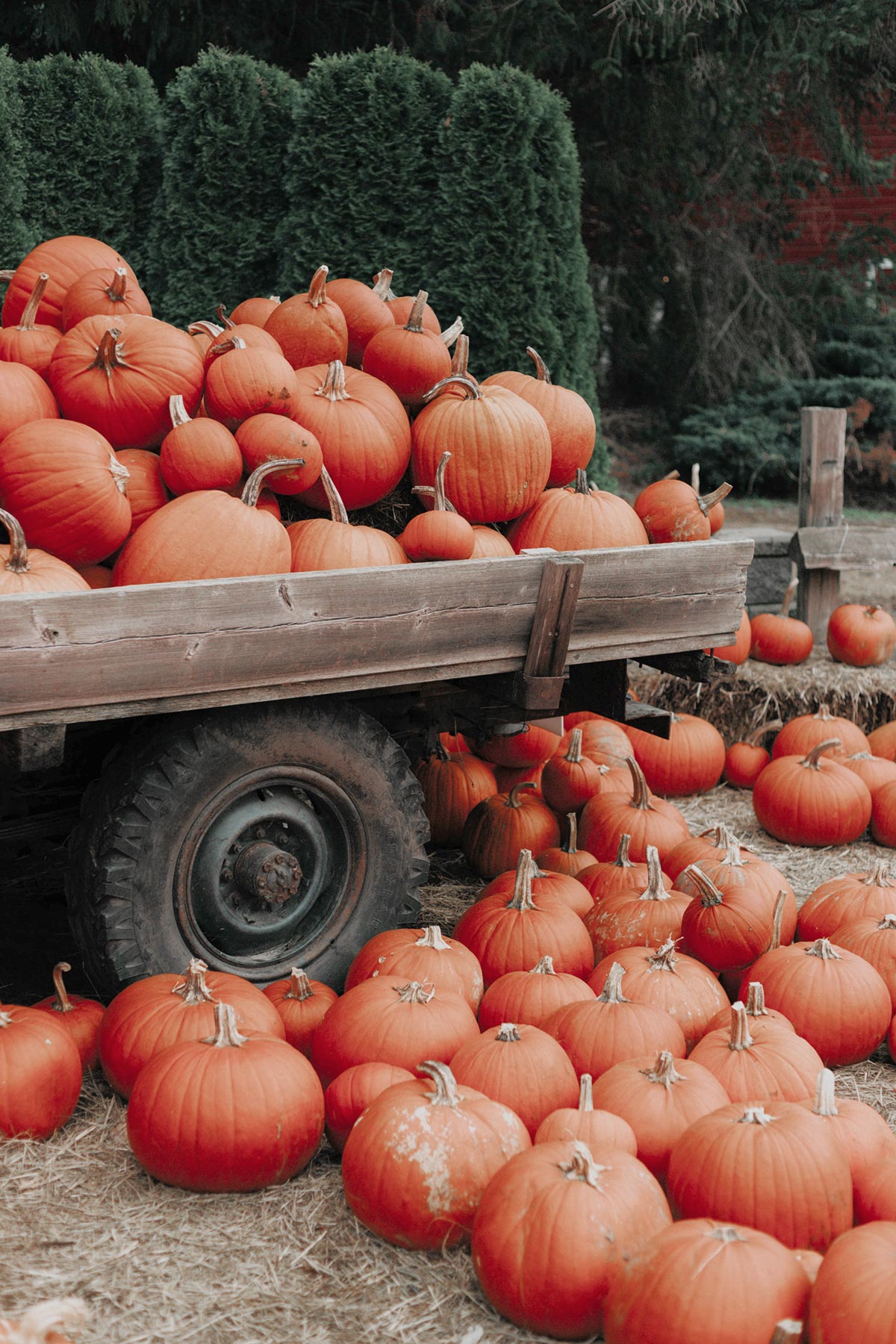 Around the Web:
This article, The Gift of October.
These Baked Pumpkin Donut Holes.
Decorating Pumpkins with Temporary Tattoos.
This DIY for Autumn Table Decor.
These Paper Rosettes. ❤️
This Halloween Charcuterie Board.
Fun Eat, Drink and Be Scary Printable.
These Macrame Napkin Rings.
This Floating Hand Punch.
These You've Been Booed Printables.