Out with the Old, In with the New
Yep, we're in the middle of some BIG changes! Out with the old, in with the new seems to be the theme around these parts! Moving always requires letting go of old things and buying lots of new things. It's fun, stressful, and exciting all at the same time.
So, to catch you up real quick…
On September 5th, we closed on our home that we were selling in St. Louis. It all happened so fast.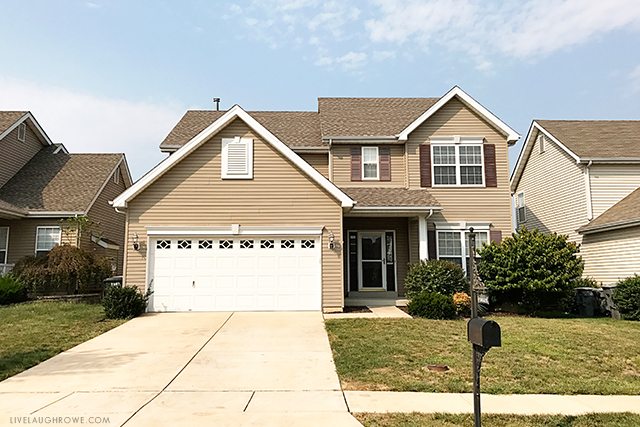 As a matter of fact, the last couple of months have been a blur. We stayed with my sister a week, then we dog sat for my parents for a couple of weeks, and later stayed at a lovely Airbnb for six weeks.
Airbnb | Springfield, MO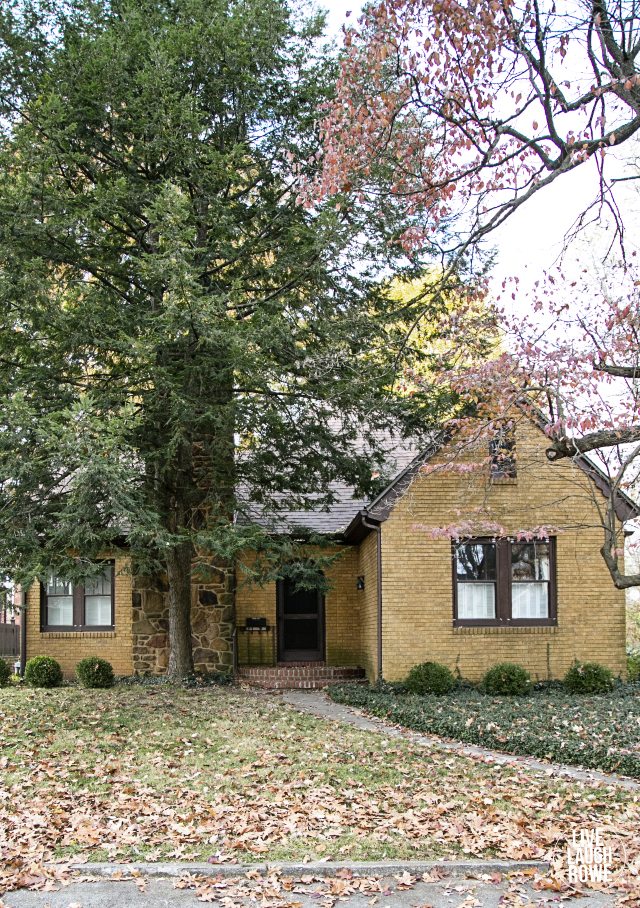 Tudor Cottage Airbnb | Springfield, MO
Moving is exhausting and being 'homeless' without your belongings for over two months is not ideal. In addition, I think it added to the exhaustion.
Start by doing what's necessary: then do what's possible:
and suddenly you're doing the impossible. –St Francis Of Assisi
I know it's been a little quieter around here on the blog, but as you can imagine, I'm trying to settle in. Regardless, living in a cardboard jungle isn't easy. Ha!
However, our Airbnb was in a quaint court with about nine other homes –and it had all the lovely signs of fall. Beautiful trees and foliage for the win.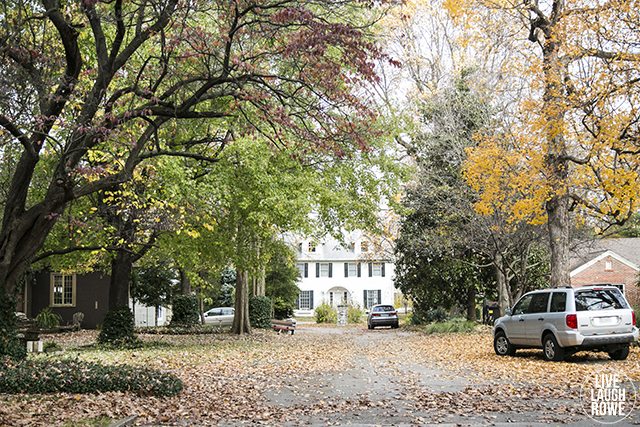 You might remember seeing the dining room in my Thanksgiving Tablescape for Two.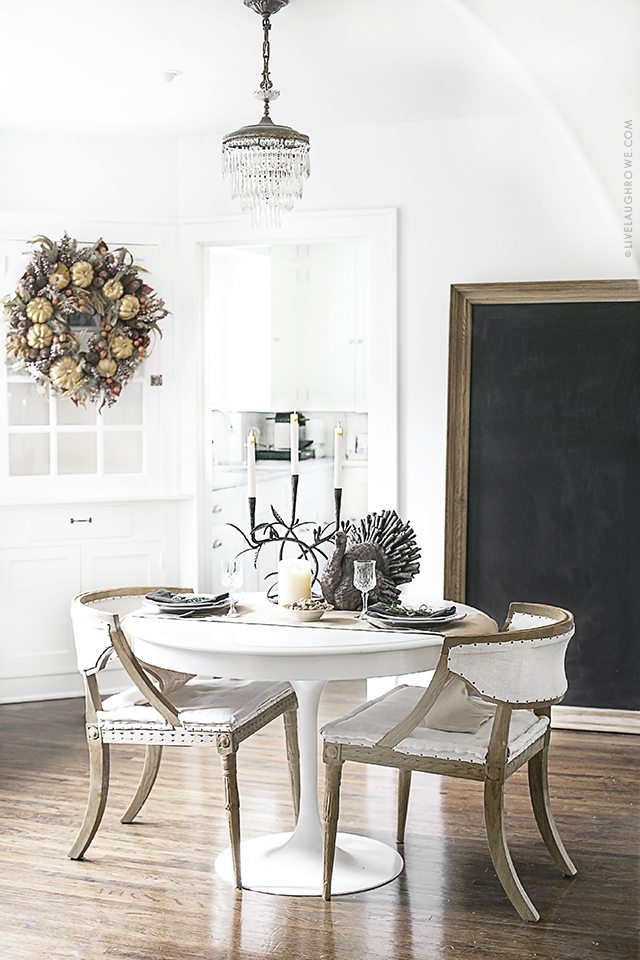 Thanksgiving Tablescape for Two Vignette
I thought I would share a few more pics I snapped before we made the official move into our new home.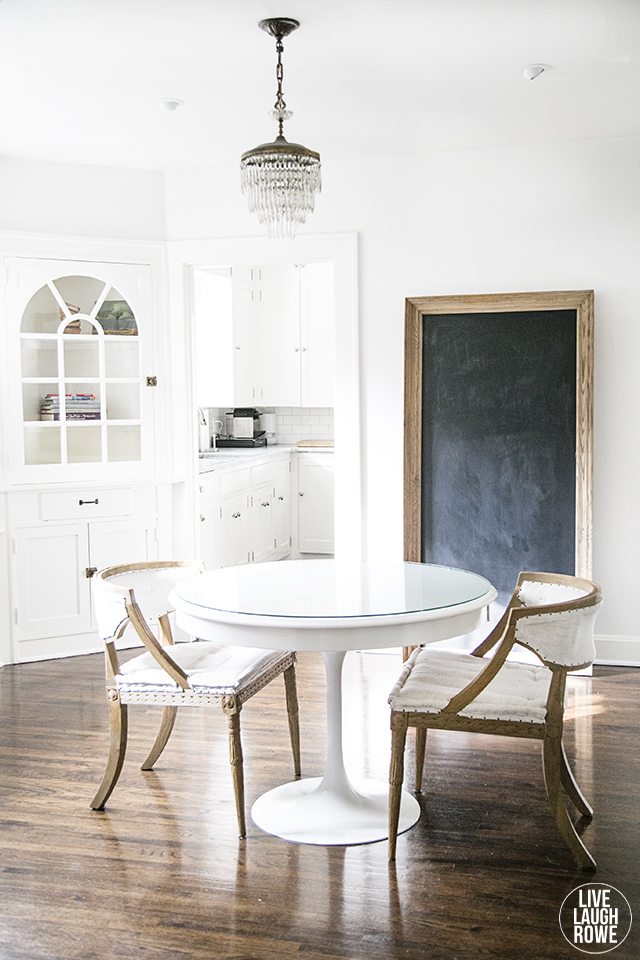 Airbnb Dining Room
This home was renovated in 2013 with some lovely finishes and most of the furniture is from Restoration Hardware. Oooh la la, right? The natural lighting, white walls, and neutral decor made this space a blogger's dream to photograph. Truly!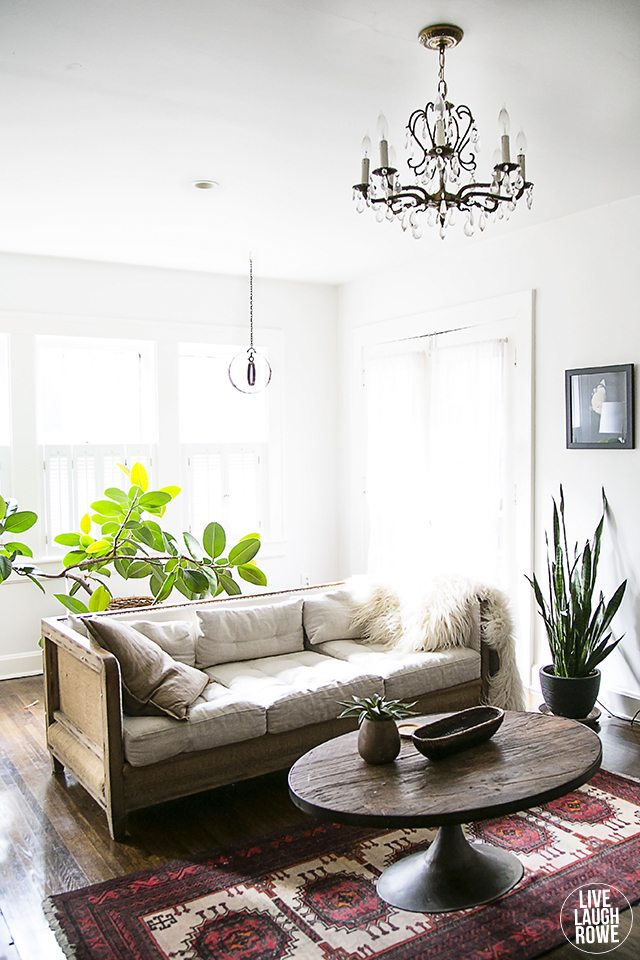 Airbnb Living Room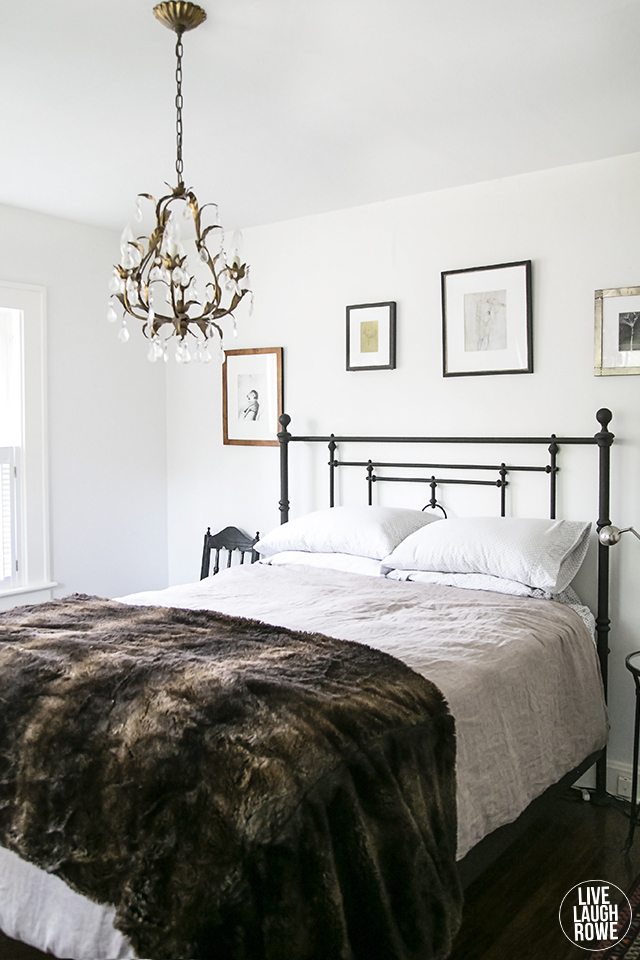 Airbnb Bedroom
All this to say, if you're in the Springfield, MO area, you might consider this Airbnb. Simply search Tudor Cottage Springfield, MO within the Airbnb website or app. Come visit Branson!
While we enjoyed staying in an older home with a lot of beautiful character, such as built-in corner cabinets and rounded entryways, we were ready to get into our new home. The home we built is 1000 square feet smaller than our other home in St. Louis was. You know what they say, out with the old, in with the new.
New Home | Rogersville, MO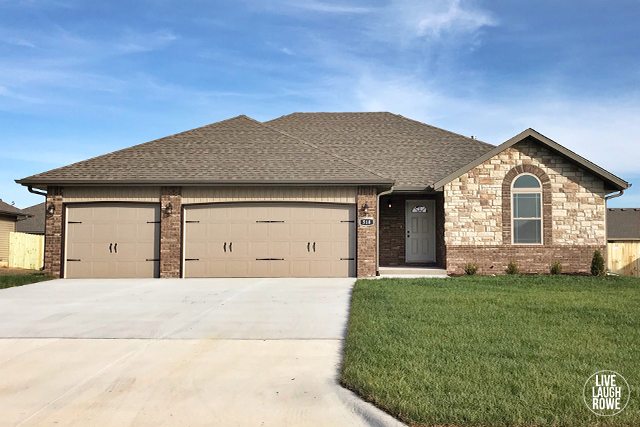 Our new home outside Springfield, MO
Of course, I'll be sharing photos of our new place in time. A lot of purging, replacing, trying, and returning is going on around here. Did I mention naps too? Yep, naps have been a little more necessary these days.
Anywho, if you subscribe to my weekly newsletter, you probably already got a sneak peek. Not a subscriber? Sign up here — you can choose between daily or weekly!
Meanwhile, I hope you're inspired to try an Airbnb, or maybe you're thinking it's time to do a little purging (wink).
HAPPY THANKSGIVING!
Connect with Live Laugh Rowe!
Facebook | Instagram | Pinterest | Twitter
Hugs and Blessings!