July 1st is Canada Day. Ironically, I'm married to a Canadian and I know I have Canadian readers; however, I've never made a printable for my Canadian friends (and family). Thanks to Julie (a blog reader and newsletter subscriber) for suggesting that I make one — my creative wheels started to turn. Instead of another 5×7 or 8×10, how about a few 3×4 Canada Day Printables?
They're smaller, easier to include with a letter or card, put on the refrigerator, set in a stand, etc. They also make great printable journal cards or place cards, adding a little extra charm to your festivities.
Canada Day Printable Journal Cards
I'm no history buff (confession: I actually suck at history); however, for clarification purposes, I thought I would share that Wikipedia defines Canada Day as " The national day of Canada. A federal statutory holiday, it celebrates the anniversary of the July 1, 1867, enactment of the Constitution Act, 1867 (then called the British North America Act, 1867), which united the three separate colonies of Canada, Nova Scotia and New Brunswick into a single Dominion within the British Empire called Canada."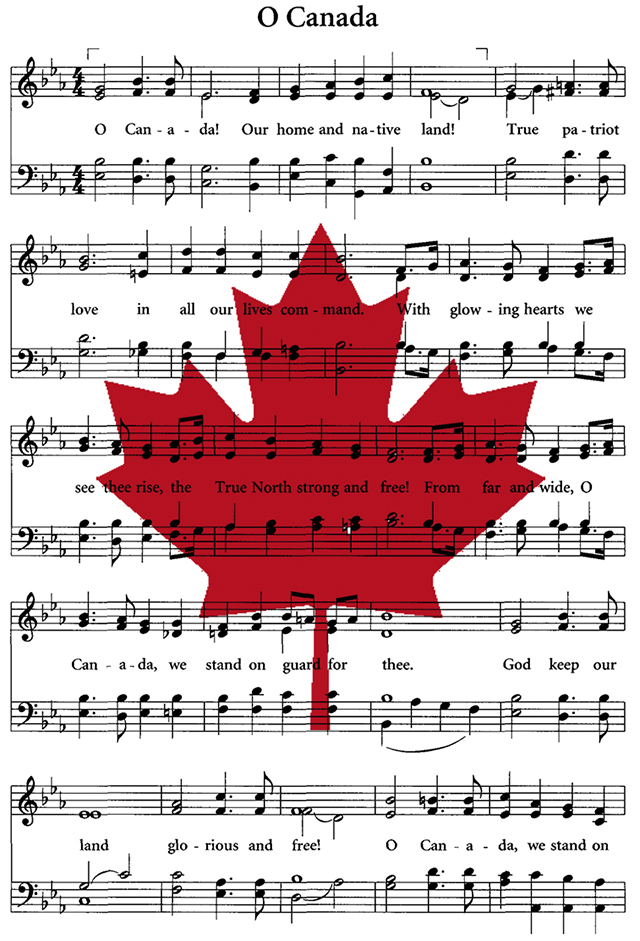 So, July 1st, 1867 started a yearly holiday that is probably comparable to our July 4th. My husband isn't much of a holiday celebrator, so we don't usually do anything for Canada Day — BUT, I do think these Canada Day printable journal cards could come in pretty handy…
Canada Day | Est. 1867
I love putting journal cards in floral frogs around my house and I wouldn't hesitate to use one of these around the first of July. I love the uniqueness of each one of the designs too — they're simple, but festive. If you host a barbecue or party, these would be great to put on the food table, at each guests place setting or in a basket for everyone to take home. They make great bookmarks too!
Supplies:
Printer
White Cardstock ( I use 80lb)
Paper Cutter or Scissors
Corner Punch, optional (this one is like mine)
*Please Note: All printables and downloads designed by Live Laugh Rowe are for PERSONAL USE ONLY. Please do not alter the file or claim it as your own. Files are not intended for resale, nor are the printed versions of this file.
Now for all of the American readers, here's some July 4th inspiration:
Vintage Inspired Patriotic Printables
Patriotic Table Decor using Bandanas
Farmhouse Inspired Patriotic Wreath
Muslin Patriotic Favor Bags — these could be done for Canada Day too!
4th of July Scavenger Hunt for the Kids

Be sure to visit with me here too:
Facebook | Instagram | Pinterest | Twitter | Google+