Happy Thanksgiving weekend! I feel like it's been a quiet week around here. A whole of work and eating way too much. Nevertheless, I gathered up what I could and sharing below. Let's do this!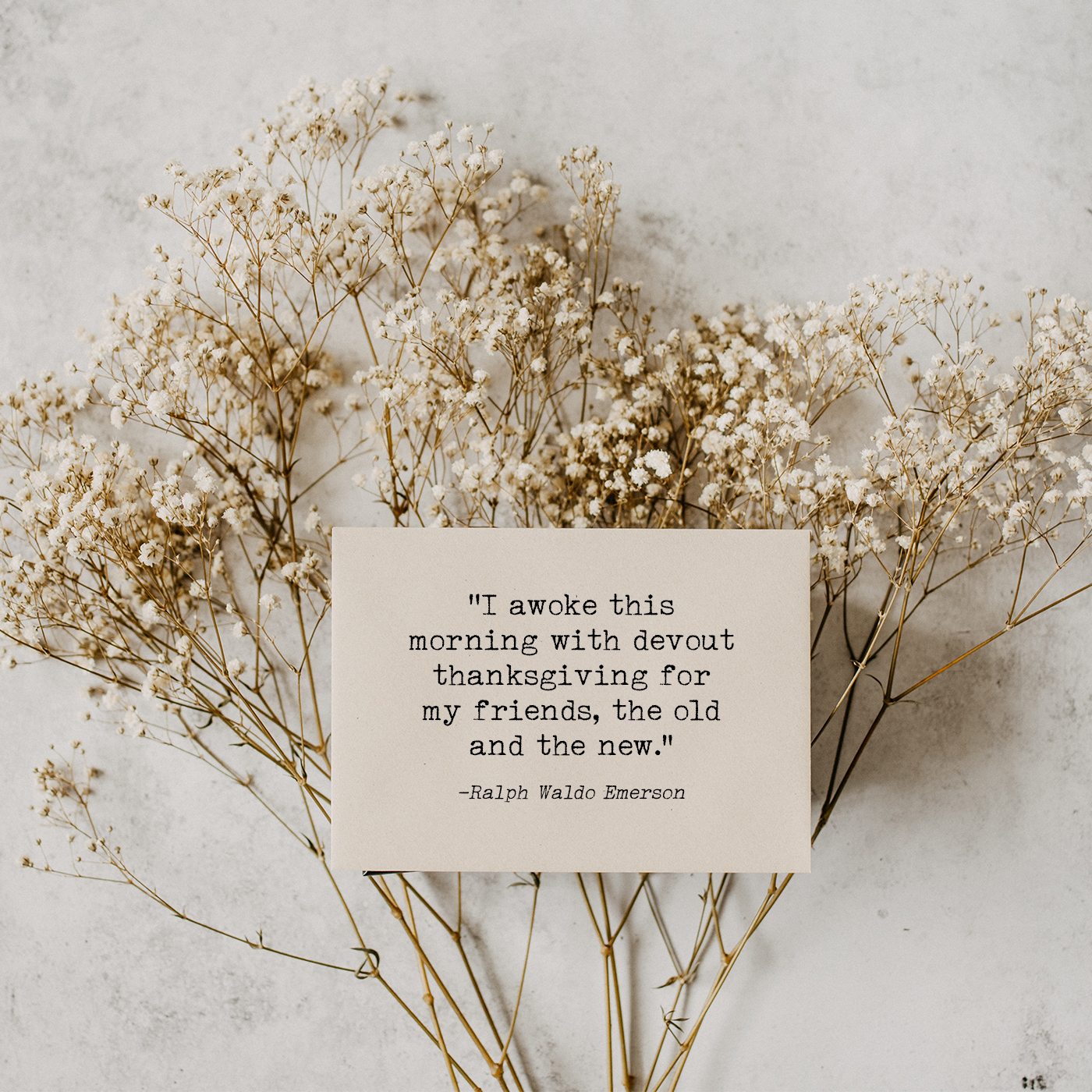 Miscellany:
1. Thanksgiving. Did you have a great Thanksgiving? I hosted for the family this year, and between a puppy, cleaning, and cooking — I was ready for bed by 9 p.m. Haha.
We had a lovely time together, and everyone did contribute. I'm grateful for each year that we're able to celebrate these holidays together. We're never guaranteed another day, and I never want to take that for granted.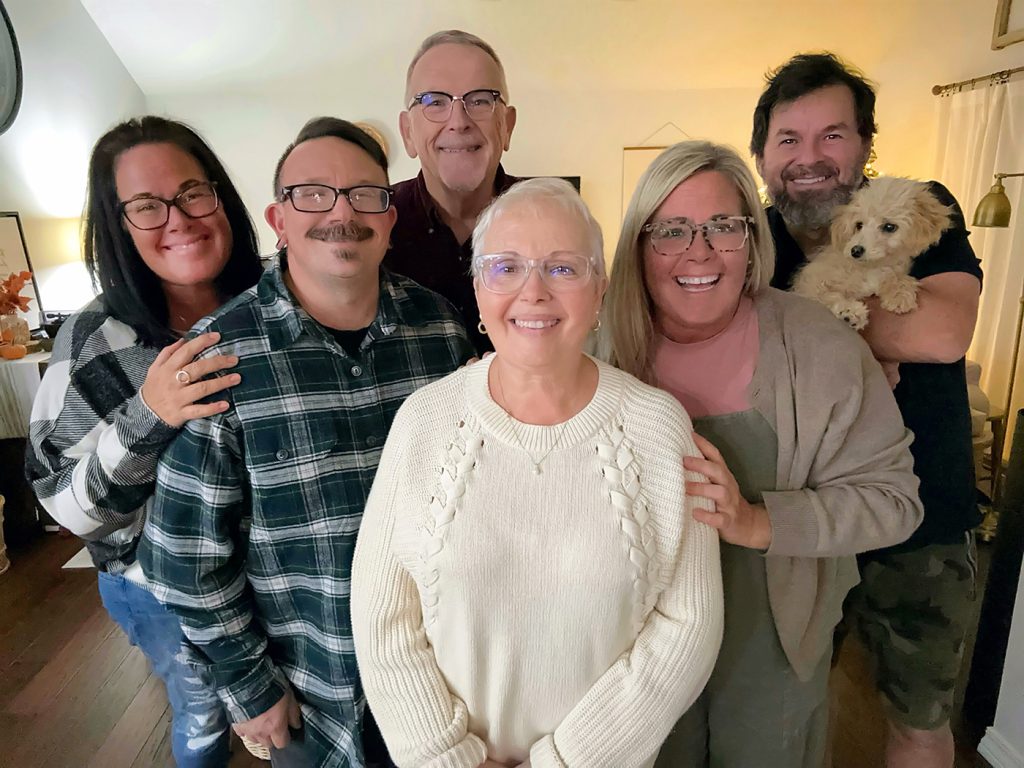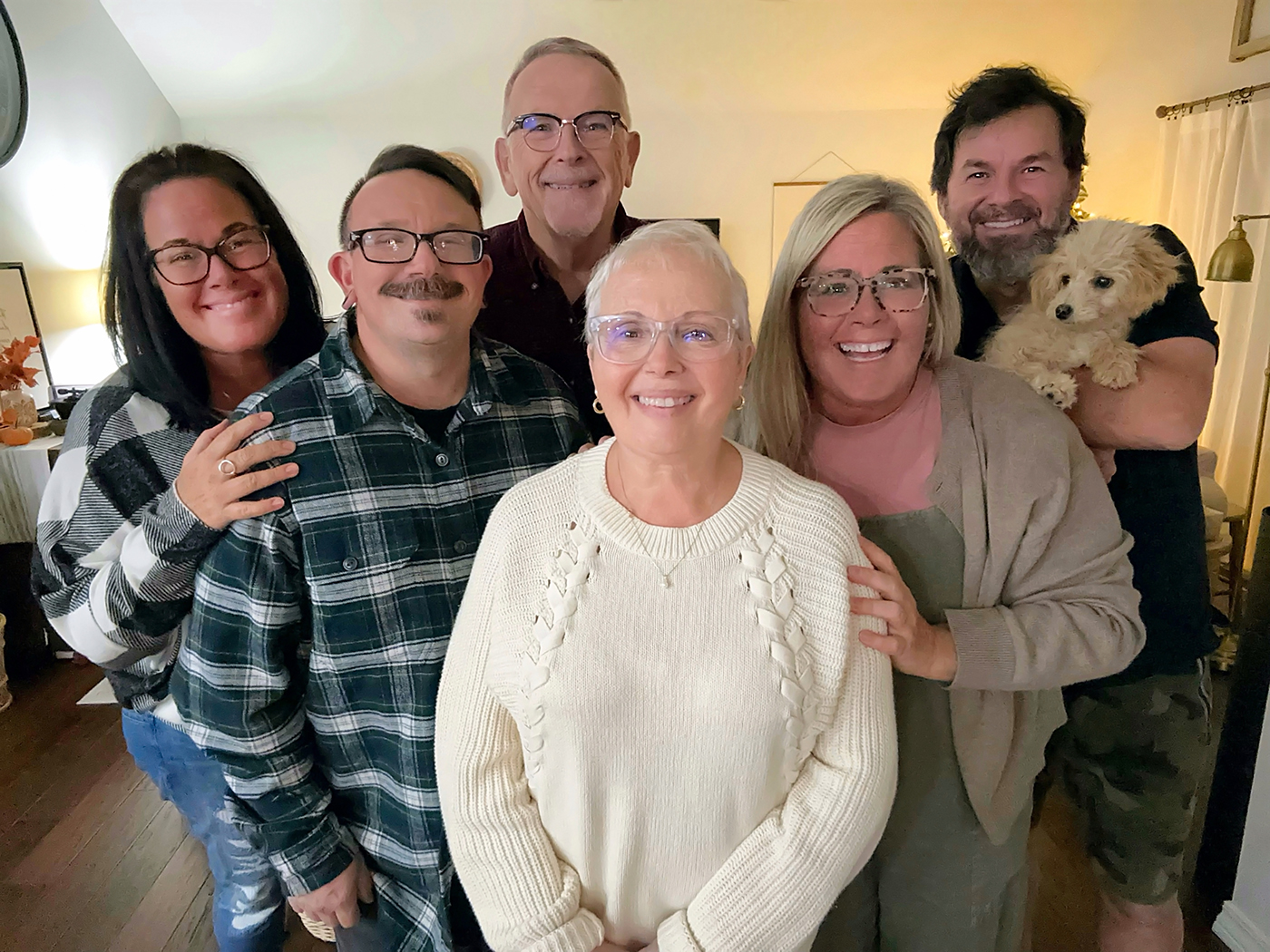 Tell me how your holiday was! Do you have to escape to the bathroom for a moment of silence? Did the Turkey burn? Were inappropriate questions asked? Haha.
2. Nash. Our new pup is doing well and keeping us on our toes. I'm happy to report that this week he learned Sit, Shake, Lay, and Rollover — and he just turned three months old.
Unfortunately, we've had to put Doggy Daycare on hold for a couple of weeks. We're hoping we get a clean bill of health on December 2. PLEASE pray we get that clean bill of health. Puppies need socialization. Steve and I can only do so much, ya know? I feel bad for Nash; he loves playing with other dogs. I'm praying and believing.
3. BigShots Golf. If you were at the BigShots Golf in Springfield, MO, last Sunday — you might have had a good couple of laughs watching me attempt to hit a golf ball. 😂 I quickly learned that I suck. It's safe to say that Miniature golf is more my jam. I think the furthest I hit the ball was 50 yards. Womp womp womp.
However, I loved the environment. We sat around chatting, snacking on food and drinks while everyone took turns hitting the ball. The guys did far better than the gals, but it was still fun.
p.s. It was on Sunday night that we realized Nash was an escape artist. We set up a pen in our living room to keep him in, and he got out of the pen. Steve drove home to put him in his crate because I wasn't taking any chances with this little teether and my furniture. GULP.
4. A Good Sale. I love a good sale. Remember me oohing and ahhing over these Faux Autumn Aspen Branches from Pottery Barn? They went on sale a while back, but it wasn't a big savings. Earlier this week, I noticed they were on sale for $18.99, which was 1/2 price (much better). However, being the girl who drags her feet (aka a procrastinator), I logged in to purchase a couple of them today, thinking they would be $18.99 each.
Would you believe they dropped to $10.99 each? Holla! I ordered FOUR! Patience and procrastination played in my favor — even if it was an after-season sale. They'll be perfect for next fall. YAY!!
I may have also bought a Faux Potted Pointsettia (or two).
5. Black Friday Shopping. My sister and I used to be the loons who were always out on Black Friday. I remember standing in line with Kristine (my twinkie) one year outside Target with hot cocoa in hand so she could get a sewing machine that she so desperately wanted. Nowadays, I get anxious even thinking about it. Haha.
It's always fun hearing Black Friday shopping stories. How about you? Did you tackle the crowds for savings? If so, what was your best buy? I'd love to hear.
6. Tree. My tree is up — I need to tweak a couple things, but stay tuned! It's very minimalistic, but I love it. 🌲❤️ Is your tree up?
7. Hallmark Channel. I seem to tune into the Hallmark Channel the most during the holidays. It's clean, funny, and festive. This past week I stayed up late one night to watch one of the new Countdown to Christmas shows (Noel Next Door) and was reminded how much I enjoy their shows. Hallmark never stresses me out, and I'm so glad I was reminded of that this week. My DVR is now set for upcoming shows. YAY, give me all the happy, go lucky programming.
How about you? Are you a Hallmark Countdown to Christmas fan?
*On a side note: The Hallmark show "Three Wise Men and a Baby" was FABULOUS! ☺️
8. Random. I had to replace my hair dryer this week. It's always a good day when the one you bought a hundred years ago is still around. This one is dependable and powerful. Boom! So if you're in the market for a hair dryer, you're welcome. Haha.
9. Quote. I placed a gratitude quote at each of the place settings for Thanksgiving. One of my favorites was this one: "This is a wonderful day. I have never seen this one before." – Maya Angelou
Around the Web:
This Simple Christmas Wreath.
Love this Merry Mug.
These slippers (my faves).
These Universal Car Hooks.
This classic book (great gift for kids).
This Holiday Holly Epherma Kit.
These Free Printable Christmas Cards.
This Holiday Breakfast Wreath Recipe.
Have you read this book?
This sticker 😂 and this one too. 🐾