Happy Saturday from a sunny and warm day in Gulf Shores, Alabama. The ocean air is just what the doctor ordered… while we haven't been to the beach, I can smell that salty air.
And hearing the seagulls makes my heart happy. It all reminds me of my childhood vacations to Ocean City, NJ.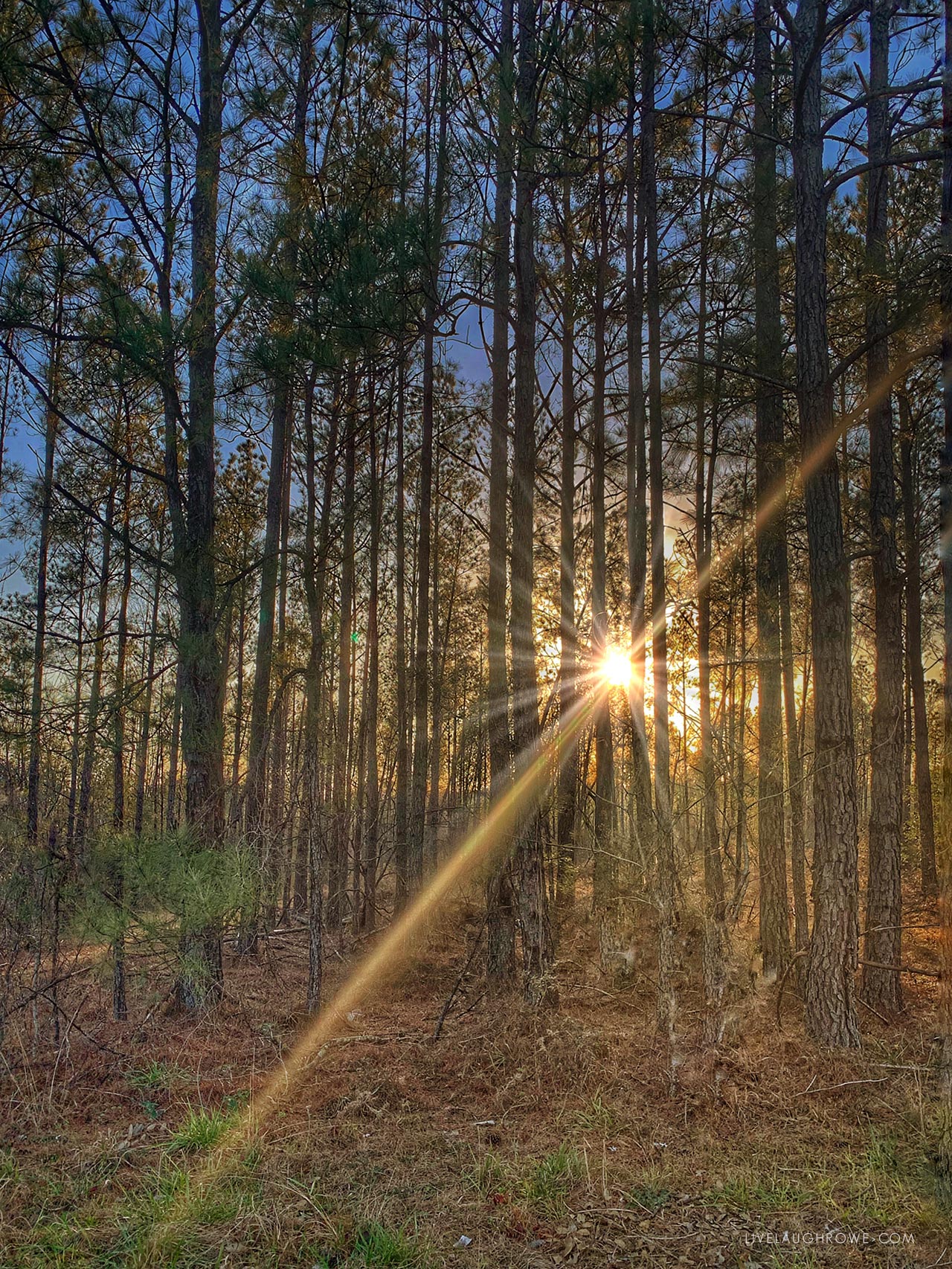 Miscellany:
1. We successfully completed our first full week of work out of the camper this past week. Yep, we've had it two years and this is the first full week we worked remotely from our Oliver. The internet had its moments and I had to blog from my bed most days, but we did it. Steve and I did a fist bump at dinner tonight.
2. After we celebrated our success, we concluded that a bigger travel trailer is in the very near future. So, there's that too. Haha.
3. It was a busy and fantastic week on the blog. I shared a simple Spring Vignette, a polymer clay Easter ornament, and all the details of the virtual wine tasting experience I had with Travel Iowa.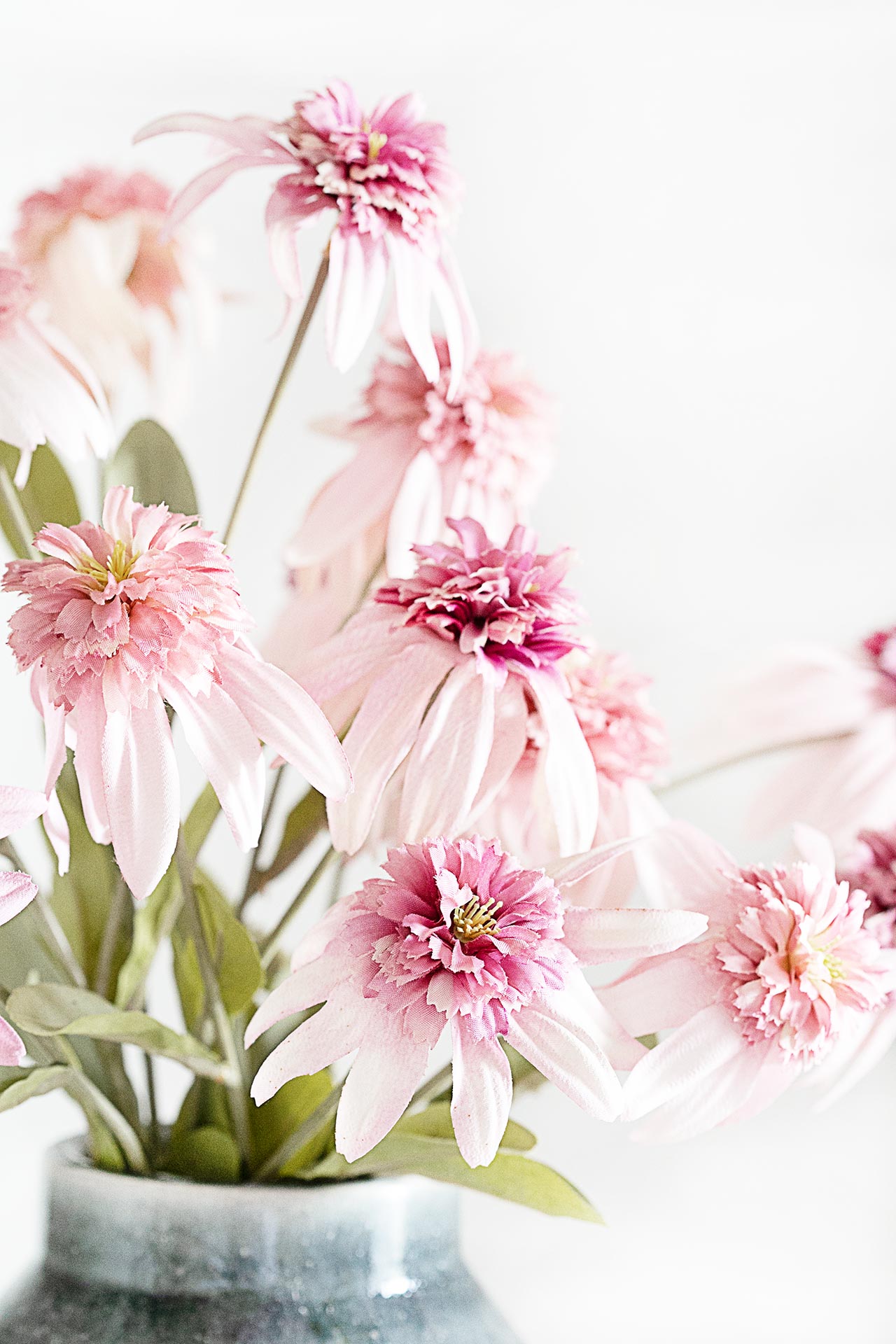 4. Many years ago my mom had a blanket that looked like it was from Mexico. I have no idea where she got it, but while visiting Walmart this past week, I saw they had Mexican Style Falsa Blankets for only about $13-14. It has so many great uses: picnics, yoga, beach blanket, etc.
5. We ate at the Mellow Mushroom for the first time. I ordered the Holy Shitake Pie (pizza) which had lots of mushrooms, caramelized onions, garlic, mozzarella cheese, and more on it. It was aaaaaamazing….
My husband tried a bite and said, "Oh wow." I replied, "Right?"
6. Have you ever had the Gevalia Cappuccino k-cups? I always have them on-hand, but for some reason, I drink a lot more of them when camping. Weird? Maybe, but they're good. I make mine on the 8 oz. setting.
7. A year or two ago I asked for the HP Sprocket for Christmas to use when camping. It's small, portable and the paper has sticker backs making them great for journaling. I love that I can print pics right from my phone and use immediately.
Well, I decided to start a junk journal this week and was so excited to use it. My first page took much longer than I expected; however, I blame that on the perfectionist in me. That silly perfectionism.
8. Mom Jeans. Yay or Nay? Apparently, they're trending, but it's a big no for me.
9. Have you ever used pillow spray? I picked up a bottle a few months ago at Bath and Body Works. I got the Stress Relief Essential Oil Mist in Eucalyptus Spearmint. It's wonderful.
I may even be a little obsessed with it. I've always liked their Stress Relief Line.
Around the Web:
The use of a card table in this Spring Vignette – Brilliant!
This lovely Spring Tablescape. The porch is gorgeous.
Easy and Cute Bunny Napkin Fold
This amazing wire shelf hack. I'd like to try this in my linen closet.
These delicious Overnight Oat Recipes.
A DIY Casserole Tray. Great for pot lucks and more.
How To Build A Modern Oak Dining Table.
This darling Easter Floral Arrangement.
Simple Spring Book Page Bunny Garland
And One Last Hoorah:
This plant-themed Coloring Sheet for Plant Lovers is a relaxing activity, perfect for the weekend.
Hugs and Blessings!