Hello from a sunny Missouri, friends. We had some storms in the night, but the sunshine won the stand-off this morning. Lol. However, the rain is rolling back in. Our lawns will appreciate it.
And most importantly, Happy Saturday. While I've been excited for the weekend to get here, I have some projects I'd like to tackle, so there may not be as much R&R as I'd like.
But who knows… plans can change, right? Haha.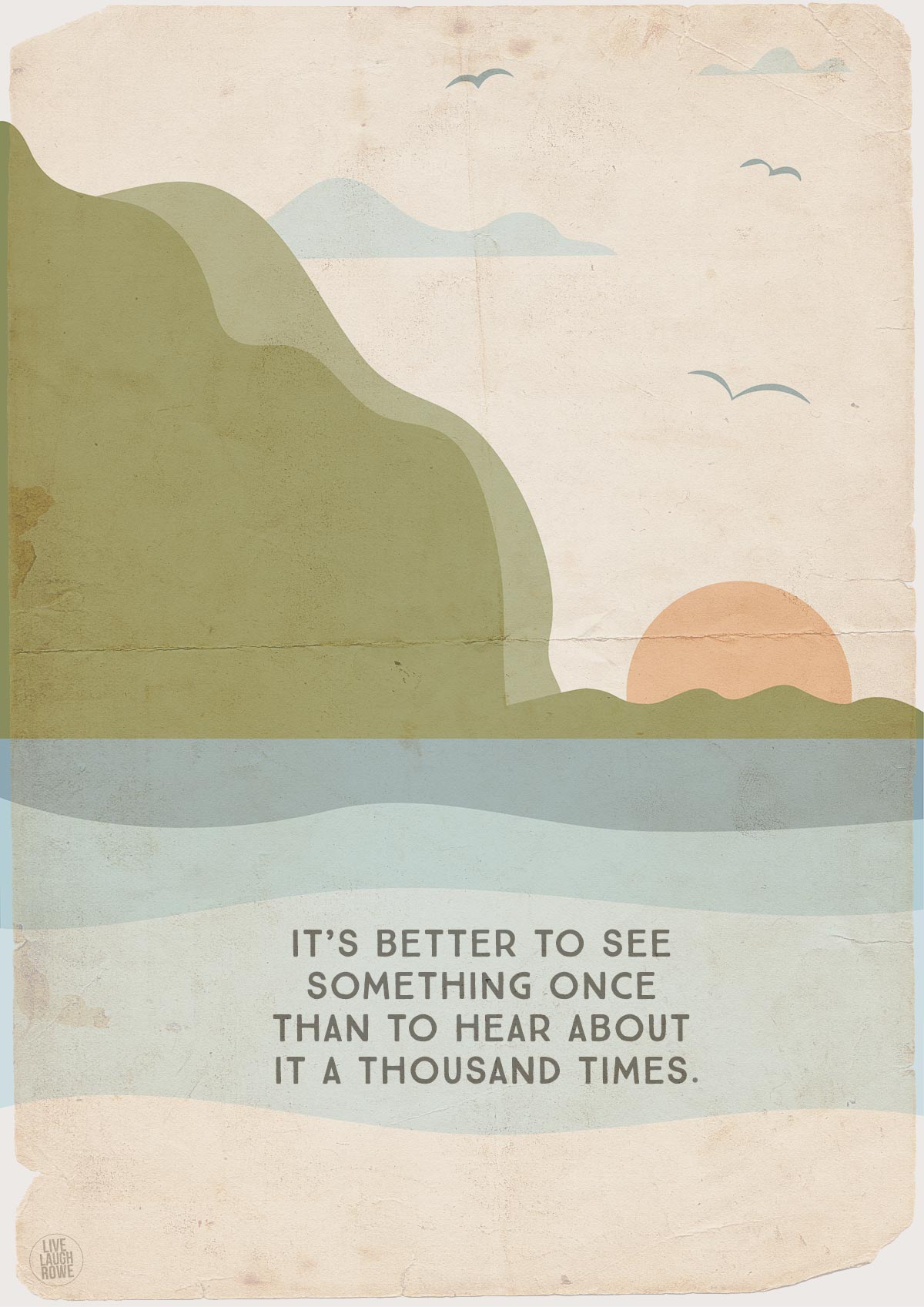 Miscellany:
1. Last weekend set quite a precedent for the week. I can sum it up in one word: EXHAUSTION. Haha. I helped out with moving my sister (and all things related) on Saturday, Sunday, and Monday. Between the stairs, being on my feet and the heat, I was wiped out.

Therefore, I feel like I've been in slow-mo all week. Picture a turtle crossing the road. I barely made it across the street until about Wednesday. 😂
2. Here is a picture of my sister's studio apartment. It's approximately 545 square feet. This is the primary living space where she'll have her living room, bedroom, and workroom. In the back right corner, you can see part of a folding door — that's the laundry room/closet.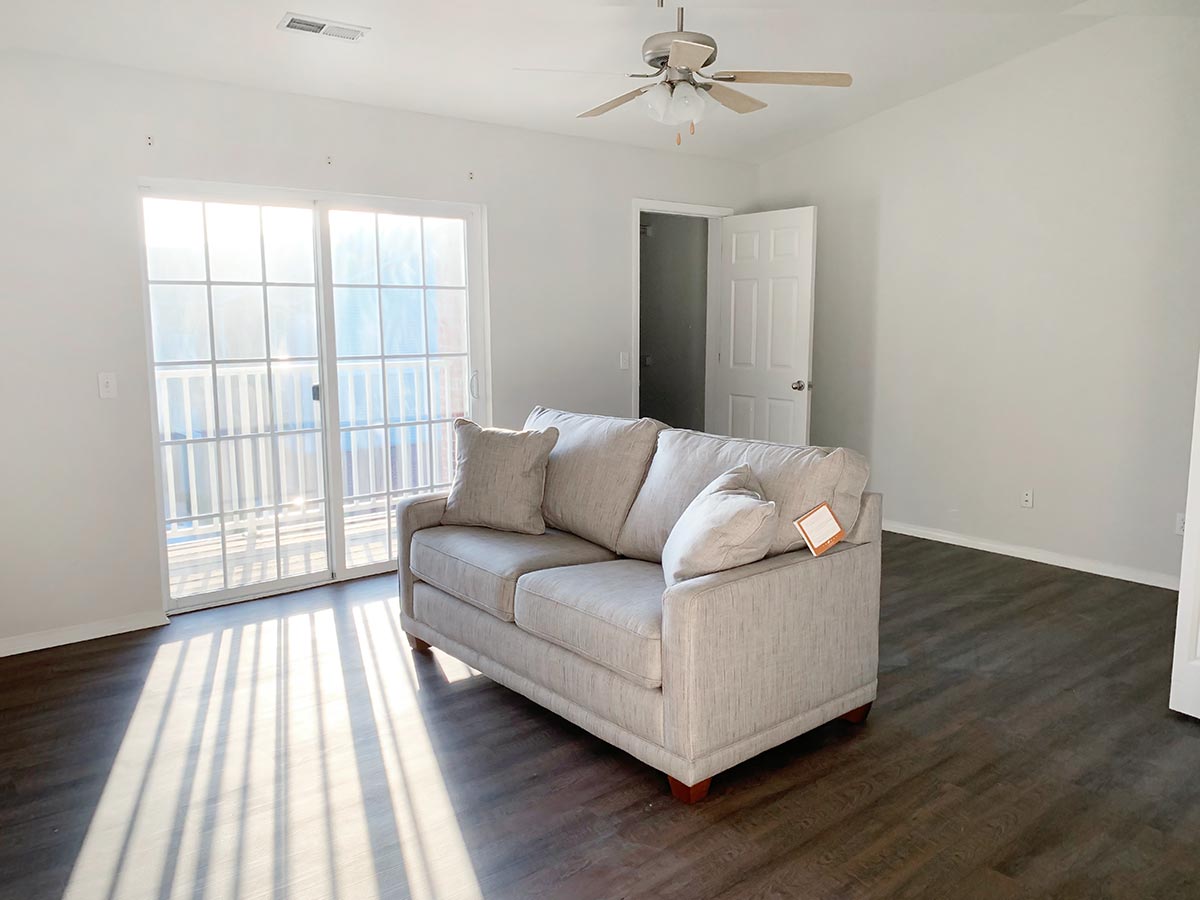 I love this space. Plus, being on the third floor, she has vaulted ceilings. It makes the place feel more spacious to me.
Would you like me to share some pictures after she's settled in?
3. I'm almost done with my entryway makeover. This week I bought a new rug for my entryway. I was on the fence, but then it went on sale for $30 and I thought I needed to at least "try" it.
And wouldn't you know that we BOTH like it. Woop-woop.
I also snagged a couple of these geometric rugs for $9/each for my back door and kitchen sink. It's much more ivory/cream colored in real life than in the pictures, where it appears pretty yellow. I was fortunate to have seen it in the store first.
4. I'm ready for a vacation… and yet we don't have anything on the books. What the wha?!? 😳
Sure we've talked about Iowa (I really want to visit the Glyn Mawr Winery featured in my Travel Iowa post), Colorado, or maybe an all-inclusive resort in Mexico. 🤷🏼‍♀️
Regardless, a change of scenery would be lovely right about now.
How about you? Any fun vacation plans?
5. A friend recently asked if I had a skincare routine. I was embarrassed to say no.
I used to be a Clinique fanatic, but for some reason I stopped using it. Hmmm.
Sometimes I use Neutrogena Makeup Remover Cleansing Face Wipes and St. Ives Gentle Smoothing Oatmeal Scrub and Mask when I shower.
However, the one thing I use all the time with just water are Erase Your Face cloths. I'm hooked on those.
6. It was a great week on the blog. A new recipe that includes a tub of cool whip, cottage cheese, and fruit — and a roundup of DIY Outdoor Serving Stations.
Watch out weekend projects, we're coming for ya!
Around the Web:
These Tips for Treating Cracked Heels.
This Paper Scrap Garland.
This Bruschetta Chicken.
This Painted Leather Fringe Planter.
These sweet Pom Pom Balloons.
This Blanket Ladder (I've made two of them!)
These Wall Mounted Shoe Organizers.
This Pink Lady Punch is trending here on the blog.
These Botanical Wood Slices.
This Orange Creamsicle Fudge.