Happy Saturday from my neck of the woods to yours. I'm actually typing this from Room #3 at the Mercy Surgery Center on Friday, May 14th. They just wheeled Steve back for an umbilical hernia repair. We anticipate all will go well; however, I thought working while I wait would keep my mind preoccupied.
*Update: The surgery went well and Steve is resting. We're both incredibly grateful for the wonderful staff that took care of both of us while we spent most of the day in their care.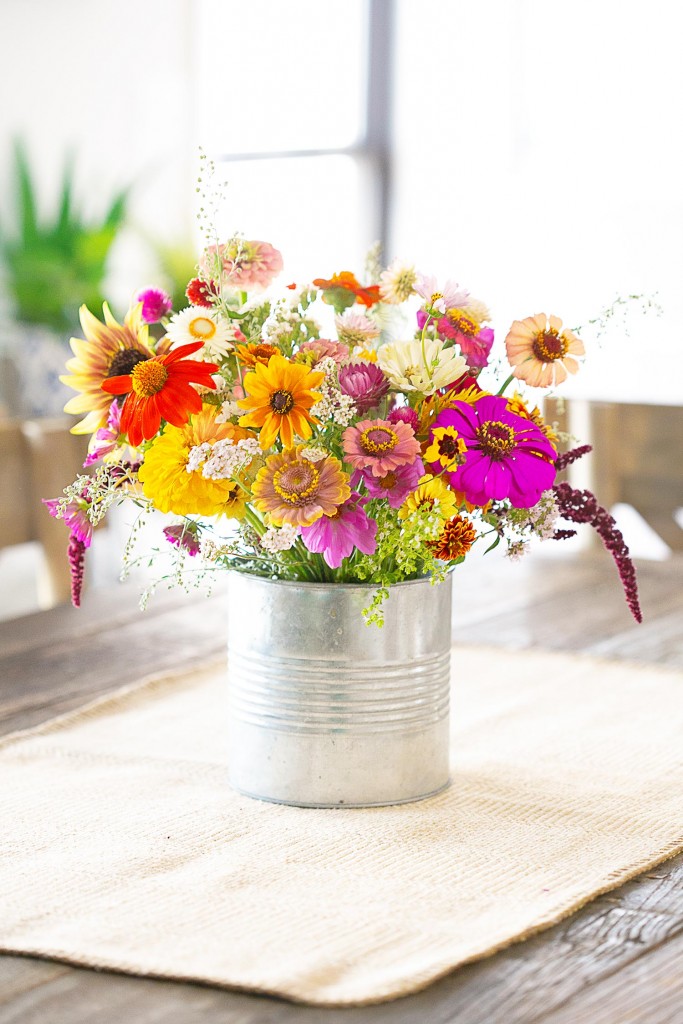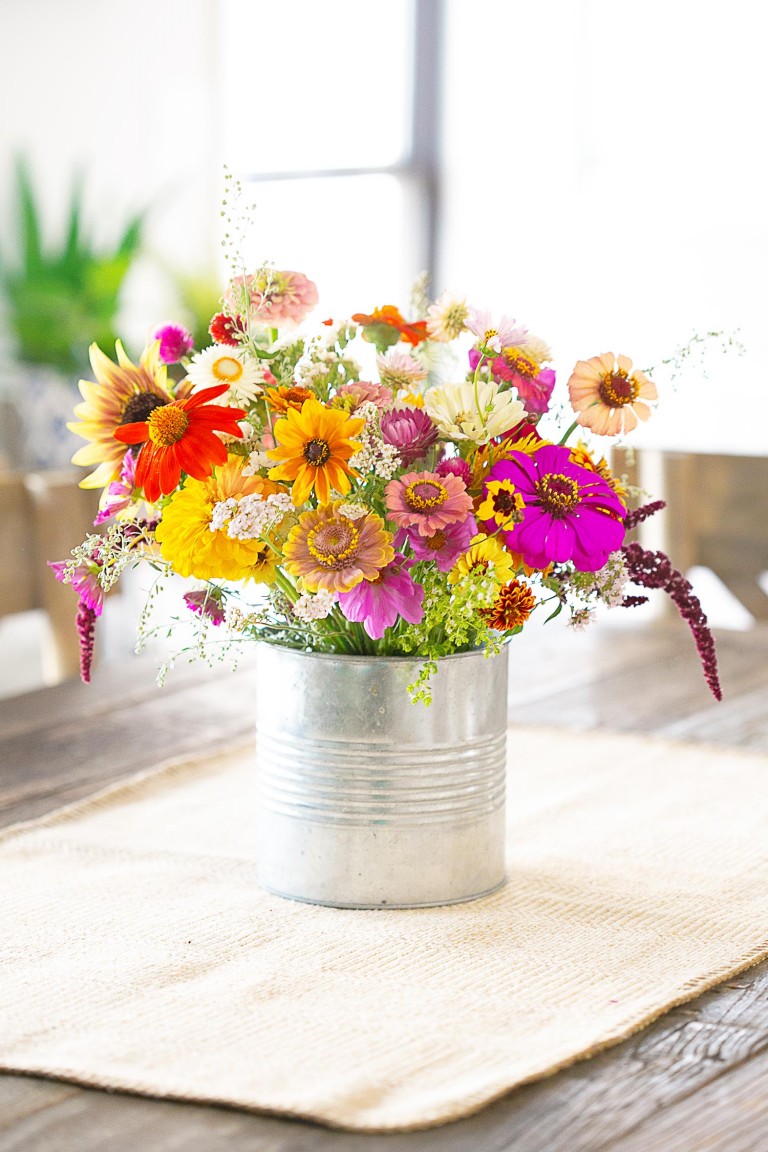 Miscellany:
1. I started physical therapy on Monday of this past week. The pain in my knee seems to be subsiding a bit. Praise the Lord. I'm hoping and praying that there is a HUGE improvement by the 4-week mark.
I couldn't be more happy about the staff and location, it's literally 5 minutes from our house. Holla.
2. Any Keto fans out there? I'm thinking about giving it a try after my birthday. I'd love to hear any feedback from you.
It appears there are those who love it and those who don't. No worries, I won't take offense. I just need to get some weight off and my cholesterol down a bit.
"Welcome to getting old, Kelly!" Right?
3. Do you enjoy any of the Premier Protein Shakes? Well, they came out with a new flavor recently — and it's delicious, especially if you like coffee.
Drum roll, please… The flavor is Café Latte. It's pretty amazing, you can really taste the coffee flavor. Enjoy it in your coffee, over ice, or crushed with ice for a frappuccino.
4. Have you found a dryer sheet in your mailbox lately? I read this article this past week as to why people are finding them stuck in their mailboxes. Makes sense, but who knew?
5. "Be grateful for today and never take anything for granted. Life is a blessing." (Unknown)
I share that because I lost an Uncle this past week. While he wasn't in great health, it was an unexpected death and another reminder that every single day is a blessing.
With that being said, I hope you know that I am incredibly grateful for every single one of you. Without readers, this blog wouldn't be what it is today. My heart is full.
6. One night this past week I was doing some work and had Finding Nemo on in the background. I love-love-love Dory. If you ever need a laugh, watch Finding Nemo. I forgot how adorably cute it was and Ellen Degeneres nailed the part of Dory.
7. Let's talk about Madewell and birthdays. Friends, I love this site (they do have brick-and-mortar stores too). Sure, they can be a little pricey, but the quality is amazing. I have a bunch of their bags/totes and several other pieces/accessories.
Here's the scoop, if you join as a Madewell Insider, you'll get a $25 gift certificate for your birthday. Woop Woop. Plus, as an Insider, you get FREE shipping on all your orders. And the best part about all of this is that it's FREE to sign up, no fees whatsoever. You can thank me later.
And, guess what? Since it's my birthday month, I got my gift certificate… I'm currently eyeing these v-neck t-shirts. It would cost me $20 for three of them, not too shab-bay.
8. I think I'm going to buy this Rattan Pendant for our eating area. The price is right and it's an inexpensive way to do a little refresh in that space — I have something else up my sleeve too. So, stay tuned.
Hosting a barbecue? What about a hot dog toppings bar?
This Outdoor Serving Station.
S'mores season is here — try this Easy S'mores Dip.
Simple Home Decorating Idea with a Clear Glass Vase.
This DIY Skinny Reclaimed Bench.
Tips for Planting Flowers in Pots.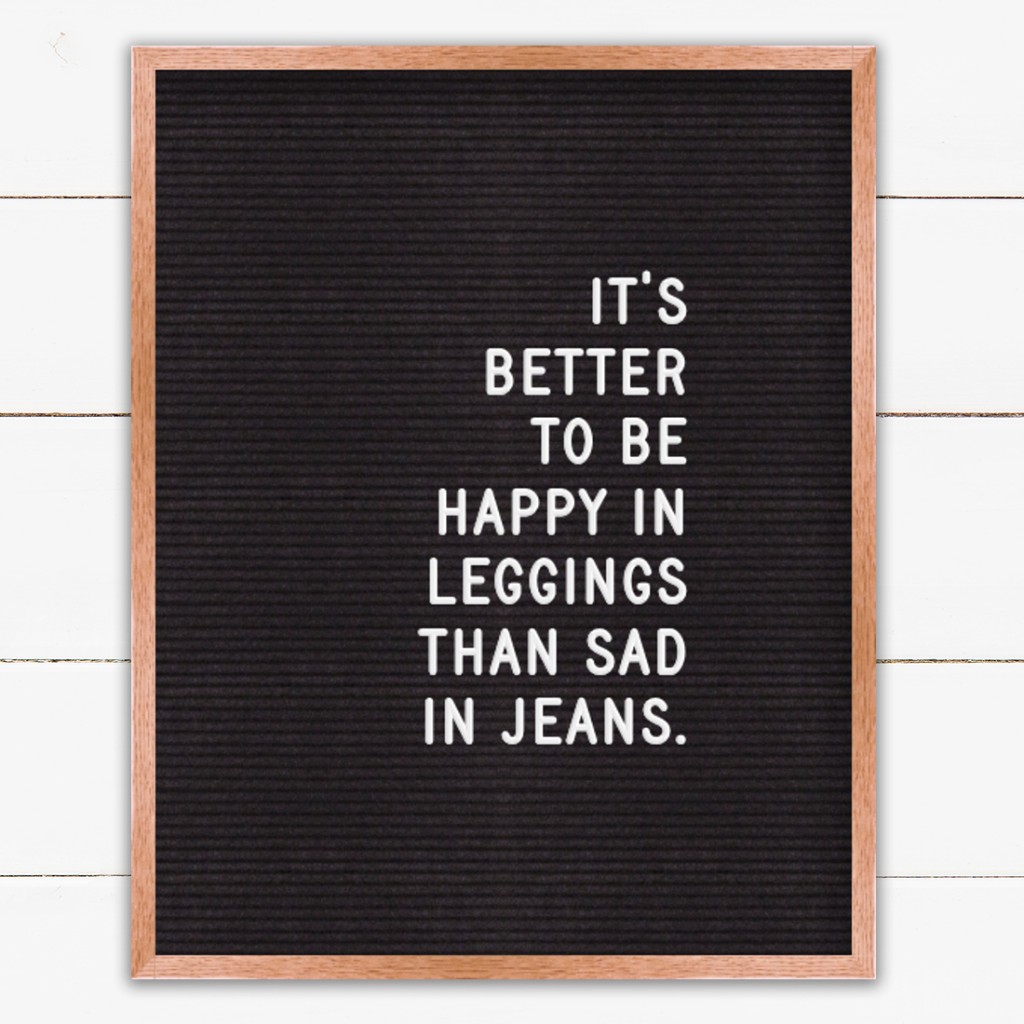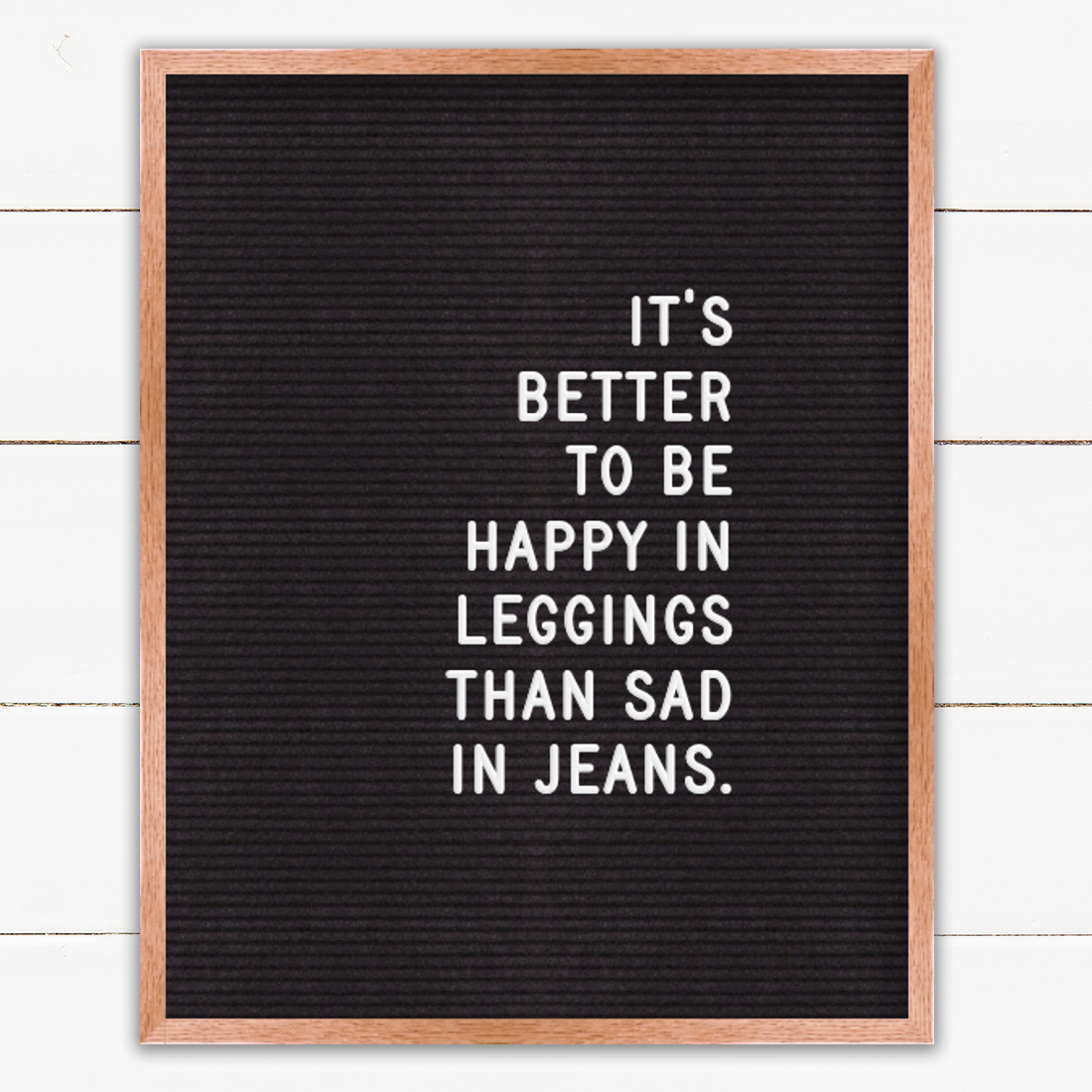 No, You Don't Need to Get Your "Pre-Pandemic Body" Back