Happy hellos from a rainy and overcast Missouri. No complaints. Why? April Showers Bring May Flowers. I shared a printable to celebrate that this past week too.
So, a picture with flowers seemed to be a necessity…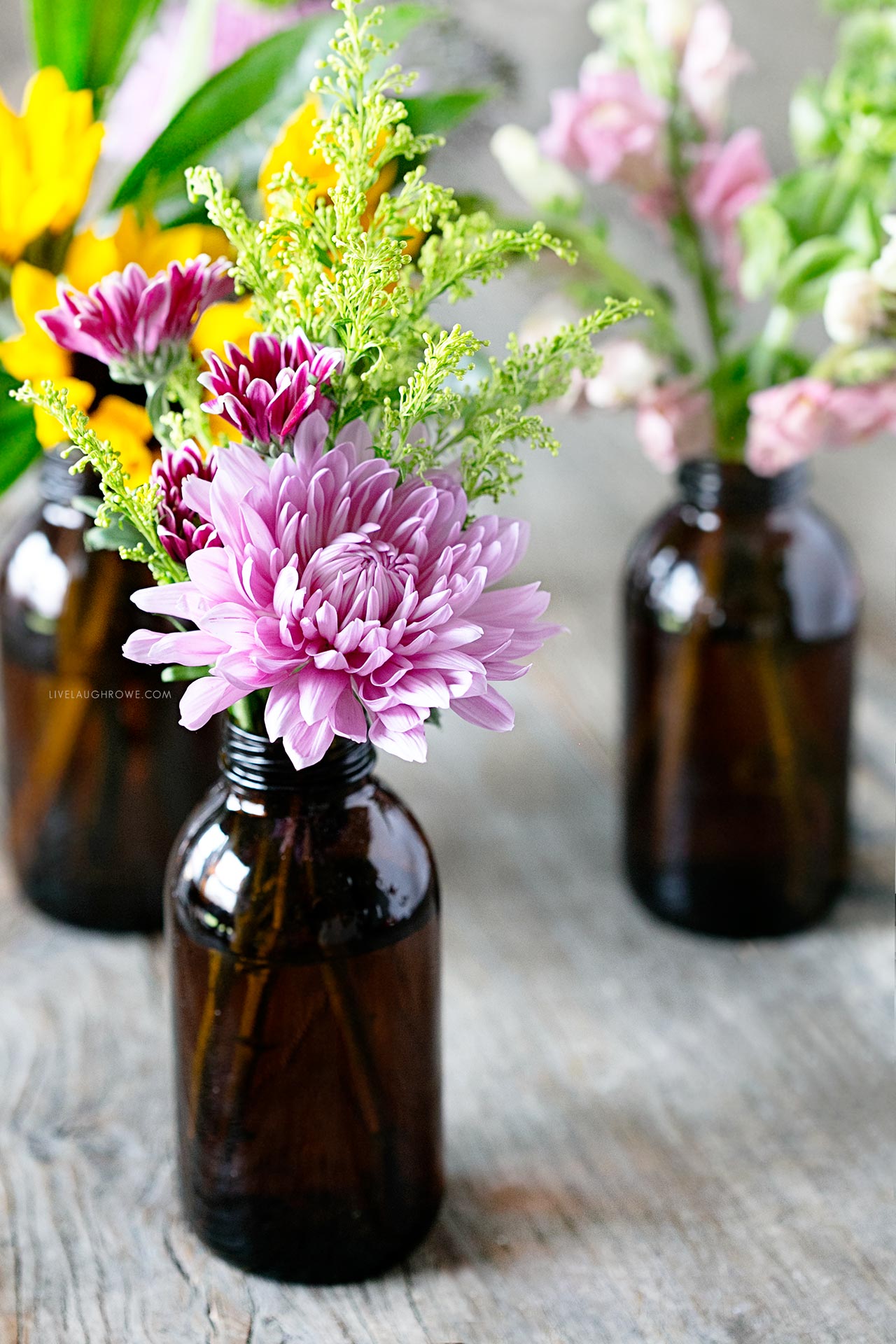 MISCELLANY:
1. We got snow on Tuesday, friends. Yes, snow. I believe we got an inch or two. What in the name of goodness is Mother Nature thinking? It was cray-cray.
2. This past week I attended my first HOA (Home Owners Association) meeting ever. Steve and I have only lived in two neighborhoods since being married and both have had an HOA in place.
Normally, we pay our dues and go about our own business. However, we currently are struggling with a lack of privacy in our backyard and decided it was to time attend and share my concerns. Yay me.
I was the only woman present, and that made me a little nervous. However, it went well and I walked away feeling very good about our options. Praise the Lord.
3. Did you hear that the U.S. passed a bill to make Washington D.C. the 51st state? You can read more about that here. I'll say this, I worry about the state of our country. And that is just my humble unsolicited opinion.
4. My new sofa arrived on Thursday. Can you say excited? I kept clapping my hands and saying how beautiful it was… while Steve stood on the sidelines laughing at me.
5. Do any of you have peach fuzz on your face? A year or so ago, I bought the Flawless® Skin Hair Remover. It works well and makes my face feel pretty smooth and amazing.
However the older I get the more I worry I'm going to wake up with a goatee.
As funny as that sounds, the struggle is real. Haha. I've heard great things about the Tinkle razors too. I think I'll add them to my next Amazon order.
6. I always knew there was a carousel in Central Park; however, I never knew there was another one called the Seaglass Carousel made of fiberglass fish. Its located at The Battery. I was like, "How didn't I know that?" Seriously, so cool. I'll add that to my next NYC trip.
7. I had my annual eye appointment this past week and the ever so sad news is that I need bifocals. Honestly, I anticipated that being the verdict, but I have an array of emotions and get anxious thinking about adapting to them.
My sister (also my identical twin) already has them and seems to be doing just fine, so I need to just get over it. I mean, I'm no spring chic.
Lean in and I'll tell you a secret…
I'm going to be 47 next month. Shhhh. It's a secret, mmmkay?
Now excuse me while I go cry a little.
8. Where has this Portable Indoor Plant Repotting Tidy Square Mat been my whole (adult) life? I'm always having to repot over the sink, on the counter or awkwardly bending over in the yard/garage.
What a clever idea for indoor repotting and $11 isn't a bad price point at all.
AROUND THE WEB:
These DIY Botanical Labels have so many great uses.
This handmade Folio Pouch is an awesome sauce project.
These Wildflower See Bombs would make great little gifts.
Yum! Easy Asparagus and Cheese Mini Tarts.
Yes, please. Lemon Sugar Cookies.
Brilliant Ugly Plant Pot Hack.
Have you ever wanted to grow Eucalyptus indoors? 🙋🏼‍♀️ I'd like to.
How to Choose the Best Area Rug.
How to Press Flowers in the Microwave. I had no idea!
AND ONE LAST HOORAH:
It's crazy how a little paint can transform a simple tin can. Way back in 2013, I shared a recycled can project. Tin cans are such an inexpensive crafting supply.
I love the colors pictured below… simple minimalism at its finest.
And thats' a wrap. If you made it to the end — go get yourself a cookie, you totally deserve it.
Connect with Live Laugh Rowe!
Facebook | Instagram | Pinterest | Twitter
Hugs and Blessings!