Happy hellos from my home to yours. I'm so excited the weekend is here. I've really been trying to keep Saturday and Sunday as personal days — rest, housework, etc. How do you spend your weekends?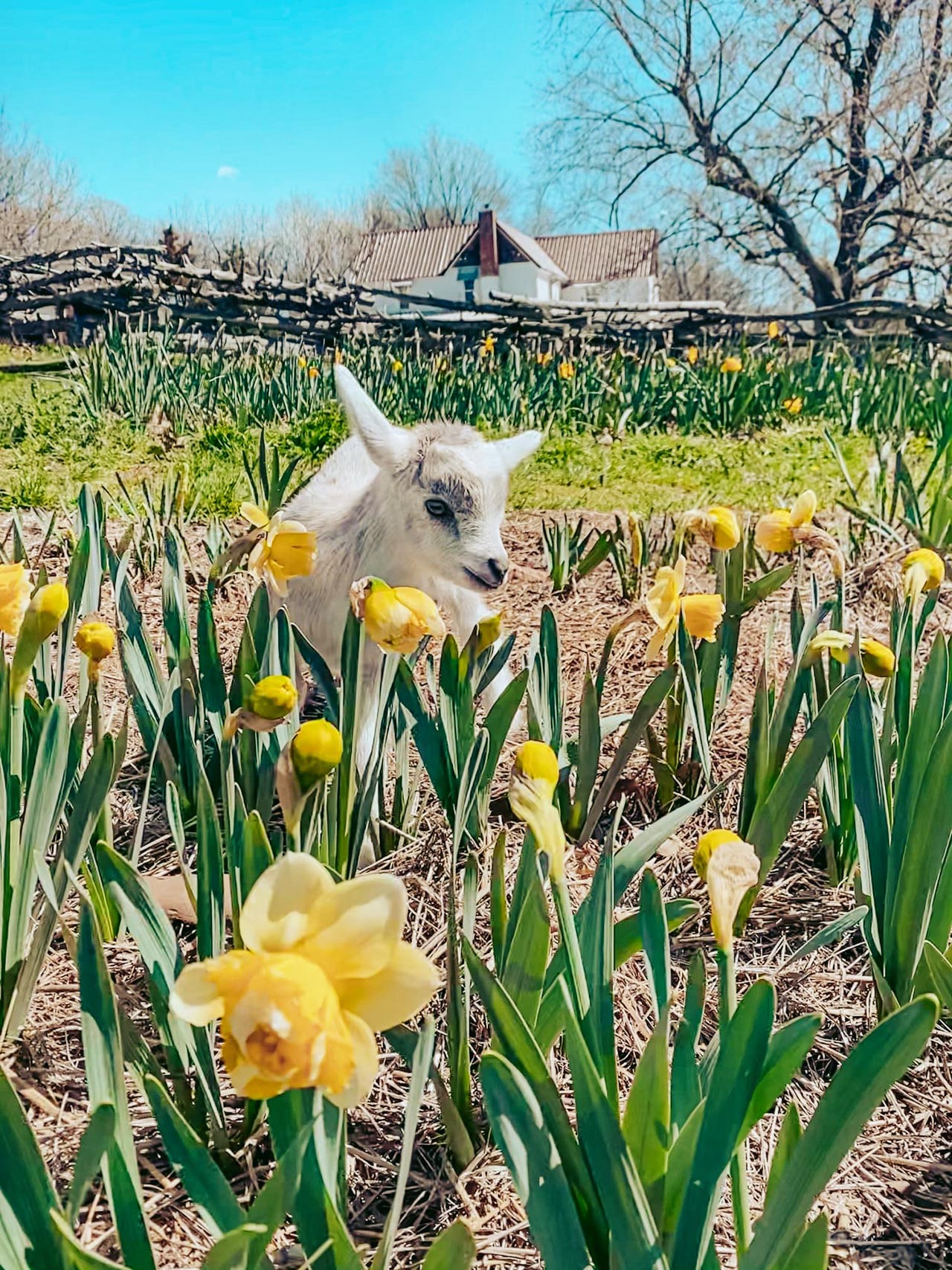 photo credit: Gooseberry Ridge Farm
MISCELLANY:
1. Goats, flower picking, baby bunnies, and more can be found at the local Gooseberry Bridge Farm. Last year I did go and pick a bouquet of flowers. I fell in love with the small family farm.
Since then, they've added so much more for the local community to come out and enjoy. How I stumbled across this sweet place was by chance, but I'm sure glad I did.
Anywho, be sure to see if you have any family-friendly places like this in your local area.
2. I'm trying to get myself excited about cleaning purging our clothes closet. It's a hot mess. So I've been looking for options on storage, organization, and maximizing space.
Aren't these wall-mounted shoe holders clever?
3. It was a great week on the blog, with a healthy dinner round-up and a boho-themed printable that has such a lovely reminder on it about finding beauty in the everyday little things. Be sure to check it out. Mmmmkay?
4. This is a statement that really struck a chord with me:
People who mind, don't matter and the people who matter, don't mind.
Isn't that great? I think it made me appreciate my circle of friends a little more because they get me. They don't mind that I'm a big dork sometimes, I overthink EVERYTHING and crack myself up 99% of the time. Ya know? Does that make sense?
5. My mom recently bought a couple of junk journals from The Hopeful Bird on Etsy. They were DARLING. My sister and I fell in love with all of the tea-stained paper, ribbon, etc.
On that note, let me ask, have you ever stained paper with tea (or maybe coffee)? Well, I found this tutorial and I'm thinking it might be a fun afternoon project with my sister. And this post has some great texture ideas for the tea-dyed paper.
Then I think, "Hmmmmm, maybe I should just buy some?" The struggle is real, friends. Haha.
6. This past week I heard this random fact on a local radio station…. ready? The crunch sound of food is made by mini sonic booms; breaking at 300 meters per second or faster. What the what? Sonic booms?!? Incredible.
7. Have you ever had Jeni's Ice Cream? I happened to stumble across someone talking about it on Instagram and became curious. I'm a curious George. No doubt. Haha.
However, I did wait until they released the Strawberry Pretzel Pie flavor (specially made for Dolly Parton) before I ordered.
On a side note, it still amazes me that we can order ice cream online and it will show up on our front porch frozen. I digress.
Anywho, the ice cream isn't exactly cheap, but it sure is delicious. We ordered 4 different flavors, it might be something to consider for a special treat (wink-wink).
8. Do any of you live in an area where Pampas Grass grows? I find that dried stems make the beautiful decor. And after reading this article and finding that it could grow in Missouri, I might have to see about finding some seeds.
AROUND THE WEB:
These 5-ingredient Peanut Butter Cups (holy cow, yum!)
French Fries Board, anyone?
This DIY Free Word Search Gift Wrap
Bedroom Plants that Improve Air, Health, and Wellness
This Flower Market Free Printable (great for Spring and Summer)
Fabulous DIY Rattan Style Lamp Upcycle
This Garden Shed converted into an LA Pottery Showroom
A sweet Life is Short Lemon Printable.
These Almond Tea Cakes
Amazing DIY Daybed for $50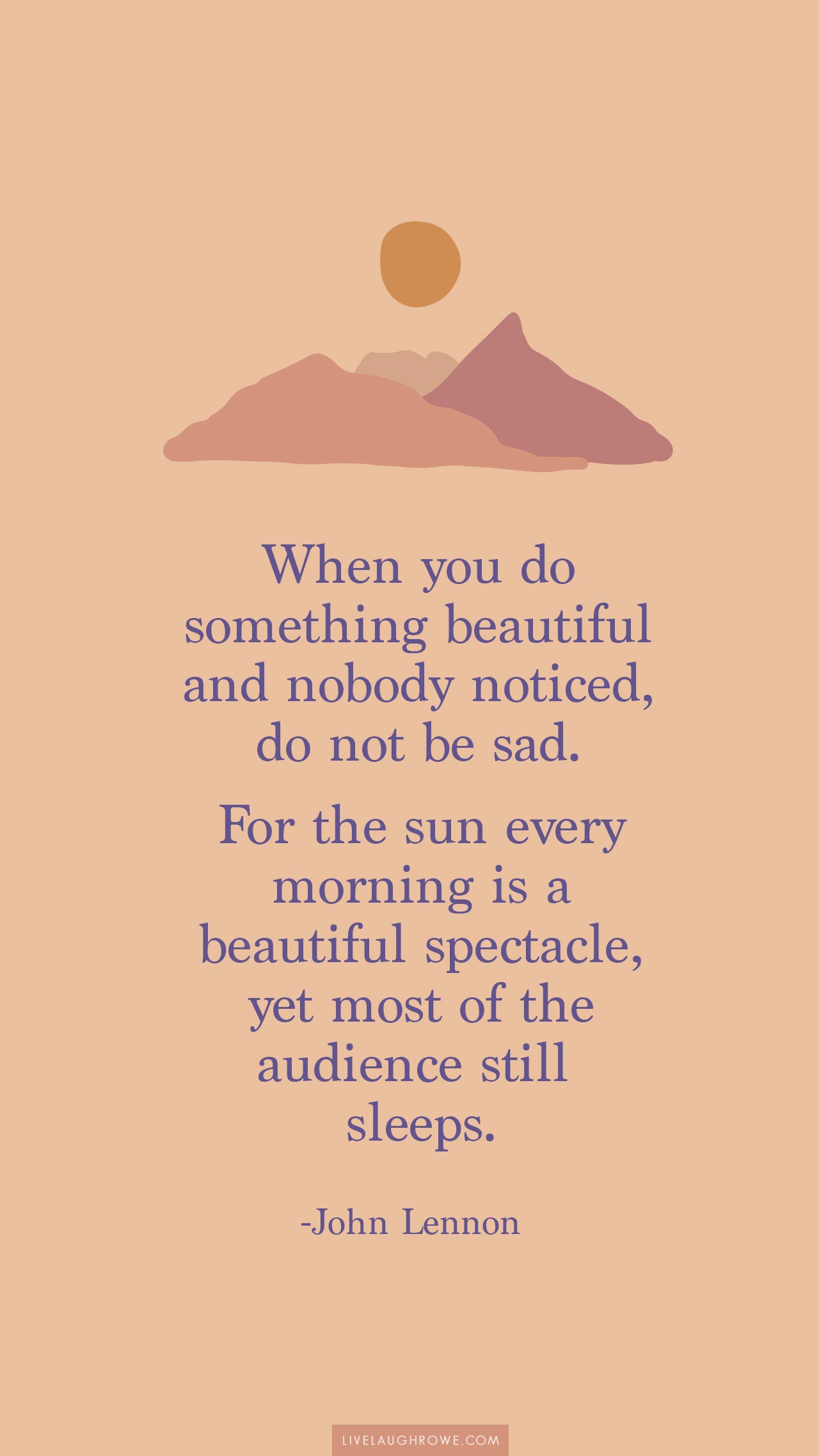 Connect with Live Laugh Rowe!
Facebook | Instagram | Pinterest | Twitter
Hugs and Blessings!