This citrus infused breakfast drink is high in vitamin C and is sure to start the day off right! A low calorie Sunrise Smoothie is on the menu this morning.
Delicious Sunrise Smoothie — high in vitamin C too!


If there is one thing I enjoy during the summer, it's a smoothie. I've enjoyed them for breakfast, a mid-afternoon snack and sometimes even for a lunch. I love that there is so many options to a smoothie — milk, ice, adding a powder protein, fresh fruits, frozen fruits and more. The options are pretty much endless.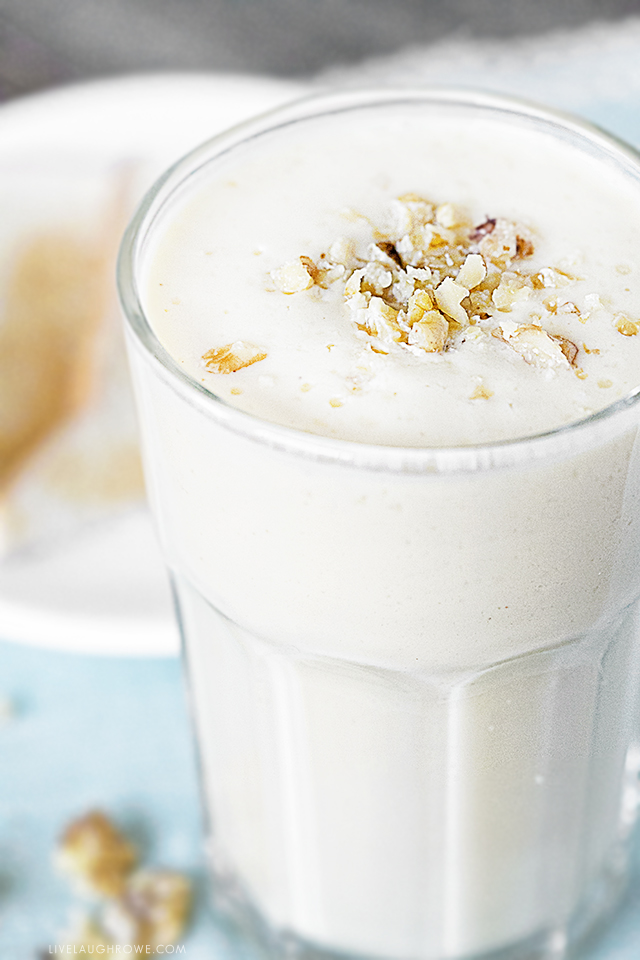 It's a win-win when they're high in vitamin C and you can hit a large percentage of your daily calcium goal too. On some diets, smoothies can take a turn for the worst…. let me me explain…
So, I recently learned that on Weight Watchers, the points in drinks (i.e. smoothies) are calculated differently. The reasoning is that the fruit isn't being chewed since it's being processed to drink. And a drink it consumed much more quickly than a fruit we snack on. This was almost devastating news to me. I love making smoothies at home and what I thought was a 4 point smoothie jumped up to 7 points.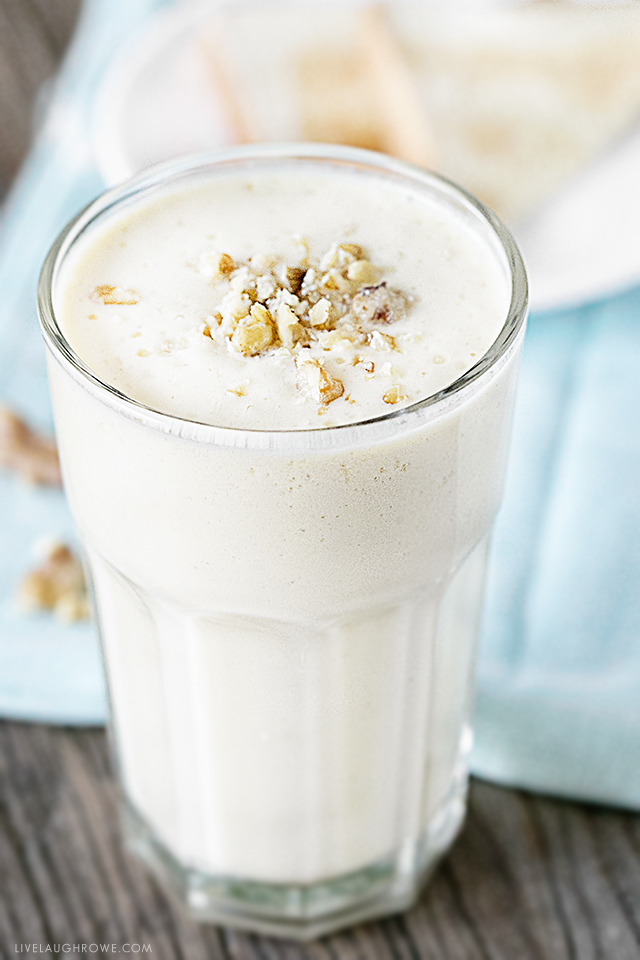 With that being said, this Sunrise Smoothie is 12 points on the Freestyle program. I wouldn't drink a 12 point breakfast, but occasionally you might want to splurge (wink).
Sunrise Smooth
Ingredients
1/2

cup

unsweetened refrigerated coconut milk (Silk)

1/4

cup

orange juice

1

small

banana

1/2

cup

frozen mango

1/2

cup

plain 2% reduced-fat Greek yogurt

2

tsp

chopped walnuts, optional
Instructions
Place coconut milk and orange juice in blender. Add banana, mango and yogurt; process until smooth.

Pour into a glass. Top with walnuts, optional.
Nutrition
If you're one of the lucky few who don't have to track points or worry about everything you put to your lips — then you're sure to enjoy this citrus delight known as a Sunrise Smoothie.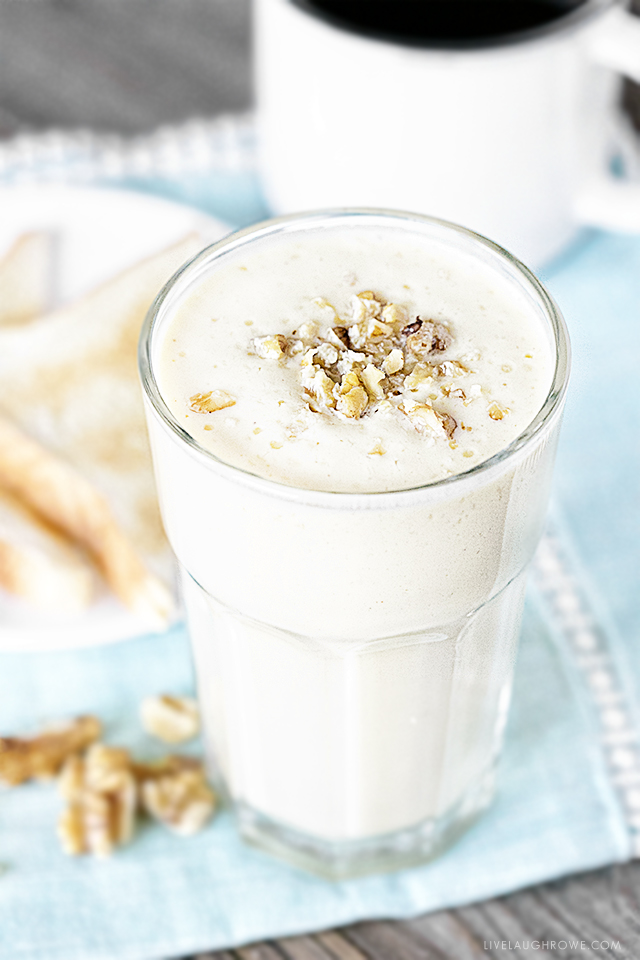 Other Smoothie Recipes you might enjoy:
Blueberry Spinach Smoothie
Mango Smoothie

Be sure to visit with me here too:
Facebook | Instagram | Pinterest | Twitter | Google+