If you enjoy a little heat in your snacks — these Sriracha Snacks are for YOU!  From popcorn to ice cream, you're sure to find something new and exciting to try!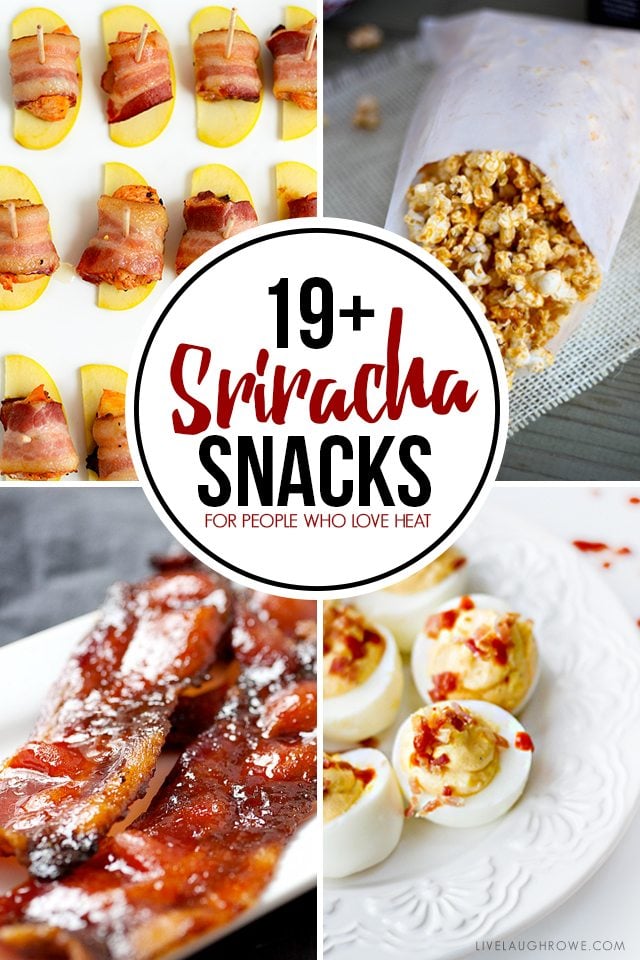 I'm not a fan of hot foods or snacks, but my husband is!  He adds hot sauce to just about everything. When we first got married I was totally offended that he added it to all of his food… I mean, am I that bad of a cook?!?!
Nine years later and he still does it, but I've come to peace with it.  HA!  He loves my cooking and he loves his hot sauce, so it's a match made in heaven for him.
Each and every recipe includes sriracha — ENJOY!
20 Amazing Sriracha Snacks
So, which one do you think you might try first?  The jerky looks and sounds AMAZING — and did somebody say bacon?  Here's to a little heat that will make your taste buds do a happy dance!
pssst!  If your like me and enjoy the cooler treats, these Frozen Yogurt Recipes fit the bill!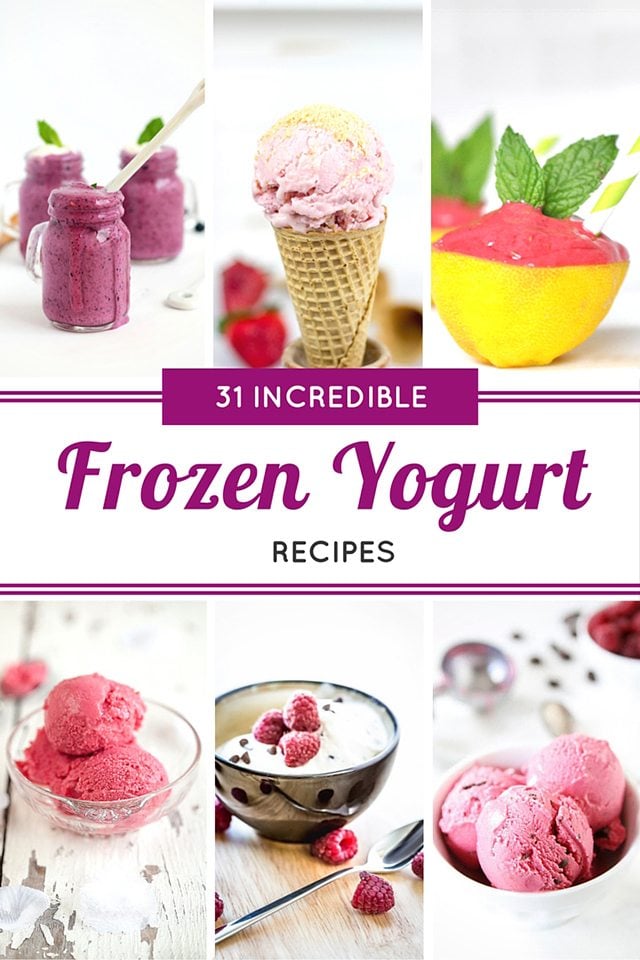 Be sure to visit with me here too:
Facebook | Instagram | Pinterest | Twitter | Google+