Secret Hiding Places. Not a common topic amongst friends, but it can be an interesting one. One day, after getting distracted on Amazon (surprise, surprise) — I happened to stumble upon some fun hidden safe ideas. I had no idea so many existed and it kind of made me chuckle. However, it also made me want to share some of them with YOU!
Have you ever wanted to stash some cash or hide a piece of jewelry or something else that is private and personal? I like to do it with cash. I've always had a couple of books from Hobby Lobby that I use for that — pizza cash, tip for delivery drivers, Girl Scouts, etc.
I have a friend whose husband likes to take her pain killers (rut row) — and I remember her saying that he always found them. I told her to hide them in her Tampax Box, because no guy is going to go looking there. She thought that was brilliant. Haha. However, after today — I think you'll all be surprised at how many options are out there.
If you have Smooth-Edge Can Opener (I have a Pampered Chef), you could turn almost any can into one of many hidden secret hiding places! Here is one I've had in my pantry for years (it's been empty though, haha). The lid has already been removed and it's set back in place.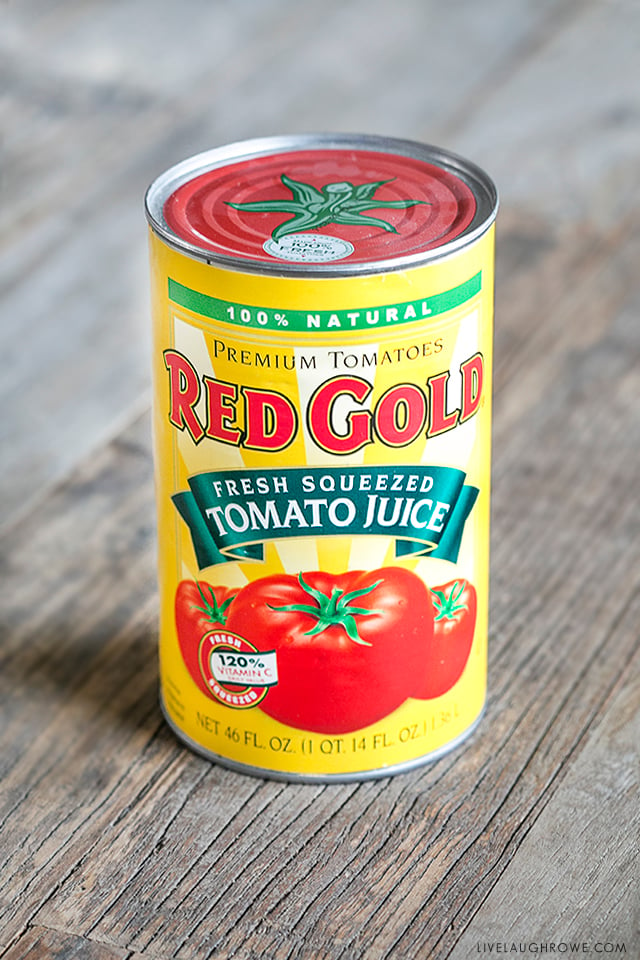 And here it is with the lid off. I thought you'd appreciate seeing how clean the edges are.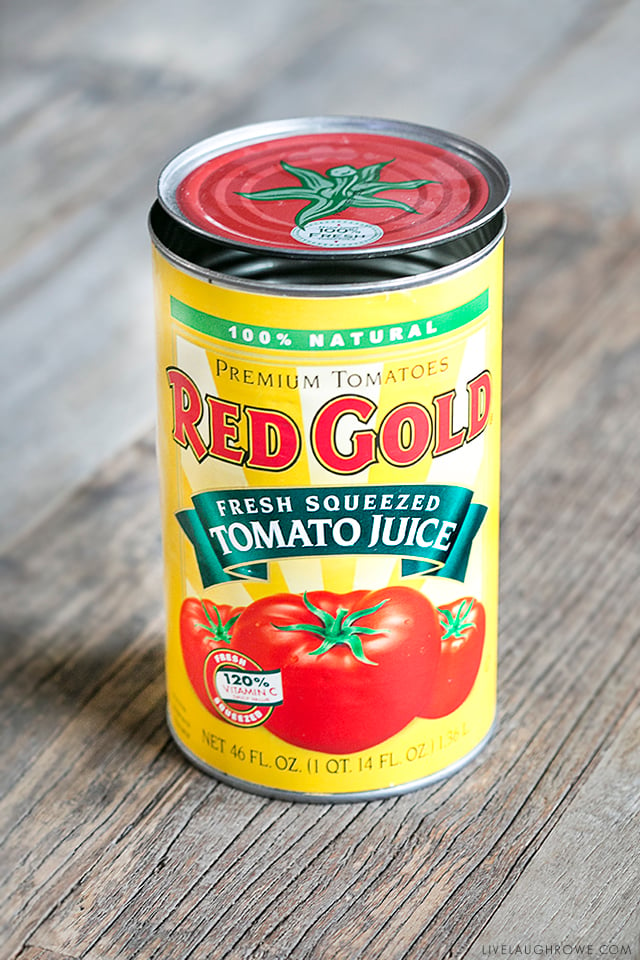 This is a big can, so it would work great for bigger items and can be conveniently tucked away into the back of your pantry. This would be a super inexpensive option too!!
And, let's be honest, there are a thousand different reasons to put some of these to good use… especially if anyone in your household (or friends) might have sticky fingers. The Chicago Crime Commission has stated that a burglar spends an average of 8 minutes in the victim's home. So, let's put the odds in our favor and hide our valuables in plain sight!
Let's take a look at some of these hidden safe ideas, also referred to as diversion safes.
15+ Hidden Safe Ideas and Secret Hiding Places
….and, if you can believe it, there are sooooo many more!
PLUS, you don't always have to buy them. You might try your hand at a DIY hidden safe.
The Family Handy Man has some great ideas for hiding places within the home, such as under appliances, between kitchen cabinets, holes in the top of interior doors and more! Be sure to check out these 20 Clever & Simple Hiding Places as well.

Be sure to visit with me here too:
Facebook | Instagram | Pinterest | Twitter | Google+