Do you have childhood memories where the family headed to the orchards to pick fruit, such as peaches or apples? Or maybe it was a day in the strawberry field with mom? I remember getting so excited about those days! Growing up in Upstate New York, I remember going apple picking not only with my parents, but with my youth group. Those trips always ended with an apple dessert… apple crisp being one of my faves!
I still enjoy trips to the orchards today! I'm usually just as excited today as I was growing up — and I'm flooded with the memories of laughing, snacking on our finds and time with my family. I'm thankful for those sweet memories! To this day, I continue to make those memories. Whether it's apple picking…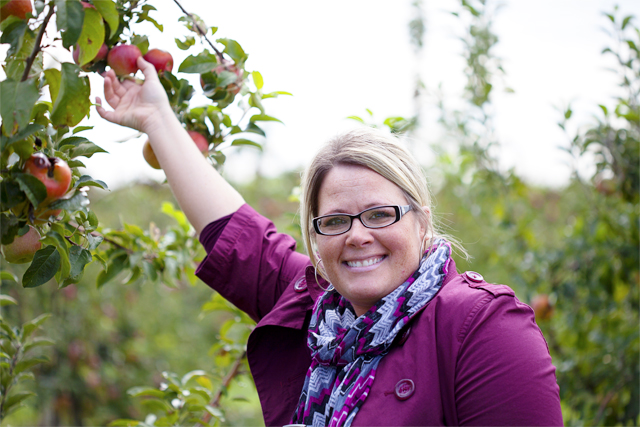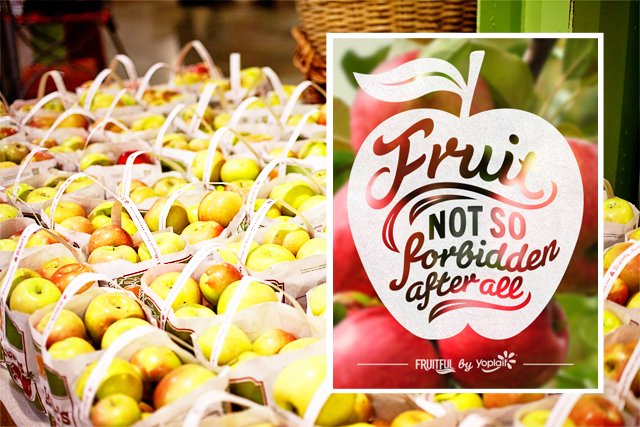 picking fresh berries…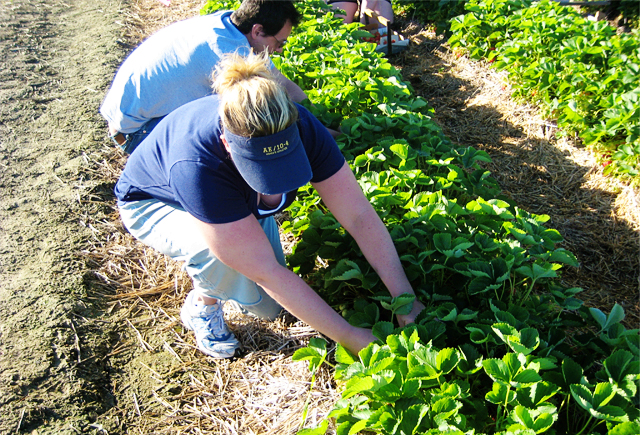 or purchasing some of the best local peaches!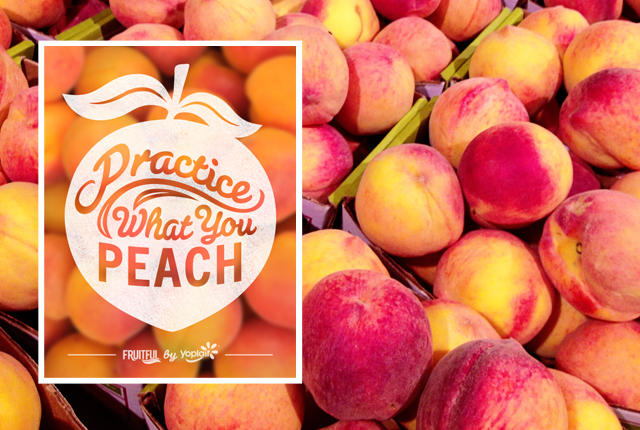 I'm incredibly grateful that my mom brought us up on fruit! It's still one of my all time favorite snacks. Now that I'm older and sometimes too busy to pick the fresh fruit or even prepare it, I love the option of getting my real fruit portions in other forms too — like yogurt! Pick up your favorite fruit flavored yogurt and take your own personal stroll down memory lane! Relive some of your favorite memories that may have included a trip to the orchard or picking fresh berries.
What memorable fruit moment does Fruitful bring to your mind? I'd love to hear your stories!