This is a sponsored post written by me on behalf of Chloraseptic®. All opinions are 100% mine.
Who doesn't want instant relief from a cough or sore throat, right? A scratchy throat can be frustrating and even make a conversation difficult and nothing can be more annoying than a persistent cough — especially if it's not only bothering you! I don't know about you, but I don't want my sore throat/cough to annoy co-workers, family, friends, and possibly even strangers. When roles are reversed, I know that I can get a little flustered listening to someone cough and cough and cough in meetings, theatres, in a waiting room or even on a plane, etc. Chloraseptic® to the rescue.

Why Chloraseptic®? Well, for me and my family, during cough and cold season, Chloraseptic® throat sprays and lozenges provide crucial on-the-go relief while traveling, working, or during a play date. Kids of all ages (including this 40 year old kid), appreciate instant gratification and relief. Chloraseptic® lozenges and sprays work on contact, nothing works faster at relieving sore throats. Love it!
So, whether you're needing to get some work done…
Heading out for a some leisurely travel…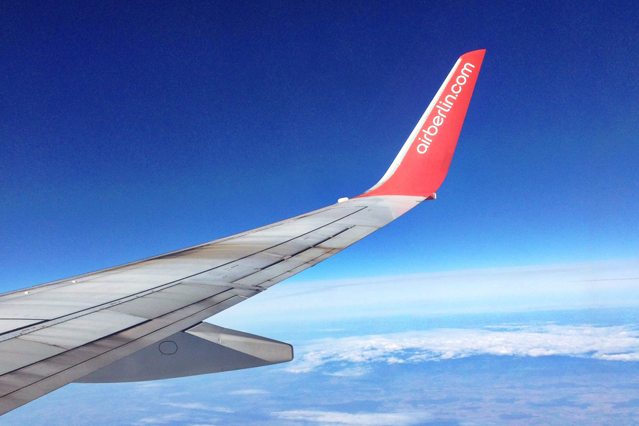 Or taking the kids to the park for a play date…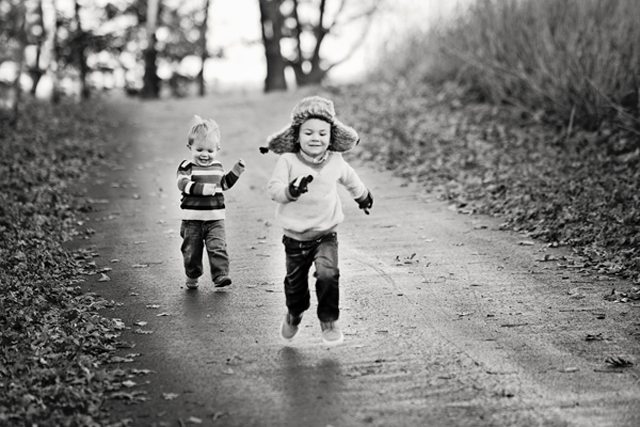 Chloraseptic® is the #1 pharmacist recommended sore throat relief brand*. (*Lozenges Tied for #1). It will provide sore throat relief throughout the cough and cold season and let you get back to being a parent and them to being a kid — and with a variety of flavors to choose from in both throat lozenges and sprays, your kids will love the Grape flavor!
I guess the only thing left to ask is how do you prefer your sore throat relief? In spray or lozenger form?
Don't forget to check out the
Cold & Flu Tracker
and grab a
$1 Chloraseptic® Coupon
! You'll also want to visit
Chloraseptic® Facebook
page, which shares great DIY ideas and funny posts to get you through your week. Hope to see you there!
Care to stay in the loop? I'd love to have you!
Catch me snapping + sharing pictures over on Instagram.
Subscribe to Updates | Like on Facebook | Follow on Pinterest