Happy hellos on a beautiful spring morning. This week brought some beautiful weather and then we dipped back down into freezing temps at one point. Brrr.
All I know is that I am officially ready for short weather — so what if I sit in the air conditioning 99% of the time. Haha.
Happy Easter
I wanted to be sure to wish you a Happy Easter weekend. On Sunday we'll go to church and have dinner with family.
I'm sure the afternoon will consist of a nap at some point too. Do you have any fun and exciting plans?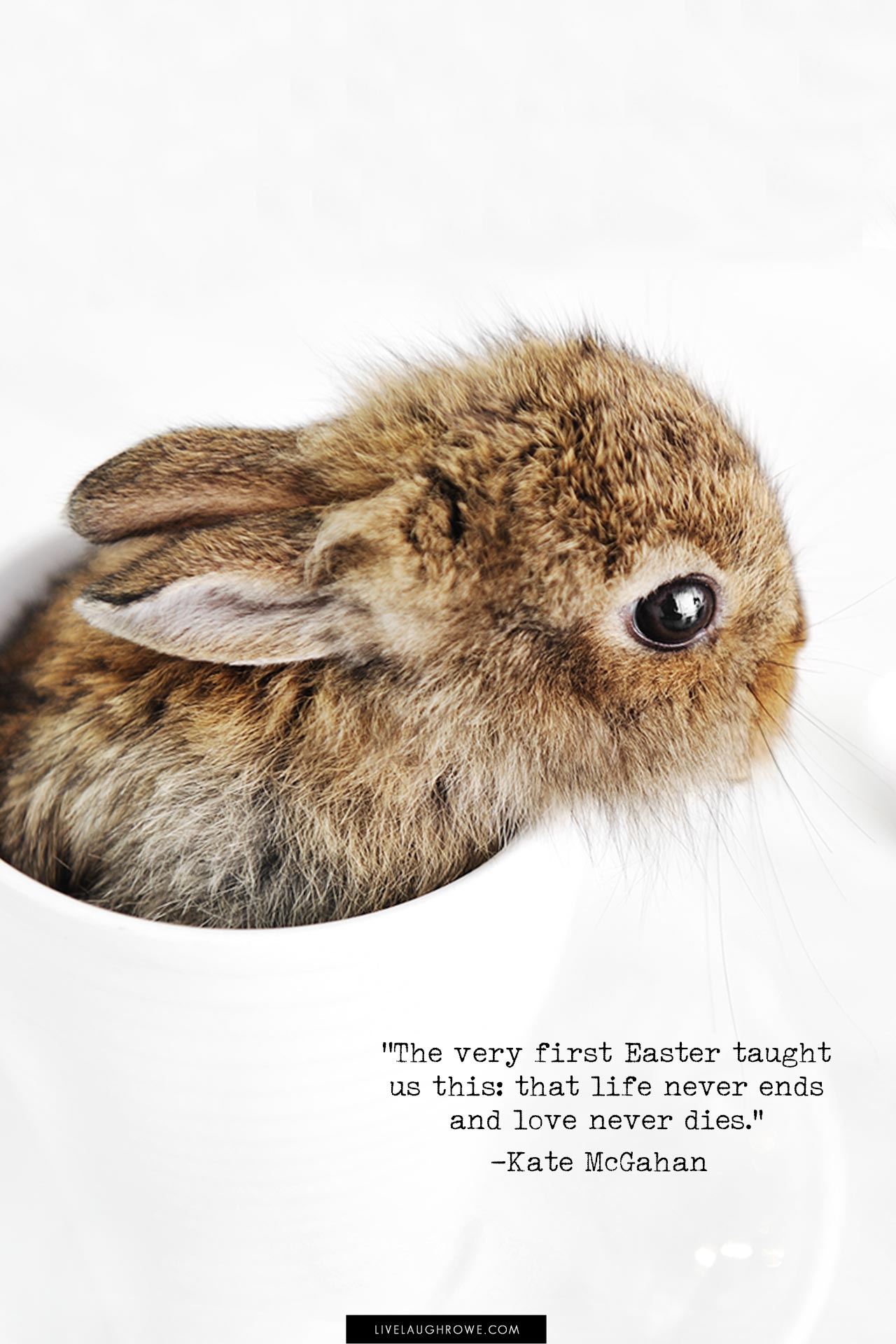 MISCELLANY:
1. I finally got to order my dream sofa this week… I've been saving and waiting for it to go on sale. This week the stars aligned and I ordered it. I am so stinking excited. No more light-colored slipcover sofa. Ch-ch-ch-changes are coming.
Hoping it will be here by mid-April. Yahoo.
2. After two coffee dates with girlfriends this week, I felt really encouraged. We've really limited our social activities and it's been hard on me.
And on another note, Architect Coffee in Springfield, MO is one of my favorite places. Their lattes are top-notch and this week I got a breakfast burrito. Oh my goodness. So good.
3. Okay, so this was eye-opening because it's just up the road from where we live. I never heard about it, but there are abandoned mansions in Branson West, MO. Apparently, construction ground to a halt in 2009, and several people were imprisoned due to criminal activity. However, the half-built homes have been slowly rotting away ever since.
The Indian Ridge Resort was intended to be a 900-acre $1.6 Billion Dollar resort, featuring luxury homes, condos, an indoor water park, and an 18-hole golf course. So CrAzY.
4. Don't ask me how or where I stumbled across these hysterical notes left on the windshields of cars, but I enjoyed a chuckle or two. Maybe you will too.
5. I have fairly sensitive skin, so I can't wash my face with just any product. However, when I started spray tanning a couple of years ago, my sister mentioned this face scrub and mask by St. Ives. Now it's all I use in the shower. It's hypoallergenic too.
6. OMG. I recently stumbled across this DIY Faux Vintage Postal Stamps and bought these thinning shears to cut them to look like an authentic stamp. I'm obsessed and these will be so much fun to use for journaling.
7. Have you heard about the YouTuber Onision (Gregory James Daniel)? I'm not going to link to his channel, but if you're intrigued you can always Google him.
Anywho, I watched the 3-part documentary on Discovery+ this past week and it all blew my mind. I don't watch many YouTubers, so I had no idea how much they could get away with. YouTube seems to be one platform where there isn't a whole lot of monitoring going on.
One word: Wow.
8. I got another new coffee mug from The Daily Grace Co. Yes, I may have a problem, but this one I had to have. Give Me Jesus. When I wake up in the morning, Give Me Jesus. When the world around me seems to be going mad, Give Me Jesus.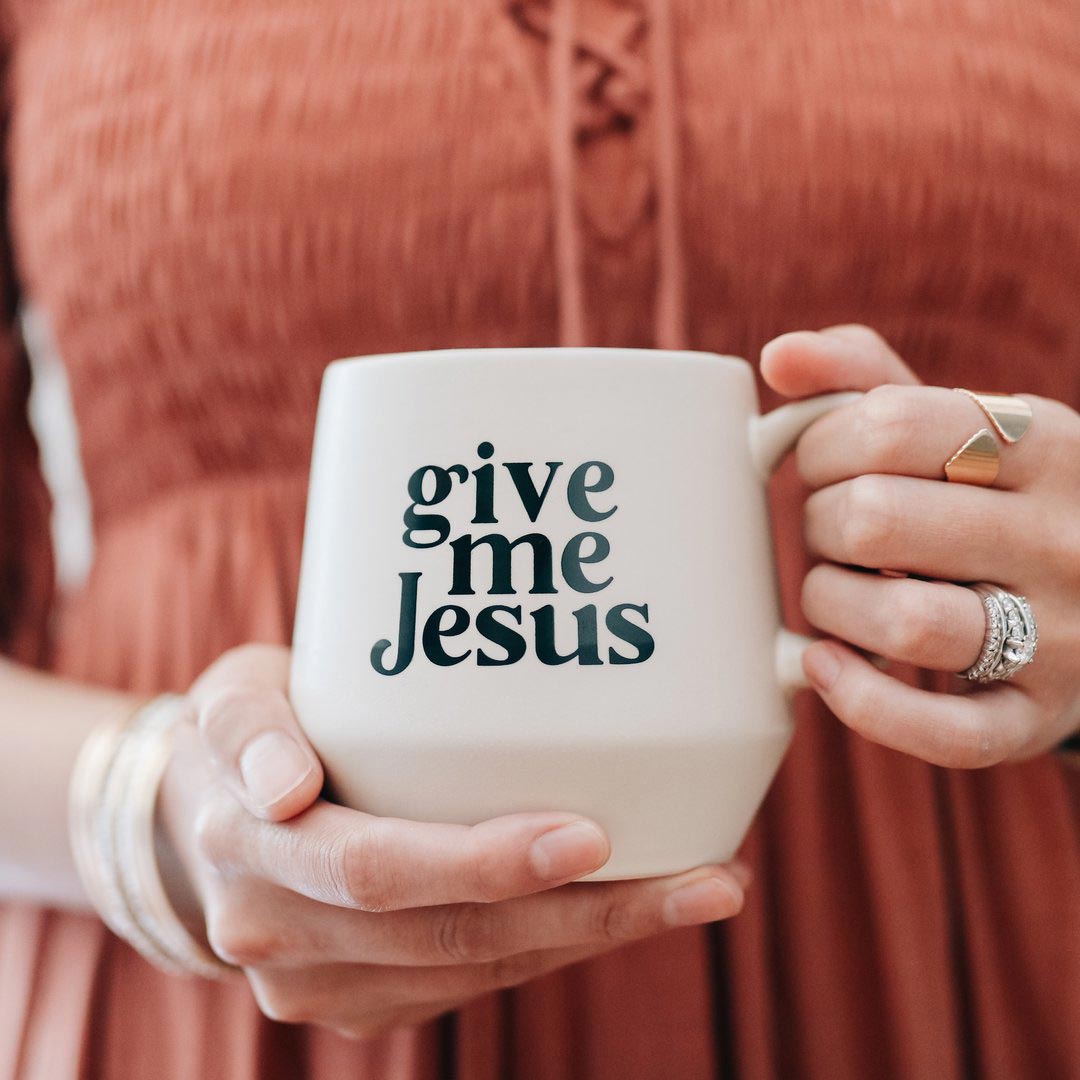 Plus, I've found so many other great products on The Daily Grace Co. I recently bought the It is Well anxiety study and look forward to starting it soon.
9. April is Earth Month. Let's all buy something from small business owners to support Earth Day on April 22.
AROUND THE WEB:
These Lemon Custard Cakes.
This Simple Floral Gift Wrapping.
How to Make Pinch Pleat Curtains.
This Pallet Planter Box.
These gorgeous Paper Camellia Flowers.
White Chalk Painted Pots with a French Country Flair.
8 Habits of People Who Always Have a Tidy Home (🙈 no comment).
These Clay + Raffia Bowls. I love trinket bowls.
13 Leftover Ham Recipes to make after Easter.
AND ONE LAST HOORAH:
These DIY Copper Plant Stands. Kind of awesome sauce, huh?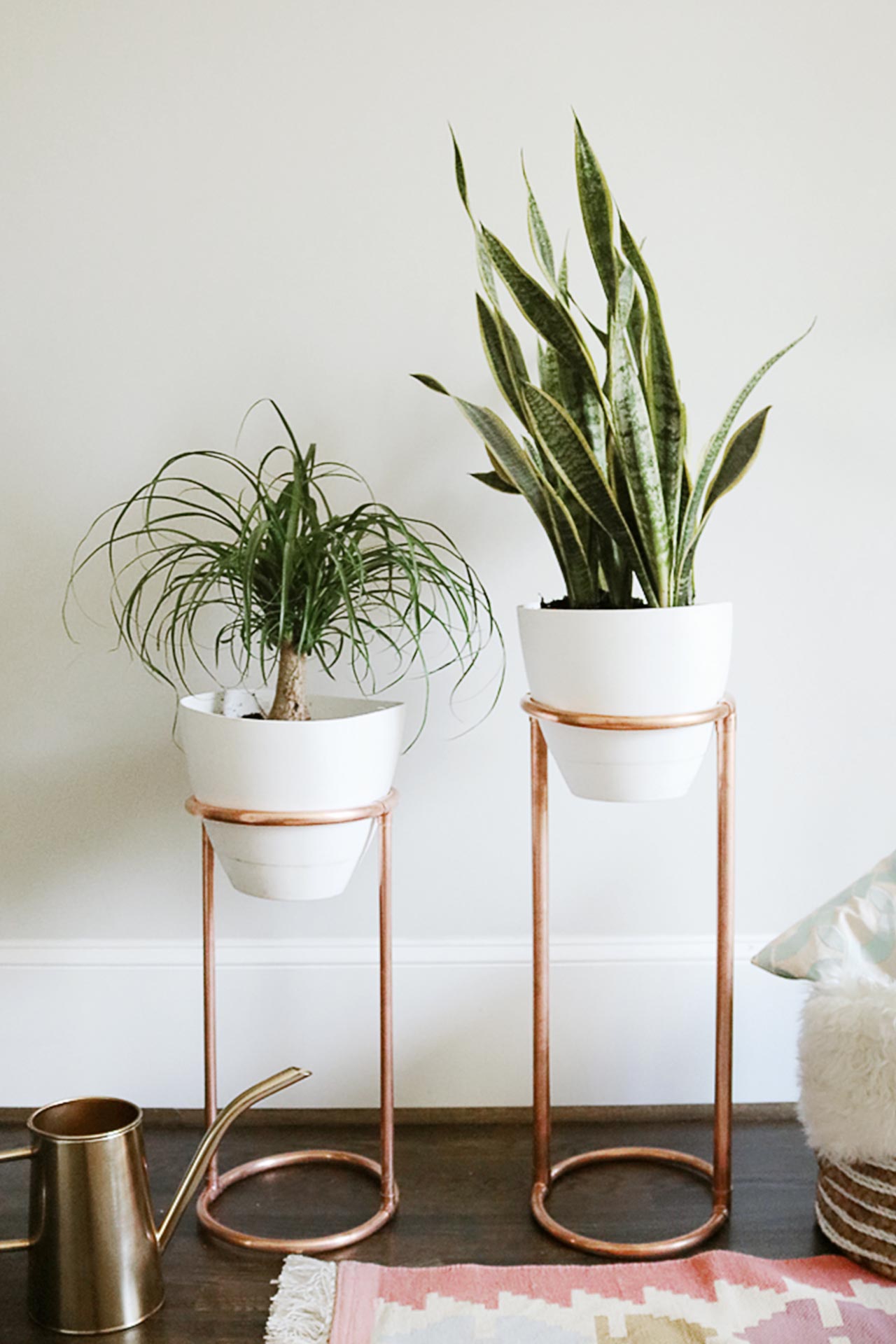 Connect with Live Laugh Rowe!
Facebook | Instagram | Pinterest | Twitter
Hugs and Blessings!