20+ Refreshing Summer Cocktails
It's been a hot summer for us here in Missouri. As a result, we've been enjoying a BBC Frozen Drink every now and again. Tell me, at the end of a hot summer day, what do you reach for to cool you off? Ice Cream? Diet Coke? Or maybe a refreshing summer cocktail? If the latter is your choice, today's post is for you.
A refreshing cocktail or two is a great way to cool off. Ready to break out the shaker and mix things up?
From margaritas to martinis, you're sure to find a refreshing beverage to enjoy this summer. Honestly, I'm not much of a drinker.
"You can't buy happiness,
but you can prepare a cocktail.
And that's kind of the same thing."
Occasionally I'll have a drink — and a favorite of mine is the amaretto sour (number eighteen). A friend of mine introduced to me the amaretto sour several years ago — it's sweet, sour and delicious. In short, it's a perfect patio drink.
The Long Island Ice Tea (number thirteen) is a beverage I consider to be a little dangerous (especially if you're a lightweight). You don't taste the alcohol, so you drink it like an ice tea. Haha. I think I've had one or two of them and have avoided them ever since. Yes, I'm a lightweight.
Nevertheless, if you give any of the refreshing summer cocktails a try, let me know what you think. Enjoy.
Be sure to sign up for my email to get new recipes
and creative ideas sent right to your inbox!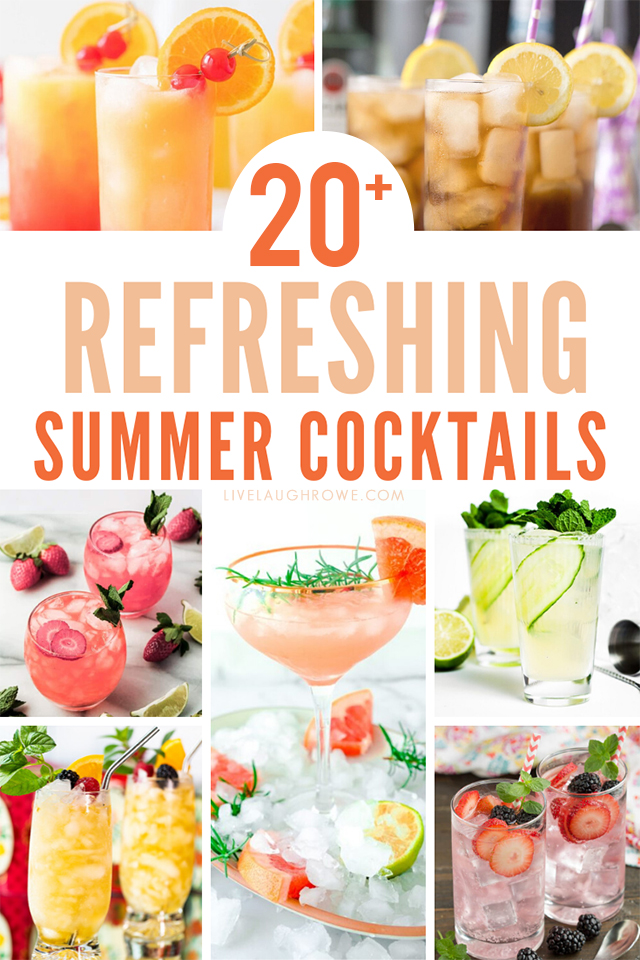 Summer Drinks to Beat the Heat
1. Blood Orange Cocktail with Blackberry via DIY Candy
2. Bikini Martini via Cheese Curd In A Paradise
3. Cadillac Margarita via Become Betty
4. Cherry Infused Manhattan Cocktail via Everyday Maven
5. Classic Peach Bellini Cocktail via The Rustic Kitchen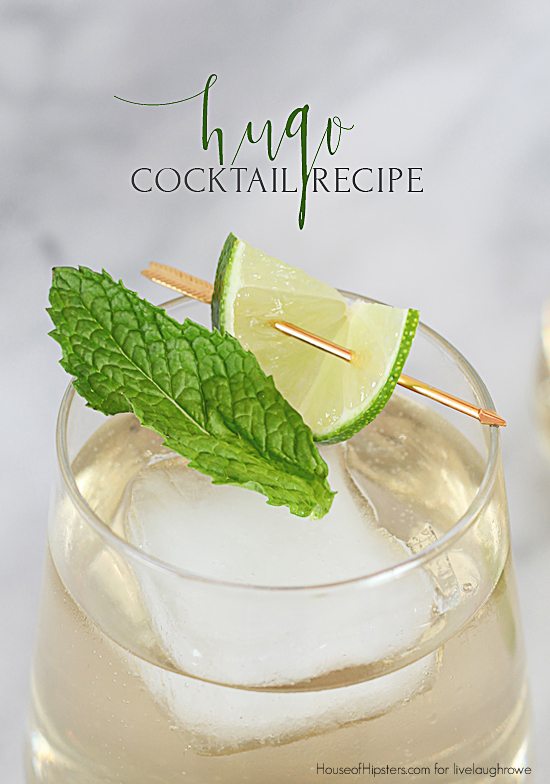 Refreshing Summer Cocktails | Hugo
6. Hugo Cocktail Recipe via Live Laugh Rowe
7. Cucumber Mule via Bacon Is Magic
8. Fun & Fruity Sherry Cobbler via Sidewalk Shoes
9. Grapefruit and Elderflower Cocktail via Rachel Cooks
10. Grilled Lemon Gin & Tonic via Couple In The Kitchen
11. Hippie Juice Smash Cocktail via Call Me PMC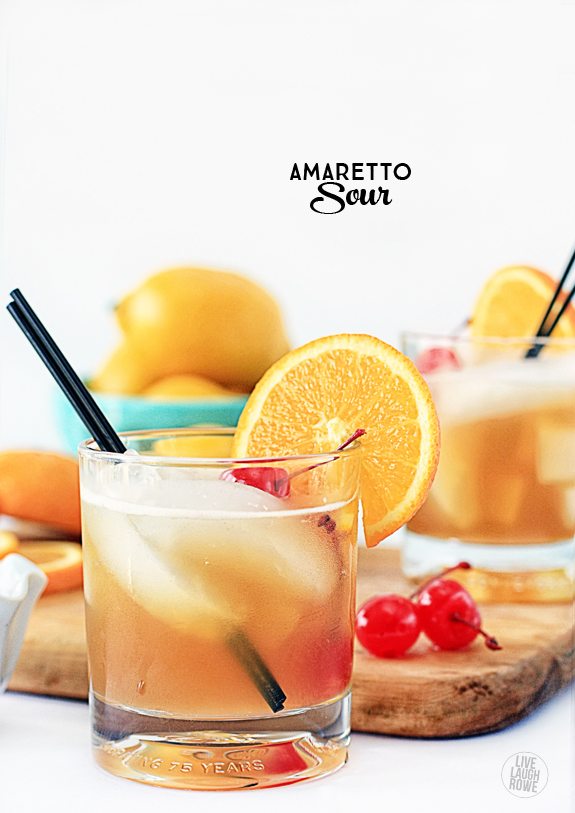 Refreshing Summer Cocktails | Amaretto Sour
12. Amaretto Sour via Live Laugh Rowe
13. Long Island Iced Tea via Amanda's Cookin'
14. Mulberry Mojitos viaBabaganosh
15. Pink Grapefruit Cocktail via Rosemary from Wow Its Veggies
16. S'mores Cocktail via Recipe Diaries
17. Strawberry Kiwi Margaritas via Carefree Mermaid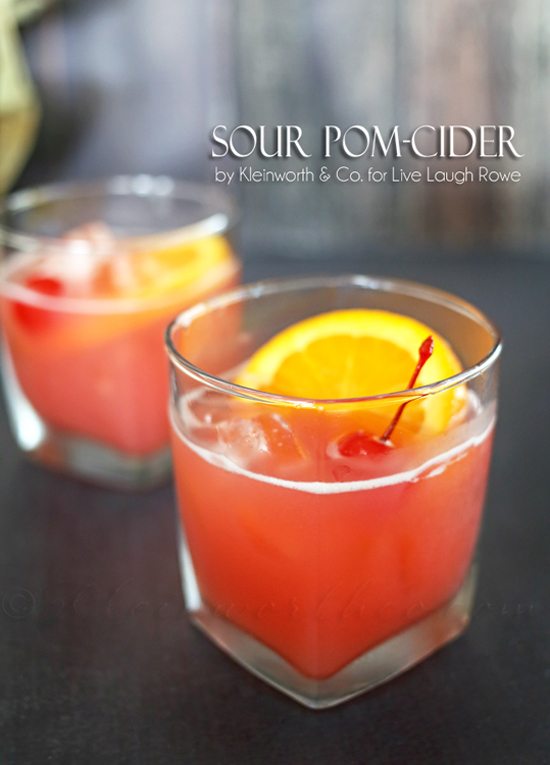 Refreshing Summer Cocktails | Sour Pom-Cider
18. Sour Pom-Cider via Kleinworth & Co. for Live Laugh Rowe
19. The Best Strawberry Fizz via Bucket List Tummy
20. Sour Lemonade Whiskey via Life Love Liz
21. Tequila Sunrise via Amanda's Cookin'
22. Watermelon Tequila Fizz via Evolving Table
23. Spicy Watermelon Frosé via One Girl. One Kitchen.
Connect with Live Laugh Rowe!
Facebook | Instagram | Pinterest | Twitter
Hugs and Blessings!