Summer is in full swing and I love keeping cold refreshing treats in my freezer! These Key Lime Pie Popsicles are a new favorite of mine.
Key Lime Pie Popsicles


We've had a very hot summer so far! Most days it's been in the mid to upper 90's and with the humidity, it feels like it's well over 100 degrees. Phew! Hot hot hot. My motto, "stay indoors." Haha!
Popsicles can taste so good and refreshing when the heat is on the rise! Don't you agree? I remember when I was a kiddo how much I loved popsicles. I remember one of my favorite being a push-up pop from the Schwann man. I think it was a sherbet. So good! Isn't it funny how food can bring back so many fun memories?
These childhood memories started a true love for popsicles! As some of you may know, I'm on Weight Watchers and I'm always on the lookout for recipes that are point friendly. Friends, these Key Lime Pie Popsicles did not disappoint. They are packed with flavor, so much that you might want to treat yourself to a second one!
Key Lime Pie Popsicles
Ingredients
1 1/2

cups

low-fat buttermilk

1/4

cup

Key Lime Juice

1/4

cup

sugar
Instructions
In a large bowl, whisk all ingredients together until sugar is dissolved.

Freeze until solid.
Notes
Will make six popsicles when using 1/3-cup molds.
Weight Watchers SmartPoints Value: 3
Recipe courtesy of Weight Watchers.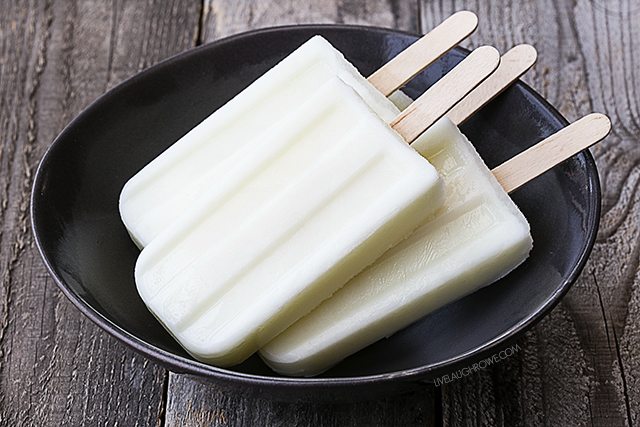 Do you love popsicles? What's a favorite of yours? Making them in all different flavors is so much too! My favorite popsicle maker is by Progressive. Be sure to give these Key Lime Popsicles a try and let me know what you think. If you enjoy Key Lime Pie, you're in luck (wink).
You might be interested in these popsicle recipes too.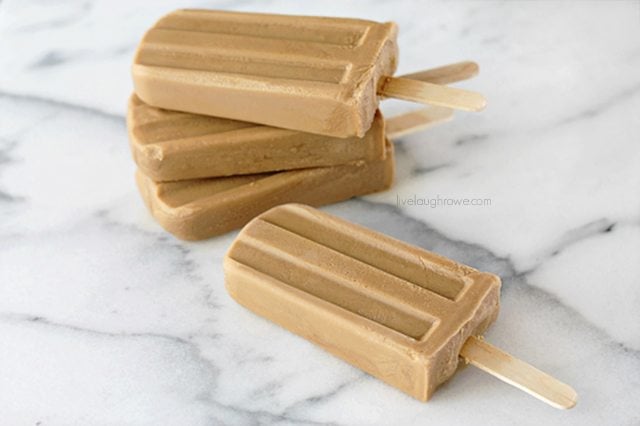 Caramel Macchiato Popsicles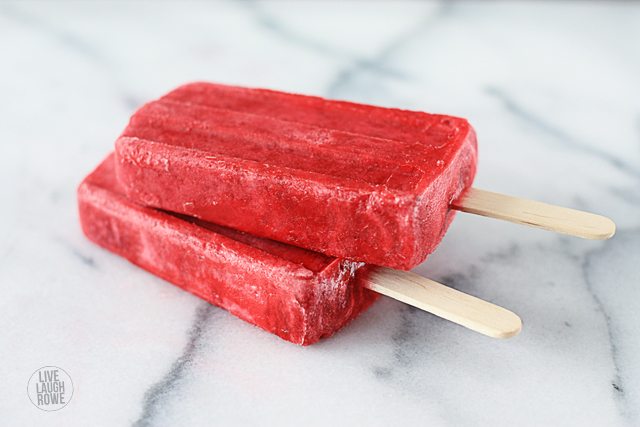 Raspberries and Cream Popsicles

Be sure to visit with me here too:
Facebook | Instagram | Pinterest | Twitter |Google+