As many of you know, this year I turn the big 4-0! Between that and a couple of beach vacations, I'm on a mission to get a little more fit! I'm eating healthier and with the warmer weather rolling in, I'm going to "Walk It Off" by getting in my 10,000 steps a day! It's incredibly doable and I thought I would share a few ways I'm going to get those steps in each day!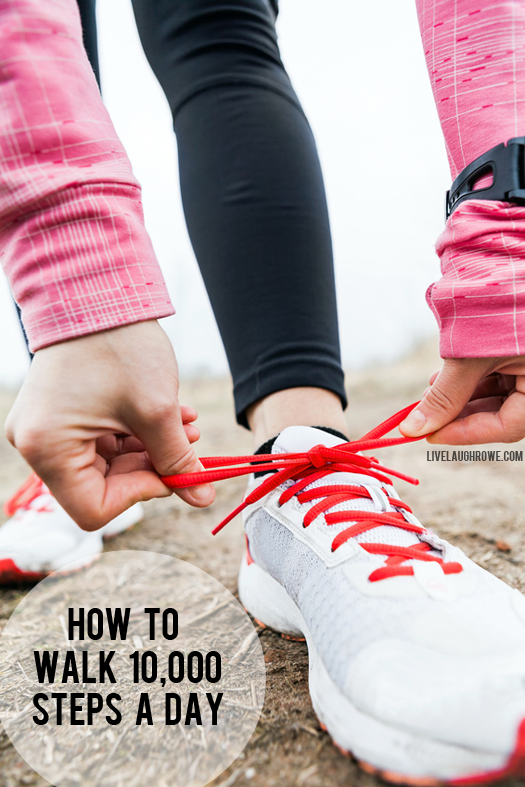 Some of us walk to stay fit, but others may walk to de-stress! We all know that having a boss who is a control freak can make us uptight. Having to manage the family budget — overwhelming. Regardless of why we walk, physical activity can act as a pick-me-up! So, let's walk it off! To track your steps, first thing you'll need to do is purchase a pedometer or FitBit Alta. Alrighty, ready to get those steps in?
Five ways to get 10,000 steps a day!
ONE: When doing your laundry, take several trips to put the laundry away! Rather than grabbing one laundry basket, take several different piles.
TWO: The next time you head to the grocery store, plan to walk down each aisle rather than the only ones you need items from!
THREE: Skip the drive-thru and walk-in to pick up your morning coffee or lunch.
FOUR: Rather than using the cart return, walk the shopping cart back to the store.
FIVE: Walk in place during commercials.
Of course there are several other ways to get those steps in like taking the stairs rather than using the escalator or elevator, take the kiddos or your furry friends for a walk, set a timer on your phone or computer to get up and move at the top of every hour. So, whose ready to get walking? I challenge you to get your 10,000 steps in, friend. You'll feel great!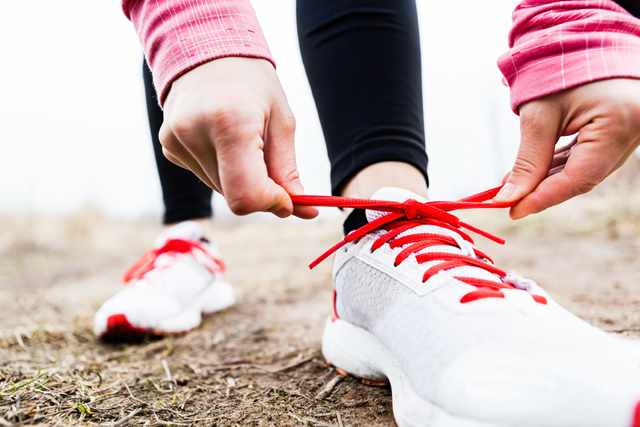 Every step you take is in the direction of a healthier lifestyle, so start tracking your progress with Omron's new Alvita Ultimate Pedometer (HJ-325) or the FitBit Alta (which I love). Challenge yourself to get to about 5 miles or 10,000 steps everyday!
Happy Walking, friends! How many steps have you taken today?

Be sure to visit with me here too:
Facebook | Instagram | Pinterest | Twitter |Google+

This is a sponsored conversation written by me on behalf of Omron. The opinions and text are all mine.