Looking for an easy dinner option for the whole family? I've got you covered. Easy Chicken, Rice and Tomatoes. A delicious, hearty dish!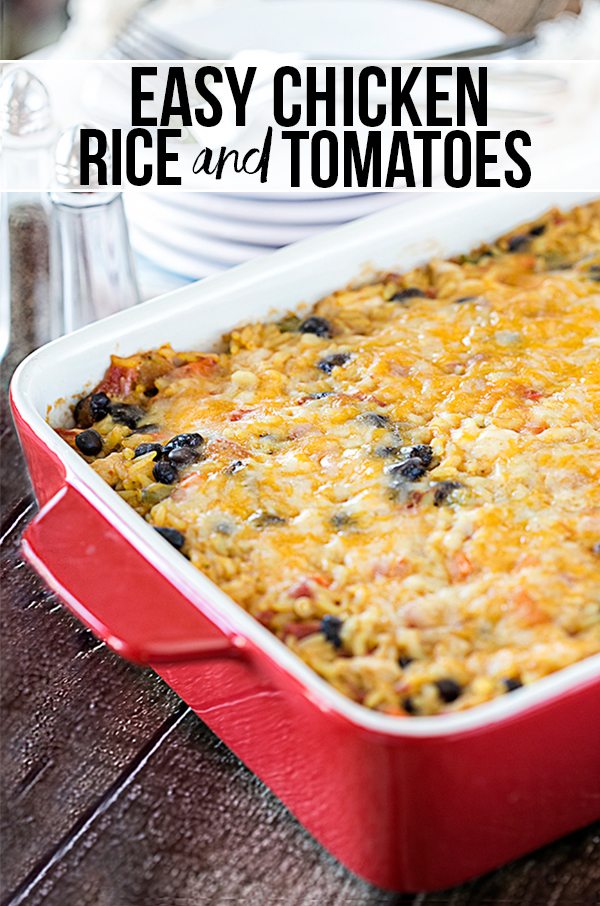 Last month I had the privelege to experience a Farm to Table event with Red Gold. It was amazing. I loved that we visited one of the local farms (Triple S Farms) and were able to see the harvesting process.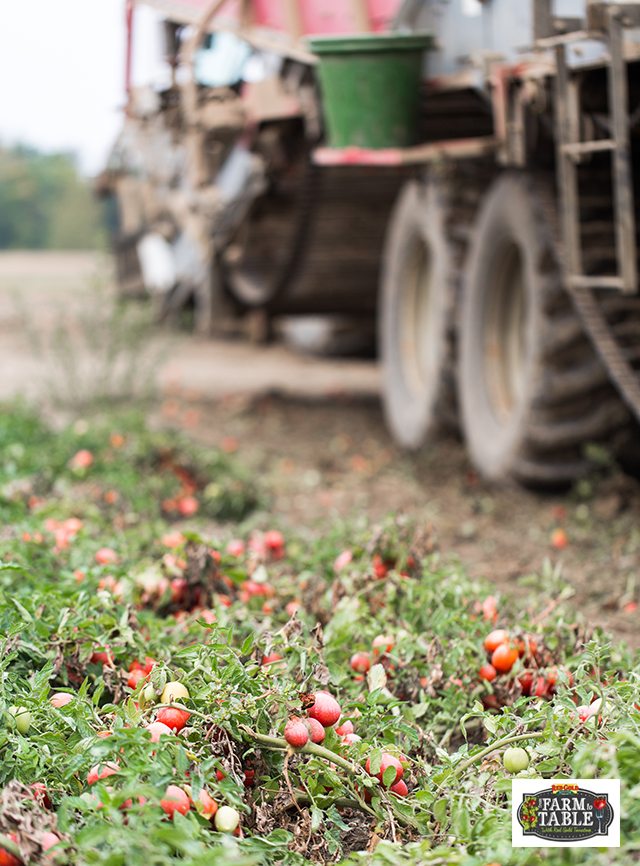 Then we were whisked away to tour one of the three manufacturing facilities where we observed the processing of the tomatoes. I'm not going to show you pictures of how awesome we looked with our hair nets and headsets (hee-hee).
Fun Fact: It takes approximately 1 hour for this (10 oz Petite Diced Tomatoes & Green Chilies) product to go from the tomato truck, sorted, processed, labeled and ready to ship to the customer.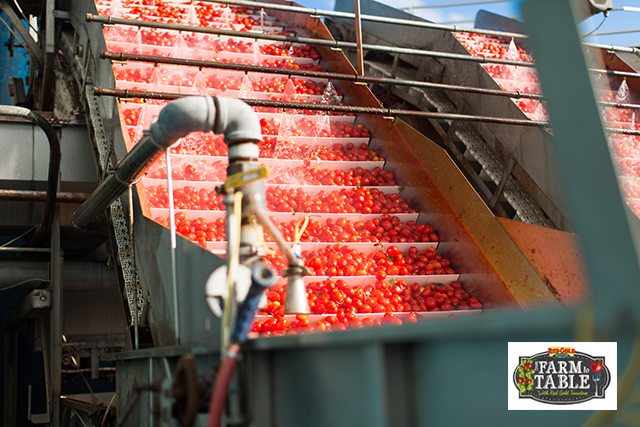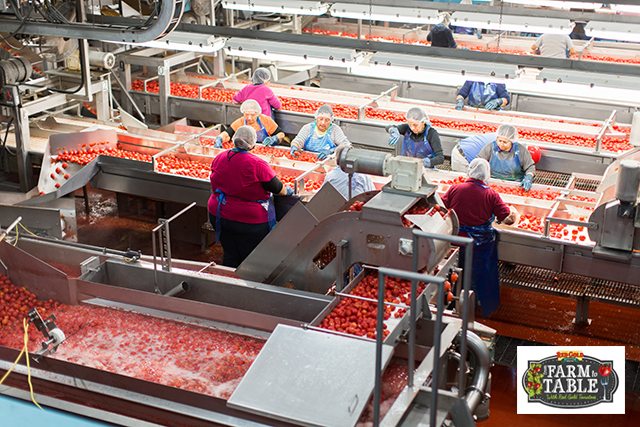 Of course, the most delicious part is seeing it served on the table. I've been buying Red Gold Tomatoes for years, but I never realized the difference in taste when compared to their competitors. We did some taste testing and I was pleasantly surprised.
So, in sharing my farm to table experience, I have to share a recipe that includes tomatoes. This recipe is revised a bit from a Red Gold recipe. It's delicious, friends. Enjoy!
Easy Chicken, Rice and Tomatoes
Ingredients
1

12 oz package of yellow rice mix

1

tablespoons

extra virgin olive oil

1/2

cup

chopped onion

1/2

cup

chopped green bell pepper

1/2

cup

chopped carrot

2

cups

cooked cubed chicken

1

15 oz can black bean, drained

1

14.5 oz can Red Gold® Original Petite Diced Tomatoes & Green Chilies

2

cups

shredded Colby & Monterey Jack Cheese
Instructions
Preheat over to 350

Prepare rice according to package directions.

In a medium skillet, heat oil over medium heat. Add onion, green pepper and carrot; saute for about 10 minutes or until soft. Add cooked rice, chicken, beans, diced tomatoes and 1-1/2 cups of cheest to the skillet; stir to combine.

Spoon the mixture from skillet to 9x13 baking dish and sprinkle with remaining cheese.

Cover and bake for 30 minutes

Uncover and bake an additional 10 minutes to melt cheese.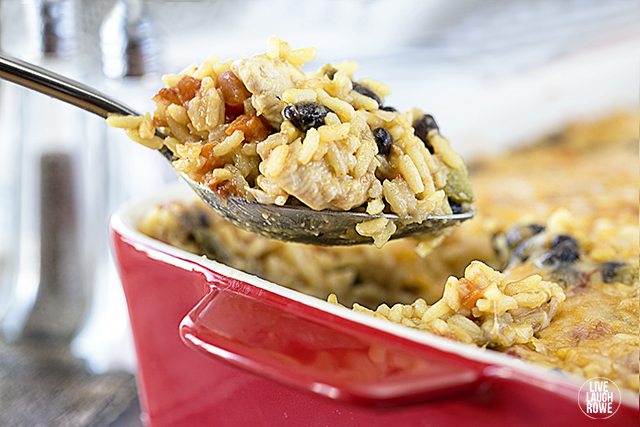 I loved my adventures in Indiana and if there was one thing I learned, it was that a lot of TLC goes into the product. From the 50+ farmers that grow the tomatoes, to the production, to the packaging. We often take it for granted when we walk into a grocery store and grab a can off the shelf! There is HEART behind Red Gold — and I fell more in love with the brand.
p.s. This is said to be Luke Bryans favorite Red Gold Recipe.

Be sure to visit with me here too:
Facebook | Instagram | Pinterest | Twitter |Google+
Linking up to Between Naps on the Porch
Disclosure: Red Gold sponsored my trip to Indiana. I was not required to write this post; however, I've been buying Red Gold tomatoes for years!