HAPPY #WIWW, Fashionistas!!
If you follow me on Facebook, you'll know that this is my last full week in town until the end of August! Can you believe that?? I'm starting to feel a wee-bit overwhelmed. So much to do. So little time! I'm trying to plan ahead on the blog… lots of scheduling and coordinating.
One very important task is thinking about what I'm going to wear to BlogHer next week! I'm not going to worry about what everyone else is taking and wearing and buying. I want to be 100% ME and comfortable! I'll be tweeting from #BlogHer12, so be sure to follow me on Twitter. I hope to send off some tips, pics and fun things. YAY!
Anywho, I have a couple outfits this week. Enjoy!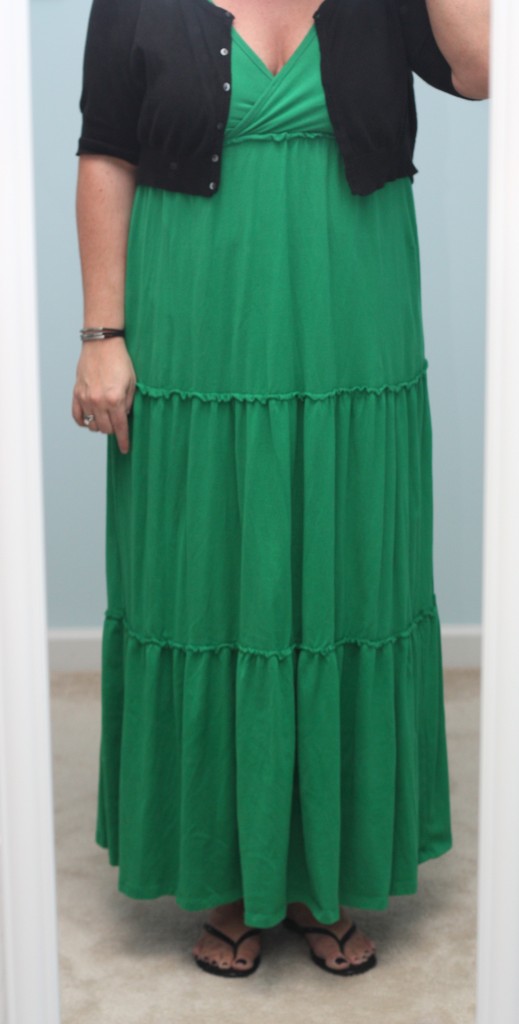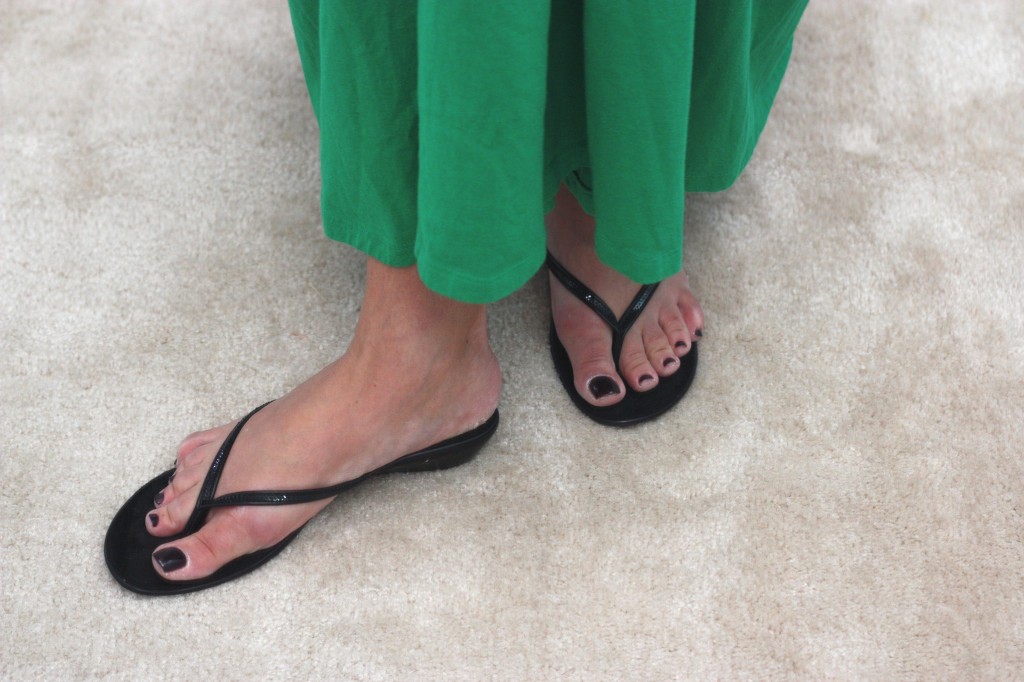 Dress: Walmart
Short Black Cardigan: Old Navy
Flip Flops: Burlington Coat Factory
Bracelets: Walmart (see this post)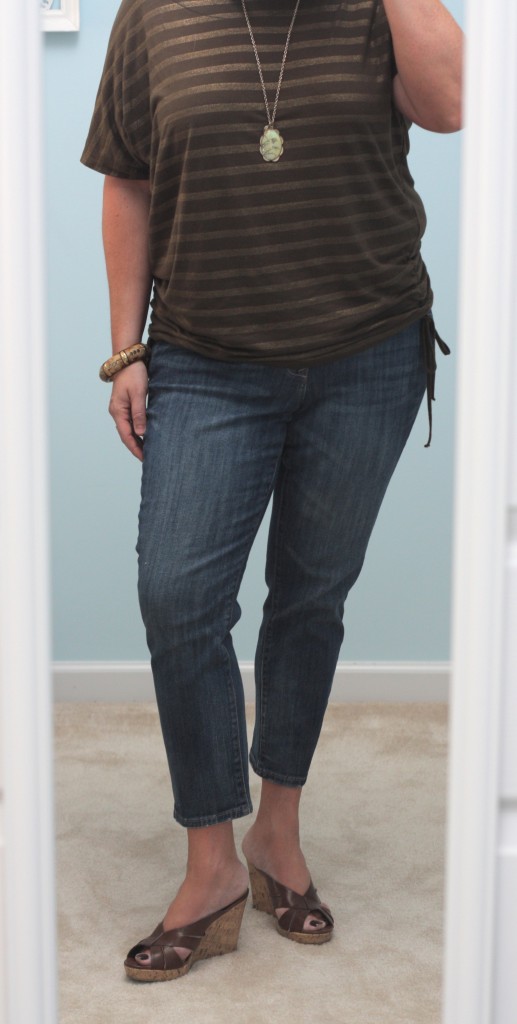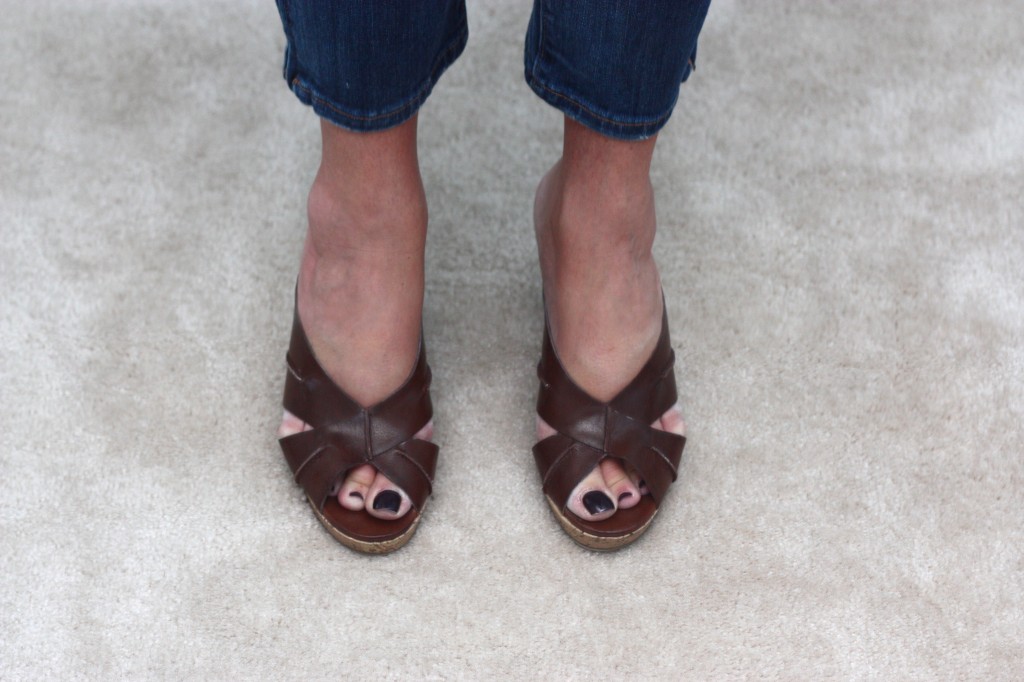 Shirt: Kohl's
Jean Capris: Hand me down
Brown Wedges: Target
Necklace: Target
Bracelet: Can't remember. Booo!
Stay Fashionably Fabulous!!
.
I'll be linking up over at WIWW with The Pleated Poppy.
Subscribe to Updates | Like on Facebook | Follow on Pinterest