Jewelry can be soooo expensive! Wouldn't you agree? However, accessorizing is so. much. fun! The look of these thin necklaces/bracelets with the metal embellishment is lovely. These pictured average from $52 to $338. Wowzer!
Sometimes you find something that is an INCREDIBLE steal. This past weekend I was in Chicago with my husbands brothers and their wives. At dinner one evening, I complimented my sister-n-law (Tina) on her necklace and bracelets. I honestly thought they were Silpada, I even asked her if they were.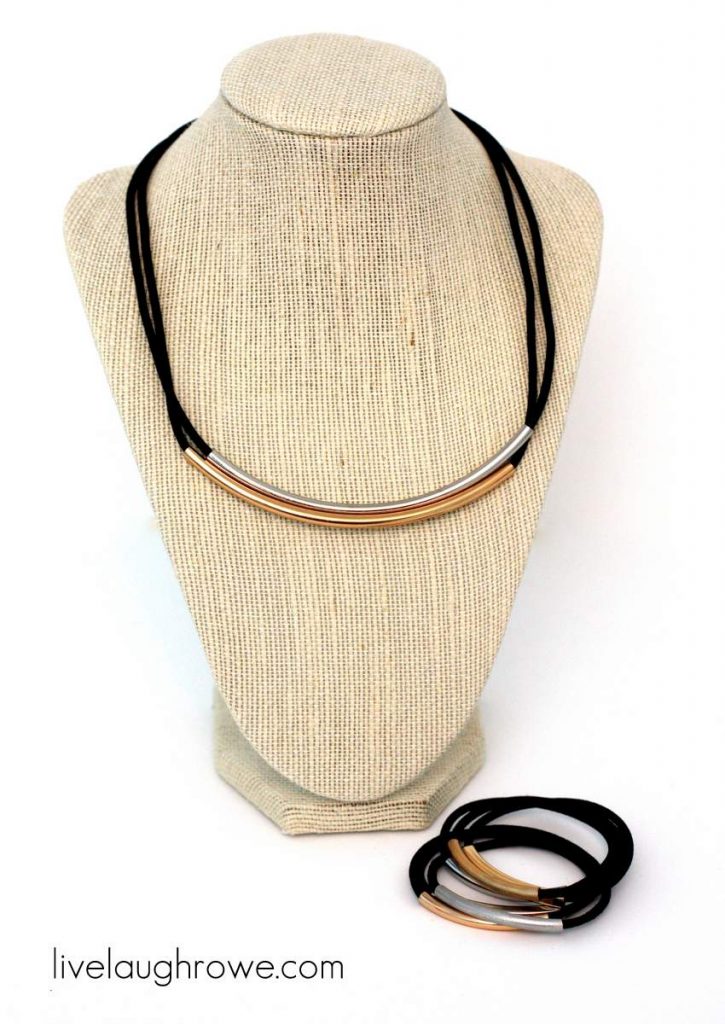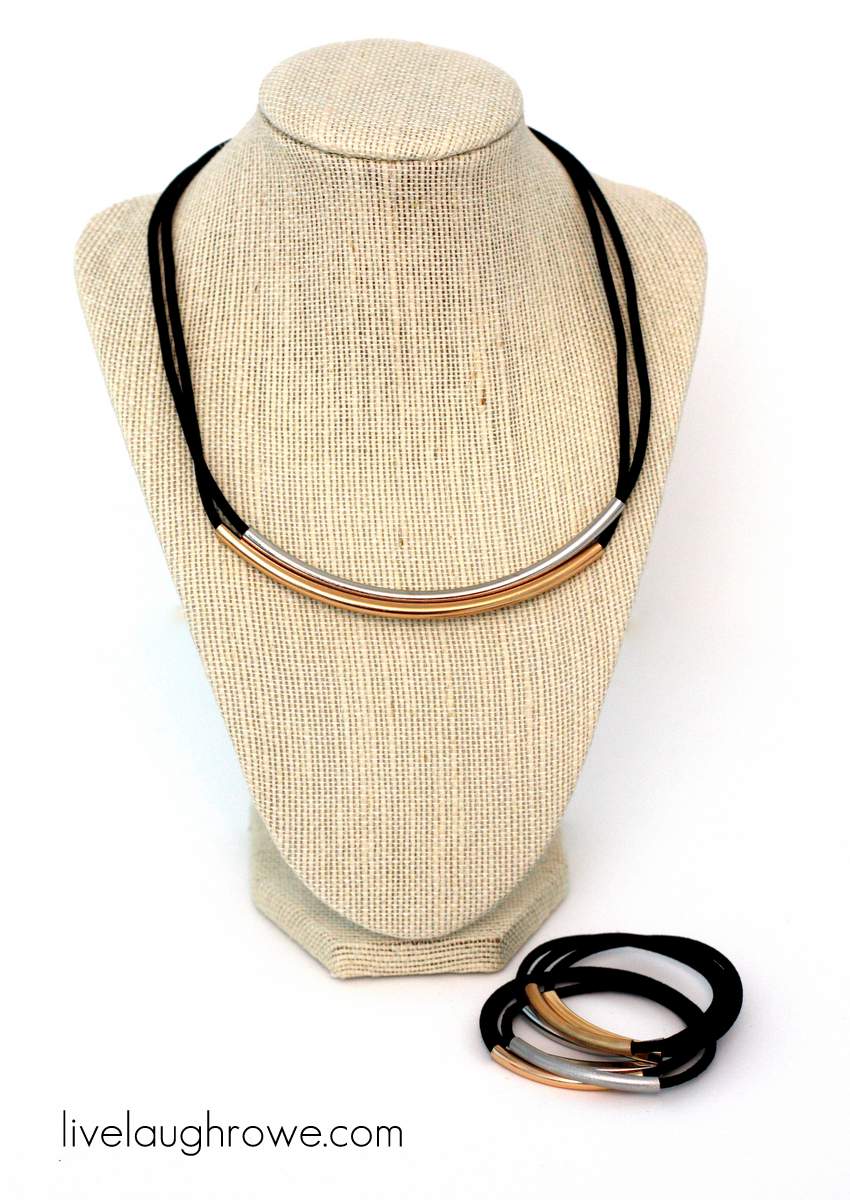 You can imagine my surprise when she told me what they were. All I can say is that there are some brilliant minds at Goody.
My sister-n-law proceeded to tell me that they were headbands and pony tail elastics! WHAT? Did I hear her correctly?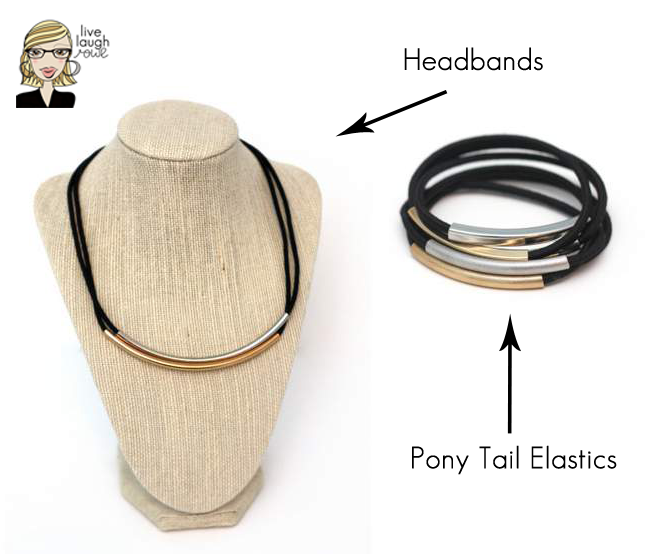 Yepper! Have you seen these? Double Wear Headwrap Necklaces.
I came home and quickly made a trip to Walmart to check these beauties out.
I was even more pleasantly surprised to see they were less than $5 a package!
That beats $52 – $338 any day! What do you think?
2-in-1 BRILLIANCE!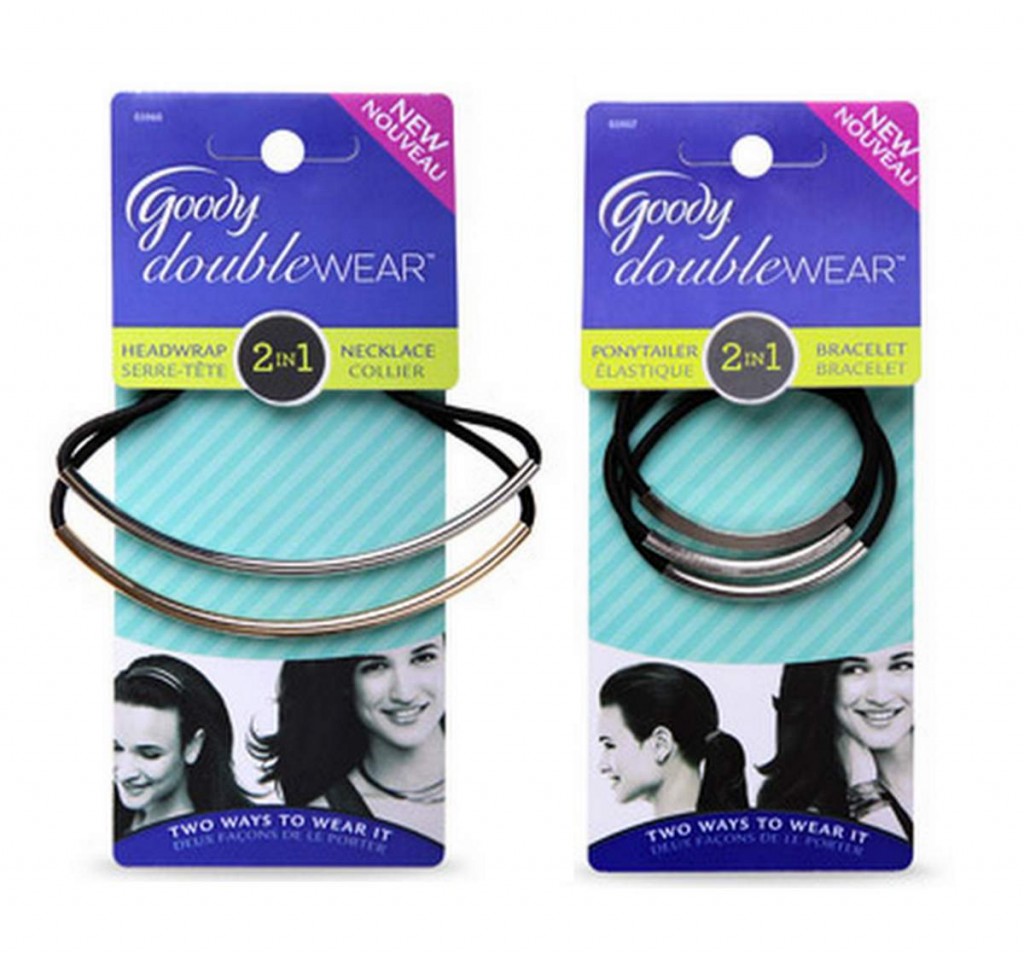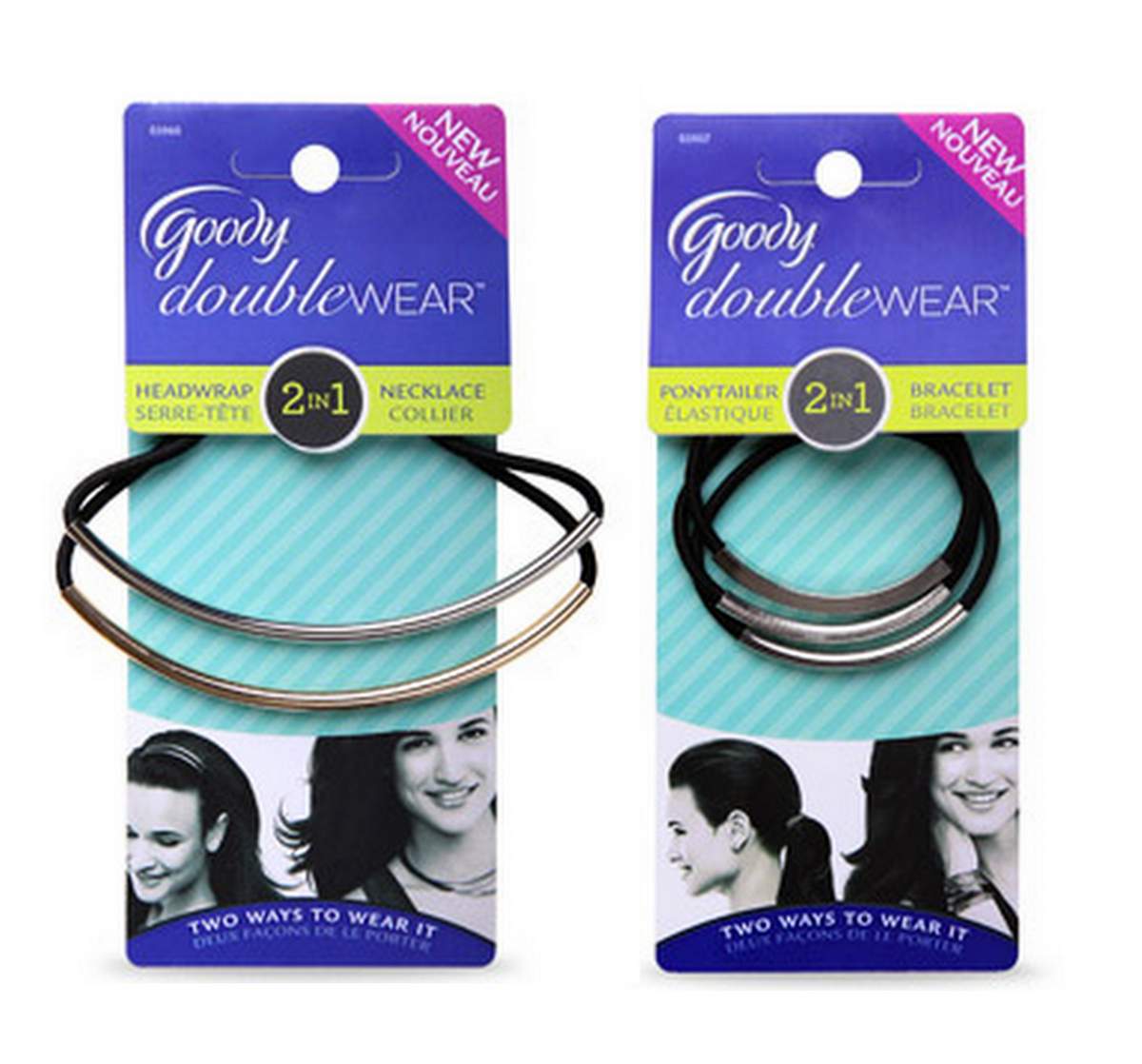 Be sure to visit with me here too:
Facebook | Instagram | Pinterest | Twitter | Google+