Kyla from House of Hipster is back today sharing a fabulous free wallpaper downloads, reminding us that we have to start somewhere! Enjoy.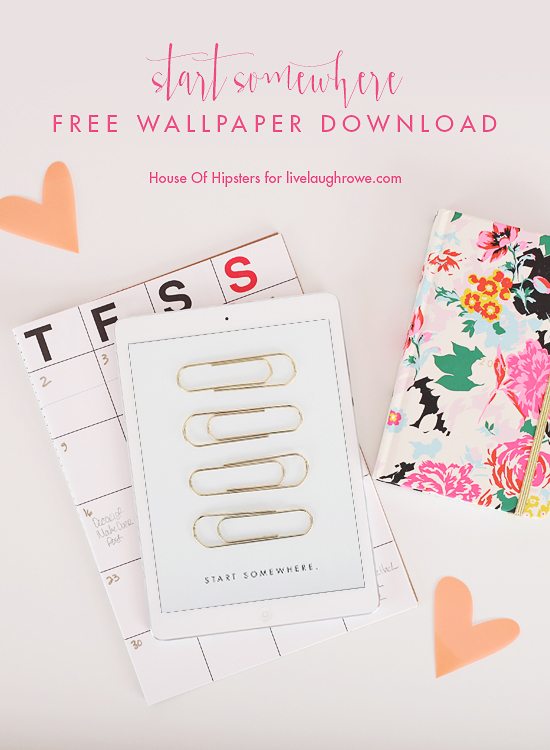 Hello! Hello! I hope y'all have been having a fantastic summer since I last dropped in with my Hugo cocktail recipe. Recently, I've started to feel a bit behind. Have you? Maybe it's the lazy, hazy, crazy days of summer, or maybe it's because I've been over extending myself. Probably a little bit of both. We've all been there. Sometimes you're pulling your hair out. Sometimes you feel like you're drowning. But there are always a way to climb out of the craziness.
The other week, instead of being productive, I of course procrastinated and photographed these golden paperclips like any smart person does. What else do you do when you are behind? Anyhoo, while editing them, I kept telling myself, no matter how frazzled you feel, you can't just stick your head in the sand. You can't ignore it. You've got deadlines to hit. You've gotta start somewhere. Get organized already. Let's do this!
So I bought a new organizer because when I feel overwhelmed, not only do I procrastinate, but I also tend to spend random money. In theory, it sounded like a good idea. And it was! I wrote down all my posts for the next few months and made a plan. I made the golden paperclips my desktop wallpaper as a reminder to get organized. Baby steps. Start somewhere.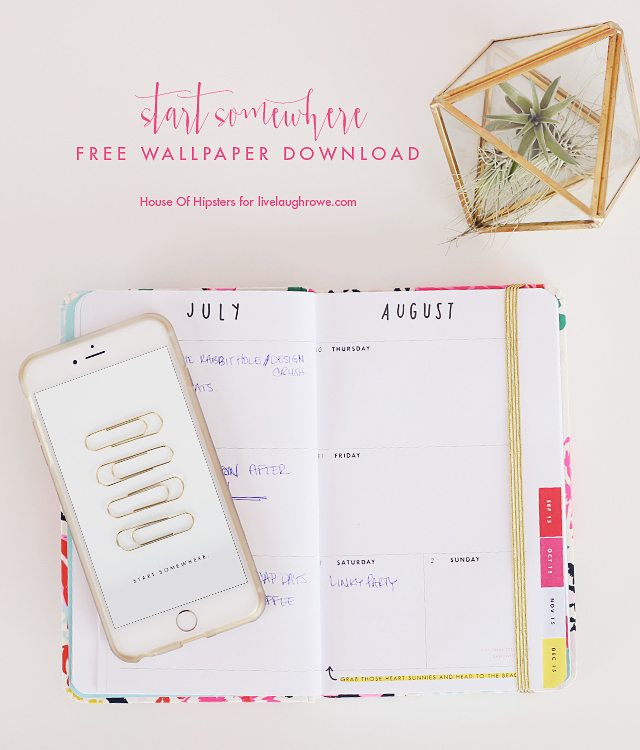 So, do I have a point with this post? Yeppers, I do. I've really been wanting to share my photography with you guys, my readers. More than just on my Instagram. I thought to myself, what better way to share than to create a free wallpaper download of the golden paperclips. A way for you to remind yourself that you need to start somewhere, get organized when life goes awry. Besides, freebies are always fun, am I right?
I've created a bunch of different formats for all your tech devices — click your desired size, right click on the image and select Save Image As:
2880 x 1800 | 2560 x 1440 | 1440 x 900
iPad | iPhone 5 | iPhone 6/6 plus
If you like this free download, you might also like my free printables!
Spruce up some old candles with this Free Modern Candle Label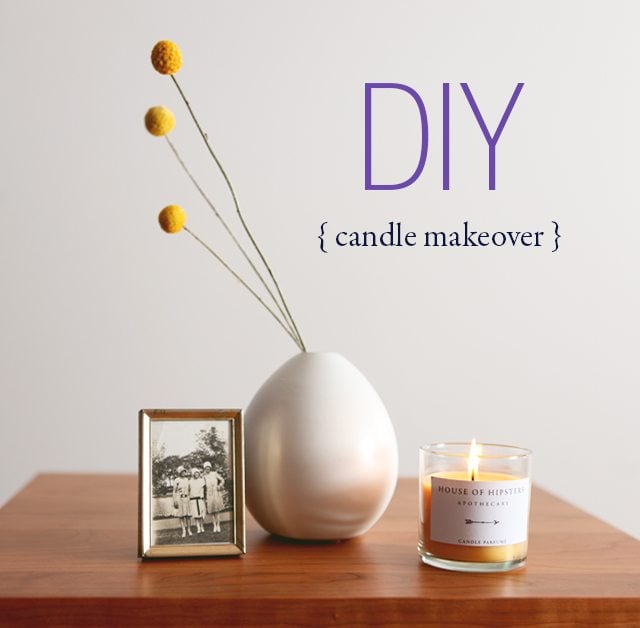 You can also find me hanging out here:
Facebook | Pinterest | Twitter | Google + | Instagram
Linking up at Between Naps on the Front Porch