Treat your lips to a little extra TLC with this Chocolate Sugar Lip Scrub. Guess what? This scrub recipe is edible!
Homemade gifts! I love them. They feel straight from the heart, ya know? So, let's talk about scrubs. Confession: I've always seen them around the web and pinned them, tweeted them, and stumbled them. However, I never made them. I guess I was a little frightened by the fear of the unknown. HA!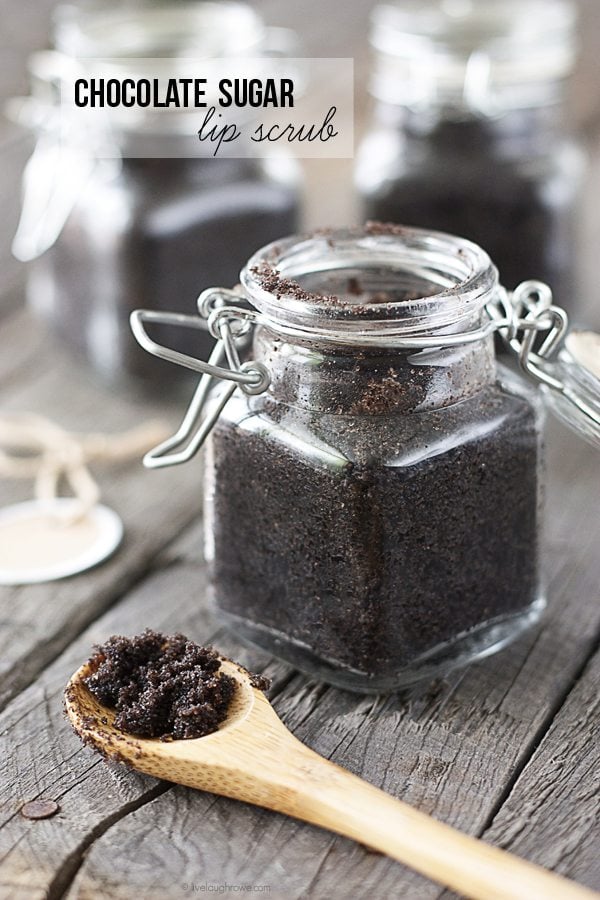 Well, this past summer I was in Texas for the Blog Elevated conference. Imperial Sugar happened to be a sponsor and at the opening reception they had a whole area set up to make your own scrubs. What? I was like, "Yes, please!"
All that to say that they're really not that hard to make aaaaand I fell in love with this one! Chocolate Sugar Lip Scrub. It's delicious and the perfect exfoliator for your lips, being that chocolate is rich in antioxidants.
They make great (Christmas) gifts too! Place in a small jar and add a ribbon — voila!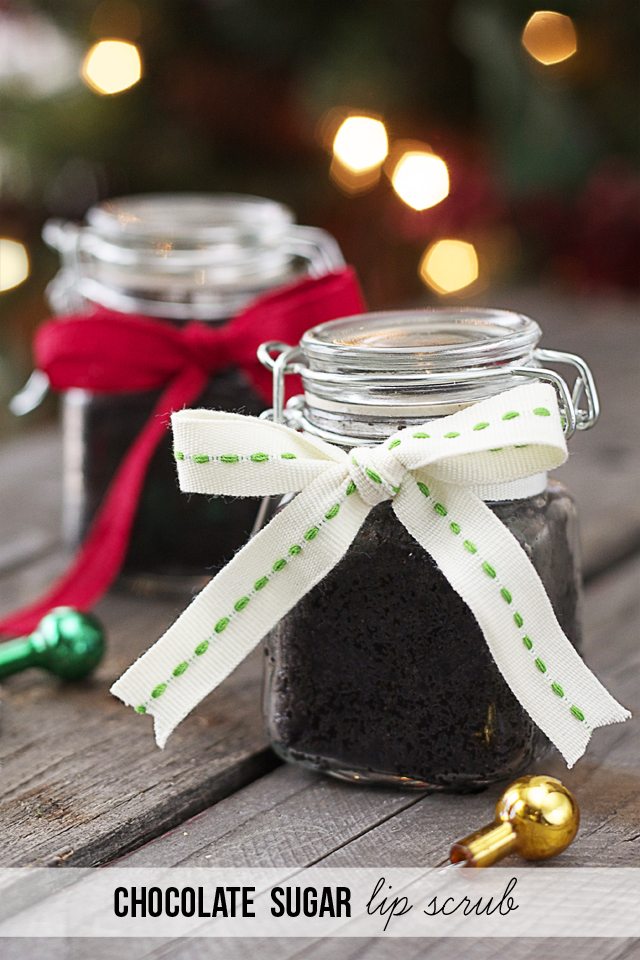 Chocolate Sugar Lip Scrub
Ingredients
3

tablespoons

Hershey's Cocoa

Special Dark

1 1/2

cups

granulated sugar

1

tablespoon

vanilla extract

1/3

cup

grapeseed oil
Instructions
Mix all ingredients together and stir.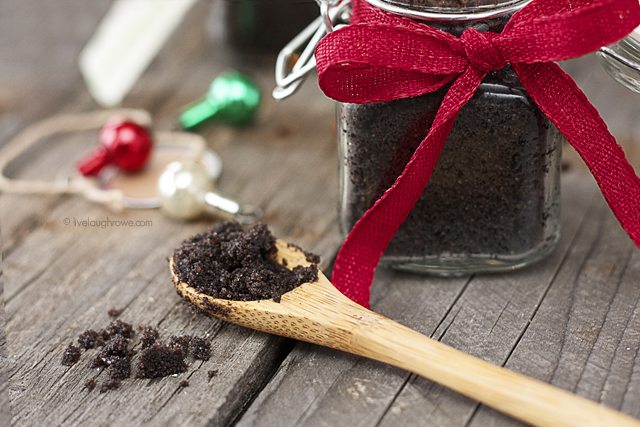 To Use:
Apply a teaspoon amount of scrub to your lips and gently rub in a circular motion for at least one minute.
Wipe off with a a wet cloth or eat.
Place in small jars, add a ribbon and they're ready for giving. This Chocolate Sugar Lip scrub makes the perfect Christmas gift too!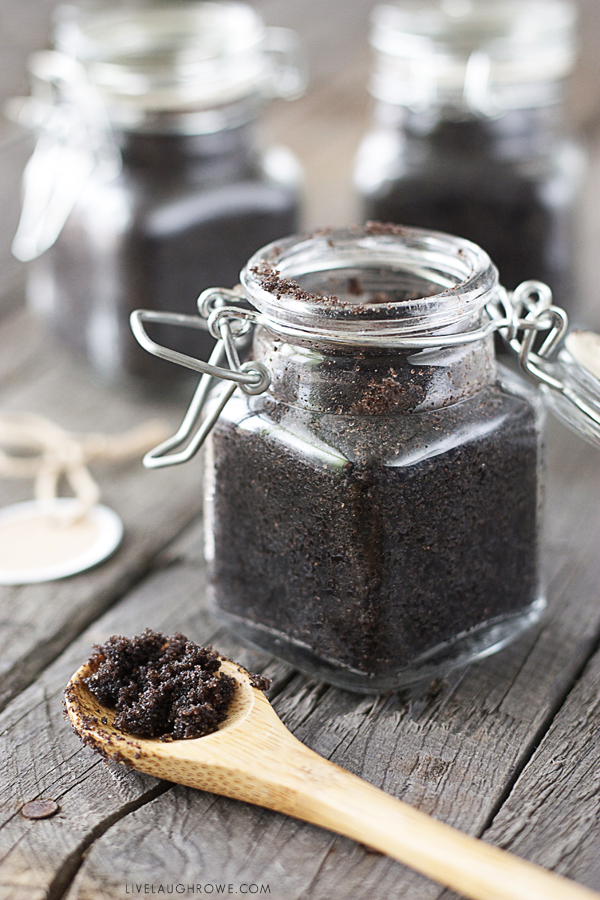 Exfoliating your lips before putting on your lipstick will help it stay on longer too! Yep. A delicious way to spread some holiday cheer.
With that being said, Happy Exfoliating!


Be sure to visit with me here too:
Facebook | Instagram | Pinterest | Twitter | Google+