Interested in some free spring fonts? Yes, please!! It's been awhile since I've shared a round-up of some of my favorite fonts. This winter has been a tease — cold one day, warm the next… then black ice. Gulp. I'm ready to wake up and say, "Hello Spring." So, today I'm sharing some fabulous and creative fonts for spring, since I have all-things spring on my mind.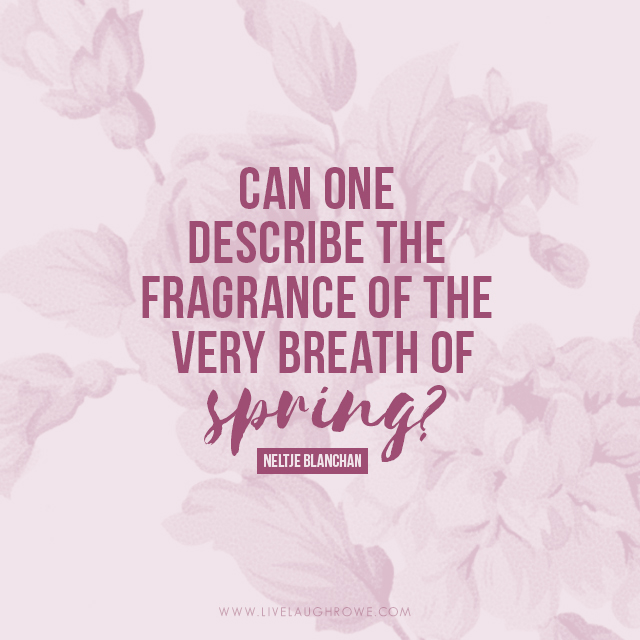 When thinking about spring, I picture lush green grass and I can hear all the birds chirping. It's always exciting to see new buds on the trees as we slip on our rain boots. Oh, blue skies and fresh blooms — come quickly!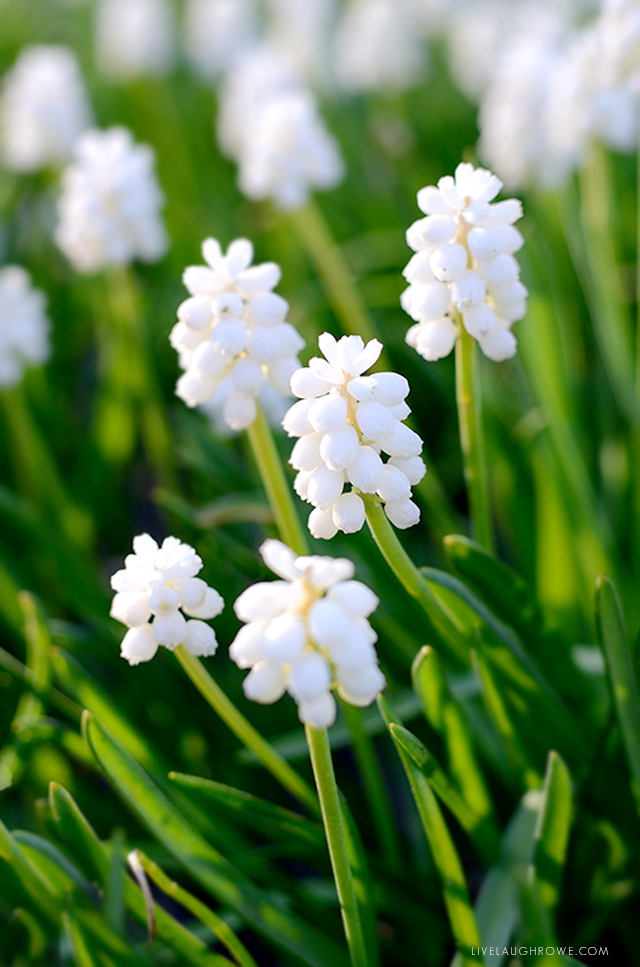 The only thing that I'm not looking forward to is allergies. Oh boy, those little boogers kick my butt. I digress…. (hee-hee)
Alrighty, are you ready to check out the free spring fonts? I know am. So, let's do this!
13+ Creative Fonts | Free Spring Fonts


Each of the fonts are listed below with clickable links for your convenience:
Gooseberry Juice | Selima | Floral
Weston | Xiomara | Bright and Beautiful
Frutilla | Buffalo | Lemonade
Always In My Heart | Always Right | Angel Face
KG Strawberry Limeade | LP Rabbits
Excited? I was seriously giddy when I found the Rabbits… does it get any cuter? Some of these fonts are whimsy and others have more of a chunky (block) feel. Regardless, I'm certain you'll find a new favorite.
If you love fonts as much as I do, then you might be interested in some of my other font collections (see below)
Fonts for the font lover:
Free Script Fonts
Vintage Inspired Fonts
Handwritten Fonts
Valentine's Day Fonts
Patriotic Fonts
Do you have a favorite font? Be sure to share it with me in the comments — I'd love to hear what some of your favorites are too.

Be sure to visit with me here too:
Facebook | Instagram | Pinterest | Twitter | Google+