Have you started budgeting for the holidays? There's a lot to prepare for, but it should start with a budget. Don't you agree?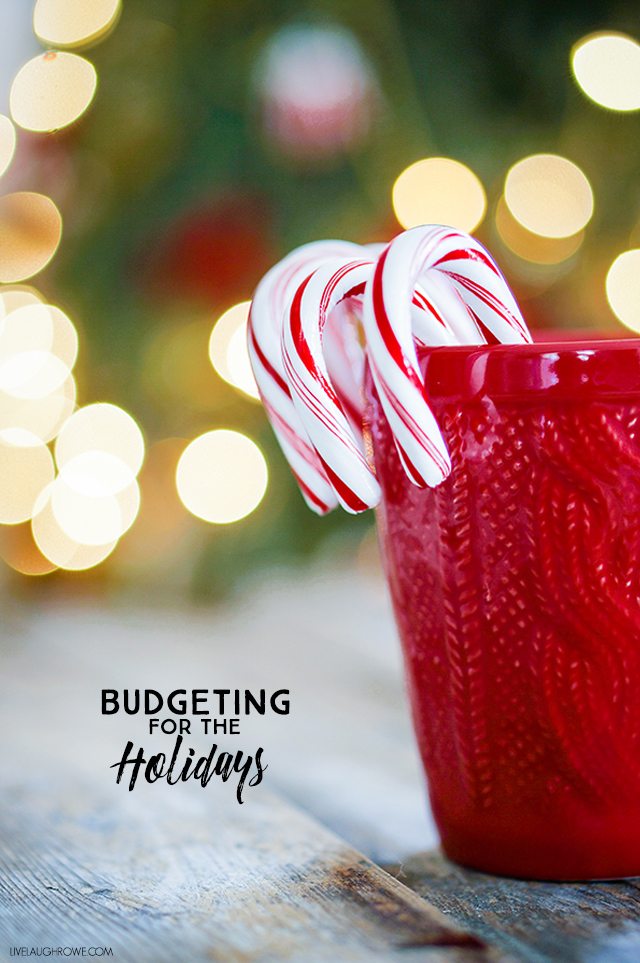 I've shared a couple of posts with you over the past year in regards to Every Dollar and budgeting and managing your finances. As the holidays are rolling in, it's time to consider evaluating your budget for the additional expenses that come with entertaining, gift exchanging and travels.
It has been an extremely busy fall so far — and with that, fall has put additional costs within our budget. After many years in ministry serving in a Pastoral Care role in Wayne, NJ, I am super excited to FINALLY have my recently retired parents in their new Missouri home. They officially reside in Springfield, MO — only 3 hours from St. Louis.
We decided to bless them by covering the cost of material and labor for some of the renovations they wanted to do to in their retirement home. By adjusting our budget to take some money out of our restaurant category, cutting back on some of our miscellaneous expenses, we were able to easily absorb the additional cost of materials and gas since we made several trips from St. Louis to Springfield in October. The best part being that we were able to do this without any significant stress.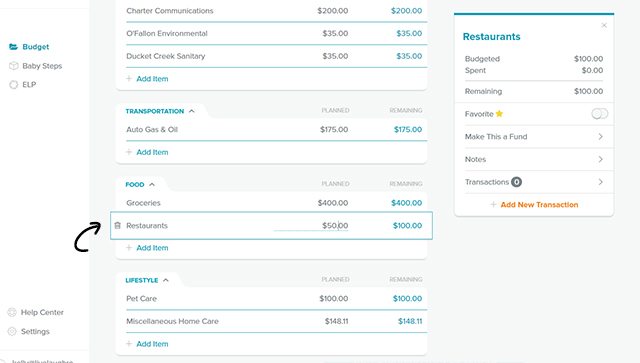 However, as the home renovations end and the holidays draw near, we have to stay focused on those expenses. Often, we get so busy preparing for the holidays, we forget that we need to be sure we're budgeting for them. Can I get a witness?
Well, Everydollar.com allows the flexibility of creating new and deleting old categories from month to month. So for the months of September and October what was a renovation category has now given way to Holiday Entertaining and Christmas Giving categories.
Simply copy the previous month's budget, delete any obsolete categories copied over, and create the new categories.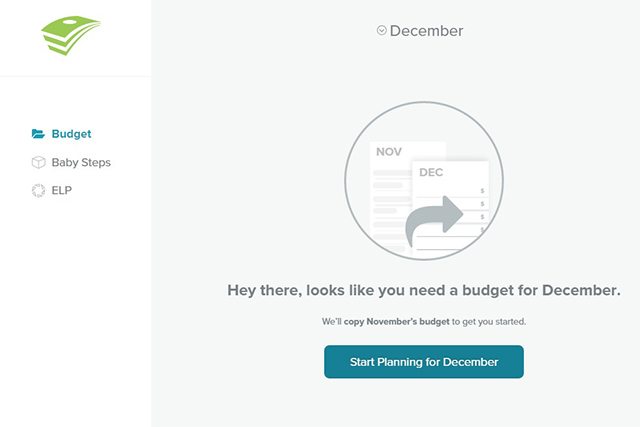 Adjust you budget accordingly, and voila! You are all set to track your new budget.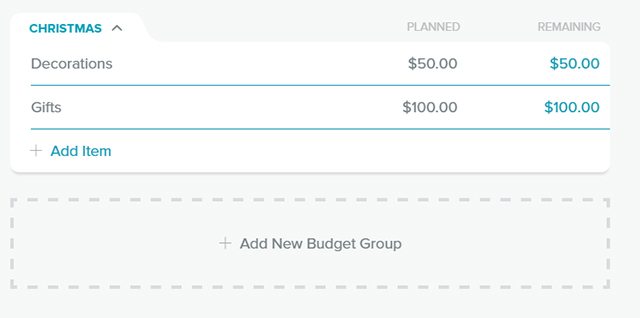 Creating a budget is no doubt the easy part; following the budget is the bigger challenge. Hopefully, Everydollar.com will make following your budget more rewarding and easier than ever before.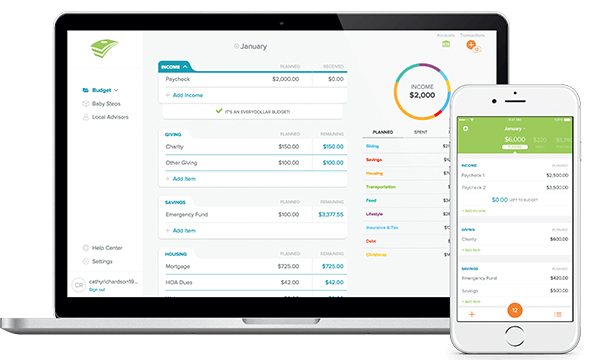 If you still haven't tried out this free software yet — there's no better time than the present, friends! EveryDollar is simple and intuitive for those of us who do not like reading pages and pages of instructions just to get a simple budget up and running. Be sure to take a look, it's a wonderful resource!

Be sure to visit with me here too:
Facebook | Instagram | Pinterest | Twitter |Google+
This is a sponsored post from EveryDollar and Ramsey Solutions; however, all opinions are my own. We are loving this software and think you will love it too!