Happy What I Wore Wednesday!
Happy Wednesday, friends! I am soooo excited to officially be home and to say that my travel has come to an end for the time being… Three trips in the last five weeks has pooped me right out. Two blog conferences and a trip home to visit my parents. What a fabulous couple of months it's been. I've learned so much and made some incredible memories; however, it's nice to be home and know that the suitcases won't be coming out for a few more months. Phew!
I recently saw this quote on Pinterest and LOVED IT!
Once a year, go someplace you've never been before. -Dalai Lama
Been there and done that (this year anyway)! How about you?
Well, I hope that each of you are having an incredible week. Now it's time for the main event: WIWW with stripes and pastels!


Today I have lots of color going on… it's a fun outfit that I braved piecing together and yet I was excited to wear my posie pin for the first time. I think the word to sum this outfit up is 'cute.' I'm loving the stripes and pastels.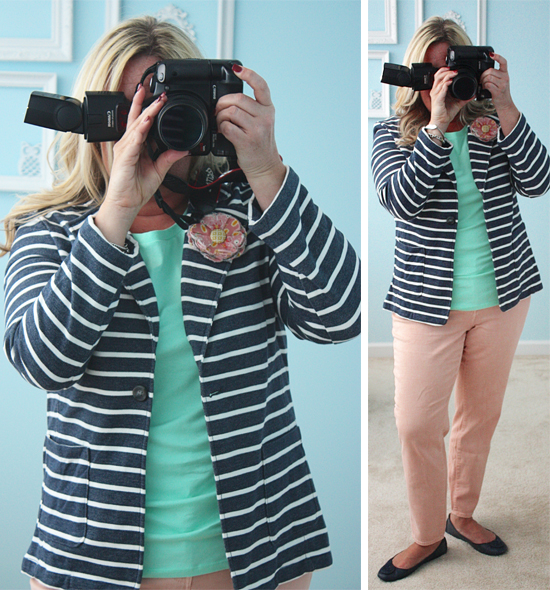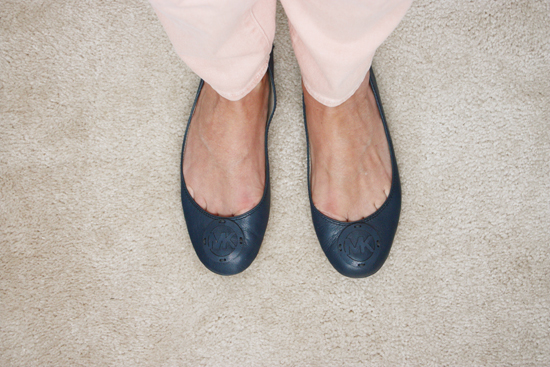 Jacket: Old Navy
T-shirt: Gap Outlet
Posie Pin: The Pleated Poppy
Jeans: Gap Outlet
Shoes: Michael Kors at TJ Maxx
Have fashionably fabulous day, friends!
.
I'll be linking up over at WIWW with The Pleated Poppy.
Subscribe to Updates | Like on Facebook | Follow on Pinterest