It's no secret that I'm not a huge fan of vacuuming; however, with two dogs, it's a must to keep the rugs vacuumed. However, we're all soooo busy right? Well, I'm back today to talk a little more about Neato Robotics®. I shared a little bit about mine awhile back (and gave one away if you remember), so I'm no stranger to the vacuum that works really well for pet owners!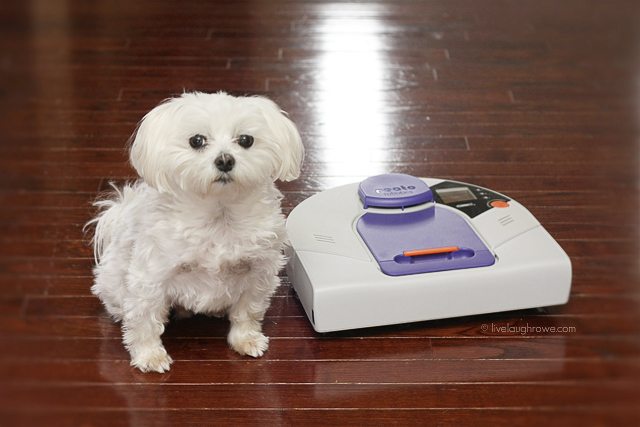 I'm super fussy about my floors and dust, so I like knowing that whether the dust, hair and dirt are under furniture, in corners or along the walls Neato can get it! My dogs are really shedders, but it still gives peace of mind for this busy on-the-go household!
Let's take a closer look at the features and benefits of the Neato Robot Vacuums:
Great suction, combo brushes, larger bins, filters (especially for pet hair handling)
Ability to handle varying floor surfaces and maneuver around and under furniture.
Navigation and room mapping
Daily and weekly scheduling. Seriously! Set it and forget it.
Ability to return itself to dock to recharge
Great alternative for daily use over a standard vacuum
No winding and unwinding cords
Aaaaand, wait for it, it's Bagless!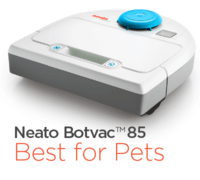 With these features, you just can't go wrong with a Neato. I love that they have a Neato's Solution page page offering information about shedding solutions, as well as other advice and tips! Such a great resource.
When it comes down to it, a clean house can only mean one thing — a happier you! Here is a picture of my dirt bin on my Neato XV-21. Can you say gross? Without the vacuuming that grime would reside on and in the rugs my dogs are laying on. Not cool.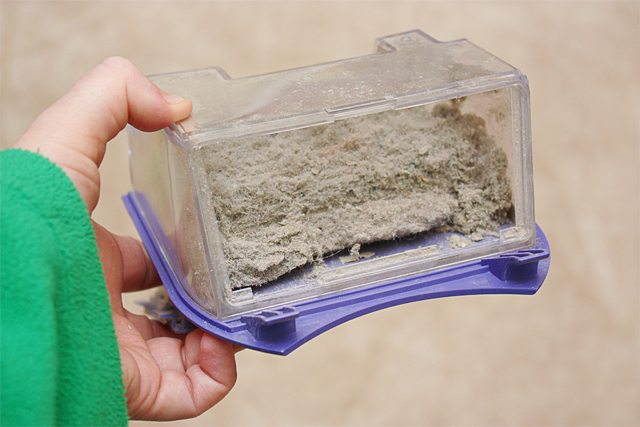 Visit Neato featured pet-friendly information webpage for more information on why the Neato Robot Vacuum is best for pets, and get more pet shedding solutions and resources! And be sure to enter their Neato Best for Pets Sweepstakes for a chance to win your own Neato Botvac™ Robot Vacuum!
Care to stay in the loop? I'd love to have you!
Catch me snapping + sharing pictures over on
Instagram
.
Subscribe
to Updates |
Like
on Facebook |
Follow
on Pinterest

This is a sponsored conversation written by me on behalf of Neato Robotics® Best for Pets Vacuums. The opinions and text are all mine.