Years ago, my mom was teaching pre-school.
I truly enjoyed visiting her class when I could.
A classroom filled with three year olds? Absolute entertainment.
On one particular visit, the kids were eating lunch.
I chatted with a few of the children before I
happened to grab a seat next to Rachel. A vibrant little
girl with a personality that lit up the room.
I honestly looked forward to visiting with her the most!
She was enjoying her fruit with with pure delight.
I leaned over and said, "Do you like fruit, Rachel?"
Her hands flew into the air as she exuberantly replied,
"I loooove cantaloupe." I chuckled and said, "You do?"
Her energy and enthusiasm made me smile.
used with permission from kristine lynn photography
Shortly thereafter the kids were put down for naps.
I said my goodbyes and smiled as I strolled down the hall.
Thinking how children have such a beautiful and unfiltered approach to life.
They find joy in the little things! A fresh, unrelenting joy.
I'll never forget that afternoon in Room 123.
Recently, when introduced to a new snack, I thought of Rachel.
This snack created the Rachel Effect: Popchips.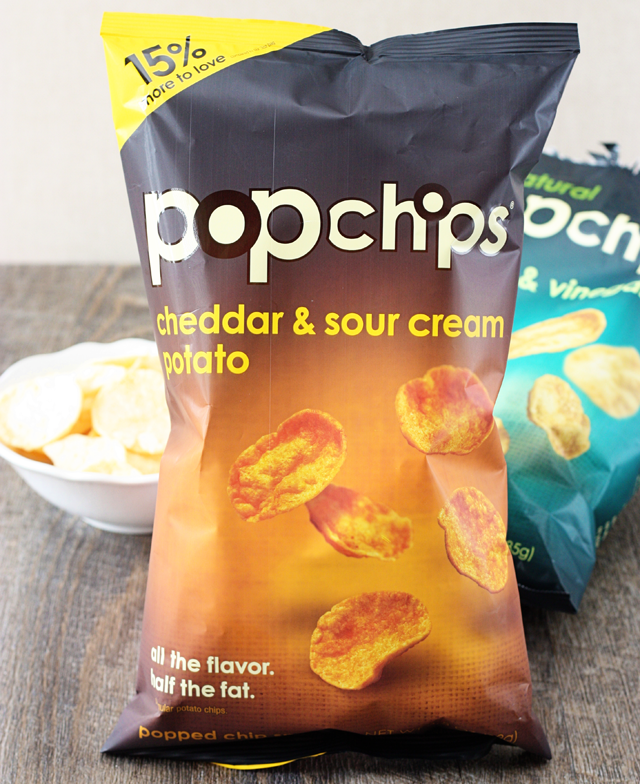 Imagine a forty year old woman taking a bite into the
popped, crispy and full of flavor popchips…
crackles and crumbs were followed with, "I loooove popchips!"
I devoured the Cheddar and Sour Cream while the
hubs devoured the Sea Salt and Vinegar! Nom nom nom.
pictured: cheddar + sour cream and sea salt and vinegar
Popchips are a family of delicious chips popped crispy and full of flavor.
They don't fry it (too greasy). they don't bake it (too cardboard-y).
They start with the finest ingredients, added a little heat and pressure — and pop!
It's a chip. then they season it to perfection for a snack so tasty,
It's the snack we've all been craving.
By making their bags 15% bigger, popchips are offering
their snackers more to love at the same great price! Snack on.
Enter your popchips love story to win the more to love sweepstakes, which ends on 5/31. Everyone who participates will receive a $.55 off coupon and a chance to win a date night package ($500 & 3 cases of popchips)
Care to stay in the loop? I'd love to have you!
Catch me snapping + sharing pictures over on Instagram.
Subscribe to Updates | Like on Facebook | Follow on Pinterest


This post is sponsored by popchips but my love of these tasty snacks is all my own.


betweennapsontheporch.net