Happy What I Wore Wednesday!
Well, here we are in June already! All kinds of crazy as to how fast time seems to be passing up by. How are you? I hope you're having a great week. Has the warm weather rolled in to your neck of the woods? Ours seems to come and go. I wish we could have mid to upper 60's weather year round. It's perfection! This past weekend, the hubs and I tackled a little garage organization (that seems to be a long term work in progress. lol). Anywho, we picked the perfect day — mid 60's. No sweating. That's my kind of working weather.

I recently met my sister for lunch and it was another cooler day. I kinda love wearing cardigans/button down sweaters. So, I threw this together, around the Old Navy Scarf my sister gave me for my birthday. It's bright and colorful, a perfect accessory to welcome Summer and all the fun that comes with it. I think this scar will be a perfect paired with a tank when it gets warmer too.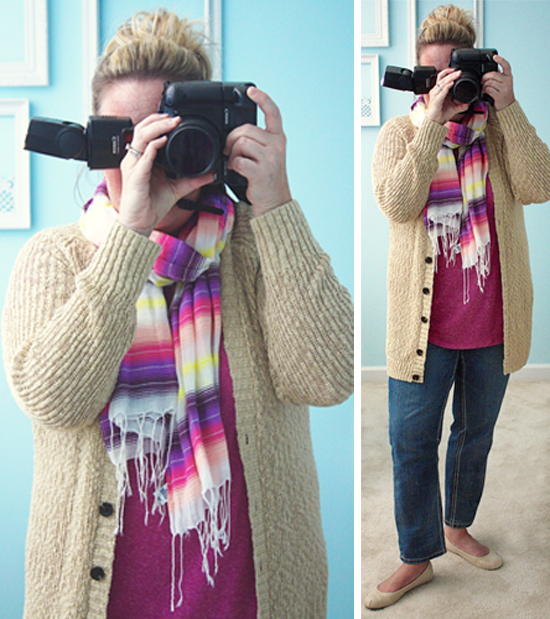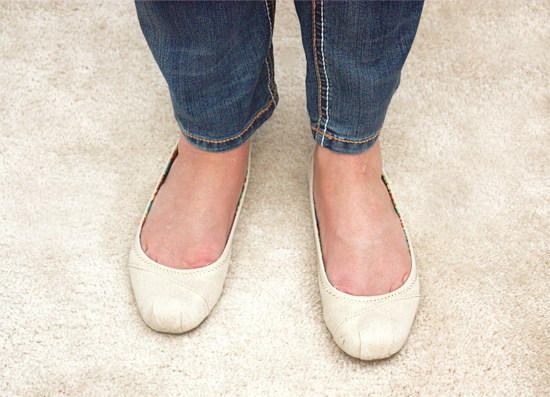 Shirt: Gap
Cardigan: Gap Outlet
Scarf: Old Navy
Jean Capris: TJ Maxx
Shoes: Bob's by Skecher's
Have a fantastic end to your week.
Stay fashionably fabulous!
.
I'll be linking up over at WIWW with The Pleated Poppy.
Subscribe to Updates | Like on Facebook | Follow on Pinterest