Succulents.  They truly make my heart sing.  How do you feel about them? My very first one was planted in a DIY Dish Garden. It's growing and thriving on the window sill by my kitchen sink.  I now have several succulents and I'm always eager to add more to our home.  Then I spotted some mini planters on Etsy and couldn't resist making them into Mini Succulent Planters for favors or gifts!  Oh my sweet goodness.  I am in love!
Supplies:
Wood Egg Cups
Acrylic Paint*
Paint Brushes
Painters Tape
Mini Succulents
*Paint used is DecoArt in Watermelon Slice, Peacock Teal and Grey Storm.
I don't think I mentioned this earlier — but, these little cuties are incredibly easy.  You could pull these together in about 15-20 minutes.  Score!  Let's see how you can make your own in three easy steps.
One:  Use the painters tape to indicate your paint area.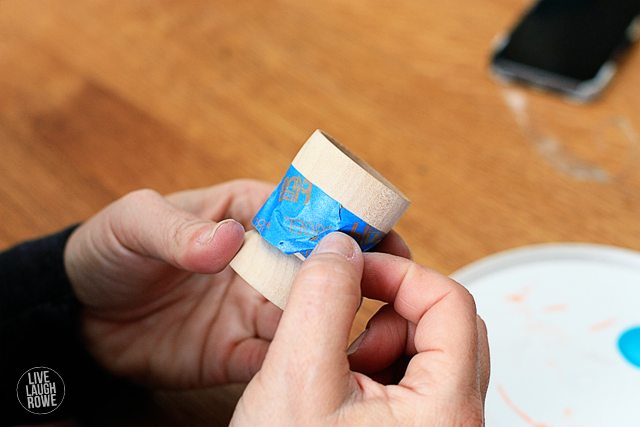 Two:  Paint your wooden egg cup.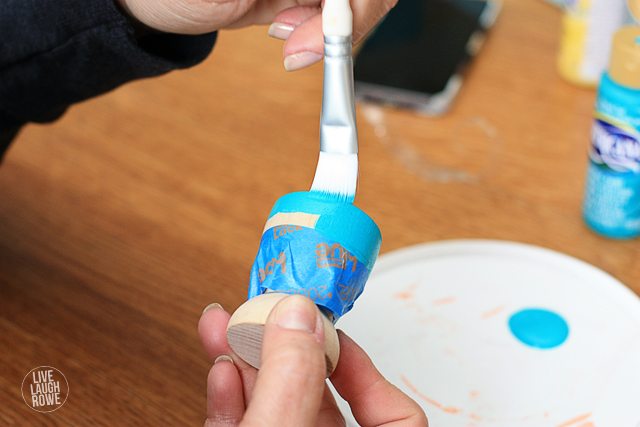 Three:  Add the succulents and your done!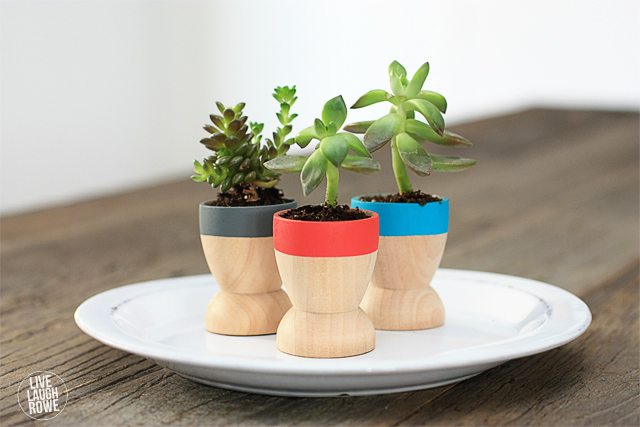 Planting the little succulents in these wooden egg cups allows for easy gifting or use as favors at your next social gathering or dinner party (don't forget Mother's Day this coming weekend, too).  They'll hold up for a while with sprinkles of water in these small planters; however, they'll definitely need to be repotted.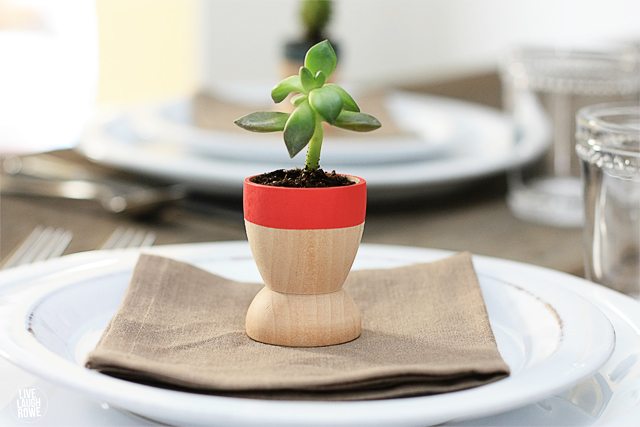 Here's to succulents and mini planters.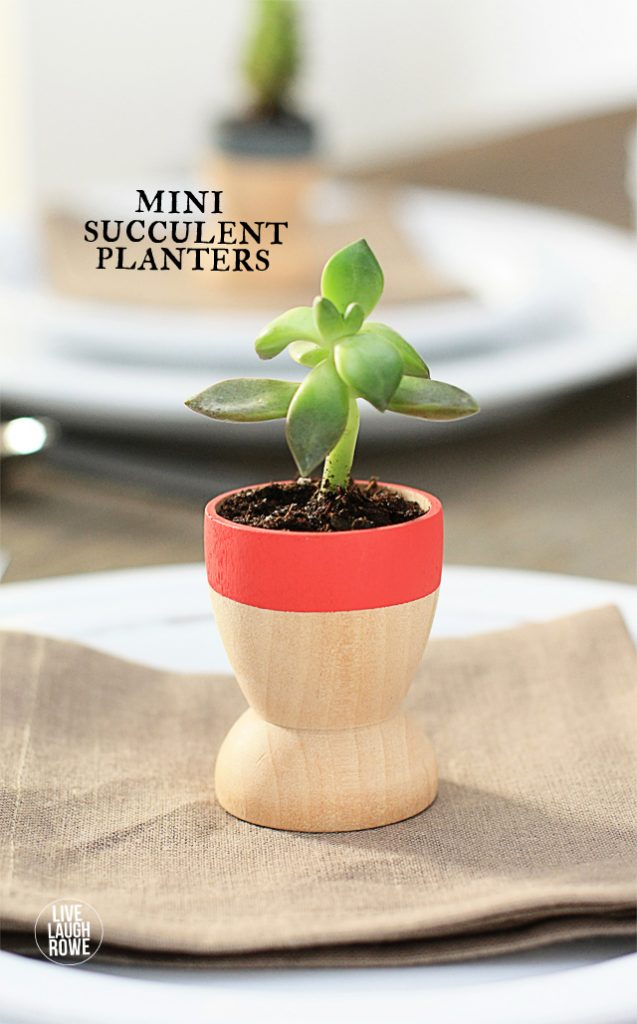 I hope you enjoy them as much as I do!
Happy Creating, friends.  xo

Be sure to visit with me here too:
Facebook | Instagram | Pinterest | Twitter | Google+