"I'm sharing How to Fight Garbage Odor with Zep Garbage Odor Eliminator as part of a sponsored post for Socialstars #ZepSocialstars"
Let's talk about garbage odors… fun topic, right? Yeah, not so much. However, it's something we all have at some point or another. Here's a perfect example. My husband LOVES to make chicken wings. After he's cut them up — guess where the wing tips go? Yep, the garbage can! Friends, after a day there is usually a terrible god-awful odor. We finally found something that kicks that odor right in the butt…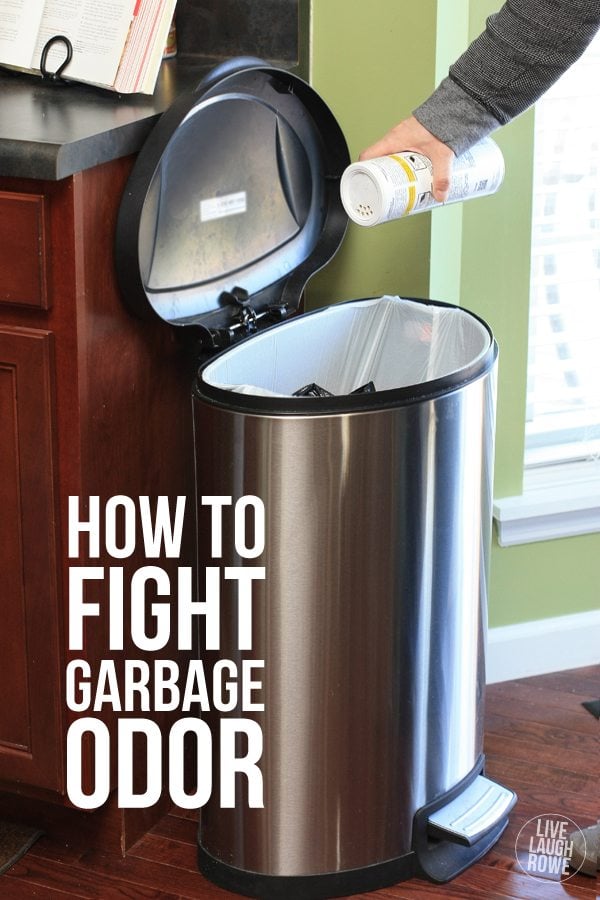 Would you believe it's as simple as sprinkling Zep Garbage Odor Eliminator into your empty container (or on top of minimal amounts of trash). That's it!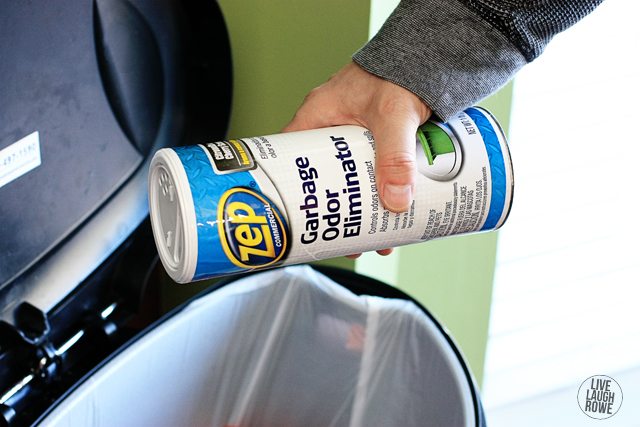 Why Zep Garbage Odor Eliminator? Well, it offers instant control of foul odors and offers long-lasting fragrance to control odors from pets, food and even diapers. With two dogs filling up our backyard with doo-doo — you can imagine how our garbage can in the garage starts to smell, especially in the warmer months.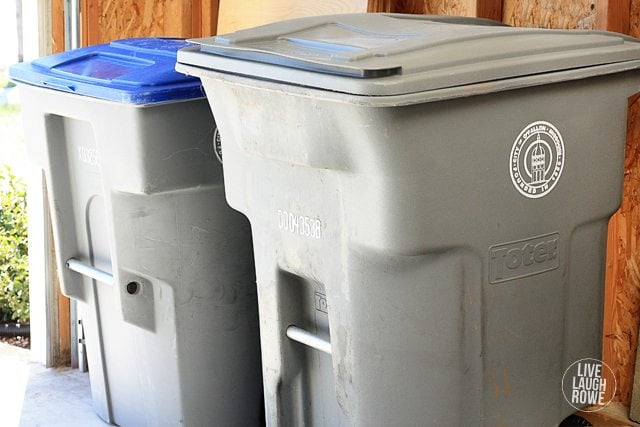 The citronella and cherry fragrance attacks the strong odors and, if needed, absorbs leaks and spills! Gotta love a hole in the garbage bags, huh? Well, you can get this garbage odor eliminator for only $4.97 at your local Home Depot. Score!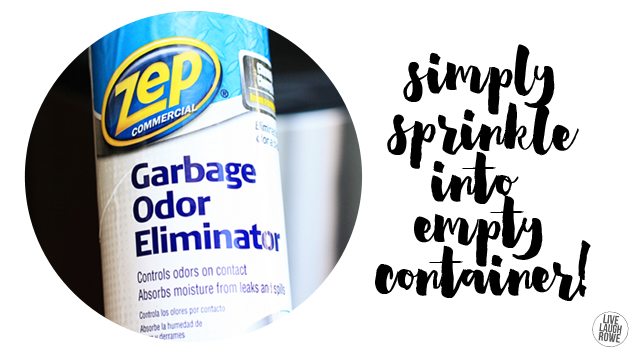 So, your mission, if you choose to accept it, is to visit your local Home Depot and purchase this odor buster! Then start sprinkling and let the odor eliminator work its magic! Easy peasy, right? Let me know what you think!
Care to stay in the loop? I'd love to have you!
Catch me snapping + sharing pictures over on Instagram.
Subscribe to Updates | Like on Facebook | Follow on Pinterest
https://betweennapsontheporch.net