Woot! Happy Wednesday friends!
Today I thought I'd share WIWW: Whirlpool Edition.
Last week I had the privilege of attending an event sponsored by h.h. gregg and Whirlpool.
Approximately 10-12 other bloggers were present and we had a fabulous time! #hhgreggstl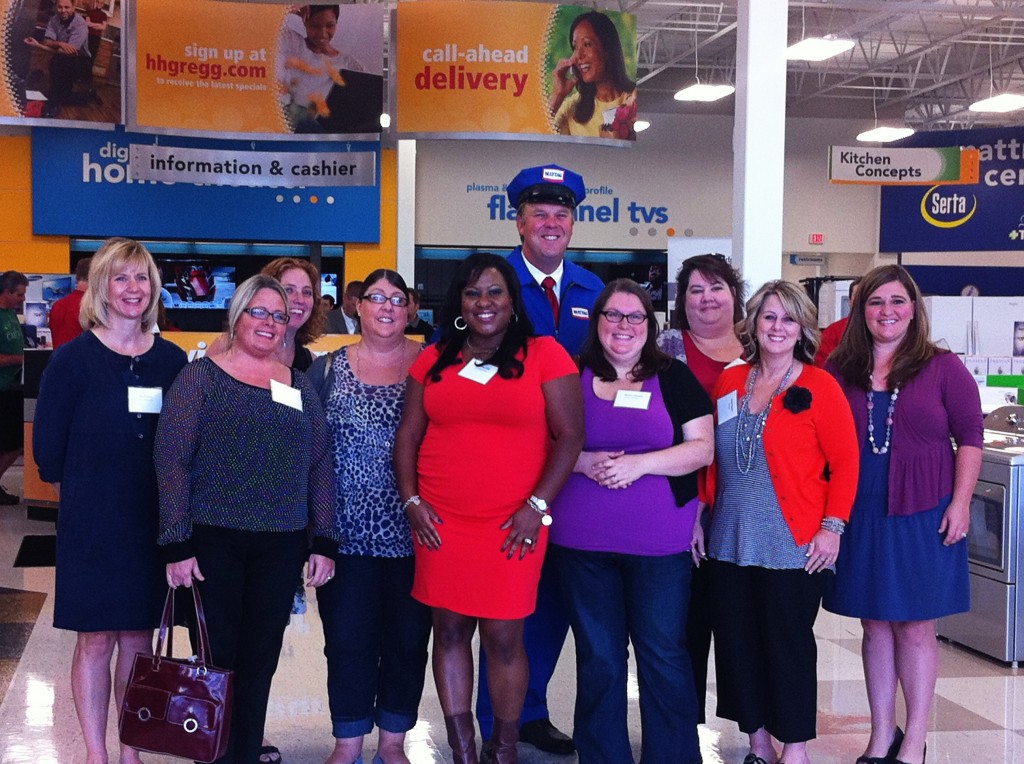 We even got to meet the Maytag Repairman! Group photo provided by Peppercom.
If you follow me on Instagram, you might have seen the collage below last week.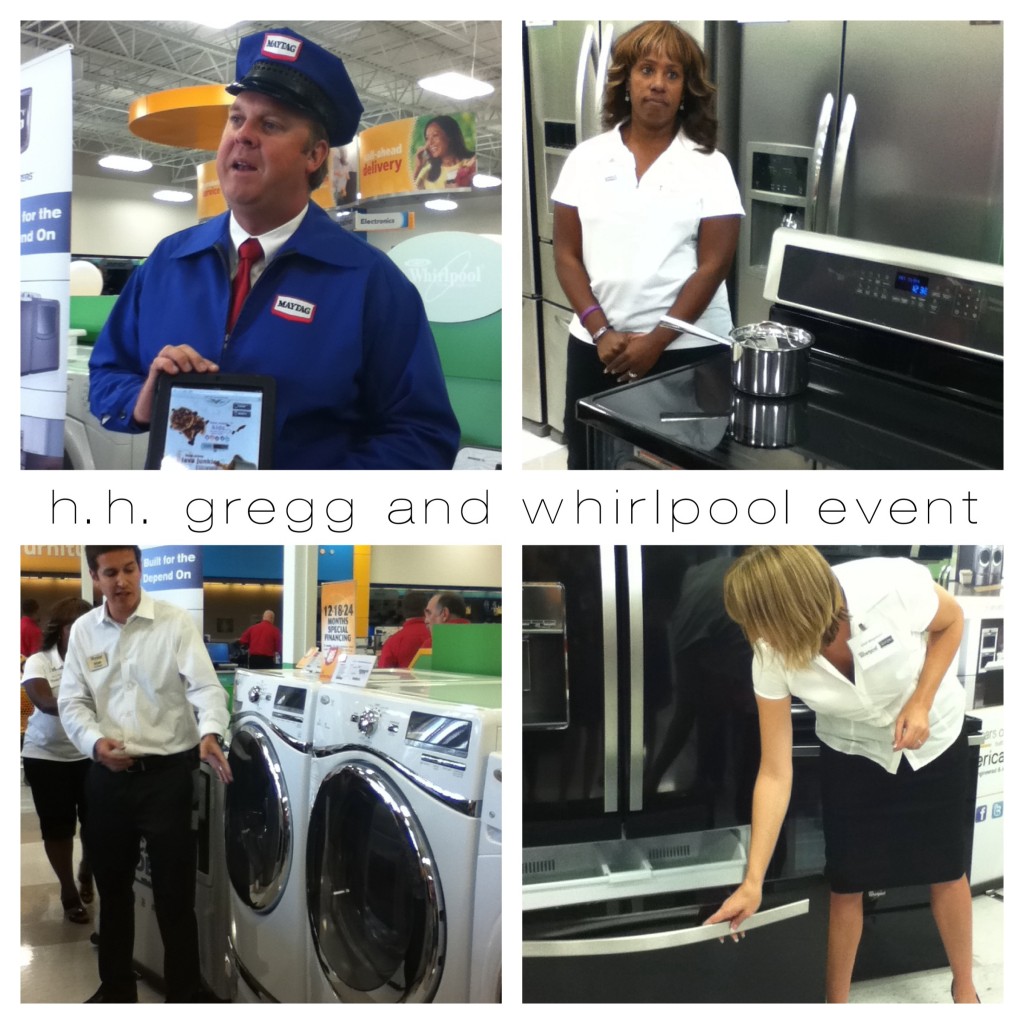 We learned a lot about their appliances — and I realized
I NEED the duet front loading washer and dryer! A girl can dream.
Great people. Great fellowship. Great food and prizes!
Anywho, on to the purpose of the post: WIWW.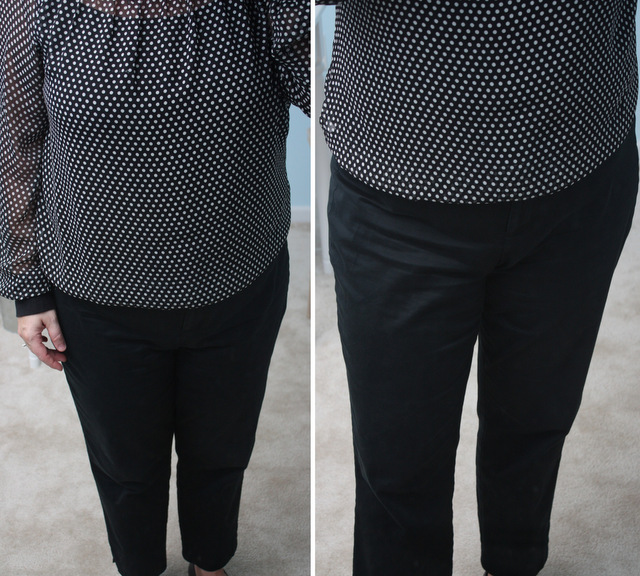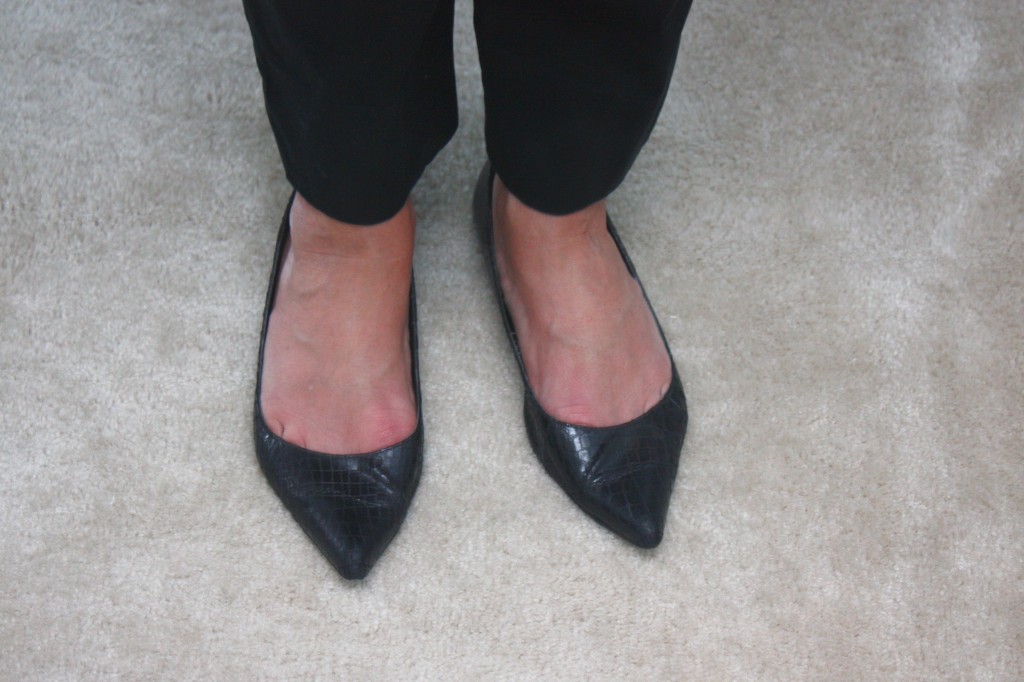 Sheer Top: New York and Company (over 7 years ago)
Black Cami (underneath): Kohl's
Capris: New York and Company
Shoes: Nine West
STAY FASHIONABLY FABULOUS! Hugs!
I'll be linking up over at WIWW with The Pleated Poppy.
Subscribe to Updates | Like on Facebook | Follow on Pinterest