Hi again, Live.Laugh.Rowe readers! Jill here from Create.Craft.Love. I hope everyone had a wonderful holiday season and that you were able to spend it with friends and family. It always feels like kind of a let down once the hustle and bustle of December is over. Fear not! There are tons more great events coming up! We are a sports household so we are really looking forward to Superbowl Sunday! Today, I am sharing my candy filled Super Bowl Party Favors! These are bound to be a hit with kids and adults alike!
Super Bowl Party Favors
Who wants to learn how to make your own Superbowl Party Favors — and score a touchdown with your friends?
Supplies:
Brown kraft paper
Football image for tracing
Pencil
Scissors
DMC embroidery floss (#841)
Needle
Embellishments (to decorate your football)
Candy (your choice)
Step One:
Begin by folding the kraft paper in half. Trace your football image and cut. I do it this way so the footballs are symmetric.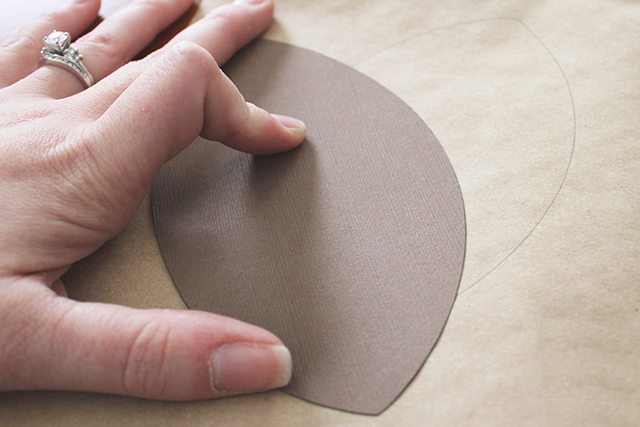 Step Two:
Now you have two footballs. Place them on top of each other. Thread your needle with the embroidery floss (#841 is the color that most closely matches the kraft paper).
Step Three:
Next start stitching up your football. I used a simple hand stitch. Be sure to leave a small opening at the top so you can fill with candy.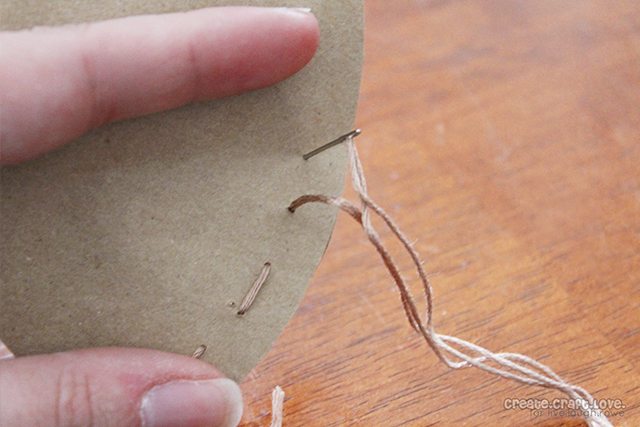 Step Four:
Once you sew up to the small opening, fill your football with candy. I chose Reese's Pieces because they looked more manly. Haha!
Step Five:
Stitch the football up and tie off to secure. Trim the excess embroidery floss.
I cut out some stripes and stitching on my Cameo for decorating the football pouches. If you don't have a Cameo, use a white paint pen and draw them on! I hot glued my stripes and stitches in place. A glue stick did NOT hold.
Aren't they cute and festive? To open, simply poke your finger through the top of the football and ENJOY!