Happy Sunday, friends! A new week awaits, so why not kick it off with a fabulous GIVEAWAY?!?! I love Epiphanie Bags!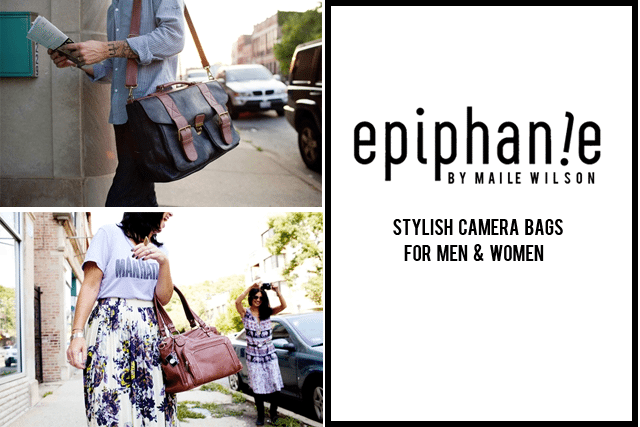 Last year, I shared my new Charlotte bag with you. This year I'm sharing the LONDON Backpack (in brown), that I just happened to give to my sister! She does photography on the side, so she has a lot of equipment to carry when going to a session, meetings or on travel. I let her pick the bag — and she found the LONDON backpack to be a perfect fit for her needs.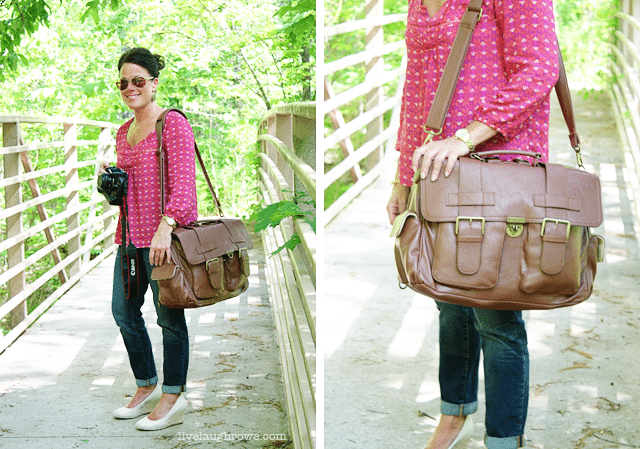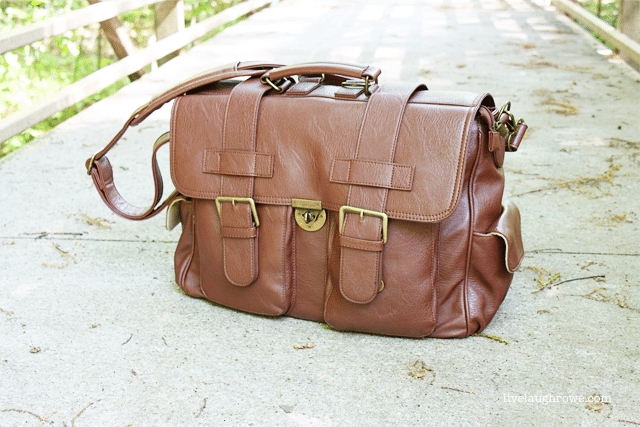 The London backpack and messenger style camera bag is super versatile and has incredible storage! It will hold protects your gear without most 17″ laptops or iPad, camera + attached lens, 1-2 lenses (including 70-200), flash, battery pack and wallet. And the extra pockets are ideal for storage of keys,cell phone, memory cards, business cards, travel maps and more! Perfect for the photographer or traveler on the go!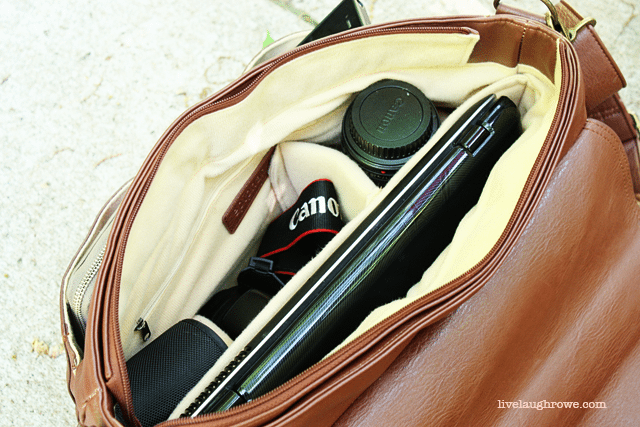 Pictured inside her bag:
Canon Rebel with 50 mm lens on it // Wide Angle Lens
External Flash // iPhone // Wallet // 17″ Laptop
and there's still plenty of room for more!
I love that all of the dividers can be fully removed,
to make it fit your every day needs!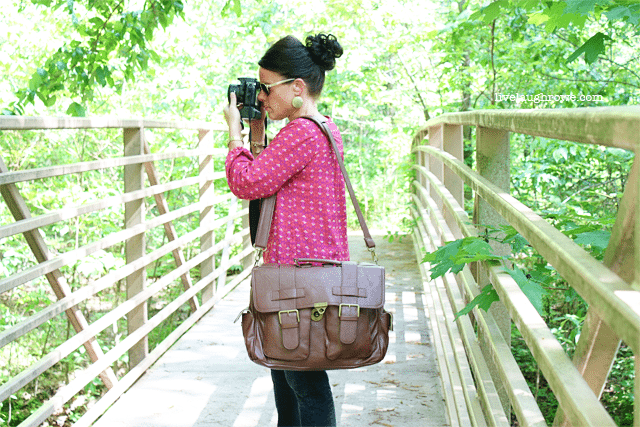 I couldn't be happier that she has this functional and stylish bag
and she couldn't be happier that she has something to keep everything in one place!
She LOVES the bag — and has already used it for some travel!
Sooo, who wants to win one of these stylish
camera bags to call their own for every day use?
GIVEAWAY CLOSED

Be sure to visit with me here too:
Facebook | Instagram | Pinterest | Twitter | Google+